10 Ways the Dollar Store Could Actually Be Costing You More

6 min Read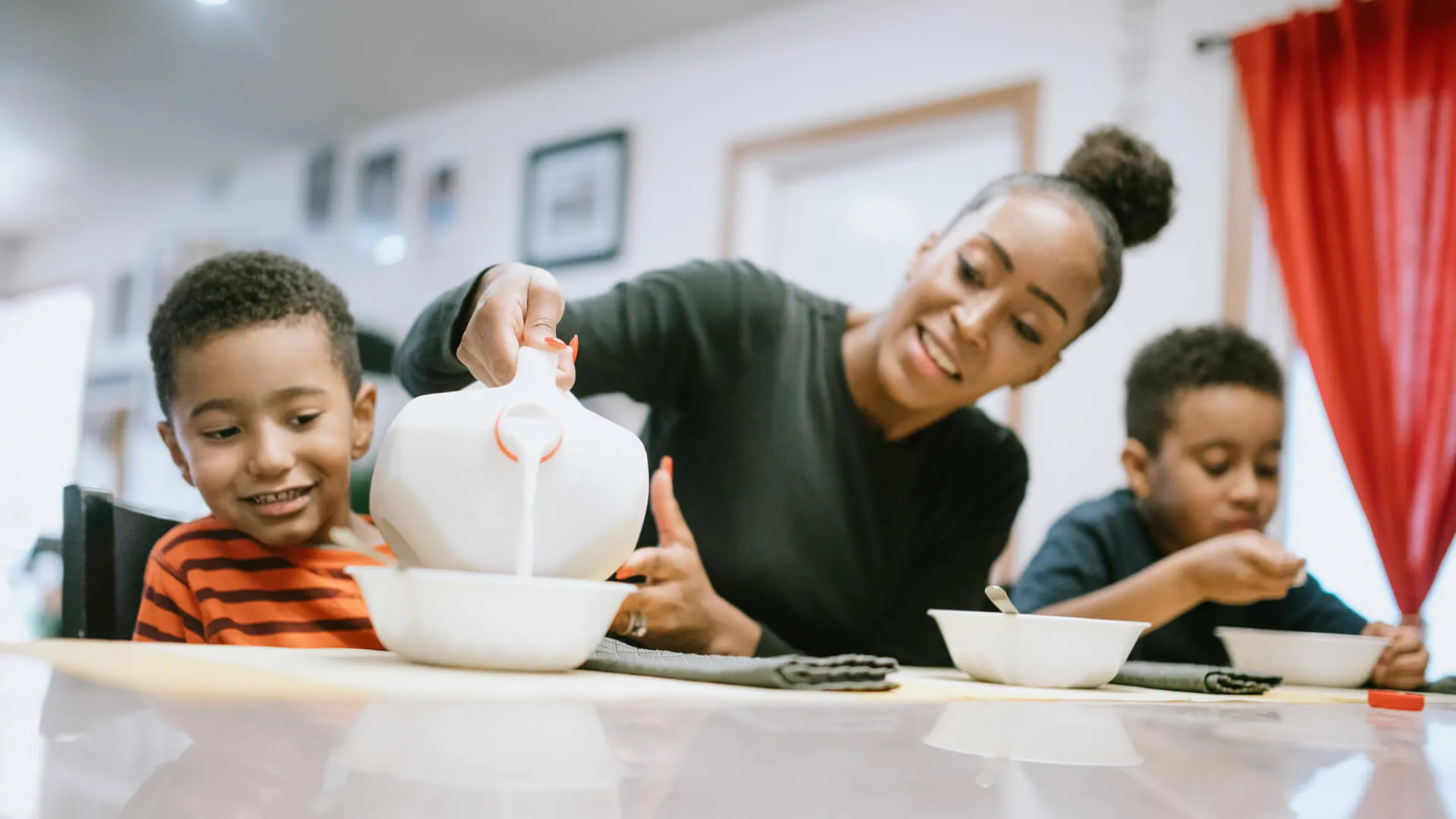 Make Your Money Work for You
Stock Up on Toilet Paper Elsewhere
There are plenty of best buys at Dollar Tree, but toilet paper is not among them. Although the $1.25 price tag might look like a deal, you'll pay more per roll than at Walmart.
For example, a single roll of 429-sheet Charmin Essentials strong toilet paper costs $1.25. Stock up on an 18-pack of the same-size rolls for $15.66 at Walmart. Do the math, and you'll see that comes out to 87 cents per roll. If you bought 18 individual rolls at Dollar Tree, you'd spend $22.50.
Soap Isn't a Steal
You can find better prices on bar soap than at dollar stores. For example, a pack of three 3.17-ounce Dove sensitive skin soap bars costs $4,75 at both Family Dollar and Dollar General. That's 50 cents per ounce. But a four-pack of 3.75-ounce bars costs $6.49 at Target, which works out to be just 43 cents per ounce.
If you want to stock up on soap, turn to Costco. The online price for a 16-bar pack (3.75 ounces) is $17.99. That's just 30 cents an ounce.
Pain Relievers Are Pricier
Ease your pain for less by stocking up on generic acetaminophen or ibuprofen at Walmart rather than Dollar Tree. A bottle with 40 caplets of 200 mg ibuprofen costs 3.1 cents per caplet at Dollar Tree. However, the $1.98 bottle of 100 tablets at Walmart is just 2 cents per caplet. Save even more by choosing the two-pack of 200-tablet containers of Walmart's Equate-brand ibuprofen. That's $4.28 for 400 tablets – 1.1 cents each.
You'd have to buy 10 40-caplet bottles of ibuprofen and spend $12.50 at Dollar Tree, to get as many pain relievers as in the Walmart two-pack.
You Won't Save on Cereal
If you want name-brand cereals, you'll get a better deal on cereal at the supermarket and the big-box stores than at Dollar Tree. The store has pouches of Honey Nut Cheerios and Cinnamon Toast Crunch for $1.25, but they only contain 3.5 ounces – nearly 36 cents per ounce. An 18.8-ounce box of Honey Nut Cheerios costs $4.78, or 25.4 cents per ounce. You'd need to buy more than five Dollar Tree pouches to equal the amount of cereal in the box at Walmart.
Also, check the ads at your supermarket or the digital coupons available on your store's app. You often can beat the Walmart price on cereal by shopping the supermarket's special offers.
Make Your Money Work for You
Treats Aren't So Sweet
When it comes to ingredients to make your dessert, Dollar Tree isn't your best bet. While cake mix prices are competitive with supermarkets and other stores, the frosting isn't. A tub of Pillsbury frosting contains only 10 ounces, but the standard tub holds 16 ounces. Walmart charges $1.74 for the larger size – 10.9 cents each. The Dollar Tree find costs 12.5 cents an ounce.
If you're a pudding fan, you can pick up a 3.4-ounce box of Jell-O instant pudding and pie filling for 99 cents at Target, That's a 26-cent saving compared to Dollar Tree.
Canned Vegetable Prices Can't Compete
If you're paying $1.25 for a can of vegetables at Dollar Tree, you're overspending. Dollar Tree stocks Green Giant and Del Monte brands corn and Del Monte green beans. But if you're satisfied with the store brand, try Target's Good and Gather vegetables. Both corn and green beans are just 55 cents each.
You Won't Save on Rice and Pasta
Rice and pasta are pantry staples, but you won't save by stocking up on them at Dollar General. There, you'll find a 14-ounce box of Minute White Rice for $2.85; it's $2.59 at Target. You'll pay $1.22 at Walmart for Pasta Roni Angel Hair Pasta with Herbs. That compares to $1.34 at Dollar General for the same box.
Juice Prices Will Squeeze You
Dollar Tree stocks a decent variety of bottled drinks. While the 25-ounce bottle of Ocean Spray cranberry juice would be convenient to keep in the refrigerator at work, it's not cost effective for meals at home.
That's because you'd need more than four bottles – at a cost of $5-plus – to equal the 101.4-ounce bottle at Walmart, which sells for $4.66.
If Hawaiian Punch is your drink of choice, Dollar Tree has 32-ounce bottles on the shelf. It would take four of them to fill the gallon jug available at Walmart for $2.58 – about half the price.
Make Your Money Work for You
Brand-Name Laundry Detergent Isn't a Bargain
Buying name-brand laundry detergent for just $1.25 at Dollar Tree seems like a steal, but it isn't a good buy if you do a lot of laundry.
A 10-ounce bottle of Gain will wash six loads, according to the label. But instead of buying your detergent at the dollar store, try Target instead. An 88-ounce bottle costs $9.99 and will last for 61 loads. You'd have to buy 10 bottles at Dollar Tree – at a cost of $12.50 – to match the Target bottle, and you'll be paying 25% more to do it.
We Need More Trash Bags
Dollar Tree sells Glad odor-neutralizing kitchen trash bags, ideal for keeping your kitchen smelling fresh. But the box contains only five trash bags – which might not even last a week in your household.
Try Target instead. A 100-count box of its odor-control kitchen trash bags costs $14.99, and the bags have FlexGuard, which makes them less likely to rip. You'd have to buy 20 bags at Dollar Tree and spend $25, to match the Target quantity.
More From GOBankingRates
All prices were sourced from the retailers' websites. Prices vary by store location.
About the Author