Vacation Season: 10 Essentials You Should Buy at Walmart for Your Next Trip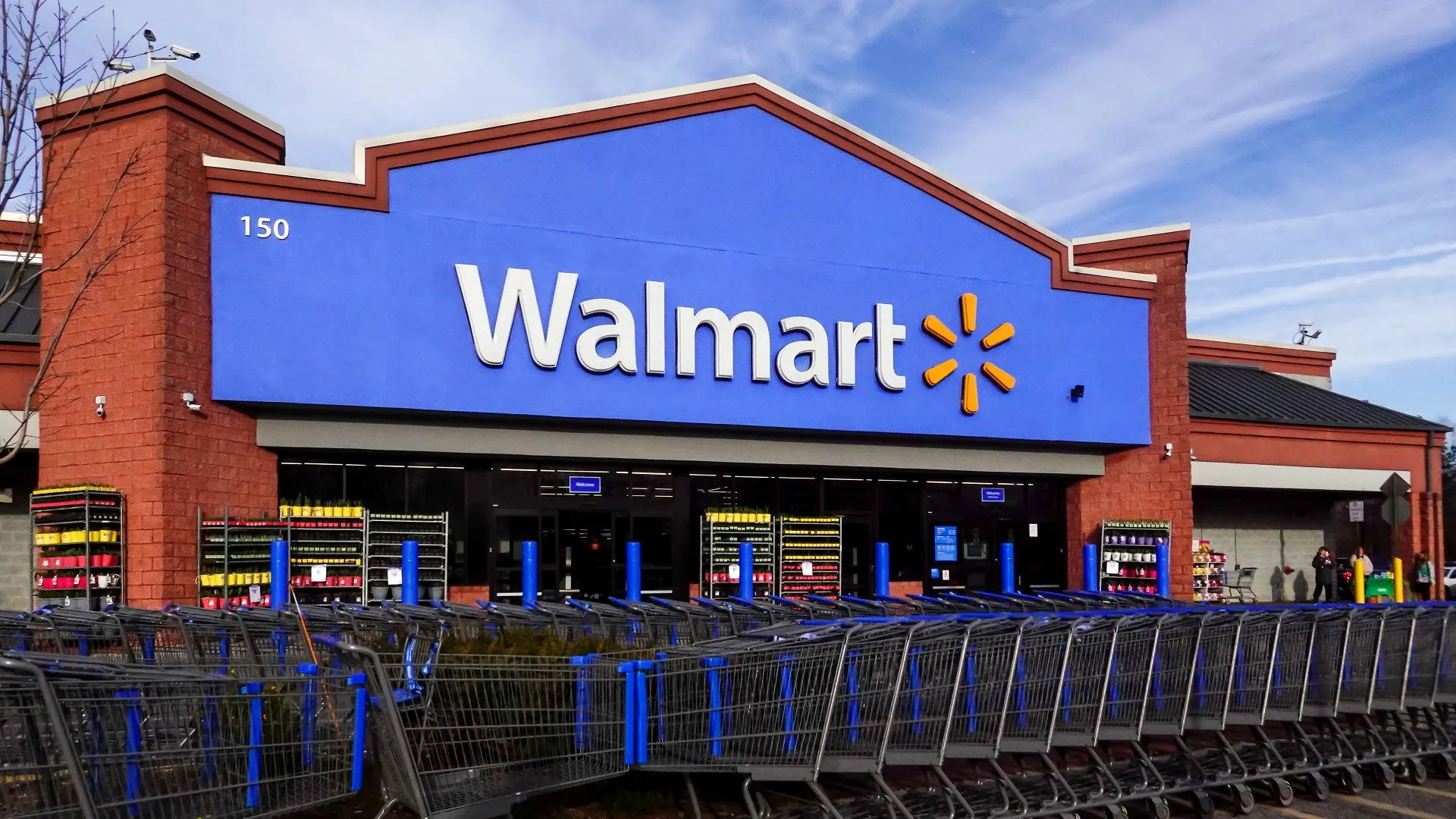 Coppertone Sport Sunscreen Spray SPF 30
Ozark Trail 36-Can Welded Hard-Sided Cooler
This hard-sided cooler is a great buy for camping trips and beach trips, or if you just want to keep drinks cool during a long road trip. The cooler is currently on sale for $39 — it typically sells for upwards of $51.
Hidden Gems: Affordable Luxury Goods at Aldi
Koovon Packing Cubes for Travel
Keep your bags organized with this eight-piece packing cube set, available in five colors. The set, which sells for $16.99 at Walmart, includes four travel packing cubes, a travel shoe bag, a toiletry bag, a laundry bag for dirty clothes and a flat bag for small items, like socks, electronic accessories or keys. Similar sets can sell for upwards of $100.
Make Your Money Work for You
Clorox Disinfecting Wipes On The Go
Traveling inevitably means contact with germy surfaces. Pick up a pack or two of these Clorox wipes, which retail for just $0.97 at Walmart.
Brookstone Travel Pillow
This ergonomic neck pillow is ideal for long flights or car rides. While it sells for $9.97 at Walmart, a similar pillow sells on the Brookstone site for $55.
Beats Solo3 Wireless On-Ear Headphones
Wireless headphones have become a travel tech must. You can buy the Beats Solo3 headphones for $129 at Walmart — they sell for $199.95 at Apple.
LG XBOOM Go P2 Double Pack Portable Wireless Bluetooth Speaker
Take the party with you wherever you go! This two-pack of portable wireless Bluetooth speakers normally retails for $49.99, but you can now get it for $39 at Walmart.
Nutri-Grain Soft-Baked Breakfast Bars
Wherever you're headed, it's always a good idea to pack snacks. This variety pack of Nutri-Grain bars sells for $10.73 at Walmart — it's about $4 more at Target.
Taihexin 12-Piece Travel Bottle Set
Breeze through security at the airport with the help of this TSA-ready travel bottle set. It sells for $9.98 at Walmart, and you'll pay about double that for similar sets elsewhere.
bubba Flo Duo Refresh Double-Walled Water Bottle
If you're heading someplace warm, it's essential to stay hydrated. This reusable water bottle has you covered. It sells for $9.98 at Walmart, but you'll pay $27 for the same water bottle on Amazon.
Prices are accurate as of July 6, 2023.
More From GOBankingRates