Food Stamps: SNAP EBT Schedules and Social Security Live Updates
Food Stamps Schedule: When Texas SNAP Is Sent in September
When you receive Texas SNAP food stamps is based on the last digit of your Eligibility Determination Group number. Benefits are deposited onto Lone Star Cards over 15 days beginning on the first day of every month.
Here's how the Texas Lone Star Card schedule for September 2022 benefits breaks down:
| | |
| --- | --- |
| SNAP EDG # Ends In: | Benefits Available: |
| 0 | Sept. 1st |
| 1 | Sept. 3rd |
| 2 | Sept. 5th |
| 3 | Sept. 6th |
| 4 | Sept. 7th |
| 5 | Sept. 9th |
| 6 | Sept. 11th |
| 7 | Sept. 12th |
| 8 | Sept. 13th |
| 9 | Sept. 15th |
New Bill Proposes Could Eliminate Social Security Taxes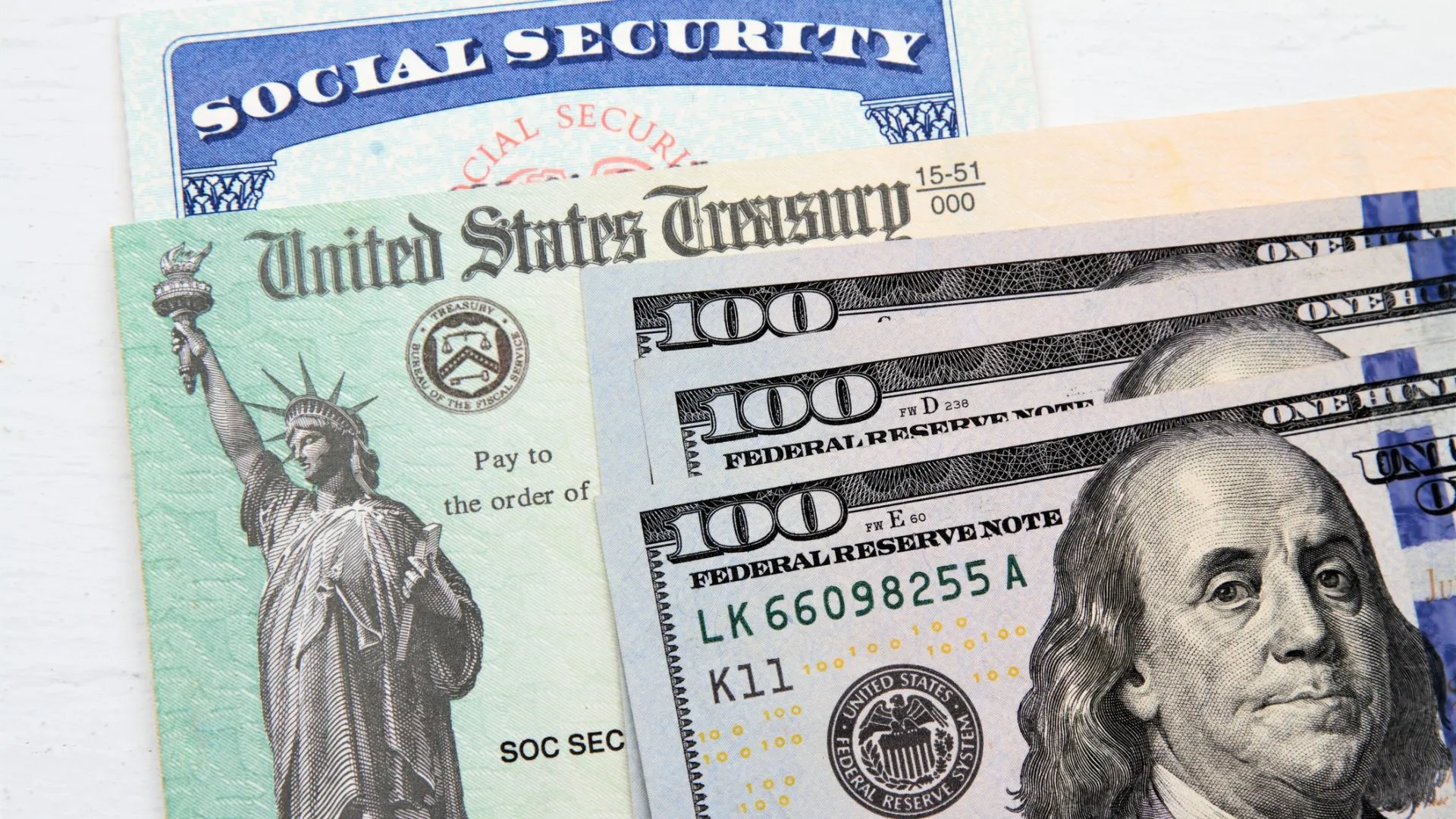 A new bill pushing for an end to federal taxes being taken out of Social Security benefits starting in 2023 is making its way though Congress is. Proposed by Rep. Angie Craig (D.-Minn.), the "You Earned It, You Keep It Act" would eliminate federal government taxes on Social Security payments.
"Social Security is a promise we have made to the American people — if you work hard and play by the rules, the dignity of a secure retirement will be within your reach," Craig shared in a statement on her website Aug. 16. She added that the move "would allow seniors to keep the benefits they rightfully earned after decades of working and contributing to the American economy."
To learn more about the proposed bill to remove federal Social Security taxes, click here
Minnesota Governor Signs New SNAP Income Limits Into Law
The Minnesota Legislature passed changes to SNAP income limits during the 2022 session. They were signed into law by Governor Tim Walz, according to a press release from the Minnesota Department of Human Services.
The new income limit means an additional 1,400 families may be eligible to receive SNAP assistance, Fox 9 reported.
The income threshold will be increasing from 165% of the federal poverty line to 200%. Under this new limit, families of three with an annual income of $46,000 will be eligible to receive SNAP benefits.
To find out more information on SNAP benefit changes in Minnesota, keep reading.
Social Security Offices Are Closed on Labor Day (Sept. 5)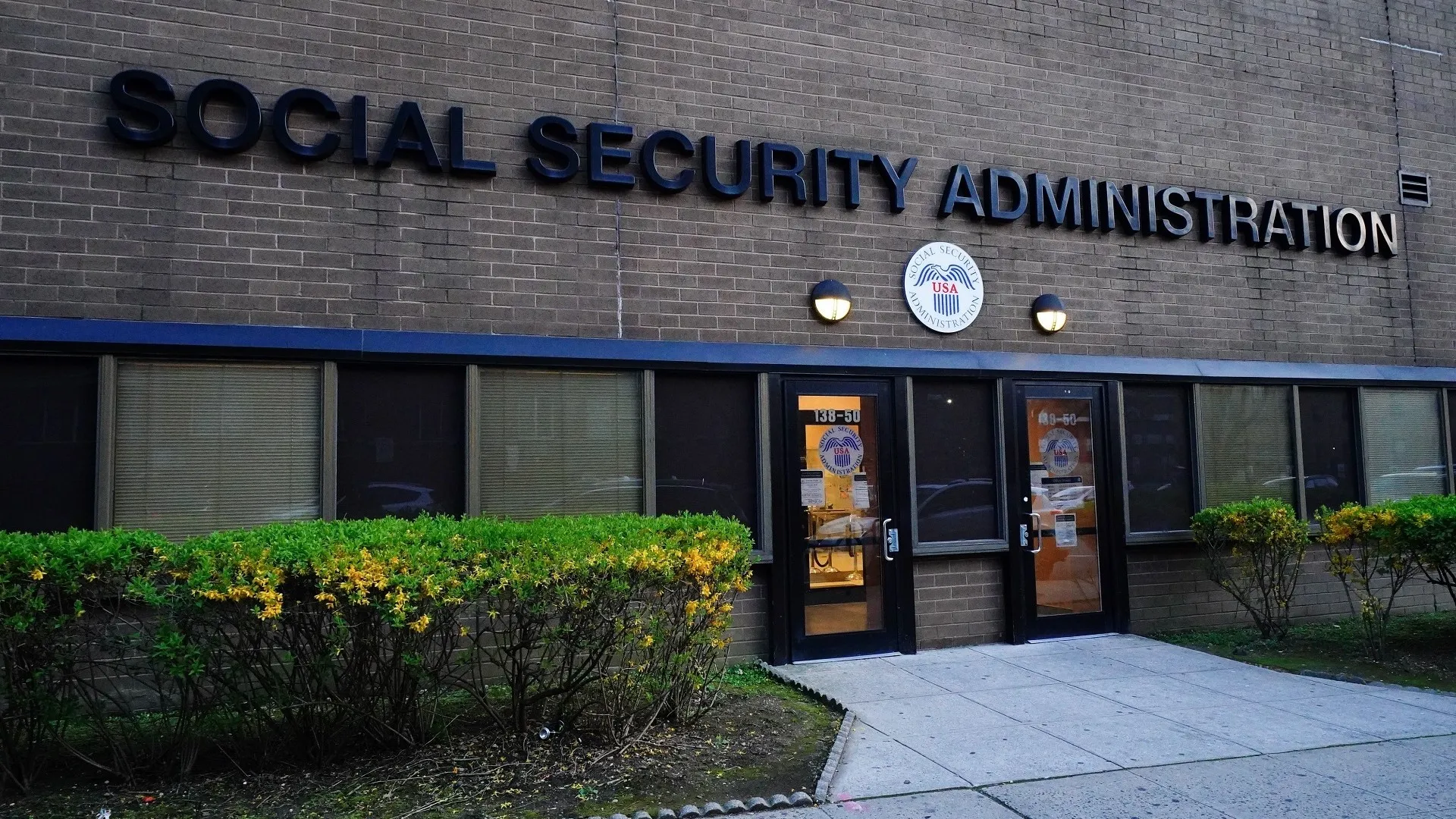 Social Security offices will be closed on Sept. 5 in observance of the Labor Day holiday. However, you will still have access to a wealth of online services, including:
Applying for retirement, disability or Medicare benefits.
Checking the status of a claim.
Requesting a replacement Social Security card.
Getting a proof-of-income letter.
Viewing your earnings or an estimate of future benefits.
Managing your monthly benefits.
To find out more about Social Security office hours and closures, click here.
What Is Maryland's SNAP Schedule for September 2022?
Maryland food stamps are sent out from the 4th to the 23rd of the month. The day your benefits are available on your Independence Card is based on the first three letters of your last name.
Here is the September 2022 deposit schedule for the Maryland Independence Card.
| | |
| --- | --- |
| First three letters of last name are between: | Benefits available: |
| AAA and BAO | Sept. 4th |
| BAP and BQZ | Sept. 5th |
| BRA and CAQ | Sept. 6th |
| CAR and COQ | Sept. 7th |
| COR and DIZ | Sept. 8th |
| DJA and FIS | Sept. 9th |
| FIT and GON | Sept. 10th |
| GOO and HAX | Sept. 11th |
| HAY and JAB | Sept. 12th |
| JAC and KIM | Sept. 13th |
| KIN and LOX | Sept. 14th |
| LOY and MCO | Sept. 15th |
| MCP and NEF | Sept. 16th |
| NEG and PGZ | Sept. 17th |
| PHA and RIC | Sept. 18th |
| RID and SDZ | Sept. 19th |
| SEA and STC | Sept. 20th |
| STD and TRA | Sept. 21st |
| TRB and WES | Sept. 22nd |
| WET and ZZZ | Sept. 23rd |
When California Sends CalFresh SNAP Benefits in September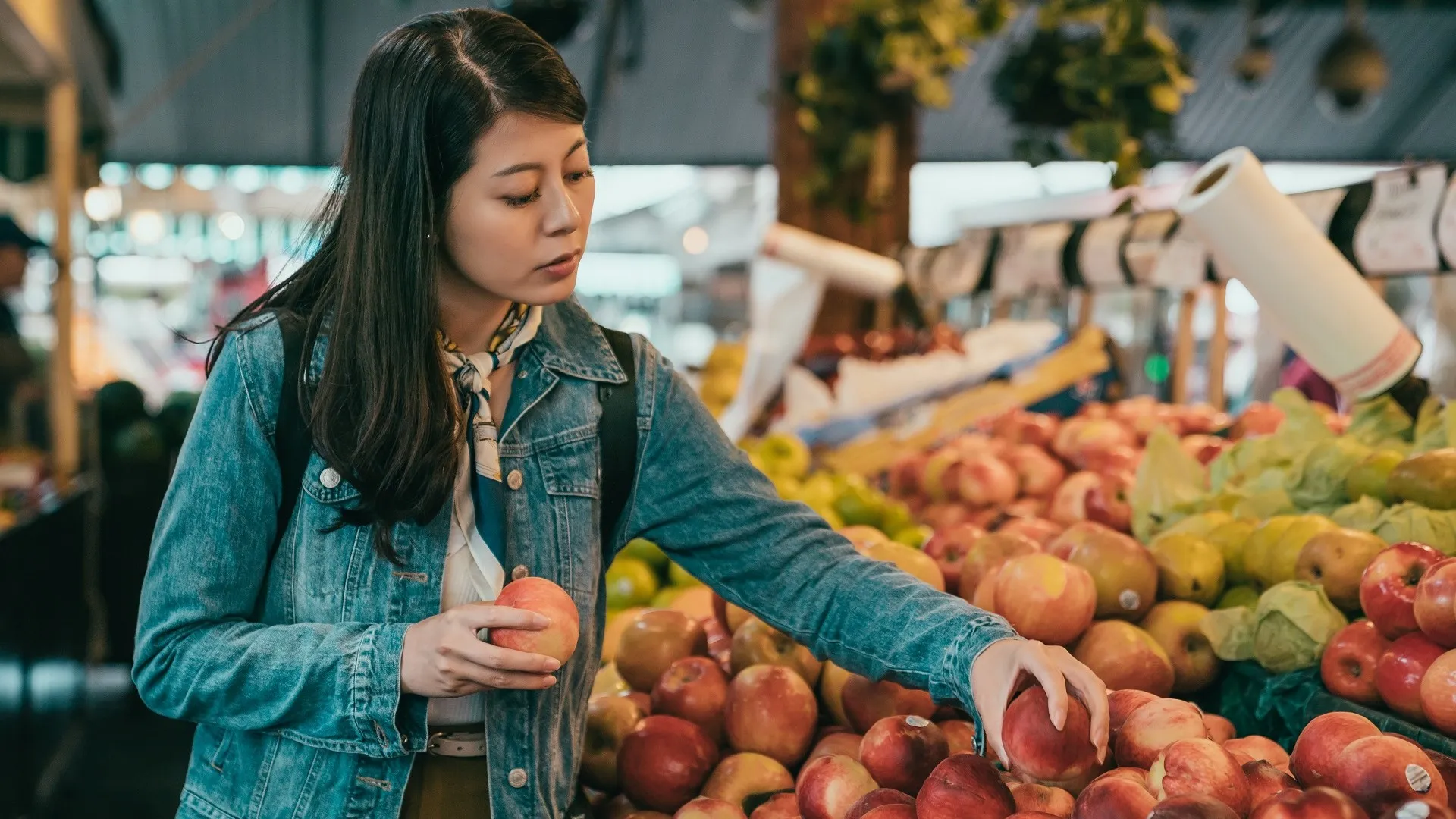 CalFresh food stamps benefits go out over the first 10 days of the month. When you'll receive them depends on the last digit of your case number. Benefits are deposited on the assigned day, even if that day is a weekend or holiday.
Here's the CalFresh EBT deposit schedule for September 2022:
| | |
| --- | --- |
| Case # ends in: | Benefits available: |
| 1 | Sept. 1st |
| 2 | Sept. 2nd |
| 3 | Sept. 3rd |
| 4 | Sept. 4th |
| 5 | Sept. 5th |
| 6 | Sept. 6th |
| 7 | Sept. 7th |
| 8 | Sept. 8th |
| 9 | Sept. 9th |
| 0 | Sept. 10th |
Florida Food Stamps Benefits: What Are You Eligible For?
If you're a Florida resident, whether or not you qualify for SNAP benefits is based on monthly income and expenses. To calculate how much SNAP benefits you may receive, you'll need to know your gross income and your net income (minus deductions allowed by the state of Florida).
Continue reading to learn how to make these calculations and see if you qualify.
Can SNAP EBT Cards Be Used To Purchase Soda?
While not explicitly mentioned by the U.S. Department of Agriculture in terms of eligible food items, soda can be purchased using SNAP benefits. In fact, a 2016 report from the USDA found that sweetened beverages — including soda — are the most commonly purchased items by SNAP recipients.
Social Security Expansion Act Would Add $200 Per Benefit Check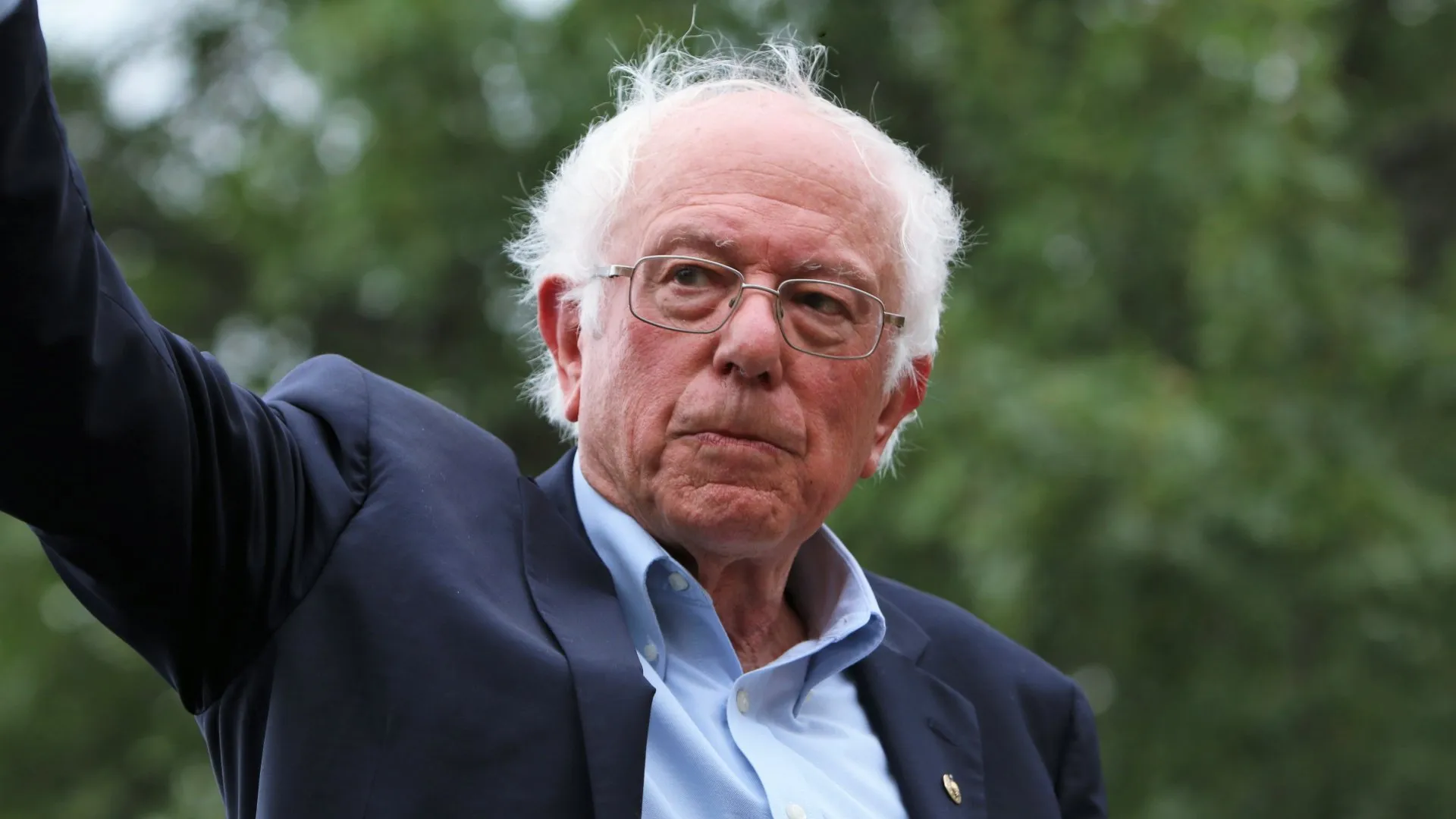 The Social Security Expansion Act, introduced on June 9 by U.S. Rep. Peter DeFazio (D-Ore.) and U.S. Sen. Bernie Sanders (I-Vt.), would grant any current Social Security recipient, or those who turn 62 in 2023, an extra $200 in each monthly check.
It also comes during a period of historically high inflation having a particularly large impact on seniors living on fixed incomes — many relying on Social Security payments alone. This year's Social Security Cost-of-Living Adjustment (COLA) of 5.9% is based on inflation figures from 2021. Since then, inflation has pushed well above 8%, meaning Social Security recipients today are actually losing money.
Food Stamps Schedule September 2022: Access Oklahoma Card
In Oklahoma, food stamps benefits are sent on the 1st, 5th and 10th of each month, based on the last digit of your case number.
Here is Oklahoma's SNAP schedule for September 2022:
| | |
| --- | --- |
| Case number ends in: | Benefits available: |
| 0 -3 | September 1st |
| 4 -6 | September 5th |
| 7 -9 | September 10th |
When Virginia Food Stamps Are Sent in September 2022
SNAP benefits in Virginia go out on the first, fourth and seventh of each month. This is decided based on one's case number.
Here is Virginia's SNAP deposit schedule for September 2022:
| | |
| --- | --- |
| Case number ends in: | Benefits available: |
| 0-3 | Sept. 1st |
| 4-5 | Sept. 4th |
| 6-9 | Sept. 7th |
Can You Get Social Security After Working Only 10 Years?
The Social Security Administration calculates full-retirement-age benefits by determining a retiree's highest 35 years of earnings and plugging them into a formula that adjusts for inflation. But what if you've worked significantly less than that?
Essentially, it comes down to earning credits. To find out more, click here to continue reading.
Which States Are Extending SNAP Emergency Allotments in September?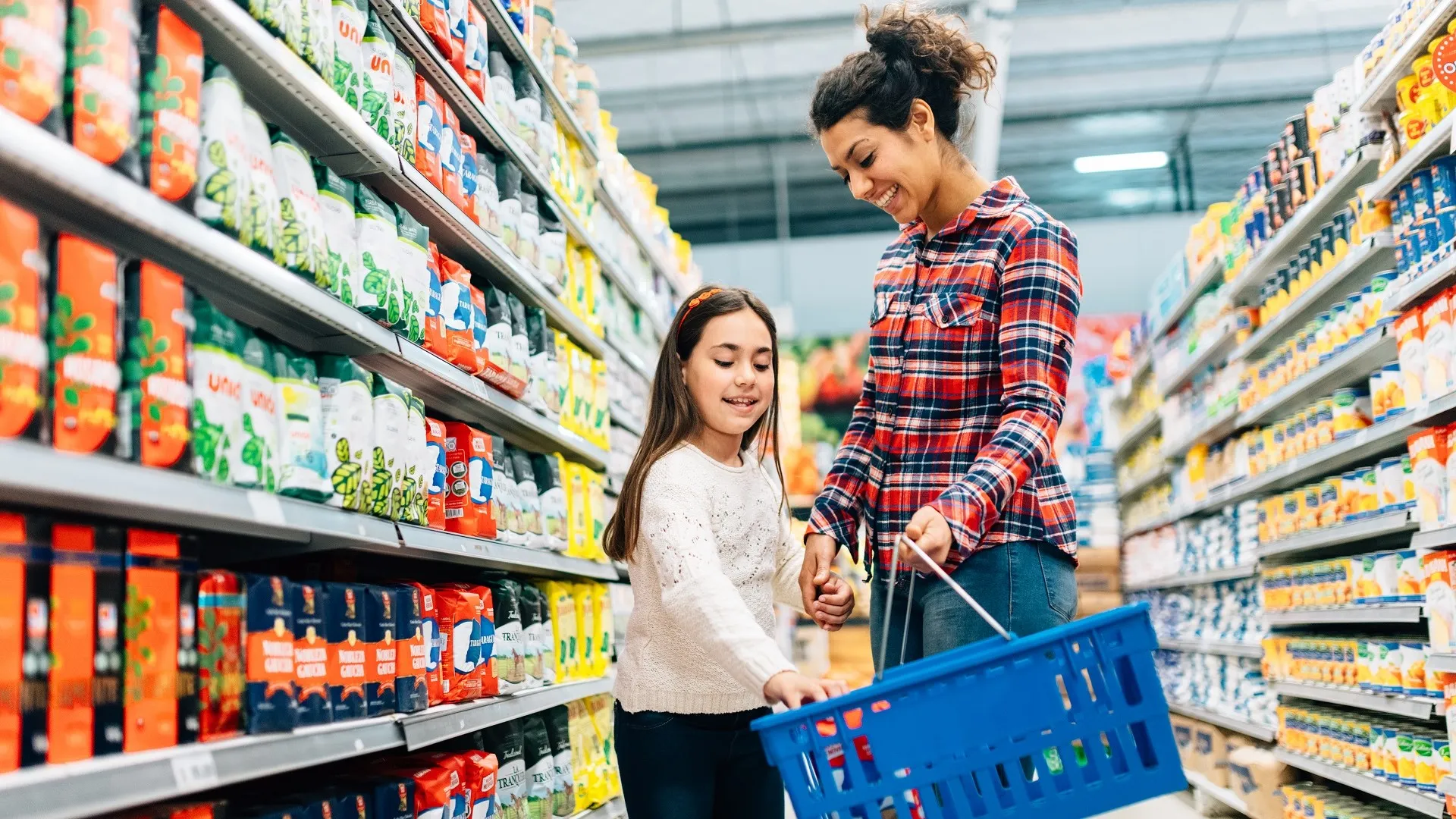 The following states and territories have extended emergency SNAP allotments through September 2022:
Alabama
Colorado
District of Columbia
Hawaii
Illinois
Kansas
Maine
New Hampshire
New Jersey
North Carolina
Ohio
Oklahoma
Oregon
Pennsylvania
Rhode Island
South Carolina
Utah
Virginia
Washington
West Virginia
Wisconsin
For further details, be sure to visit the official USDA pages for Emergency Allotments.
Illinois Link Card Food Stamps Schedule: September 2022
Payments are deposited onto your Link Card depending on the last number of your case number. However, if you had a SNAP case that was converted from a legacy case, you will keep your legacy availability date of either the 1st, 2nd, 3rd, 4th, 5th, 6th, 7th, 8th, 9th, 10th, 13th, 17th or 20th.
The Illinois Link Card schedule for September regarding new cases will deposited as follows:
| | |
| --- | --- |
| IES Head of Household Individual Number Ending In: | Newly Approved Case Benefit Availability Dates: |
| 1 | Sept. 1st |
| 2 | Sept. 2nd |
| 3 | Sept. 3rd |
| 4 | Sept. 4th |
| 5 | Sept. 5th |
| 6 | Sept. 6th |
| 7 | Sept. 7th |
| 8 | Sept. 8th |
| 9 | Sept. 9th |
| 0 | Sept. 10th |