Tax Refund Survey Shows Millennials Really Are Great With Their Money

6 min Read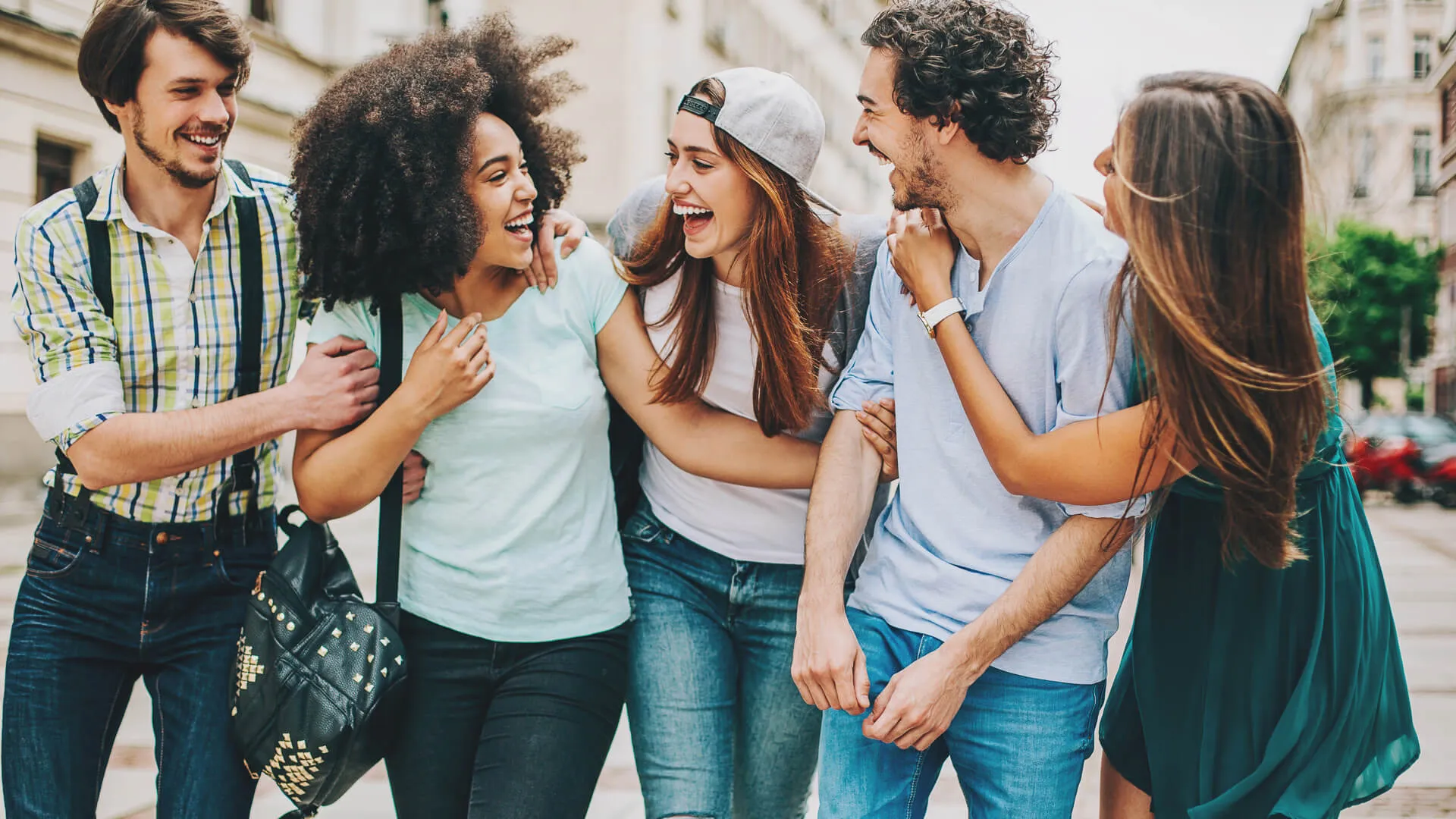 Filing taxes is never an exciting task, but the silver lining is the opportunity to get a healthy income tax return at the end of it. What you choose to do with that money is up to you — and when it comes to what millennials plan to do with their tax refund windfall, the answer might surprise you.
GOBankingRates surveyed over 1,000 Americans to find out what they planned to do with their tax refund, and respondents could choose whichever of the following options applied:
Invest it
Make a major, necessary purchase, such as a car or house
Pay off debt
Put money in a non-retirement savings account
Put money in a retirement savings account
Spend it on a vacation
Spend it on a luxury purchase
Other
I won't receive a tax refund
Find out the No. 1 thing millennials will do with their tax refund, and see how that compares with the No. 1 choice among Americans of all age groups.
Most Millennials Plan to Use Their Tax Refund to Pay Off Debt
Over a third of millennials — 38 percent — said they were going to use their 2019 tax refund to pay off debt from loans, credit cards and other debts, which is one of the smartest things to do with a tax refund.
"For the average person, using a tax refund to pay down outstanding unsecured higher-interest debts, like credit card debts, is a great way to use the extra cash," said Jared Snider, a financial advisor at Exencial Wealth Advisors.
Don't Miss: Most Popular Things to Do With Your Tax Refund — and How to Do It Smarter
Making a Major Purchase Is the Next Most Popular Choice
Of those who were expecting to receive a tax refund, the next most popular choice among millennials was to make a major purchase of a necessity (14 percent) followed by investing it (13 percent). The least popular choice was splurging on a luxury item (2 percent).
Over a Quarter of Millennials Don't Think They'll Get a Tax Refund This Year
Twenty-six percent of millennials surveyed don't anticipate getting a federal tax return in 2019. Although that percentage might seem high, millennials selected this answer the least in comparison to other age groups. Half of those aged 65 and older said they won't receive a tax refund, as did 45 percent of those aged 55-64. This might just mean they know exactly how many tax allowances to take when filling out a W-4.
Most Millennials Used Their Last Tax Refund to Pay Off Debt
Millennials seem to be putting their money where their mouth is, if their past behavior is any indication of what their future behavior will be. Most millennials who received a tax refund last year said they used it to pay off debts, with 37 percent choosing this response.
The next most popular thing millennials did with their tax refund was to make a major necessary purchase, with 12 percent choosing this answer. Ten percent had a little more fun and used their refund to pay for a vacation. The least popular selection was putting money into retirement savings, with only 6 percent saying they put their last tax refund toward their retirement nest egg.
Millennials Have No Regrets About How They Spent Their Last Tax Refund
Whether they spent their refund on paying down debts or going on a vacation, it seems that most millennials don't have any buyer's remorse. Eighty-four percent said they don't regret how they spent their last tax refund.
Don't Be a Scam Victim: How to Protect Your Tax Refund From Being Stolen
Most Millennials Expect to Receive Over $2,500 as Their Tax Refund
The average tax refund amount expected among millennials is $2,565, according to the survey. This amount falls in the middle compared to other age groups. Older baby boomers aged 65 and older expect to receive the most, with the average expected refund at $5,403. Interestingly, young baby boomers (ages 55-64) expect to receive the least, with $2,021 being the average expected tax refund amount.
Most Millennials Expect to Receive Their Tax Refund 2 Weeks After Filing
Most people can expect to receive their tax refund within 21 days of filing, according to the IRS, but many millennials expect to receive their refund within just 14 days. According to the survey, 31 percent said they expect to receive their refund two weeks after filing, and 20 percent said they expect to receive their refund three weeks after filing.
Millennials Will Be Filing Their Taxes Early
Tax Day 2019 is April 15, but most millennials said they will file their taxes months before the due date. Only 5 percent of millennials said they plan to file in April 2019, but the majority — 26 percent — said they plan to file sometime in February 2019.
One-Fifth of Millennials Said They Don't Plan on Filing a 2018 Tax Return
Twenty percent of millennials said they don't plan on filing an individual tax return for tax year 2018.
Whether or not you need to file depends on your marital status, age and gross income. If your gross income is below a certain threshold, you do not need to file an individual tax return. For tax year 2017, if you were under 65 and single, you did not need to file a tax return if your gross income was less than $10,400.
Millennials Are Making Responsible Financial Decisions
Millennials often get a bad reputation, but this GOBankingRates survey shows that the 25-34 age group is actually very responsible when it comes to filing tax returns and choosing how to spend them.
Most millennials are planning to file their taxes early and will spend their tax refund on paying down debts, which is a responsible use of a financial windfall.
But not all uses for a tax refund are as smart of a choice. Click through to read about the worst things to do with a tax refund.
More on Taxes
About the Author