An Expert Shares The Insider Tax Tips We All Need Right Now
Keep calm and file with confidence.
Kathy Pickering is the executive director of The Tax Institute at H&R Block. Below, Pickering shares her insider tips for getting the biggest tax refund possible, the common mistakes people make while filing and — unfortunately — why everyone should expect to get less money back from the IRS this year.
How long have you been in the business?
I have been with H&R Block for 20 years. I started my career in the information technology department and transitioned to the revenue-generating side of the business. For the last eight years, I've been leading The Tax Institute, the center of tax expertise for the company, providing the tax research, analysis and insights to help the company implement and operationalize the new tax laws and updates each year.
Know: Tax Loopholes and Strategies the Rich Don't Want You to Know
What is your secret tip for getting the most back on taxes?
You pay income taxes in two places: your paycheck throughout the year and your refund or tax bill in April. Most people focus on the refund, but you don't want to forget about your paycheck. It is really a personal decision if you want the most amount of money in your paycheck throughout the year, or if you want a big refund in one lump sum at the end of the year.
Sponsors of
Getting a refund bigger than expected may sound like a nice problem to have, but it means you weren't able to use your money during the year. It's OK to want and plan for a big refund, but it's always better to know it's coming, so you can plan your finances with the full picture.
When Will You Get Your Tax Refund? Here's When to Expect That Check
What common mistakes do you see people making when they file their taxes?
This year, we are seeing some people getting a surprise when they file taxes. The potential for surprises comes from updated IRS withholding tables that employers use to calculate tax withheld from an employee's paycheck. These changes generally resulted in bigger paychecks and less tax withheld, starting in February or March of last year, even if you took no action. While most people will come out ahead overall, it won't feel that way for the people who will get a smaller tax refund, or will end up owing because they got their tax reform benefit through bigger paychecks.
Sponsors of
The second mistake we see is people missing the deadline. April 15 isn't flexible, and the IRS charges a failure to file penalty, so file on time. File something. If you can't file a complete and accurate tax return by the deadline, file an extension. But remember, that is only an extension to file and not to pay, so any taxes due need to be paid by April 15 to avoid a penalty and interest.
If You Get Money Back: 20 Smart Things to Do With Your Tax Refund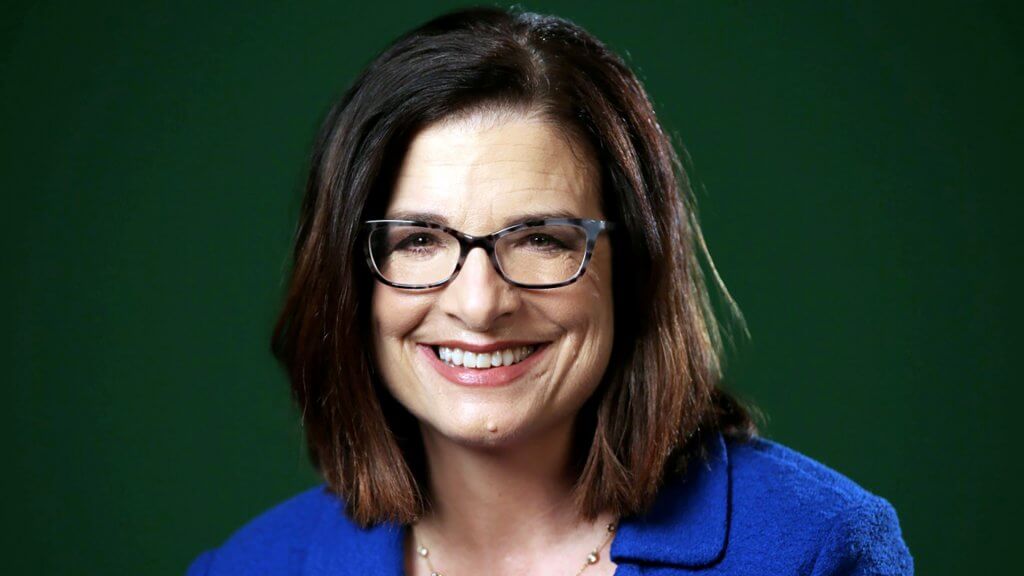 What is the most important thing to know about President Donald Trump's changes to the tax system?
The Tax Cuts and Jobs Act is the largest change to the tax code in 30 years, and impacts virtually everybody due to new tax brackets and tax rates. It's going to take some work to untangle its impact, especially for families, homeowners and small-business owners or the self-employed. How tax reform impacts you depends entirely on your specific circumstances, so it's important to look at your unique situation to see what you should expect when you file this year.
Sponsors of
Click through to read more about 10 tax loopholes that could save you thousands.
Be sure to tune in later this month when Pickering presents more of her expertise as part of ConsumerTrack's 2019 "Live Richer" speaker series from 9:30-10:30 am Pacific Standard Time on February 27, streaming live on GOBankingRates' Facebook feed.
More on Taxes
This interview has been edited and condensed.