These 5 Banks Offer the Best Customer Service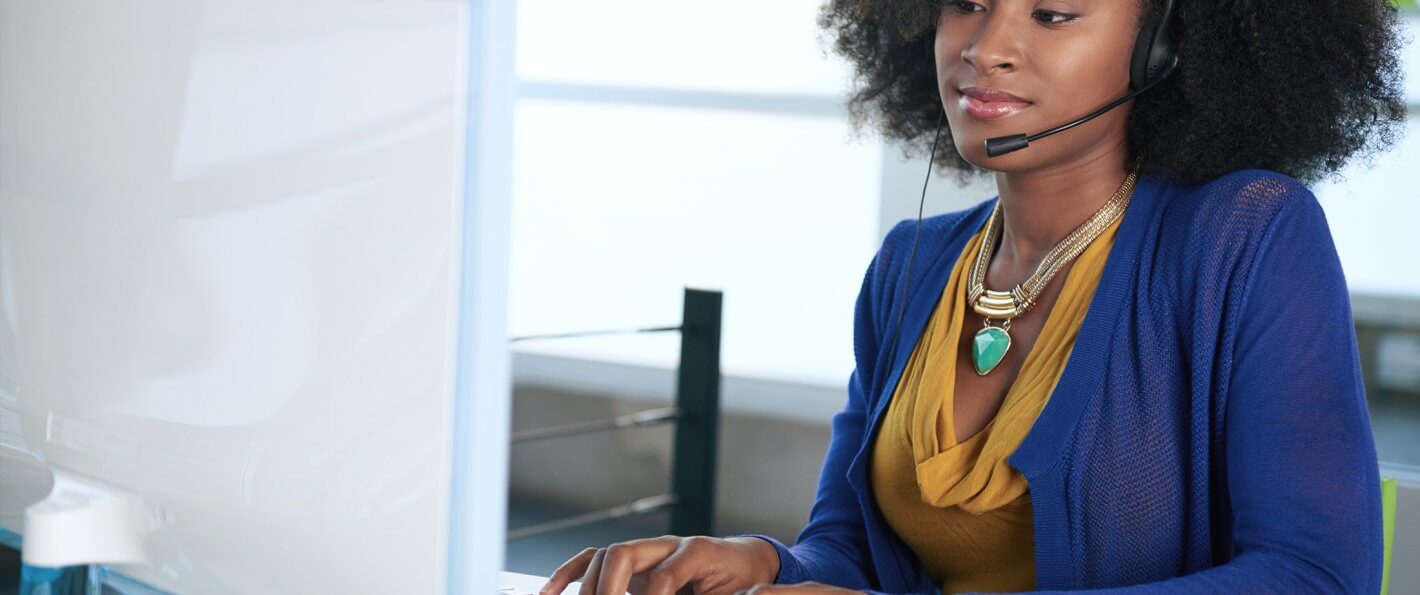 Today's banks are working hard to make their services convenient, easy, efficient and reliable to all their customers, using tools such as mobile apps, fraud protection and 24-hour support. Part of the push to keep account holders happy is to broaden customer-service oriented features.
Here's a look at the five best banks that excel in various areas of customer service offerings. With features ranging from keeping branches open longer to providing sophisticated financial advice, here are some of the most compelling efforts that banks are making to lure and keep customers.
Read: 10 Best National Banks of 2016
Best Big Bank for Convenience: Bank of America
Overall, Bank of America's reach coupled with its efforts to educate customers about mobile banking services makes this financial giant the best big bank for convenience and good customer service. With about 4,700 retail financial centers across the United States, Bank of America customers can take advantage of in-person customer service virtually anywhere.
Bank of America has gone a step further in its customer service strategy and now offers in-person education for customers about the bank's mobile banking tools. Inspired by Apple's Genius Bar and Best Buy's Geek Squad, Bank of America now offers more than 3,000 digital ambassadors stationed at various branches to educate customers on how to take advantage of the bank's online and mobile banking services.
Additionally, Bank of America was ranked No. 1 for both mobile and desktop banking the past four years by Keynote Scorecards, which puts out annual and semi-annual reports that measure the digital strengths of financial services companies.
Best Bank for 24/7 Customer Service: Ally Bank
Round-the-clock service is one of Ally Bank's standout customer service features. The online bank makes sure people can get in touch with customer service representatives through online chat and by phone in real time, as well as email. The continuously available customer service is popular with customers.
"Very professional and helpful," customer Jason L. wrote in an online review on the My Bank Tracker website. "They are available 24/7."
Customers not only appreciated the availability of the customer service of one of the best online banks; they also appreciated the swiftness in which their calls were answered.
"It really takes less than [three] minutes to be speaking with a real person," customer cdcarver1981 wrote in a review on the Credit Karma site. "You will never have to be transferred from person to person. Everything is so simple."
Best Bank for Fraud and Identity Theft Customer Support: Citibank
Debit card fraud makes up 66 percent of loss in the banking industry; check fraud makes up another 32 percent of loss and online banking and electronic transactions account for about 2 percent, according to the January 2016 report by the American Bankers Association.
Citibank goes above and beyond for its customers who have been victims of identity theft or fraud: Citibank offers the best bank customer servicefor victims by assigning a dedicated Citi Identity Theft Solutions Specialist to work on each case. The bank's assistance includes helping customers keep their credit scores intact by contacting TransUnion, which will then put a fraud alert on file at all three major credit bureaus. Citibank will also continue to monitor your credit report and alert you of any status change until the case is closed.
Specialists will also walk customers through completing police reports and other required documentation. These specialists also offer information on how to contact your other creditors.
Best Bank for In-Person Customer Service: TD Bank
Not everyone has the same schedule as most banks, so it's helpful when financial institutions have longer hours to accommodate a wide range of customers. TD Bank is one of those financial institutions focused on accommodating more of their customers. According to the TD Bank website, the bank has the longest hours of any bank – opening earlier and closing later than their competitors.
Because its branches are open for more hours than most banks, TD Bank is the top choice for in-person customer service availability. TD Bank has about 1,300 branches in 15 states and Washington, D.C.
Best Bank for Financial Planning Support: Chase
Chase offers its customers the services of in-house financial advisors, a supportive feature that's not available at most banks. Open to all Chase account holders, this customer service feature is not only convenient but also helpful for people who might not have the time or resources to research and find financial help.
By offering a one-stop financial shop for customers, Chase sets itself apart from other banks. As a Chase account holder, you can receive a customized financial analysis as well both banking and investment advice to help plan for your future.