How To Avoid These Common Mistakes When Building Your Savings Account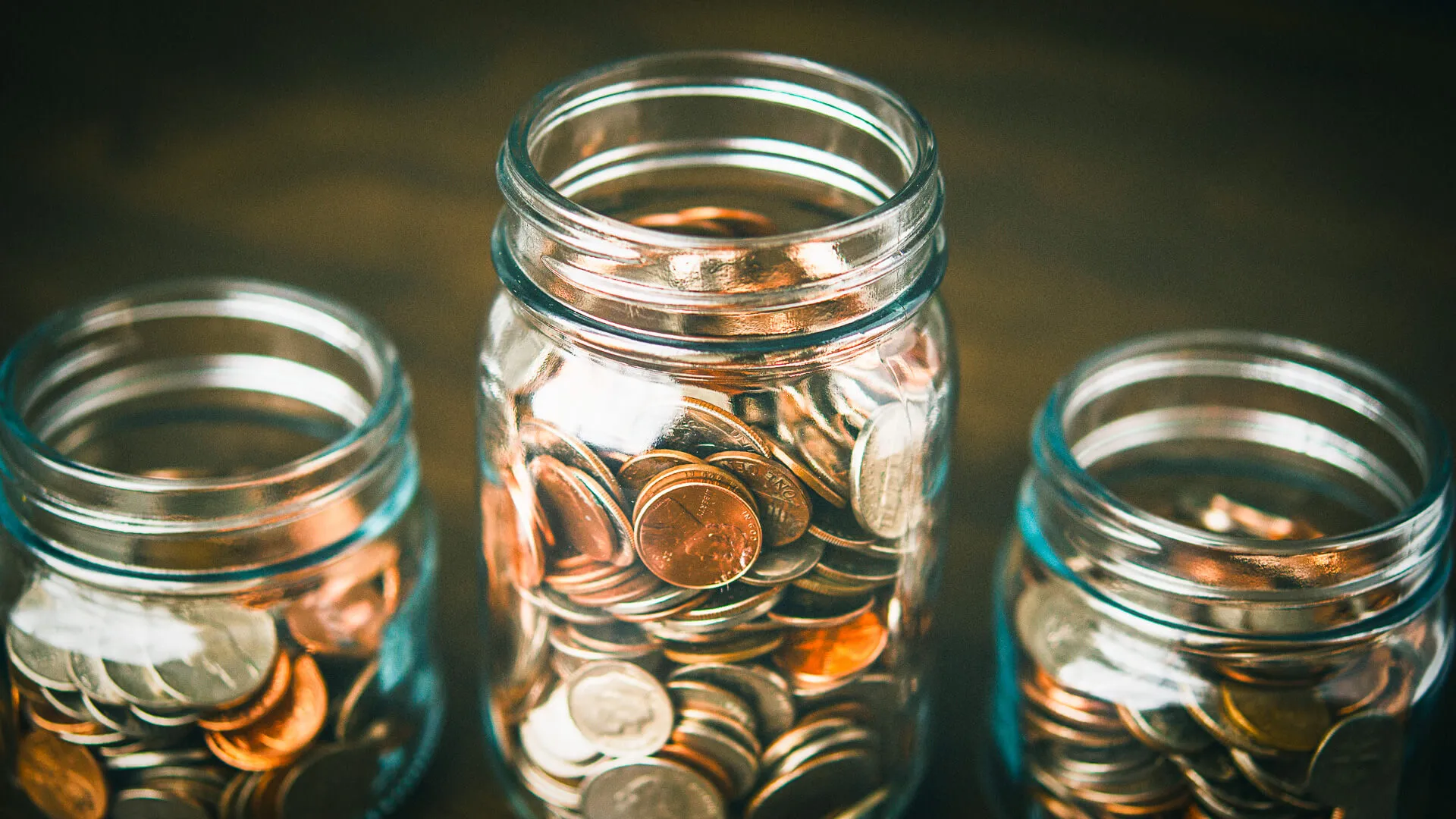 While it's a challenging time to borrow money, it's a great time to save it.
If you're shopping for savings accounts, you'll have your choice among the highest yields in nearly 20 years — but how you save is as important as where you stash your cash.
There's no one right strategy for success, but there are a few mistakes you want to avoid no matter how you approach building your cash reserves.
GOBankingRates spoke with several experts who outlined the most common errors they see people make that hinder their progress, impede their goals and leave them searching for their credit cards in the face of unexpected expenses.
The good news is that if you're guilty of any of the following savings slip-ups, they're easy to correct. If not, then you're on track for success and financial security.
Keep reading to learn about the most common savings account mistakes and how to avoid them.
Moving Money in the Wrong Direction
Greg Wilson, a chartered financial analyst and co-founder of the personal finance site Cha Ching Queen, thinks making withdrawals is the No. 1 mistake. Taking money out, after all, is the polar opposite of your goal.
"The point of a savings account is to accumulate money for your future," Wilson said. "I have never considered my savings to be my money. I look at it like Future Greg's money. Taking money out would be like stealing from Future Greg."
This mindset has served him well: Wilson retired in his 40s. The trick to not touching your savings is budgeting, which is the only way to know how much you can afford to sock away.
Take Our Poll: Who Has Given You the Best Money Advice You Have Ever Received?
Passing Up Free Money by Settling for Low Yields
The silver lining of the post-pandemic inflation era is that the term "high-yield savings account" is no longer an oxymoron — but some people are leaving money on the table even though rates north of 5% are available.
"Not taking advantage of stronger yields is the most common mistake I've seen," said Alexa Serrano Cruz, a banking expert and certified anti-money laundering specialist with Finder.
She cited her organization's research, which found that nearly four out of five Americans have standard accounts instead of high-yield accounts.
"Within my own circle of family and friends, there are a few who still choose to keep their savings in accounts earning rates as low as 0.01% APY," she said. "This is a stark contrast to my high-yield savings account, which currently earns 5.15% APY."
Treating Saving as an Afterthought
The most successful savers treat saving money not just as a monthly bill that must be paid no matter what, like the rent and mortgage, but as the most important bill that takes priority over all the others.
"If saving money is a top priority for you, but you struggle to limit your unnecessary spending, paying yourself first can be a good strategy," said Jenn Schell, a financial researcher and writer for Annuity.org. "This just means that when your paycheck is deposited, you immediately transfer some money to your savings account. This method can make it easier to save rather than spend since you are allocating the money to savings as soon as you get it."
Failure To Automate
Just about every bank allows automatic transfers to your savings account, which is the simplest way to sock away money consistently and on schedule. Yet many people insist on doing it the old-fashioned way, which leaves room for human error.
"Manually transferring money to your savings account can be easy to forget or delay," said Shawn Davies, a chartered financial analyst and founder of Digital Connect Mag. "Set up automatic transfers from your checking account to your savings account to ensure consistent contributions without relying on willpower alone."
Using One Account for Multiple Savings Goals
One of the surest ways to break the first rule of avoiding withdrawals is to dump all your savings into the same account. The basket system — one for an emergency fund, another for your wedding or down payment, etc. — is a better way to stay on target.
"One should be considered more liquid," said Jake Hill, CEO of personal finance site DebtHammer. "This is money you're putting aside for specific goals or purposes. The second should be considered untouchable. This is your longer-term savings."
Underfunding Your Emergency Savings
An emergency fund is a foundational element of a healthy financial life — but only if it's enough to cover a crisis.
"The original emergency savings three-month guideline was based on the average length of unemployment," said Dr. Anthony L. Williams, an LPL-affiliated financial advisor and co-founder of Galene Financial. "Currently, the average duration of unemployment is 5.6 months, which would suggest one should have at least five to six months of expenses saved."
More From GOBankingRates

BEFORE YOU GO
See Today's Best
Banking Offers