Most Read CD Rates Tips Articles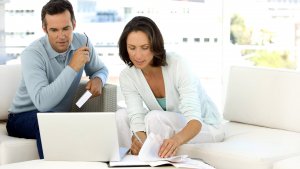 Find out how much you have to pay in taxes if you inherit a CD.
Read More »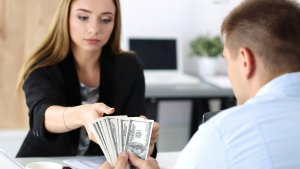 If you find you need cash quickly, here's how you can use your CD as collateral to get a loan.
Read More »
Here's everything you need to know about market-linked CDs and how they work.
Read More »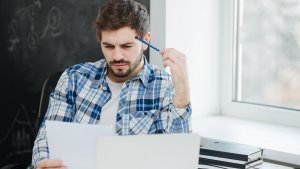 Understand what you can stand to gain — or lose — with this kind of investment.
Read More »
Find out which type of CD account is right for you.
Read More »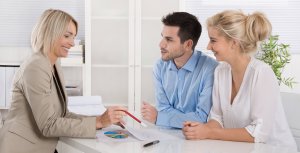 The minimum amount needed to invest in a CD could be from $100 to $250,000, depending on whether the CD is short term or long term.
Read More »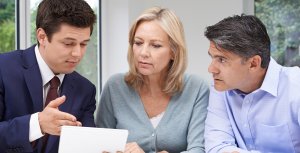 Why would anyone want to guarantee that inflation kills their return for the next decade?
Read More »

These responses are not provided or commissioned by the bank advertiser. Responses have not been reviewed, approved or otherwise endorsed by the bank advertiser. It is not the bank advertiser's responsibility to ensure all posts and/or questions are answered.
Comments