What Is the Minimum Deposit for a CD?

From no-minimum deposit to standard-term minimum deposits, find out what you need to open a CD.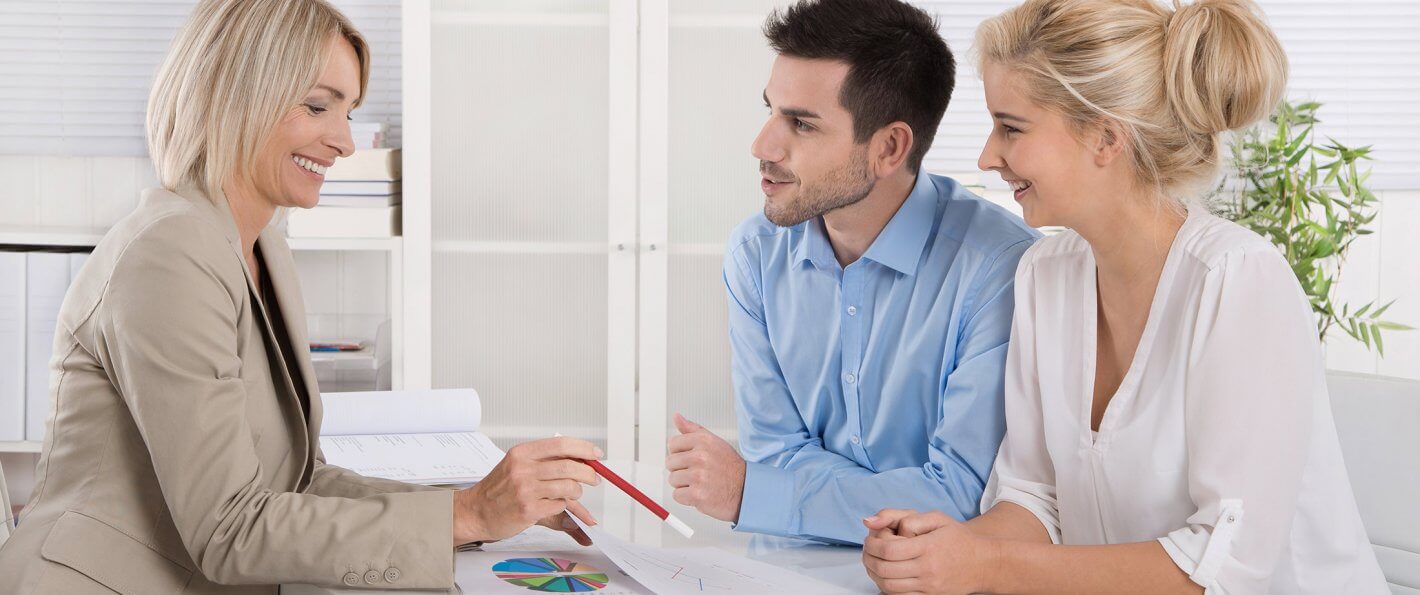 If you're looking for a low-risk investment option with more flexibility, a certificate of deposit, or CD, might be right for you. The certificate of deposit minimum amount can vary greatly and there is a CD investment option for just about everyone.
What Is a Certificate of Deposit?
Certificates of deposit are investment accounts with rates that are higher than typical savings account rates. CDs are often tied to guaranteed rates, depending on the terms. Certificate terms vary per institution, but typically last from just a few months up to 10 years — with longer terms generally offering higher yields.
Investing in a CD can help you achieve many financial goals, like growing your savings or saving up for a new car.
What Is the Minimum CD Investment Amount?
Depending where you choose to open your account, the minimum investment for a CD at banks can be as little as $100 with no minimum deposit required, or as high as $250,000, which is the recommended cap for any single CD because it's also the FDIC insurance limit. You should always be sure to invest in a CD at an NCUA- or FDIC-insured institution. Not only will your principal will be safe, you will be guaranteed a return and interest earned will be protected as well. Typically, the longer you agree to invest your money, the higher the rate is that your CD will earn interest.
It is generally up to the issuing financial institution to determine the certificate of deposit minimum amount. Often, interest rates are tiered according to investment amount. The more you deposit, the higher the interest rate on CDs. You could even consider CD laddering to get the most money.
Learn: 5 Reasons to Build a CD Ladder
CD Accounts: Pros and Cons
There are pros and cons to using CDs as part of your investment portfolio. To decide whether a certificate of deposit is right for you, consider how fast you're trying to grow your money or when you need to access that money. Then consider the other benefits and disadvantages of a CD account.
Pros of Opening a CD Account
CDs are a good investment option for a number of reasons. Take a look at the positive aspects of this kind of account:
Low minimum requirements: At a number of banks, low minimum investments for CDs allow you to open an account with a very small deposit. Some of the best CD accounts even offer no-minimum options.
Higher interest rates: If you have some spare cash sitting in your checking or savings account, a CD might be a great investment option for you. Depending on how long you can invest the money, even by opening a minimum-investment CD you can generally earn a higher rate of interest than other traditional bank accounts can offer.
Low risk: Safety is a compelling feature of CDs because investors expect that many CDs, when held to maturity — the end of the CD term — will return the full amount of the original investment.
Cons of Opening a CD Investment Account
CDs offer relatively few disadvantages to investors. Here are a couple features that could be a drawback to putting your money in a CD account.
Early withdrawal penalties: One thing to be aware of, regardless of whether you're putting in a meager $100 or tens of thousands of dollars, is that there are penalties associated with early withdrawal of the money invested in CDs.
Automatic renewal: Many CDs automatically renew at maturity, so you should be aware if you need to request withdrawal of your investment amount before you lose access again.
Other Important CD Investment Options
In addition to the major positive and negative features of certificate of deposit accounts, you must also take terms and conditions into careful consideration. Regardless of whether you're investing $100 or $100,000 into a CD, it's important to read the terms and conditions of your account. Some smaller CD accounts like $100-minimum investment CDs require additional contributions during the course of the year via a direct deposit program.
Next time you have extra savings to spare, consider moving the money into a minimum-investment CD. Your money will be safe and can grow into a healthy nest egg. Alternatively, if liquidity is important, you could always invest in a high-yield savings or money market account.
Read: What Is a High-Yield CD?
Current and Typical CD Rates
The table shows what the Best CD Accounts of 2016 are currently offering for CD APY rates, the term lengths of the CD accounts and the minimum investments required:
Learn: What Should I Do With $50,000 Coming Out of a CD Account?
Ruth Sarreal and Jamie Young contributed to the reporting for this article.