Most Read Investing Articles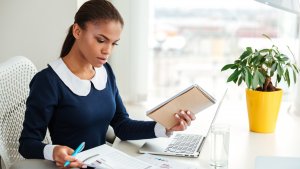 Explore some of your short-term investment choices if you're not interested in investing for the long haul.
Read More »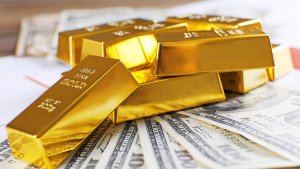 From buying gold coins and bars to closed-end funds, discover the best way to protect your money when you invest in gold.
Read More »
See the best- and worst-performing stocks coming into 2017.
Read More »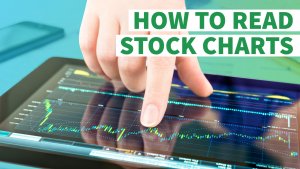 Learn how to read a stock chart and improve your odds of investing success.
Read More »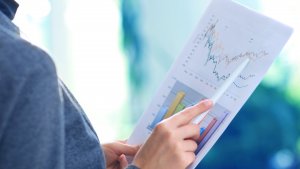 Keep these investment strategies in mind if the Fed hikes interest rates.
Read More »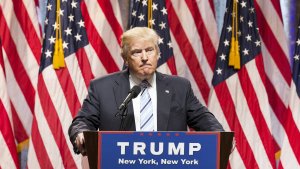 See how world markets are responding to President-elect Donald Trump.
Read More »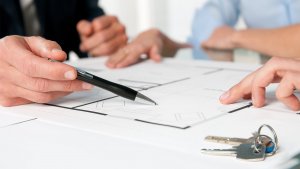 Adding real estate investments to an investment portfolio can add diversification and help protect your financial wealth from the ups and do...
Read More »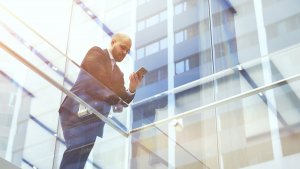 Brokerages come in many varieties; the key is to match your style with theirs.
Read More »

These responses are not provided or commissioned by the bank advertiser. Responses have not been reviewed, approved or otherwise endorsed by the bank advertiser. It is not the bank advertiser's responsibility to ensure all posts and/or questions are answered.
Comments