8 Ugly Truths About Buying a Home
Keep your eyes wide open when buying a home.
Buying a home is an exciting venture, but it also comes with risk and expense. Many homeowners underestimate the extra cost of maintenance and repairs or the labor required to keep a home and its surrounding property in tiptop shape.
Here are seven ugly truths about buying a house, as well as some expert advice that can help you make a great home purchase.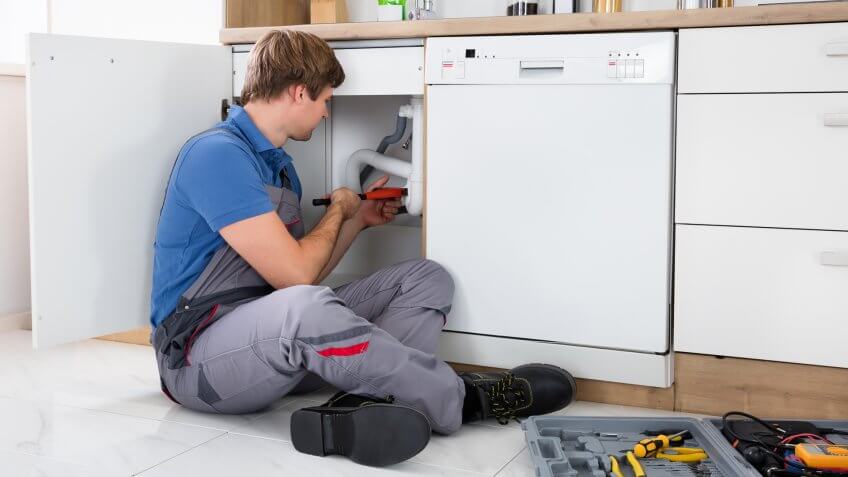 1. Maintenance and Repairs Can Cause Monthly Costs to Spike
Many buyers don't factor in maintenance costs when they buy a home. Such expenses can increase your monthly cash outlay substantially. Meanwhile, a property can deteriorate over time if an owner cannot afford the maintenance costs.
"The buyer should never stretch themselves so thin that the maintenance costs are more than they can handle," said Emily Restifo, a New Canaan, Conn.-based realtor with Houlihan Lawrence. "Better to buy a more modest property and maintain it to the highest standard."
Keeping up a house to a high standard is a long-term investment. "At every price range, when it comes time to sell, it is the well-maintained property that sells first," Restifo said. "Ultimately, the repairs will have to be done at some point anyway."
Homeowners always end up paying for maintenance, Restifo said. Sometimes it's while they're living there and enjoying the home, and sometimes it's through a lower sale price and costly repairs when it's time to sell.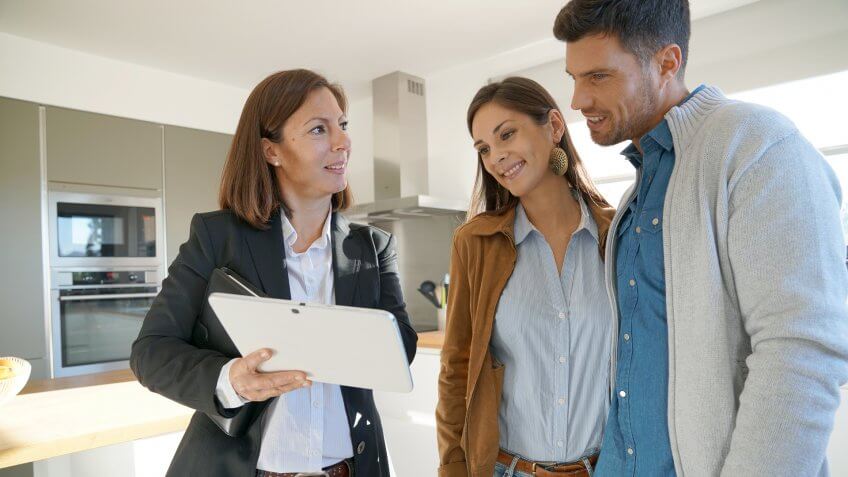 2. The Seller's Agent Will Not Necessarily Be Your Advocate
When buying a house, you should have your own representation. Using the seller's agent is not recommended.
"Many buyers have come to me and said 'I will get a better deal if I use the listing agent,' and this is 100 percent false," said David Feldberg, Newport Beach, Calif.-based broker-owner of Coastal Real Estate Group. According to Feldberg, it is legal in California for an agent to represent both sides — buyer and seller — of a transaction. However, "double-ending," as it is commonly called, often leads to lawsuits.
"A buyer's agent should be trying to get the best deal for their client, and the seller's agent the highest price for their client," Feldberg said. "It's near impossible to accomplish both."
Avoid the temptation to cut corners in an attempt to "save" money. Remember, when buying a home, keep your eyes wide open so you don't fall for tricks that could cost you in the long run.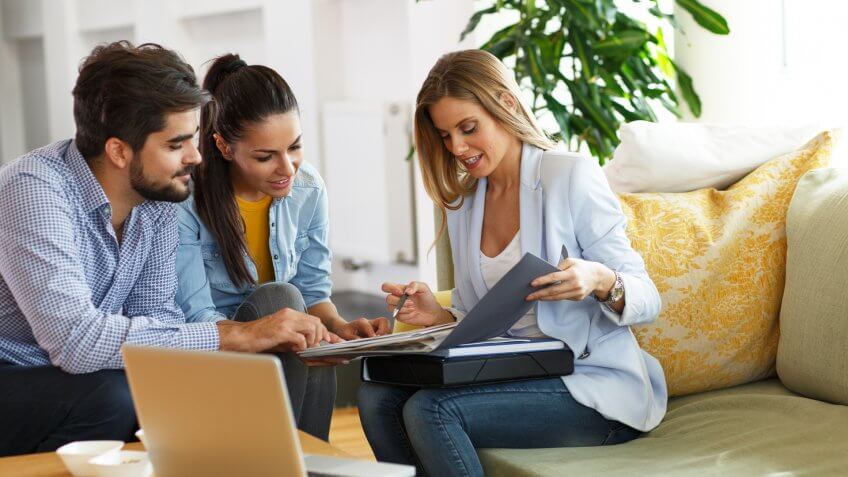 3. A Buyer's Agent Can Be Just as Bad
Not every agent will go the extra mile to be your best advocate. "If your real estate agent glosses over faults or fails to discuss with you how the home you are considering fits with your needs and goals, consider if they are truly advocating for you," said Michael Schaffer, Greenwood Village-based broker associate with LIV Sotheby's International Realty.
Roger Ma, a New York-based certified financial planner and founder of the financial planning firm lifelaidout, said most real estate agents are not personal finance experts. Your real estate agent probably has no idea whether buying a home is a good financial decision for you. "They just know, based on your financials, whether you can afford to buy a home," he said.
Nancy Brook, a Realtor with Remax in Billings, Mont., said some agents are more concerned with earning a commission than truly serving their buyers. For example, a disreputable agent might recommend an inspector who is not thorough so that issues do not come up that might derail a sale.
"If inspection items do come up, the disreputable agent can also minimize the seriousness of what the inspector uncovers," Brook said. "First-time homebuyers, especially, don't know what items are of concern, so they often rely on their agent for guidance."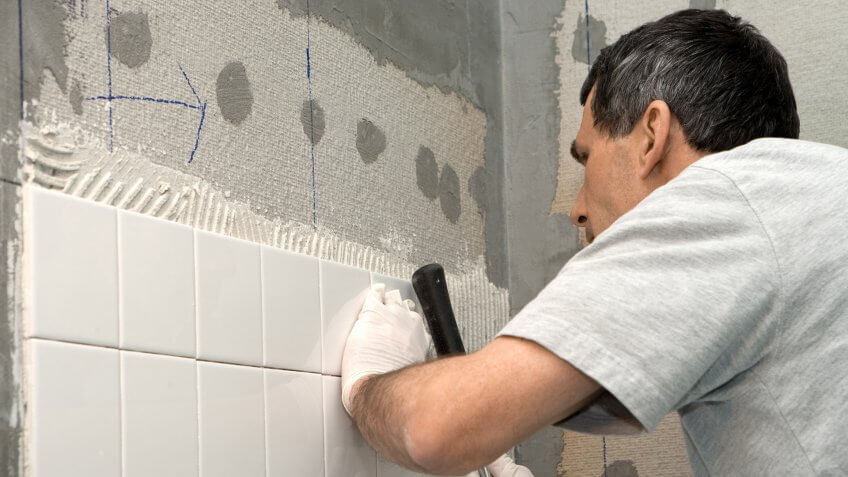 4. Expect Overages If You Intend to Remodel
Older houses often need remodeling, and buyers might rely on a budget that does not account for overages. "Many clients will walk in and see a dated kitchen and bath and then think I can do it for 'X' amount, as they have seen it on TV," said Feldberg. "But the reality is (that) when you start opening walls and doing large projects, there are always unexpected problems."
Feldberg suggested padding a budget by 25 percent for a sizable remodel on an older house. Creating a reserve account before you move in is also a good idea to make sure you've got cash on hand for maintenance and repairs.
Restifo said you should prepare for the reality that there are always going to be things that go wrong — whether it's the washer, dryer, air conditioning or water heater. "It's almost certain to be something, so just don't be surprised," Restifo said.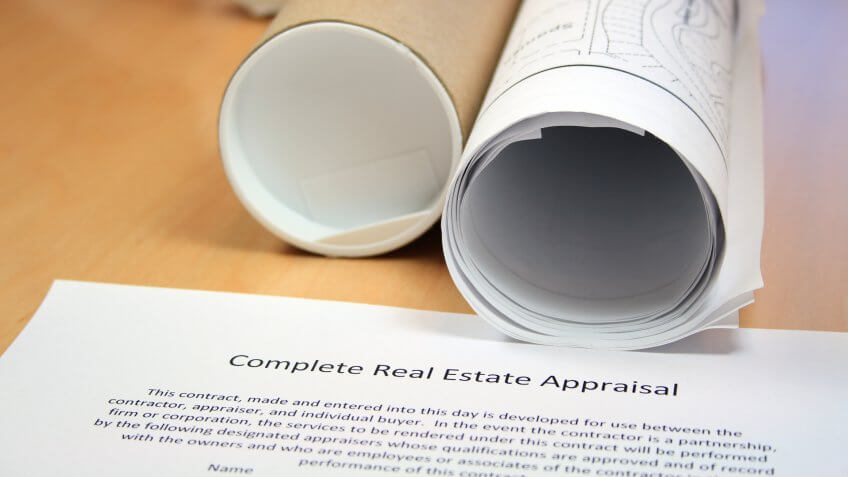 5. Hot Markets Are Challenging
Prepare yourself for a rocky ride if houses are moving quickly in your desired market. If you are financing a house with a mortgage, the lender will require an appraisal.
If the appraisal is less than the asking price, and the lender will only lend up to the appraised amount, you might have to supplement the loan with your own cash. In hot markets, a negotiating tactic can be for a buyer to offer an amount above the appraised value if the appraisal falls short of the purchase price.
"If this tactic is in play in your market, be sure that you understand that it may obligate you to bring a larger amount of cash to the closing table — or sacrifice your earnest money deposit if you can't," said Schaffer.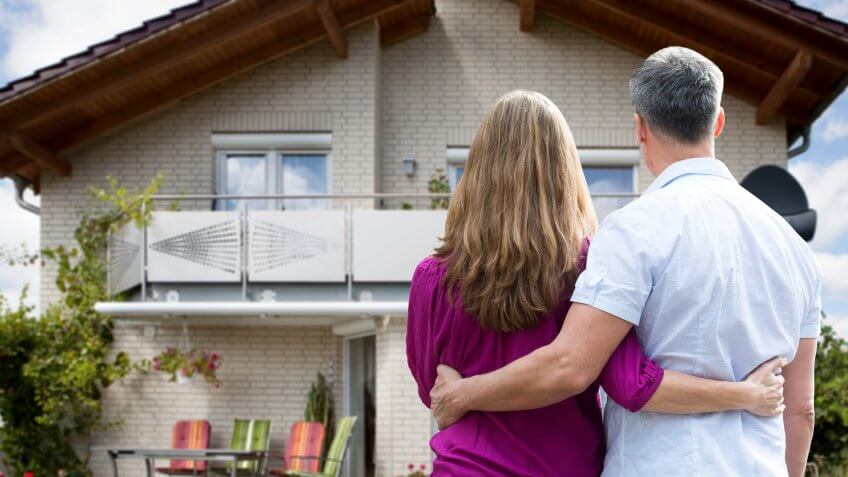 6. Buying a Home Is a Short-Term Loss
Consider how long you plan to live in your new home. If it is only a year or two, renting is probably a wiser option financially.
"It takes time for homeowners to recover their upfront costs in buying a home through a combination of appreciation, savings against rent and a lower principal balance," said Brian Davis, co-founder and the lead real estate and personal finance blogger at Spark Rental. "A good rule of thumb is that if you don't plan to own the home for at least five years, consider renting instead."
Related: 6 Financial Reasons to Never Buy a Home
Owners often make too many improvements to a home, expecting a commensurate increase in value. But there is a limit to how high home prices will rise in any location, regardless of how many high-end fixtures you add.
"Homeownership just begs for emotional, poor financial decisions," Davis said. "One nice thing about renting: You aren't tempted to spend $50,000 to add a new patio. Homeowners get emotionally wrapped up in their homes and often get carried away in their 'nesting.' Sometimes, projects simply creep their way out of control."
Homeowners have a habit of justifying their exorbitant home updates by telling themselves that they'll recover the money upon resale, Davis said. "It's a fallacy — it's extremely rare for a home update to have a positive ROI (return on investment), with most updates falling in the 50 to 80 percent recovery range," he said.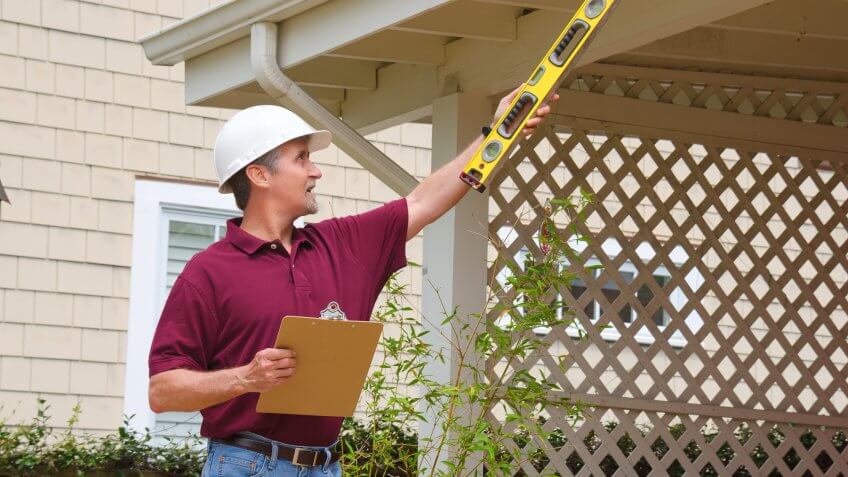 7. Waiving Your Rights to an Inspection Can Be Costly
It might be tempting to forgo inspections to close a deal and save the hundreds of dollars that inspections can cost. But such a decision is risky in the long run.
"We recently sold a $2 million home and two days after we closed, it rained and a roof leak appeared," said Jerry Koller, founder of International Home Realty in Irvine, Calif. "Two weeks after that, the home developed a slab leak. It cost $2,000 to repair the leak. Even new homes have issues."
Schaffer recommends asking your agent what types of inspections are typical in the area. "That inspection could save you thousands, or even tens of thousands, in repairs," Schaffer said. "In addition to a general home inspection, other inspections may include an additional HVAC system inspection, a sewer line inspection, radon gas tests, well tests and others."
So, don't skip a home inspection just because you've fallen in love with a home. Pay for an inspection so you can spot the red flags before you buy a house.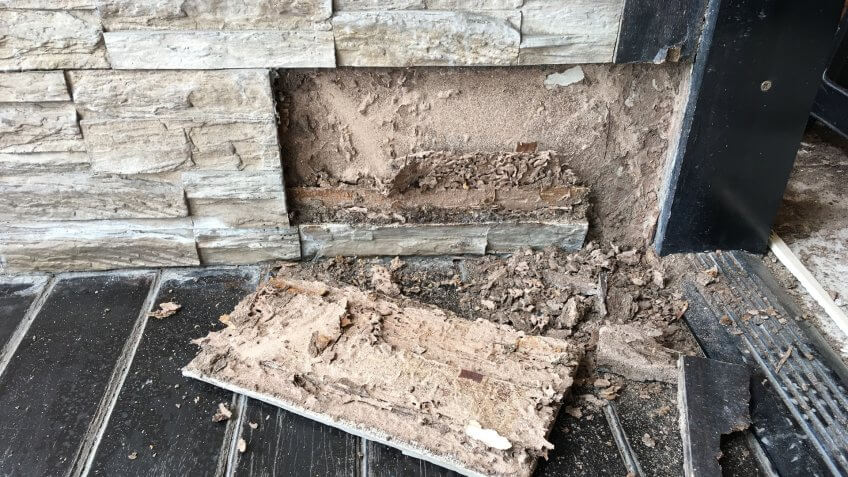 8. Buying a House Is Fraught With Risk
Buying a home involves all types of risks — from structural damage caused by termites or water infiltration to catastrophic events. "All of these possible headaches could easily be missed if the buyer didn't get a home inspection," said Brad Chandler, CEO of Express Homebuyers in Springfield, Va.
Maintaining sufficient insurance can minimize the risks, but buyers should understand precisely what is covered. "Murphy's Law applies doubly in real estate," Davis said. "Sooner or later, everything that can go wrong in a property will go wrong. And not all of those ugly surprises are simply home systems aging and needing to be replaced."
Damage can occur from sources not covered by a budget insurance policy, Davis said. For example, homeowners insurance doesn't cover damage from flooding, and many policies don't cover damage from break-ins.
"What about toxic mold, radon or health problems caused by lead-based paint?" Davis asked. "What if the family goes on a ski vacation and comes back to find a pipe burst and the entire home and everything in it are ruined? Having so much of your net worth tied up in one asset comes with its own risks and dangers."
If you are planning to buy a home, do so with your eyes wide open, said Janine Acquafredda, a licensed associate broker with House N Key Realty in New York. "Agents and sellers will tell you everything fabulous to get you to buy the house, but they may not tell you the ugly truths — bad neighbors, a casino being built down the block, soaring property taxes, failing schools," she said. "Be sure to do your due diligence."
Keep Reading: Step-by-Step Guide for First-Time Homebuyers