Best High-Dividend Stocks and How To Invest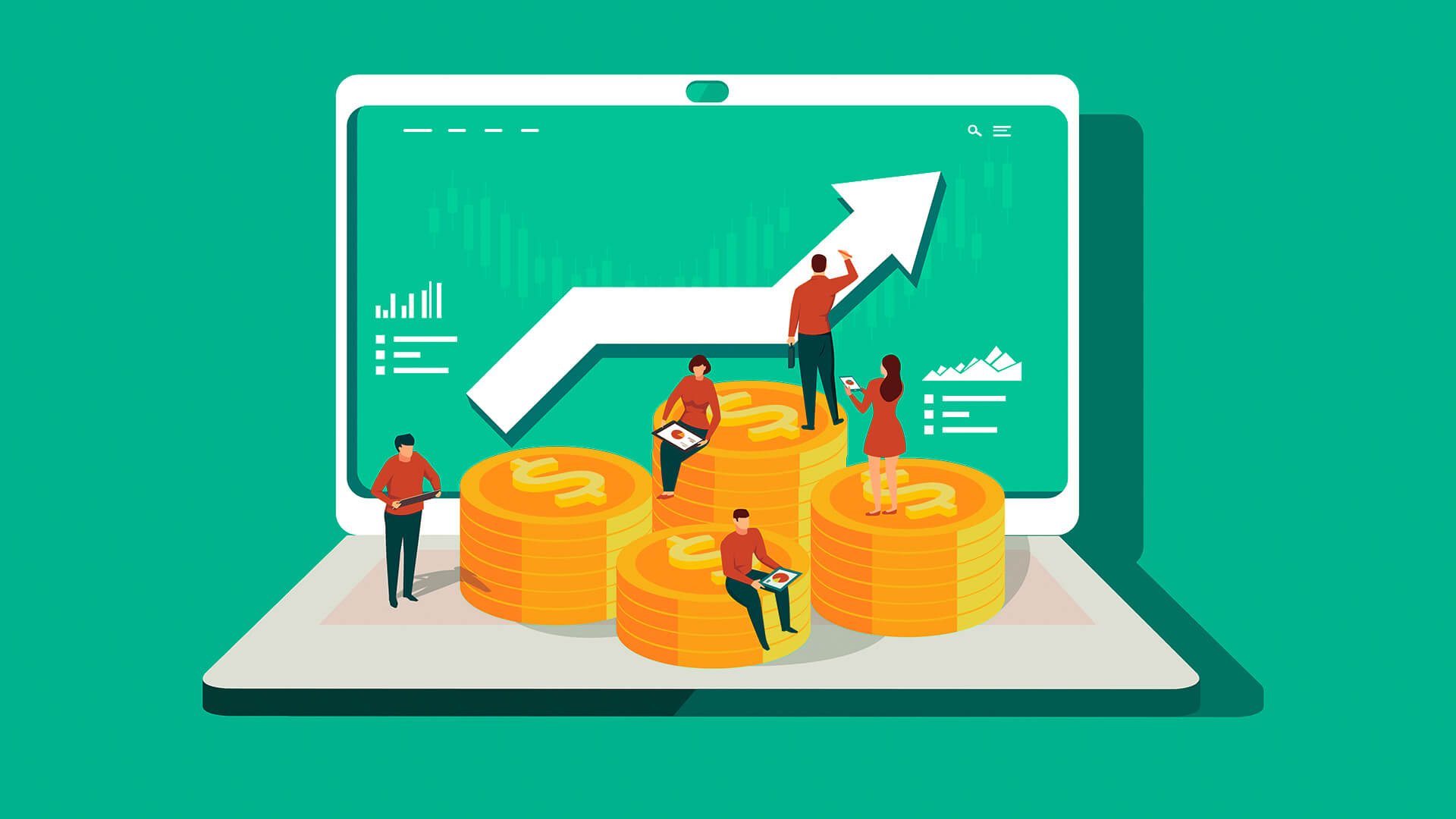 z_wei / Getty Images/iStockphoto
After the recent stock market downturn, high-dividend stocks are even more attractive to income investors and investors wary of too much market volatility. Earning even a modest dividend can be comforting when the market is down.
Just remember: higher dividends often correspond with greater risk. Also, keep in mind that dividends can be cut and stock prices can fall.
Best High-Dividend Stocks
The S&P 500 index features leading large-cap companies in the U.S. economy. The following chart lists the companies on the index that have the greatest stock dividend yield as of June 2020.
Best High-Dividend Stocks
Stock Name and Symbol
Cash Dividend
Stock Dividend Yield
Helmerich & Payne, Inc. (HP)
$1.00
14.85%
Kohl's Corporation(KSS)
$2.82
13.64%
Simon Property Group, Inc (SPG)
$8.40
12.9%
ONEOK, Inc. (OKE)
$3.74
11.58%
Tapestry, Inc. (TPR)
$1.35
10.55%
CenturyLink, Inc.(CTL)
$1.00
10.27%
Iron Mountain Incorporated (IRM)
$2.47
9.88%
Ventas (VTR)
$1.80
9.22%
Navient Corporation (NAVI)
$0.64
8.8%
Kimco Realty Corporation (KIM)
$1.12
8.74%
L Brands, Inc. (LB)
$1.20
8.66%
Altria Group, Inc. (MO)
$3.36
8.52%
The Williams Companies, Inc.(WMB)
$1.60
8.49%
Exxon Mobil Corporation (XOM)
S3.48
7.82%
Wells Fargo & Company (WFC)
$2.04
7.81%
Prudent Financial (PRU)
$4.40
7.37%
Dow Inc. (DOW)
$2.80
7.28%
AT&T Inc. (T)
$2.08
7.07%
Philip Morris International Inc. (PM)
$4.68
6.68%
Invesco Ltd. (IVZ)
$0.62
5.78%
Federal Realty Investment Trust (FRI)
$4.20
5.09%
Baker Hughes Company (BKR)
$0.72
5.03%
The Kraft Heinz Company (KHC)
$1.60
4.98%
AbbVie Inc. (ABBV)
$4.72
4.96%
Welltower Inc. (WELL)
$2.44
4.94%
Sponsors of
Options to Invest in High-Dividend Stocks: Exchange-Traded Funds vs. Individual Stocks
Two options for investing in high-dividend stocks are ETFs and individual stocks.
An ETF is an investment product that features a collection of stocks, bonds and other assets bundled together. Like stocks, ETFs can be traded at any time, but they provide greater diversification, which can reduce risk.
On the other hand, purchasing individual stocks gives the investor greater decision-making control but requires more hands-on research from the investor.
How To Evaluate in High-Dividend Stocks
The process for choosing stocks to invest in is similar to buying a business. As with any investment, you also have to consider your available capital and risk tolerance.
Factors To Consider When Evaluating Stocks
Investors should consider several factors when evaluating stocks and avoid making decisions based on a single metric. The following factors provide insight into a company's performance and the effect it has on the stock's value:
Here's a closer look at what each factors is and what they can tell you about a stock:
Market Capitalization
Market capitalization refers to the full value of a company's stock shares. Companies that fall under the large-cap category tend to have larger market values and less risk than mid-cap and small-cap companies .
Sponsors of
P/E Ratio
P/E ratio is a tool investors use to compare a company's current stock price with historical prices. A low P/E ratio may be a sign that the stock is undervalued, but a high P/E ratio can be an indicator of potential growth.

Dividend Trends
Dividend trends and growth is another measurement investors use to evaluate a stock's value. They may look for companies that have historically paid higher yields than the market average.
Earnings Reports
An earnings report provides another view of a company's performance. These quarterly reports disclose key metrics like profit and loss that investors can compare to companies of similar size and industry.
Earnings Projections
Earnings guidance and projections are part of the company's earnings report. Companies that beat expectations performed better than expected during a given period. If a company missed expectations, it performed worse than expected.
GOOD TO KNOW
You don't want to throw your money away at a losing venture, so look for signs that the business is viable and in a position to expand and continue turning a profit.
Weigh Your Investment Options
Every investment comes with some degree of risk, and factors far beyond your control can affect the market. There's no guarantee that the best high-dividend stocks will continue to perform well. If you're new to investing, consider meeting with a professional who can assess your financial situation and guide you through your investment options.
Our in-house research team and on-site financial experts work together to create content that's accurate, impartial, and up to date. We fact-check every single statistic, quote and fact using trusted primary resources to make sure the information we provide is correct. You can learn more about GOBankingRates' processes and standards in our editorial policy