The Top Stocks Millennials and Gen Z Are Invested In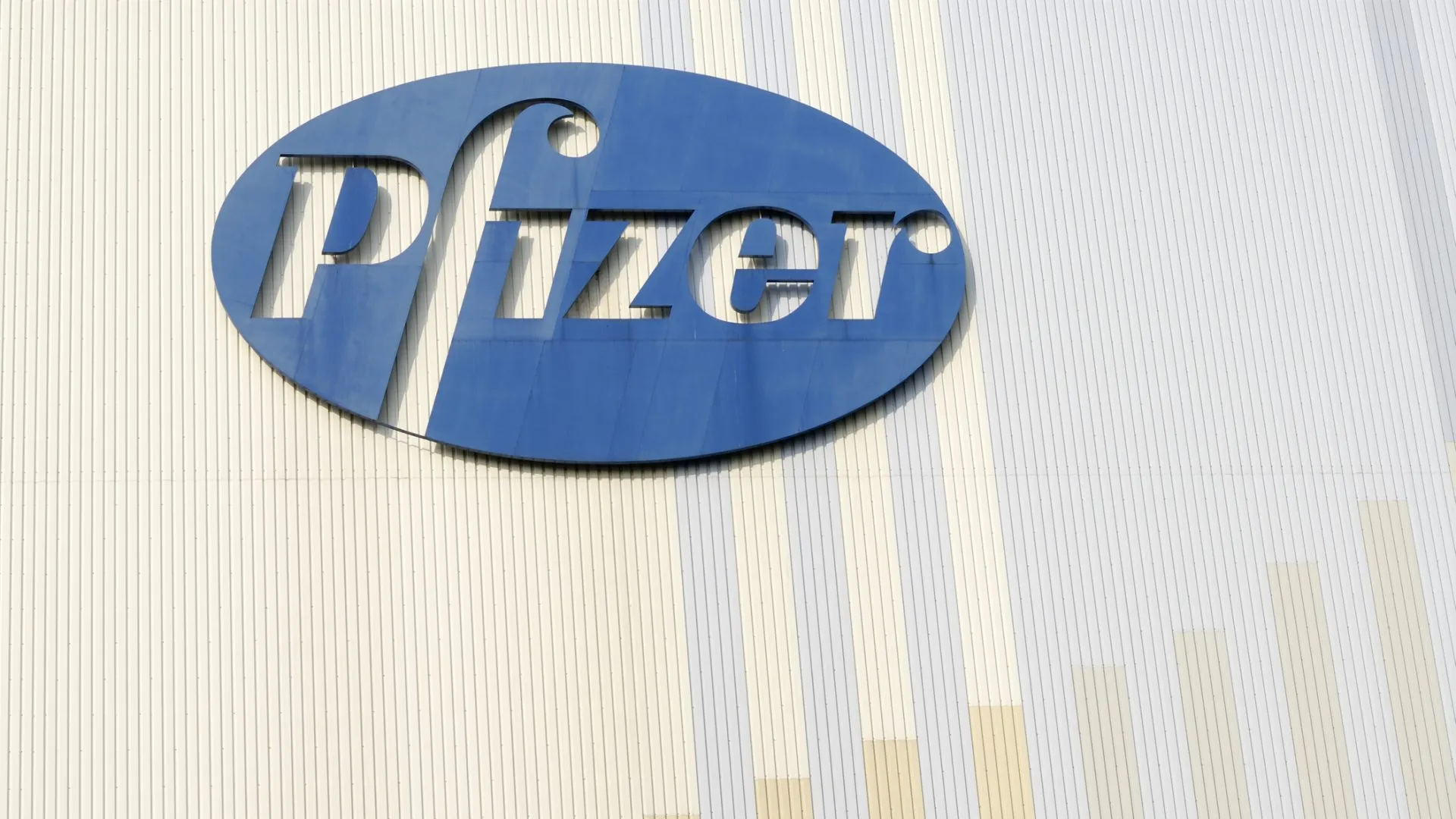 Millennials and Gen Z investors have been in the news quite a bit over the past few years. Investors in these generations are having a significant impact on markets thanks in large part to the rise of commission-free trading and the popularization of online trading apps like Robinhood. Although there are certainly some buy-and-hold investors in these generations, the ones that garner the headlines are the rapid traders who push up the values of so-called "meme stocks" like GameStop.
Whether or not you're a fan of this type of trading, at the very least, it's worthwhile as an investor to see which types of stocks these millennial and Gen Z investors are keen on at the moment. Here's a list of the current top 10 stocks favored by investors in these younger generations.
Last updated: Oct. 12, 2021
10. Disney (DIS)
Stock price as of Oct. 8, 2021: $176.68
Disneyland bills itself as the "happiest place on Earth," and that's just part of the reason that millennial and Gen Z investors support the company. Disney is a juggernaut when it comes to the entertainment world, offering everything from "Hamilton" and the entire line of Marvel movies on its Disney+ streaming platform to cruise lines, theme parks and top-tier movie franchises.
9. Nio (NIO)
Stock price as of Oct. 8, 2021: $35.84
Nio is the premier electric vehicle maker in China, and it's one of three companies in the top 10 favored by millennial and Gen Z investors that dabbles in this industry. The company is rapidly expanding its global reach with offices in Munich, Oslo, Oxford and San Jose, California, right in the heart of Silicon Valley.
Read: These Are the 15 Best Cities for Gen Z To Live Well on a Budget
8. Delta (DAL)
Stock price as of Oct. 8, 2021: $43.36
Younger generations love to travel, so it's perhaps no surprise that a company like Delta Airlines appears on the list of most-held companies. Delta is one of the big legacy carriers operating in the U.S. and to many international destinations, so many millennial and Gen Z investors likely buy the stock out of familiarity.
7. Carnival (CCL)
Stock price as of Oct. 8, 2021: $23.85
Carnival Cruise Line calls its lineup of vessels "Fun Ships," and they tend to cater to younger individuals looking for more of a party atmosphere onboard. This makes it a perfect stock for Gen Z and millennial investors to target.
6. Pfizer (PFE)
Stock price as of Oct. 8, 2021: $42.44
A multinational pharmaceutical company founded in 1849 might not seem to check the boxes for most younger investors. However, the development of the COVID-19 vaccine changed that perspective. Now, many millennial and Gen Z investors have piled into the stock to ride the wave of vaccine profits that have been tumbling into the company.
Take a Look: 4 Biggest Financial Hurdles for Gen Z That No One Else Has Faced
5. American Airlines (AAL)
Stock price as of Oct. 8, 2021: $20.07
Much like its competitor Delta, American Airlines is a popular stock name for the travel-craving younger generations. In 2020, American Airlines carried by far the most passengers in the U.S. of any airline.
Explore: Top Environmentally Friendly Companies To Invest In
4. Ford (F)
Stock price as of Oct. 8, 2021: $15.09
On the surface, Ford might seem like an odd pick for millennial and Gen Z investors, as it has a reputation as an old-line, stodgy manufacturer of fossil fuel-burning vehicles. However, the new Ford is actually right at the forefront of emerging automobile technologies, including self-driving cars. The company is also moving aggressively into electric vehicles, something that the younger generations tend to enthusiastically support.
Read: Investing for Beginners: What First-Time Investors Need To Know
3. General Electric (GE)
Stock price as of Oct. 8, 2021: $104.72
General Electric is one of the most popular stocks owned by the younger generation, and it comes down to a combination of factors. In addition to the name-brand recognition of the venerable company, GE remains one of the world's most innovative companies, and lately it's been turning its focus to software and technology, two industries popular with millennials and Gen Z.
Find Out: 25 Money Experts Share the Best Way To Invest $1,000
2. Tesla (TSLA)
Stock price as of Oct. 8, 2021: $785.49
Generally speaking, the younger generations are more outspoken in their fight against climate change, and they're also more in tune with cutting-edge, technological advancements. Tesla has both of these characteristics in spades, with its trendy and terrific lineup of electric vehicles and the vision of its outspoken leader, Elon Musk, who's also leading Space X in the race to get humanity into space.
1. Apple (AAPL)
Stock price as of Oct. 8, 2021: $142.90
It makes sense that Apple would be the most popular stock among millennials and Gen Z investors, as it's got nearly everything those generations crave in a single package. In addition to its overall sense of "coolness," Apple continually innovates products that make life more enjoyable, entertaining and efficient.
More From GOBankingRates