2020 in Review: Popular Venues That Closed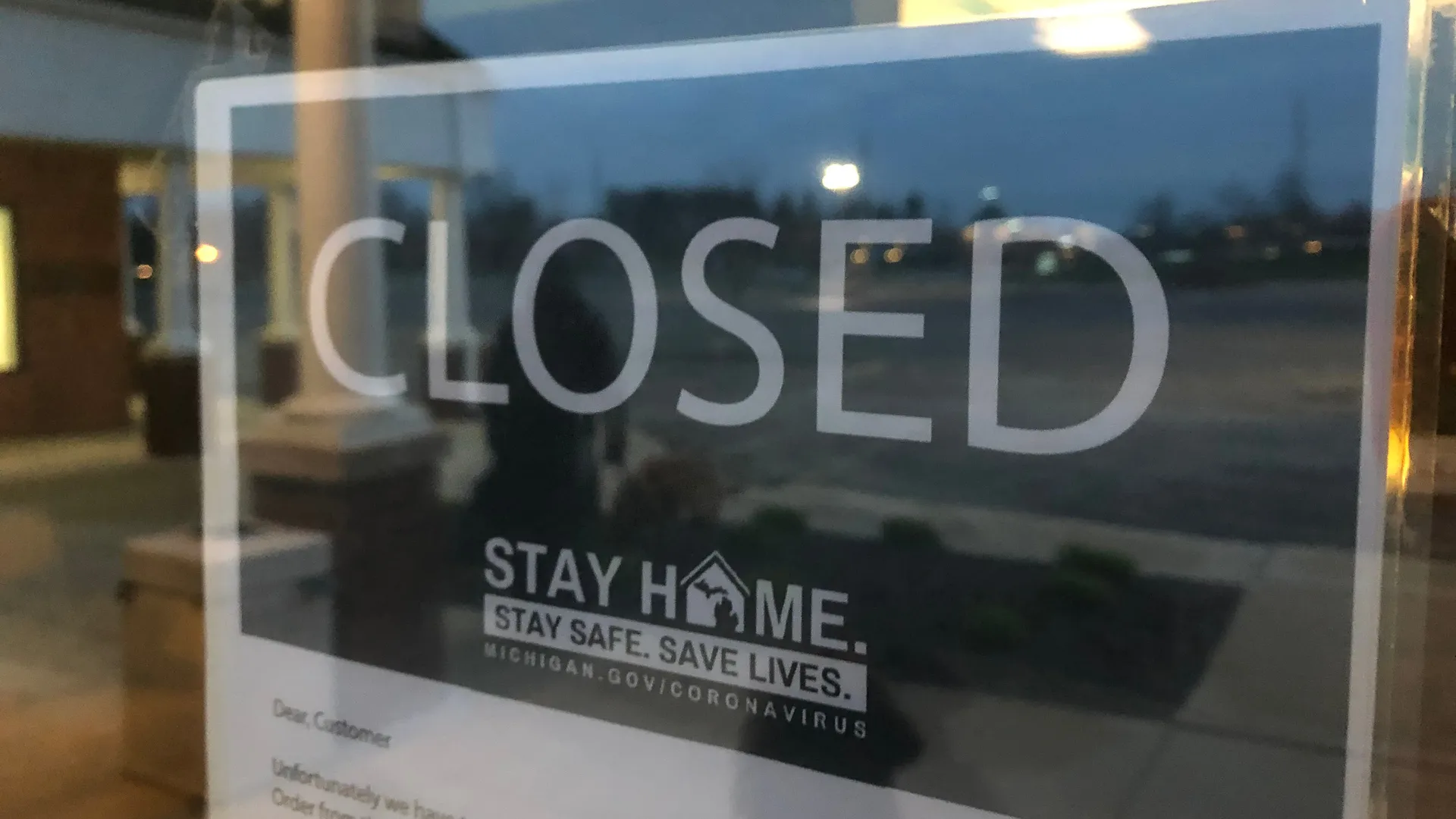 The COVID-19 pandemic has wreaked havoc on the U.S. economy throughout 2020, and one industry particularly damaged has been the live entertainment industry.
After all, no one wants to hold an indoor concert when that's right where a virus could easily spread. And it's hard to draw a big crowd when you need to abide by social-distancing requirements.
In April, the concert industry publication Pollstar estimated that coronavirus-related cancellations would cause nearly $9 billion in losses. Americans for the Arts, an advocacy group, estimated that 62% of all American artists are now unemployed.
NIVA, the National Independent Venue Association, launched a "Save Our Stages" benefit in September to help raise money for music venues. Although it has raised more than $1.8 million so far, that's a drop in the bucket compared to the losses this year.
Read on to take a look at 10 iconic venues across the U.S. that closed this year.
Last updated: Dec. 31, 2020
California: Slim's in San Francisco
The music venue, co-owned by Boz Scaggs, will shut its doors after 30 years. The club hosted such acts as David Bowie, No Doubt, Radiohead, Weezer and more.
Georgia: The Music Room in Atlanta
The popular underground live music venue on Edgewood Avenue also had a hidden speakeasy-style bar and a barbecue joint. The venue was a beloved part of the Atlanta hip-hop scene.
Illinois: io Theater in Chicago
The longtime comedy club on the North Side of Chicago bragged that it included Chris Farley, Tina Fey and Amy Poehler among its alumni.
Make Your Money Work Better for You
Massachusetts: Great Scott in Allston
Since 1976, this club had hosted bands such as Speedy Ortiz and MGMT. Over the years, it had transformed from a local bar featuring blues performers to a college dive with cover bands to a live music venue.
New York: Shetler Studios in New York City
For 30 years, the unique facility in the theater district provided places for performances, rehearsals, readings and more.
Pennsylvania: Warmdaddy's in Philadelphia
The venerable blues club closed after 25 years. It had hosted such acts as Bluesman Willie.
Tennessee: Douglas Corner Cafe in Nashville
Home for country songwriters and rising artists, it hosted Garth Brooks, Alan Jackson, Trisha Yearwood and Blake Shelton, among others.
Texas: Threadgill's in Austin
This comfort food restaurant, bar and music venue in Austin had been open since 1933, first as a gas station and beer bar.
Washington: Re-Bar in Seattle
Open for 30 years in the Denny Triangle area of Seattle, this nightclub hosted Nirvana, Riz Rollins among others. It's planning on reopening in a new location in another part of Seattle in fall 2021.
Washington, D.C.: U Street Music Hall
The subterranean club was known for its sound system and electronic DJs. More than 2,000 artists and DJs, including Diplo and Disclosure, performed there.
More From GOBankingRates
Photo Disclaimer: Please note photos are for representational purposes only.