2020 in Review: The Year for Disney+

4 min Read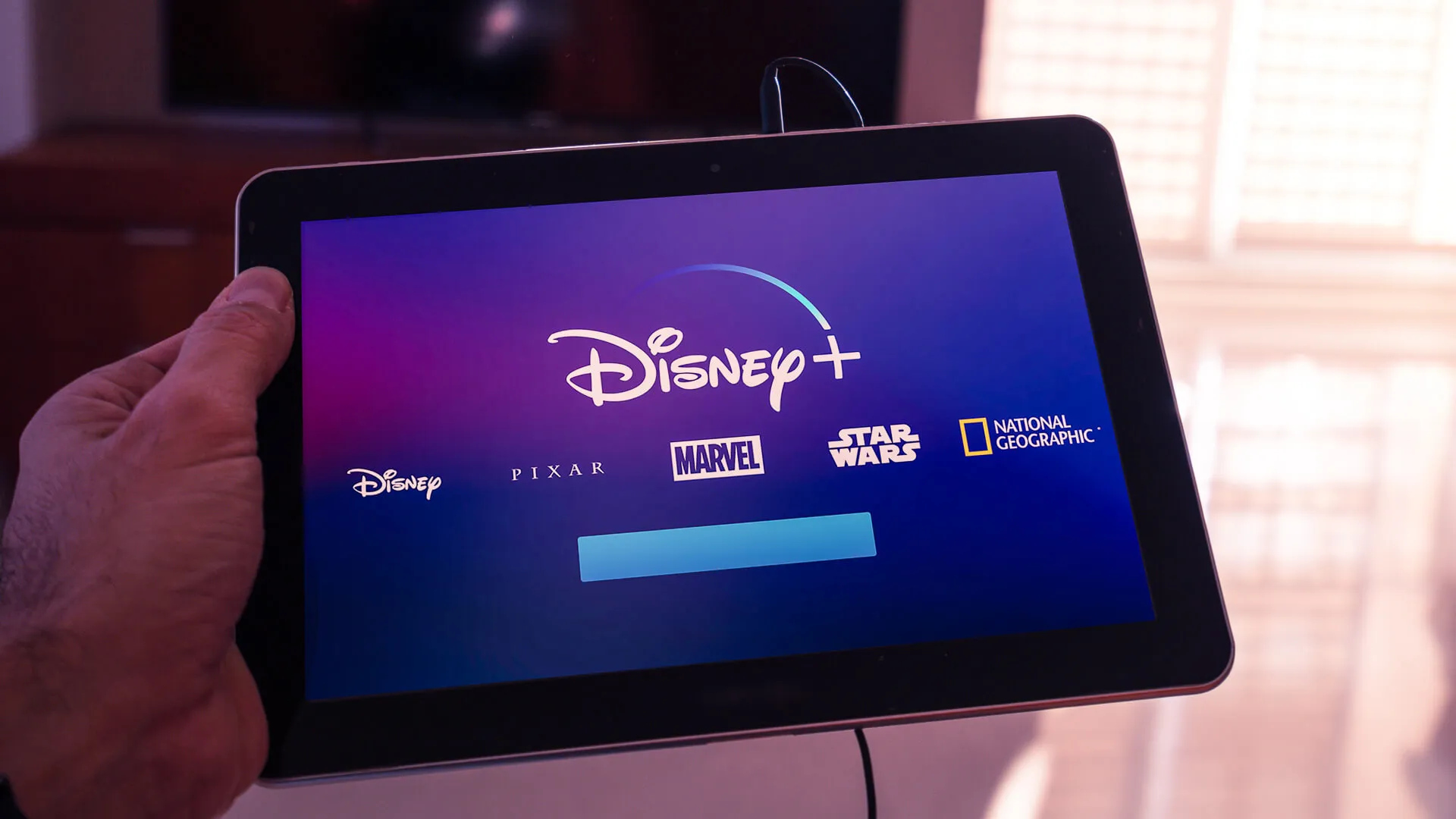 When Disney launched its streaming service in 2019, the company likely had no idea how fortuitous this timing would end up being. With movie theaters shut down and people spending more time at home due to the coronavirus pandemic, Disney+ membership has soared since its launch, helping to keep the company afloat as it contends with stalled productions and closed theme parks.
See: What's Next for Disney and Other Big Companies in 2021
"We knew this one-of-a-kind service featuring content only Disney can create would resonate with consumers and stand out in the marketplace," Disney CEO Bob Chapek said during an investor event on Dec. 10. "And needless to say, Disney+ has exceeded our wildest expectations."
As 2020 comes to a close, take a look back at Disney+'s banner year.
Last updated: Dec. 21, 2020
Make Your Money Work Better for You
April: Disney Makes 'Onward' Available for Streaming
Disney released the Pixar film "Onward" in theaters on March 6, so it only had a two-week run before movie theaters around the country were shut down due to the coronavirus pandemic. In April, Disney made "Onward" available for streaming on Disney+, an early indicator of the way theatrical releases could be handled amid this new reality.
Related: Critically Acclaimed Movies That Bombed at the Box Office
September: Disney Receives Backlash After 'Mulan' Release
Disney's release of its much-anticipated live-action film "Mulan" was met with a lot of backlash. When Disney announced it would be releasing the film on Disney+ — but charging an extra $29.99 on top of the monthly subscription fee — Disney fans were not happy about it. Disney received further criticism upon the film's release in September due to a thank you to Xinjiang authorities that was put in the movie's credits. The Chinese government agency has been accused of human rights abuses, so the thank you did not sit well with viewers.
Read: Disney and 12 More Surprising Companies That Had a Disastrous 2020
November: Disney+ Reaches Its Subscriber Goal 4 Years Ahead of Time
When Disney+ launched in November of last year, Disney had set a goal of reaching 60 million to 90 million subscriptions by 2024. The streaming service hit that goal way ahead of time — on Nov. 12, the company announced it had surpassed 73 million subscribers, CNBC reported.
Stock Market News: Dow Drops, But Tech Stocks Continue To Rise
December: Disney+ Reaches 86 Million Subscribers
During the Dec. 10 investor event, Disney announced that its streaming service had gained 86 million subscribers since its launch. That marks a big jump from just the previous quarter when it had 74 million subscribers, CNN reported.
The announcement was good news for the company's stocks, too. Shares rose roughly 3% following the subscriber update.
Invest Now: Disney, Airbnb and 3 More Stocks To Watch Today
Make Your Money Work Better for You
December: Disney Announces a Price Hike for Subscriptions
During the same event, Disney also announced that it would be raising the monthly subscription fee for Disney+ from $6.99 to $7.99 in March. That price is still less than what it costs to subscribe to Disney+ competitor Netflix.
Check Out: The Best Streaming Services for Every Type of Holiday Viewer
December: Disney Announces New Content From 'Star Wars,' Marvel, Pixar and More
Disney also announced its plans for fresh content coming to the streaming service over the next few years during the investor event. This includes roughly 10 new series from Marvel and "Star Wars," and 15 Disney live-action, Disney Animation and Pixar series, CNN reported. The entertainment company also announced that 15 new films from Pixar, Disney live-action and Disney Animation will be heading to the service, including Disney Animation's "Raya and the Last Dragon."
More From GOBankingRates
About the Author