What Companies Will Shape the Future?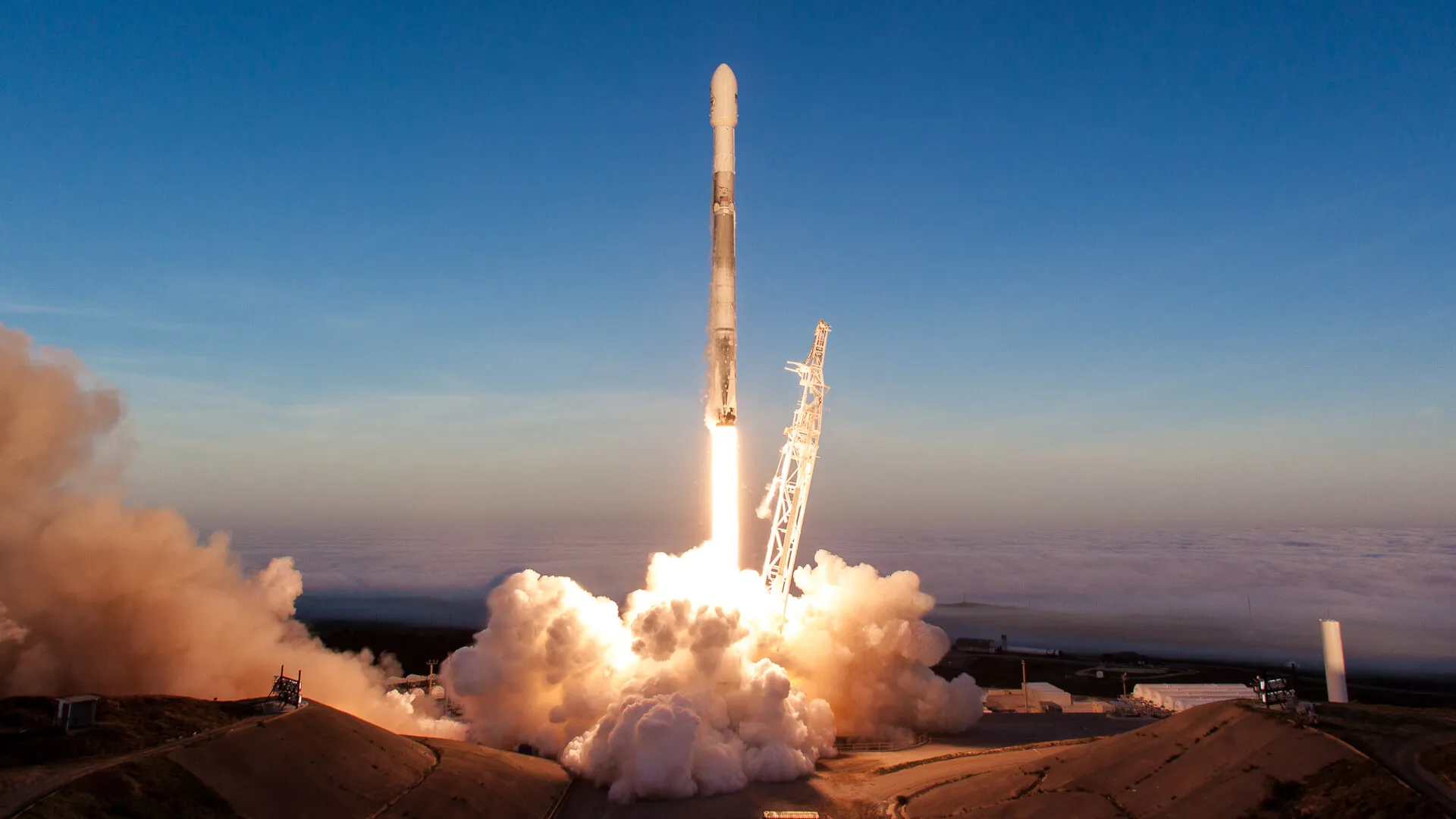 Spotify shook the market recently with a ground-breaking IPO that saw the company valued at just shy of $30 billion after its first day of trading. For veteran market watchers, it was hardly a surprise: Spotify had been one of the leading names among the highly-valued private companies for some time. Based on the current startup landscape, Spotify isn't the only name that could be poised for a major IPO.
Click through to see companies that could make an impact on the stock market.
Uber
Approximate Valuation: $54 billion
Uber sold about 14 percent of the company to SoftBank last year, with $8 billion sold at a discounted valuation of $48 billion and another $1.25 billion sold at a $70 billion valuation, in line with its latest round of funding. If that $70 billion valuation is to be believed, it would mean Uber is already more valuable than 21st Century Fox, Sony and Honda.
Airbnb
Approximate Valuation: $31 billion
The popularity of Airbnb has prompted various cities to change their laws to try and prevent people from driving up the rent by catering to short-term rentals rather than long-term residents. Still, the company cleared a valuation of $30 billion in its last funding round, which would put it ahead of Ross Stores, Tyson Foods and General Mills.
Make Your Money Work Better for You
WeWork
Approximate Valuation: $20 billion
WeWork provides workspaces and organizes communities for entrepreneurs and startups. Only eight years after being founded by Adam Neumann and Miguel McKelvey, the company already has a valuation of $20 billion.
Palantir Technologies
Approximate Valuation: $20 billion
Peter Thiel's big data analytics company is another member of the $20 billion-plus valuation club. Palantir had plans for an IPO as early as next year but the company has struggled to turn a profit, according to a SharesPost report from October 2017.
Pinterest
Approximate Valuation: $12.3 billion
Everyone's favorite site for generating decorating ideas has been pinned to many venture capitalists' wish lists for years. The company hit 175 million active monthly users in 2017.
Lyft
Approximate Valuation: $11 billion
Lyft might be playing second fiddle to Uber as far as ride-sharing services go, but with all of Uber's recent troubles, you can expect Lyft will have more to say on the matter. The company's most recent funding round included a cash injection from Google parent Alphabet.
Infor
Approximate Valuation: $10 billion
Infor produces enterprise-level software that helps companies manage everything from customer relations to supply chains. Infor's last funding round raised $2.5 billion, mostly from Koch Industries.
Stripe
Approximate Valuation: $9.2 billion
Stripe is an online payment management company that has gotten a lot of attention from those who watch private equity markets closely. However, stock market investors will just have to wait before they get a shot. Stripe CEO Patrick Collison has said there are no plans to go public any time soon.
Make Your Money Work Better for You
Vice Media
Approximate Valuation: $5.7 billion
Vice Media is a digital media and broadcasting company that produces content geared towards millennials. The company's most recent funding round, which took place last year, raised $450 million and might be the final step before going public
Keep reading about the most valuable companies in the country.

BEFORE YOU GO
See Today's Best
Banking Offers