Money Expert Tori Dunlap on the Best and Worst Purchases She's Made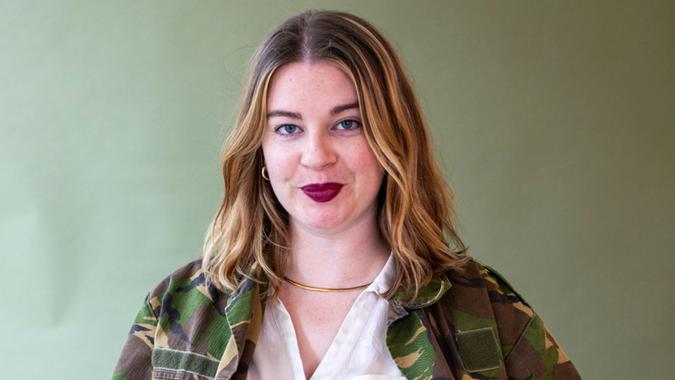 Tori Dunlap / Tori Dunlap
Everyone gets buyer's remorse, even financial pros and celebrities. GOBankingRates' new series explores the purchases these notable figures regret — and the best money they've ever spent. Today we're featuring Tori Dunlap, a money and career expert, and host of the "Financial Feminist" podcast. Dunlap founded Her First $100K after saving up $100,000 and quitting her corporate job — all by the age of 25. She fights financial inequality by empowering women to reach financial success, and has helped more than 2 million women navigate debt, saving, investing and more.
Dollar Tree: 5 High-Quality Items To Buy Now
Check Out: Do's and Don'ts of Dollar Store Shopping
My Best Purchase
The best purchase I've ever made is Friendmoon, the honeymoon-style trip I always take with my friend. We've traveled to Costa Rica, Italy, done a national park road trip, and last year we spent two months in Europe.
My Worst Purchase
The worst purchases I ever make are when I spend a lot of money on food and the food ends up tasting disgusting, or when I spend a lot of money on food and it's microscopic and I leave feeling like I need to have a burger. It feels like you need double dinner.
More From GOBankingRates