5 Traditional Teen Jobs Most Impacted by the Pandemic

4 min Read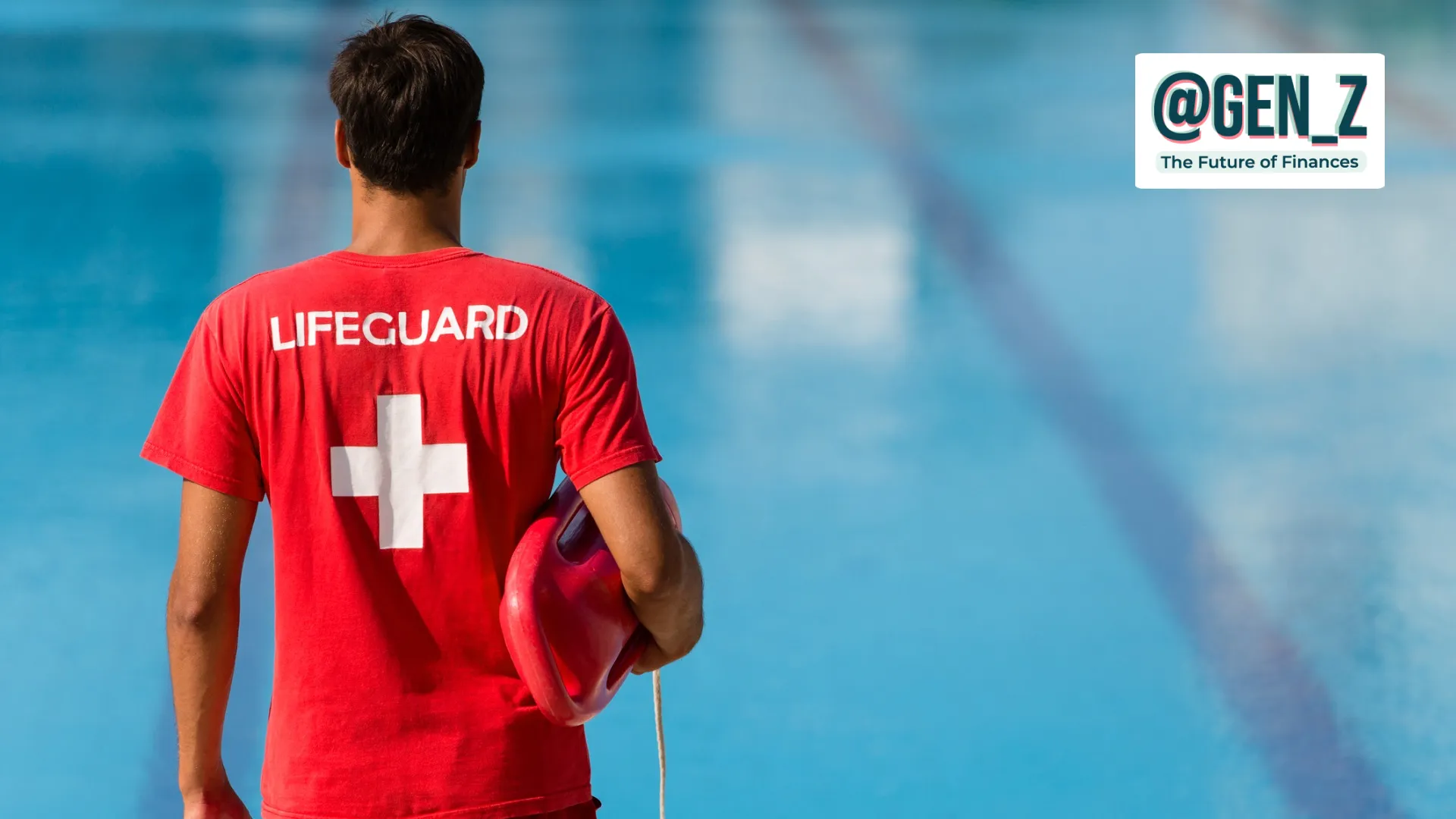 Make Your Money Work Better for You
Retail Jobs
Service jobs such as retail and hospitality "are the primary employers of teens," said Rolf Bax, chief human resources officer at Resume.io. These industries have been hard hit by the pandemic. "The World Economic Forum indicates that youth employment around the world has been hurt by the shutdowns and social distancing of the last two years."
However, this may be shifting as restaurants and retail outlets struggle to find and keep adult workers, providing teens with new opportunities.
Hospitality and Tourism
Michael Hamelburger, CEO of Sales Therapy, points out that "temporary jobs in the hospitality and tourism sector were badly hit by the pandemic and this concerns many teens on part-time status in these industries."
However, he is optimistic, saying that teens can still find sales positions because "[m]any companies today are preparing for their rebound as the economy is gaining back steam due to the return of many customers."
Babysitting
In the worst months of the pandemic, when people were urged to shelter in place and many businesses and establishments were on lockdown, child care workers were hit hard with job furloughs and losses, according to Business Insider. Sitters and child care givers reported an 84% drop in business in April 2020, according to Urban Sitter, so it stands to reason that teens babysitting for gas money and college savings also saw their jobs dry up. As the economy bounces back, these jobs may become available once again.
Camp Counselors
While summer camps were allowed to reopen in all 50 states in the summer of 2021, COVID-19 restrictions and nervous parents meant significantly lower enrollment, thus fewer camp counselor and related staff jobs, according to AP News. Additionally, COVID-19 outbreaks at many summer camps may predict less enrollment in the summer of 2022. 
Make Your Money Work Better for You
Lifeguards
What better job for a teen than sitting by the pool or beachside for most of your shift, only occasionally being called upon to rescue a swimmer? Despite the cushy job description, lifeguarding jobs have been in decline since before the pandemic. By 2020, however, according to Swimming World, the lifeguarding profession, which relies upon teens for many of these positions, is in crisis. COVID-19 protocols and restrictions also shrank the number of swimmers in 2020 and 2021, forcing many pools to cut hours, thus jobs. It's difficult to say if this industry will rebound with jobs for teens.
More From GOBankingRates
About the Author