Handshakes and More Office Rules Changed by COVID-19
Cubicles are making a comeback.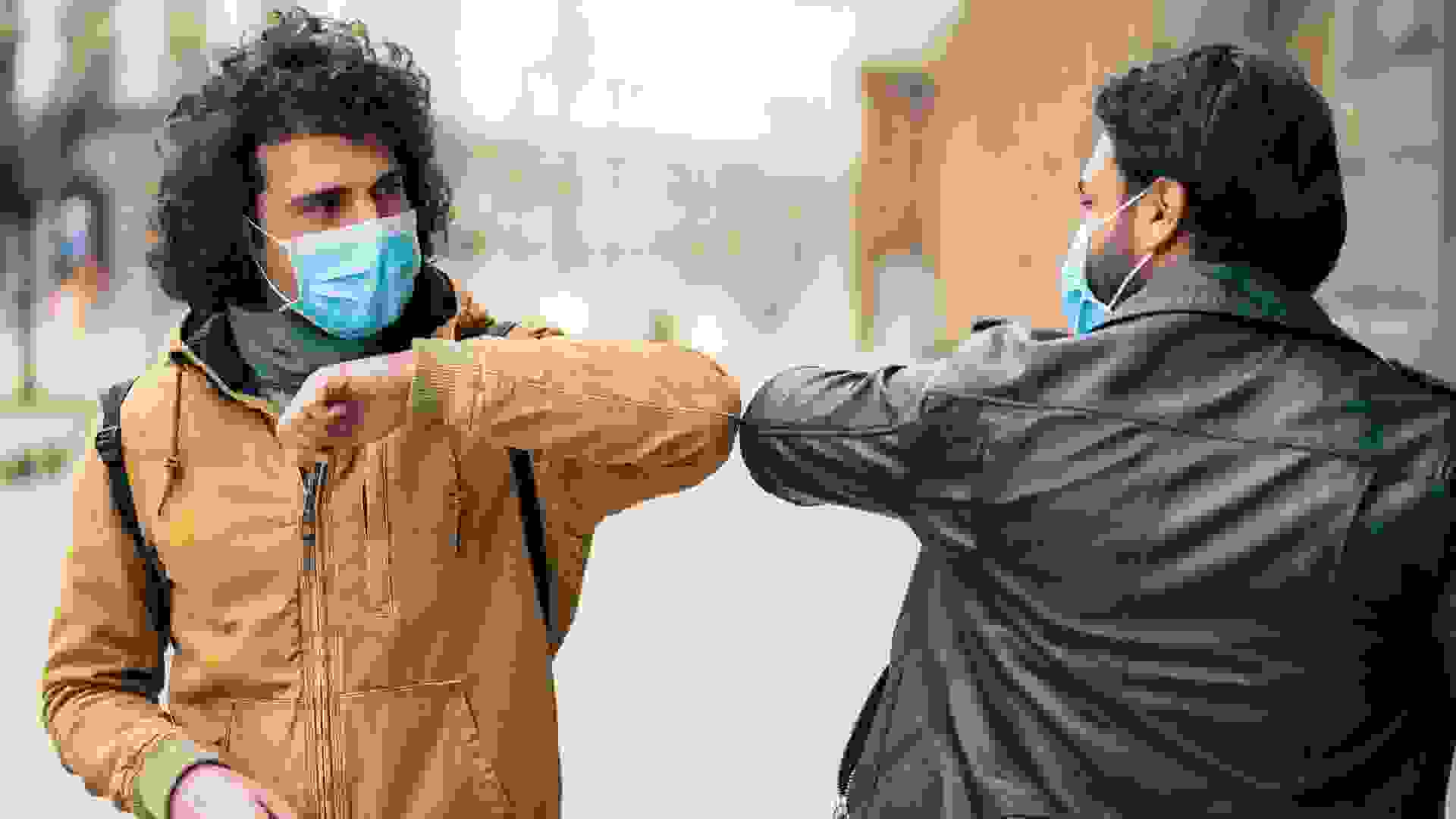 Make Your Money Work Better for You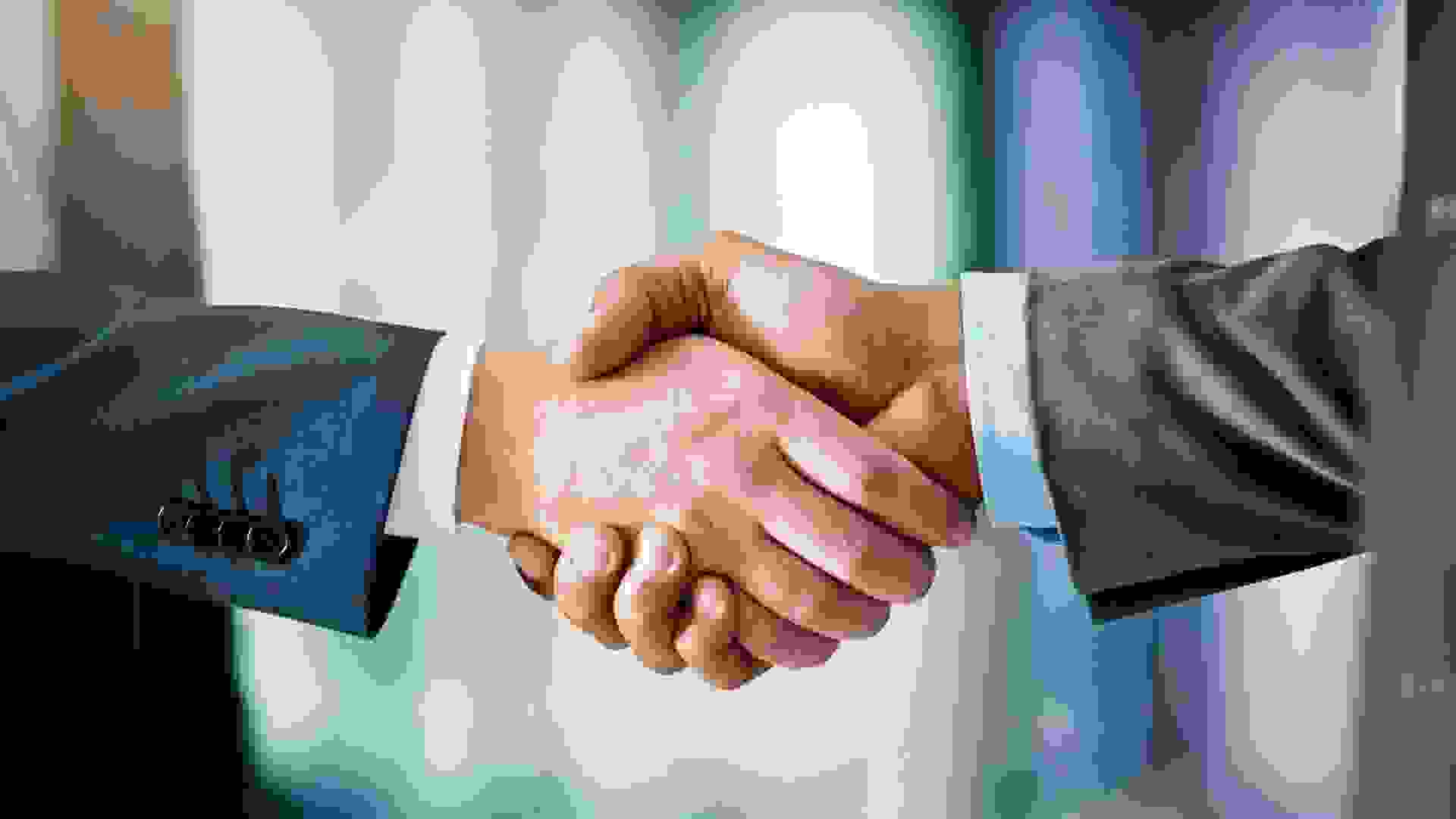 No More Shaking Hands
Although we're all washing our hands plenty, that doesn't mean handshakes are appropriate. Instead, they've been replaced by elbow touches — or a simple, "Hi." It probably feels weird to avoid shaking hands with a new boss or co-worker, but handshakes will likely make a comeback when social distancing guidelines are lifted.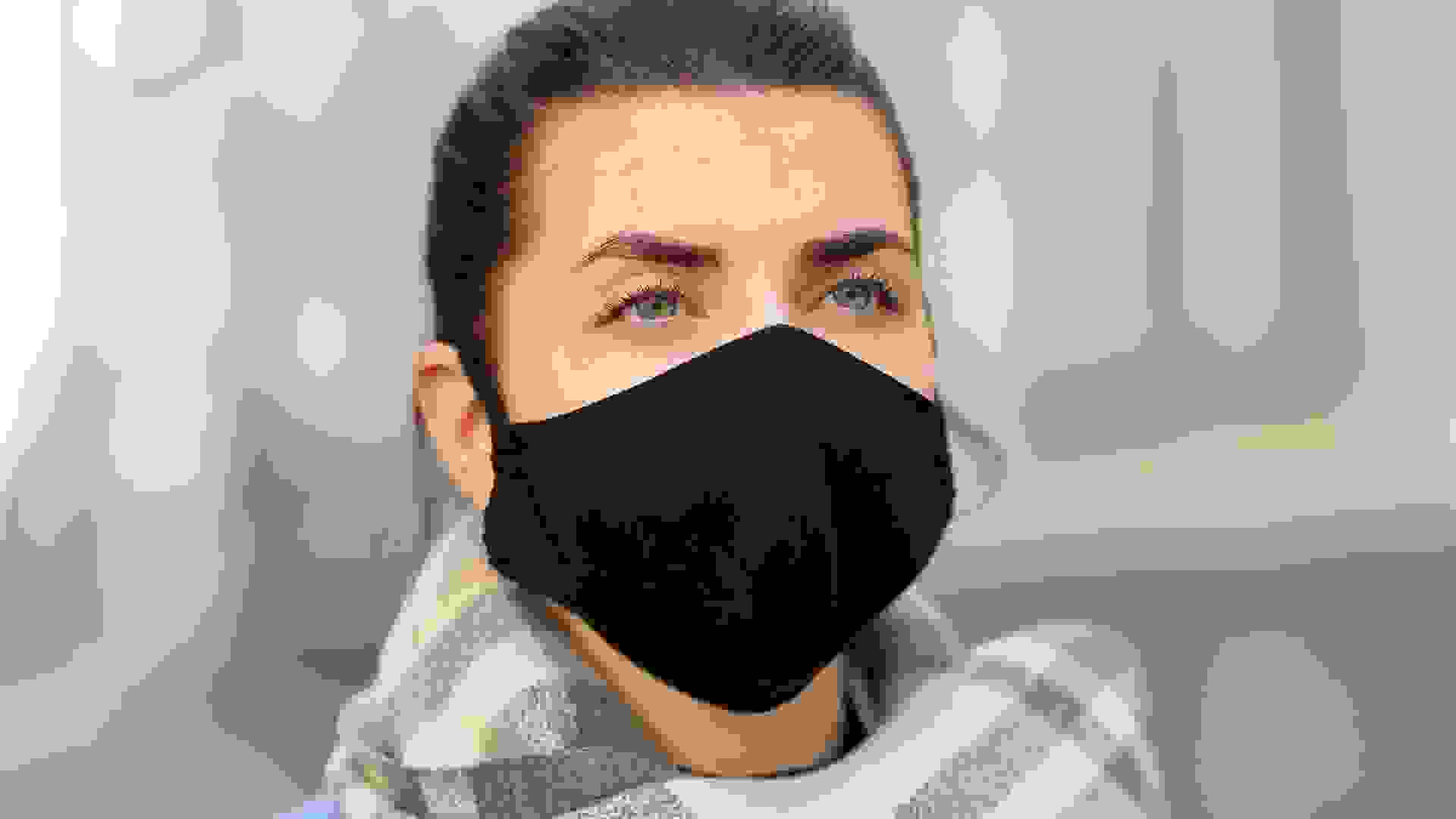 You Can't See a Smile — or Share Yours
It can be harder to read someone's mood when you can't see the bottom half of their face. This may make meetings feel awkward; but try to forget you're wearing a mask and act as you would have before the virus. Even if your smile isn't visible, people can usually see it in your eyes or hear it in the tone of your voice.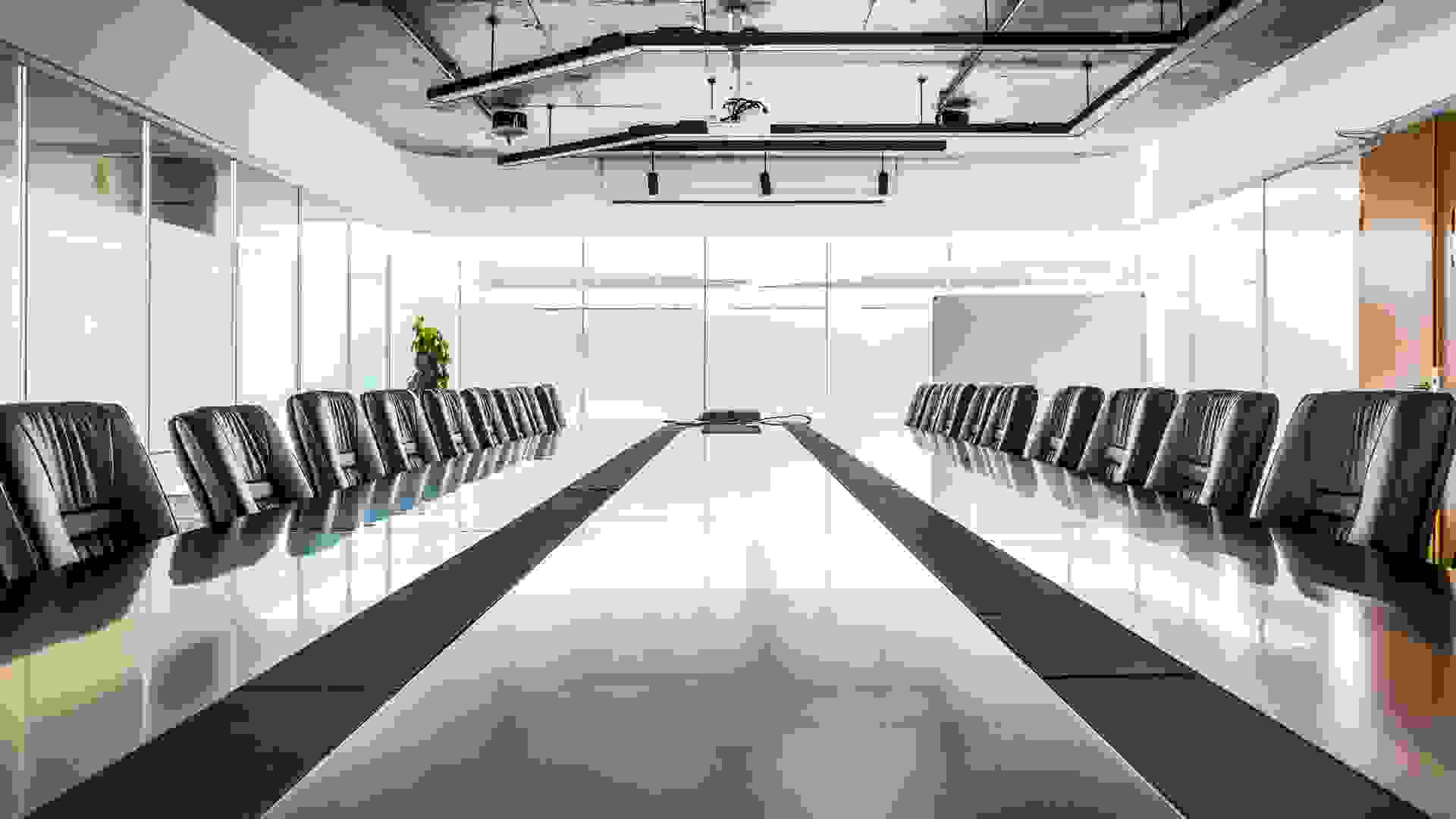 You Can't Pack a Conference Room
Conference rooms and breakrooms are becoming a thing of the past. Even if you're working in a physical office space, large meetings may take place over Zoom as companies figure out how to accommodate social distancing guidelines.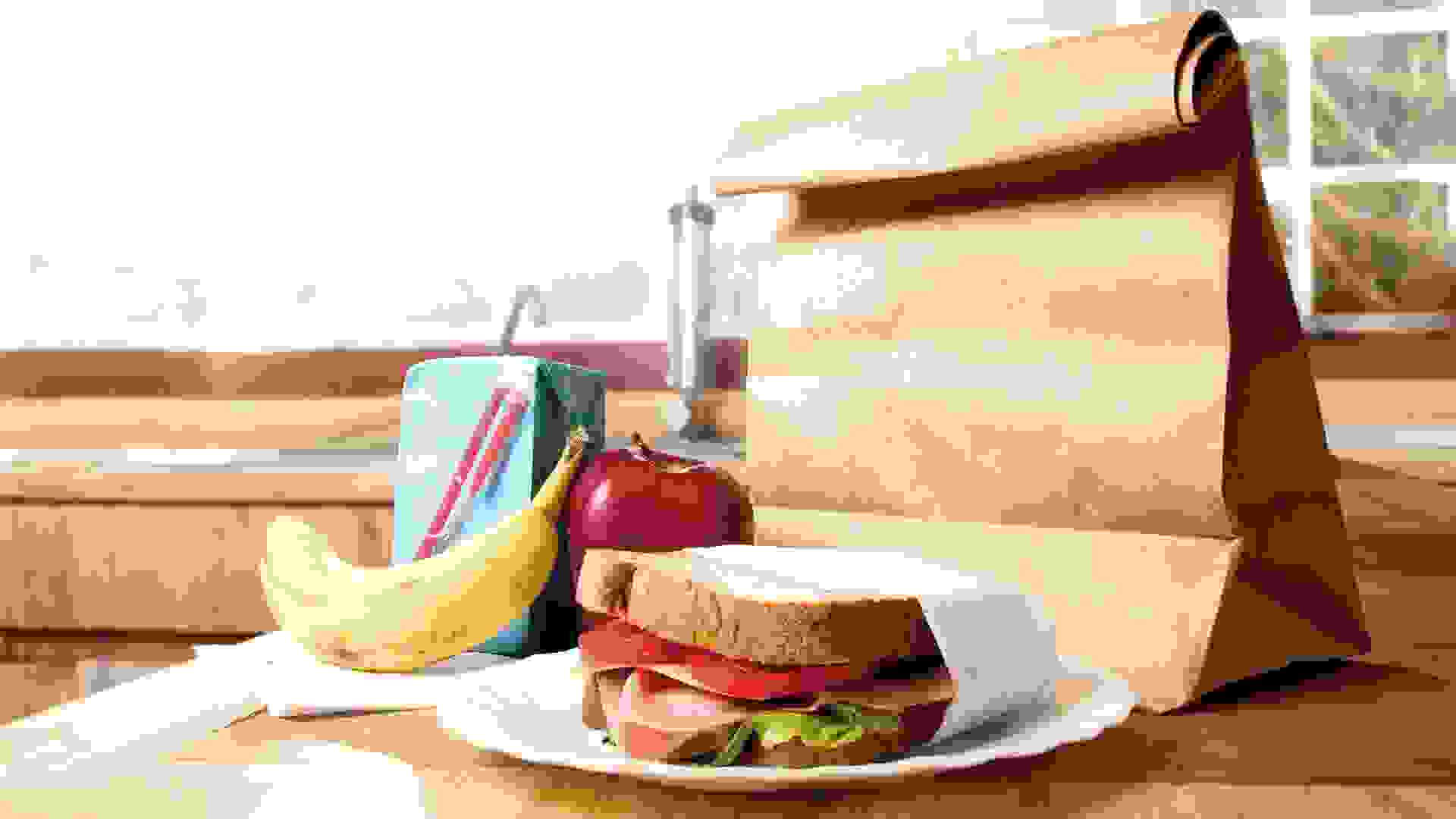 Ixnay on the Office Snacks
If you were previously allowed to bring food into the office, you'll have to hold out on snack breaks unless you're outside or in a separate space by yourself. This also means you can't share snacks with your work bestie or bring in any homemade desserts.
Take a Look: States Where the Most Workers Are Headed Back to the Office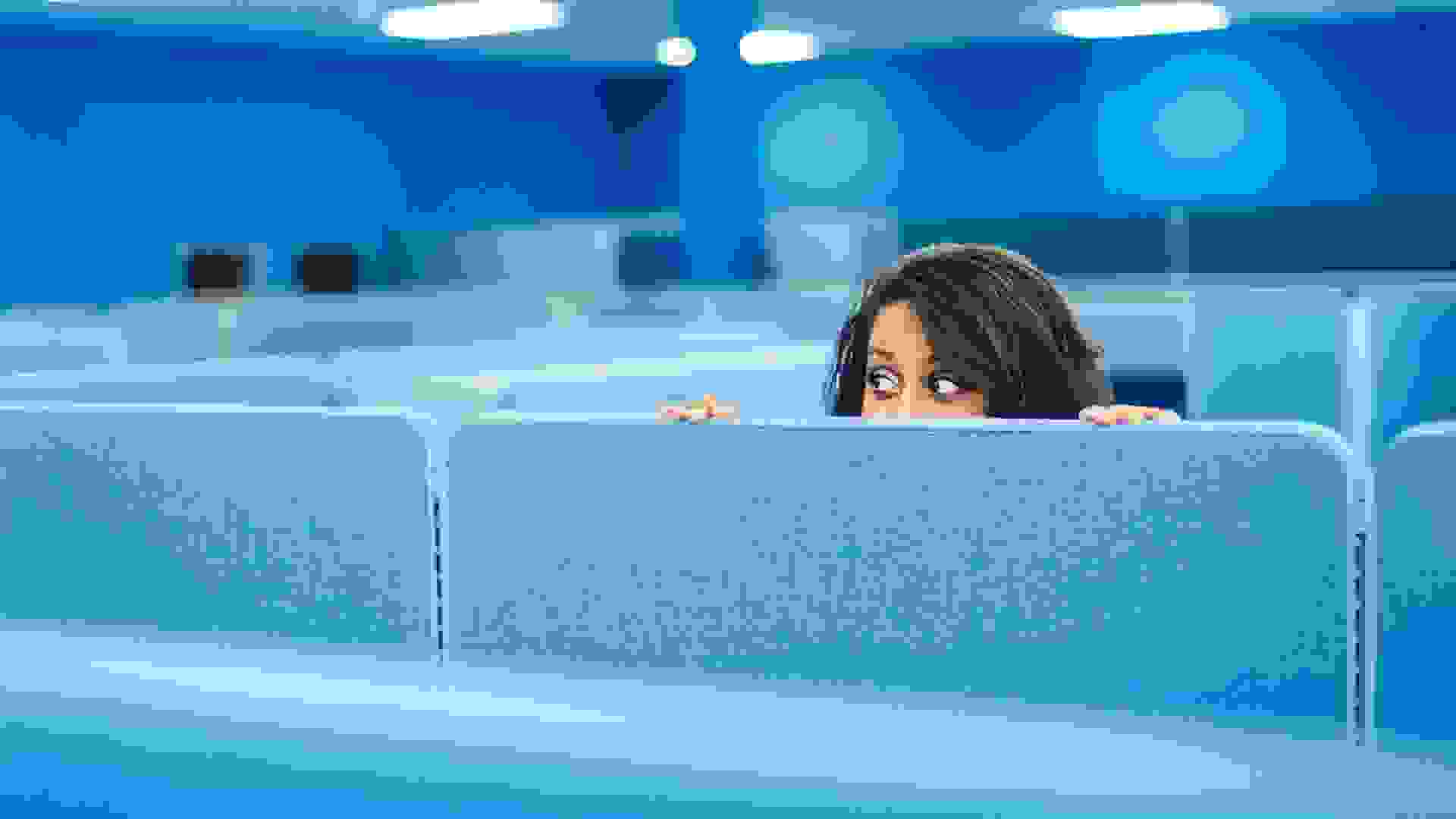 Cubicles Are Replacing Open Spaces
Open office environments are no longer safe when packed full of workers. Because of this, some companies are choosing to install cubicles or even just plexiglass barriers between each work station. This may feel like a tacky throwback to the '80s and '90s, but hopefully, it's a temporary solution during this wild time to be a working American.
More From GOBankingRates
About the Author