7 Major Companies That Disclose Salaries in Job Postings

5 min Read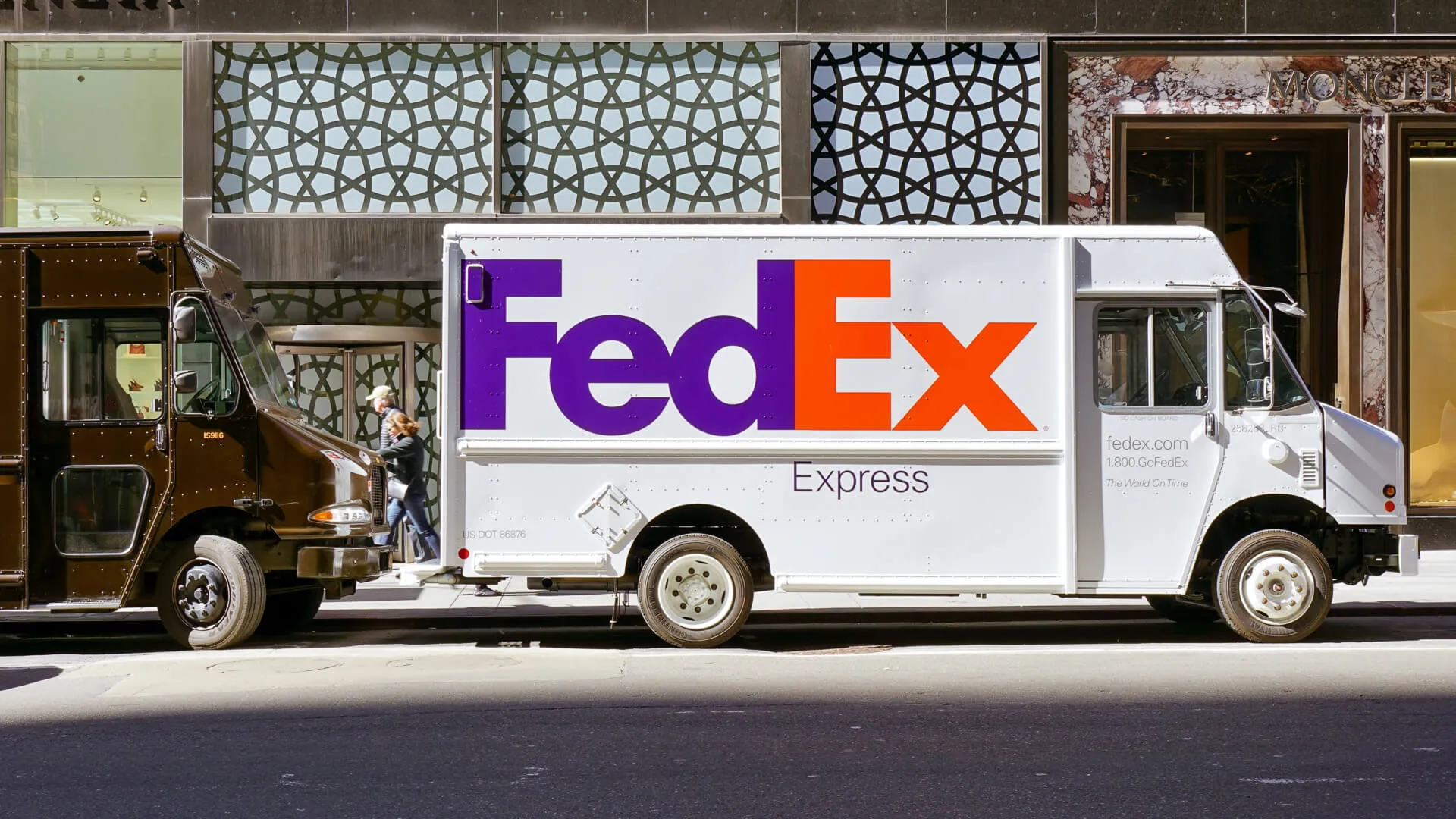 Salary-centric career sites like PayScale and Glassdoor have come a long way in estimating compensation for the job postings they list. Those now-standard salary estimates were born out of necessity. As FlexJobs points out, the Great Recession signaled the start of a trend in corporate America away from disclosing salary details in job postings. That trend continues to this day, and the companies that inform prospective employees as to what they can actually expect to earn are an increasingly rare exception to the rule.
Discover: 30 Odd Jobs That Pay Insanely Well
More: 5 Things To Negotiate at Your Job Other Than Salary
A legal showdown in Colorado provides context as to just how committed corporate America has become to maintaining salary secrecy. In an effort to curb pay discrimination, the Centennial State passed a law requiring companies to reveal salary details in job postings.
According to the Wall Street Journal, Cardinal Health, Johnson & Johnson, CBRE Group, McKesson and many other companies responded with "except in Colorado" caveats in their remote work postings — if Colorado required salary disclosures, they simply wouldn't hire people from Colorado.
A few companies, however, are moving in the other direction and including salary ranges with their job postings — at least some of the time.
Last updated: Aug. 16, 2021
Make Your Money Work Better for You
Amazon
When it comes to salary disclosure, Amazon has one foot in and one foot out. The company does list pay in postings for many of its hourly jobs — like its warehouse, manufacturing, transportation and logistics positions. The ads for that kind of work state not only pay, but the exact dollar amount of non-salary compensation like vaccination bonuses. When it comes to salaried positions in fields like IT and software, however, it's hit or miss. A current opening for a software development engineer in Colorado, for example, pays $116,000, but an opening for a senior software development engineer doesn't give any hint about pay at all.
Outdated Advice: Old-School Career Advice That You Should Ignore Now
Comcast
Philadelphia-based cable/telecom giant Comcast has positions open in categories like business operations, computers and IT, management, human resources, manufacturing and warehouses and advertising. The company lists highly specific, but often wide salary ranges with many of its postings. A dedicated support engineer for Comcast's cloud video platform in Easton, Washington, for example, earns $65,618.66 – $98,427.99. Where you land in that range is "dependent on job-related, non-discriminatory factors such as experience."
UPS
Like most of the handful of large companies that actually list salary details, UPS doesn't include them all of the time. Some of the current positions the company is listing come with very specific salary details. Others don't include any at all. A part-time warehouse worker/package handler in Edison, New Jersey, for example, can expect to earn $18.50-$20 an hour. A delivery driver in nearby Tinton Falls earns $21 and up. Like Amazon, those kinds of wage-earning jobs are much more likely to come with salary details than computer, tech, software and IT jobs.
Try Something New: 24 Tips To Change Your Career and Land Your Dream Job
Make Your Money Work Better for You
FedEx
Like many other corporations, FedEx is most likely to list salary ranges for wage-earning jobs — a warehouse package handler position, for example, is being advertised for "up to $18.50 an hour to start." But FedEx is proof that Colorado's salary law might have provided some transparency for the kind of tech/IT jobs that companies tend to guard more closely — at least when they can be done remotely. FedEx lists the salary range for a web developer as $4,356.38 – $7,106.62 per month, along with this disclaimer: "The estimate displayed represents the typical salary range or starting rate of candidates hired in Colorado."
Stress Less: 15 High-Paying Careers That Won't Kill You
United Airlines
In many cases, United Airlines lists salary details not in the job posting, but in the headline before you even get to the posting itself. A headline for an airport opening in New Jersey, for example, reads "Warehouse Agent Job ($15.60/hr) Newark EWR." Another for the job of facility maintenance technician makes you go into the actual job posting, but it doesn't take long before you see that the job pays $26.77 an hour. As with most other companies, however, postings for white-collar salaried jobs like finance coordinator are less forthcoming.
Publix
Publix lets its prospective employees know not only how much they will make starting out, but how much they stand to make if they succeed with the company. The salary ranges are often frustratingly wide. An open position for retail grocery associates in Montgomery, Alabama, for example, pays between $10.25-$20.55 an hour. The post goes on to inform applicants that if climb the ladder and become managers, they can earn $120,000 a year and up. The same job post even reminds you that the company's CEO started as a bagger.
Find Out: High-Paying Jobs at Apple, Facebook and Google That Don't Require a Degree
Make Your Money Work Better for You
USA Truck
Thanks to its lucrative partnership with Family Dollar, USA Truck can offer CDL-A dedicated drivers six-figure annual salaries plus a sweet range of benefits — and it's not shy about announcing that fact when it comes time to list an open position. In fact, the very first line of a post that's currently running in Pennsylvania, Illinois and West Virginia screams out: "EARN $104,000 SALARY!"
More From GOBankingRates
About the Author