7 Remote Jobs That Pay $75K and Up

5 min Read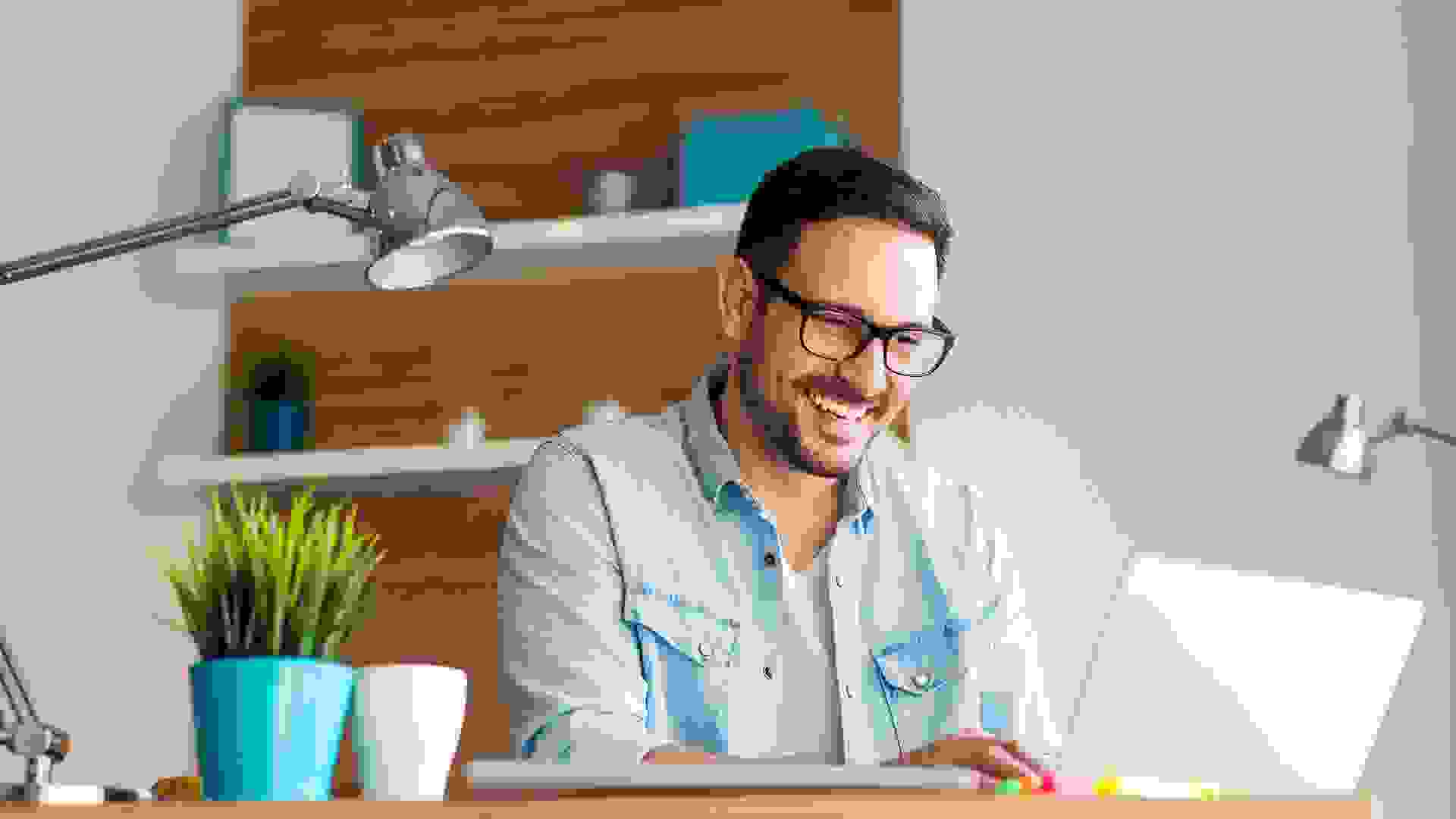 While $75K might sound like a lot of money, especially for a job that lets you work from anywhere, it certainly isn't out of reach. In fact, there are many jobs that will pay $75K and up, and in many cases, they don't require much (if any) experience.
Retirement at Any Age: Get Top Retirement Tips for Every Stage of Life
Read: Everything's Bigger in Texas — Including Taxes, Which Are Outpacing California
It's important to keep inflation in mind. For example, using the CPI inflation calculator from the Bureau of Labor Statistics, we see that $75K in July 2022 dollars has the same buying power as $43,743 in July 2000 dollars. Thus, we must constantly adjust our own expectations around salary. Yes, $75K is still a good salary, but using the same July 2000 comparison, $75K back then would be equal to over $128K today.
Even though $75K is still a competitive salary today, that amount is one that should increasingly be within reach for many people. These potential jobs will show you just how true that is.
Make Your Money Work Better for You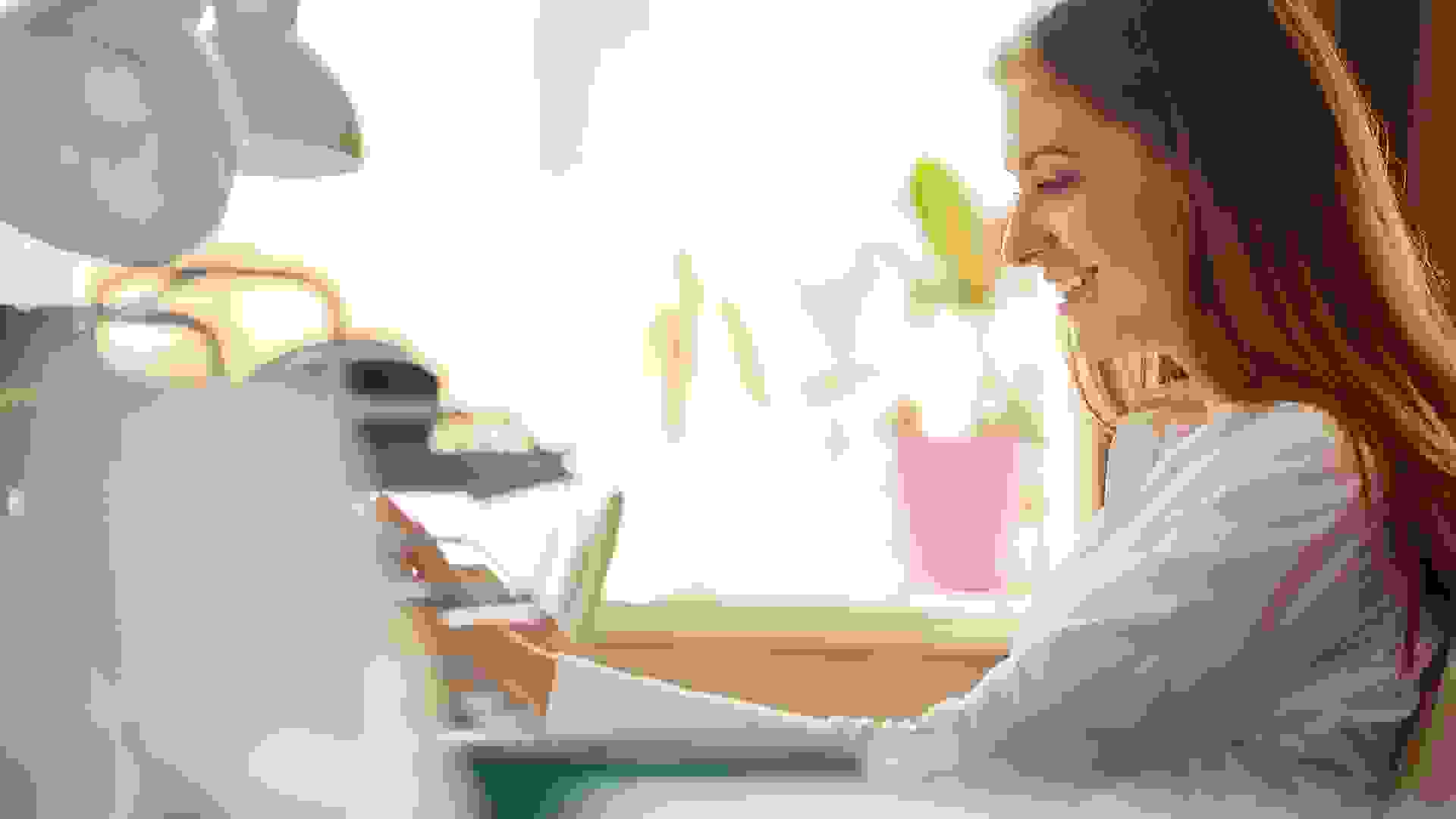 Executive Assistant
Executive assistants are essential to keeping any organization running smoothly, and it's possible to do them remotely for over $75K. Of course, evident in the name is that this job generally involves assisting an executive or similar high-profile leader within a company.
You'll be helping them stay "organized, productive, and inspired," as one job posting from Amazon Robotics puts it. That job cites a pay range of $98K – $160K for Jersey City and Colorado, although it is a remote position. It also says base pay may vary based on job skills, knowledge, and experience.
Take Our Poll: How Do You Typically Split the Restaurant Bill?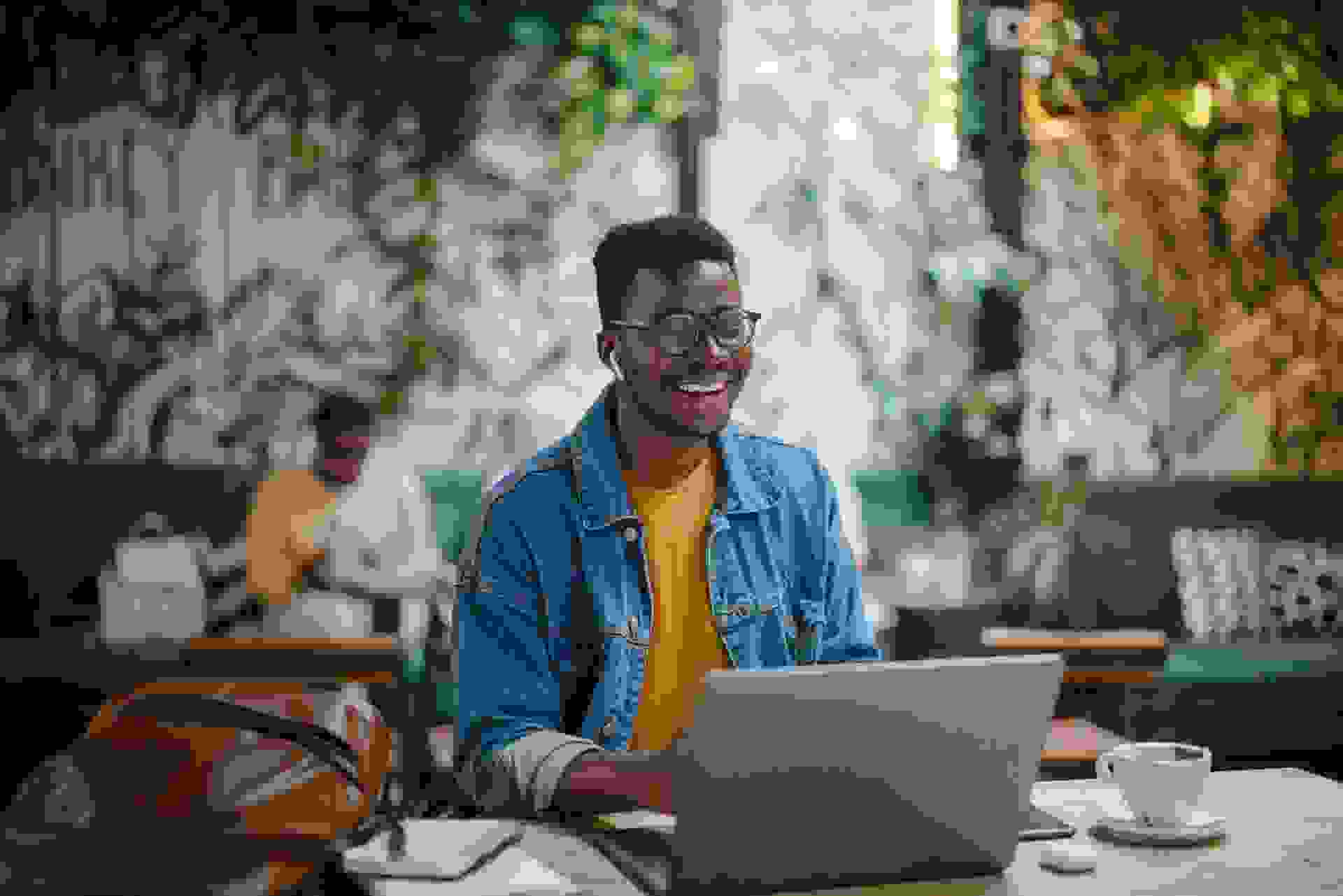 Customer Success Manager
The role of the customer success manager involves helping customers use and adopt a company's product or service in order to conduct their own business more effectively. In today's business environment, that often means the customer is using your company's inventory management system, HR software or cloud storage solution.
These systems can often be complex and may require support from time to time. One posting has a base pay starting at $85K and even provides a $450 quarterly remote work stipend.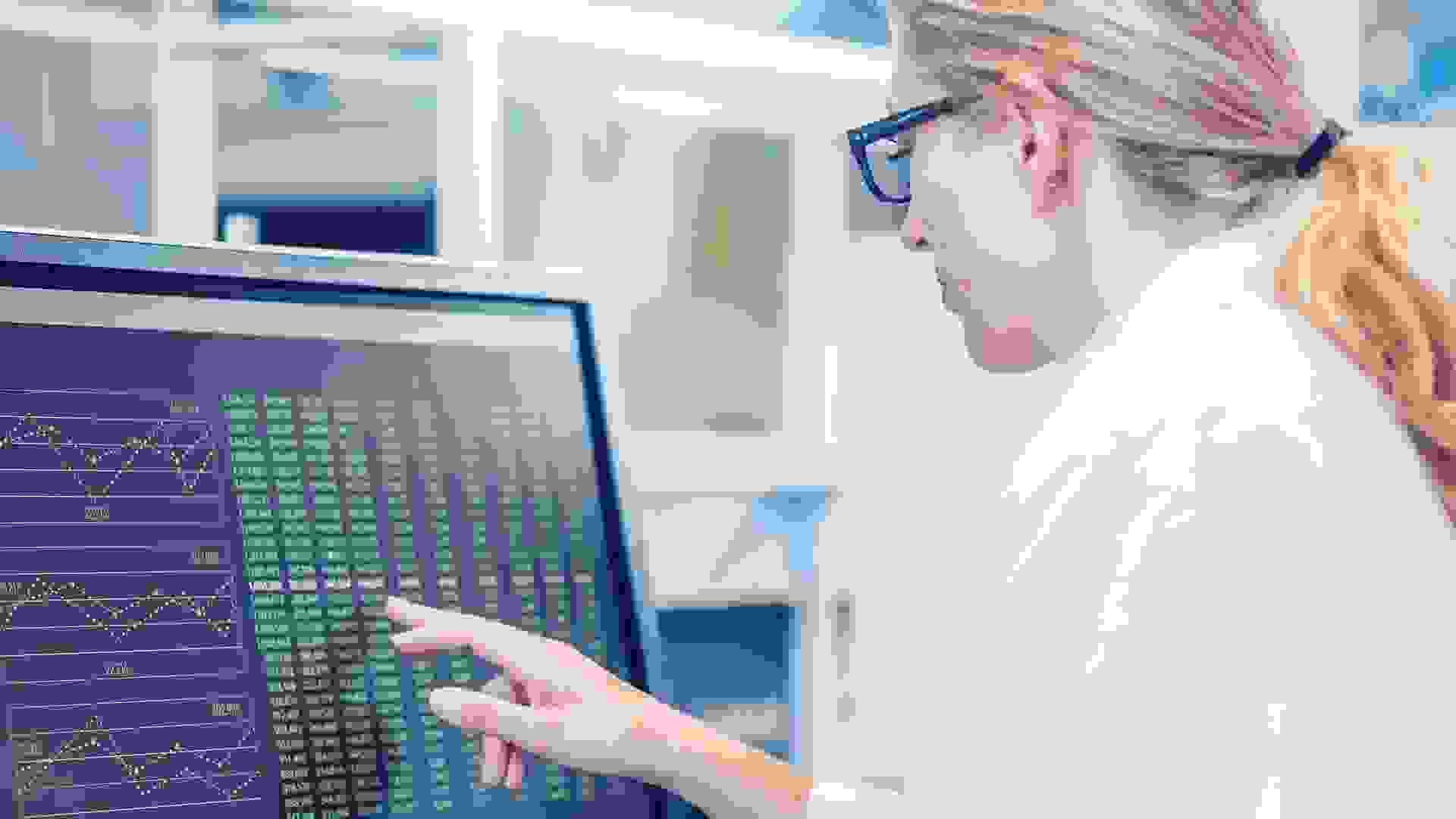 Program Analyst
A program analyst can have a variety of responsibilities depending on the needs of the organization. Generally, this role involves analyzing, improving, and optimizing an organization's operations, computer systems, processes and procedures. It's all about helping things run more smoothly.
One online posting is for a program analyst for the U.S. State Department. Working in government may not be for everyone, but the job can be remote. Plus, federal employees have some of the best benefits. The stated pay range for this position is $74,950 – $138,868 a year; prior experience may be required.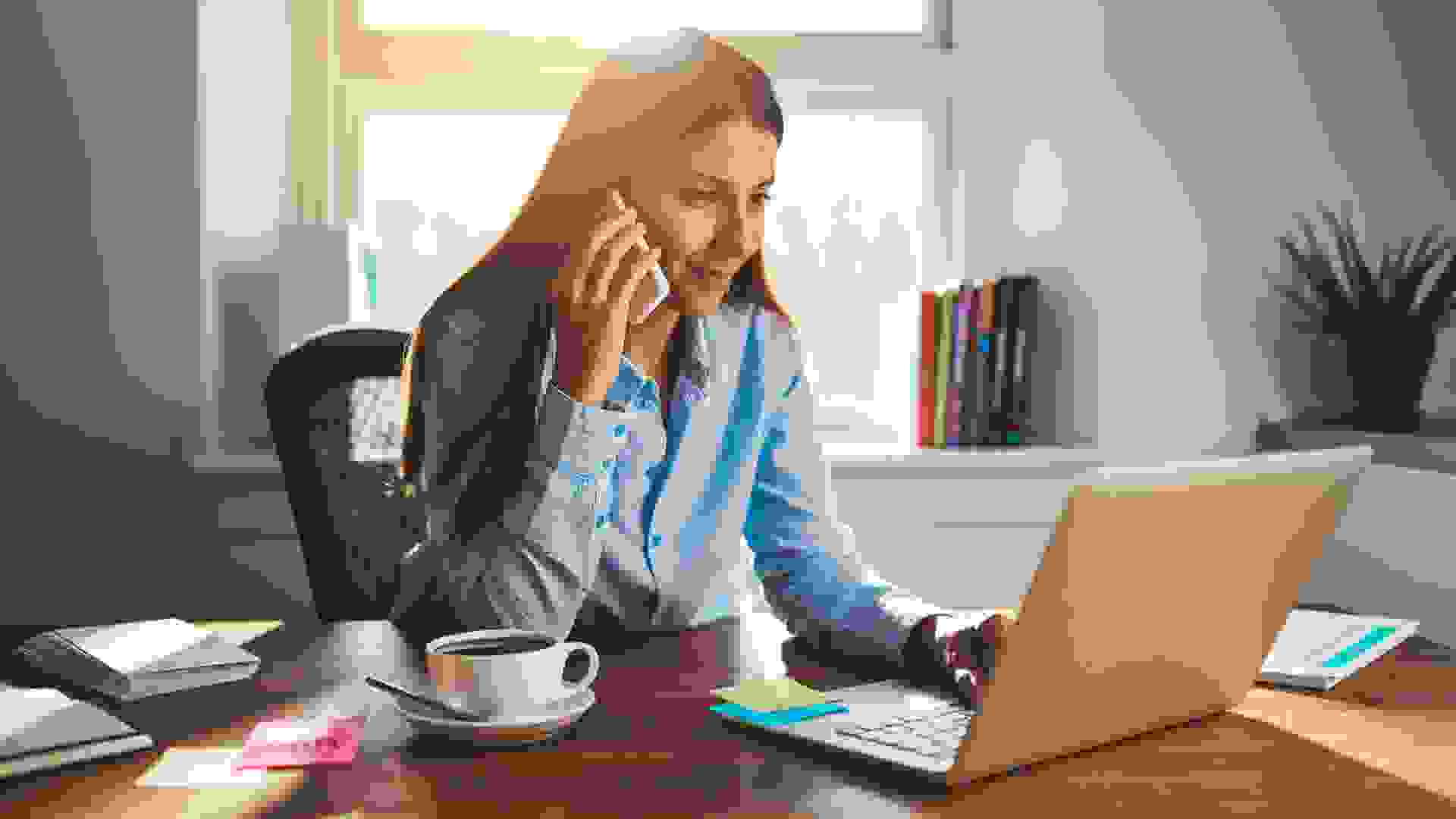 Benefits Analyst
HR is essential in handling everything from employee health insurance to retirement benefits. Traditionally, these jobs would have you working in your organization's benefits office. Today, though, it's possible to do the work remotely. Whether that means benefits processing, documentation, or working with benefits managers, this job is all about helping your organization manage its benefits more effectively.

One posting, with cloud-based typing assistant Grammarly, uses a "remote-first hybrid working model" that enables employees to work remotely. The posting doesn't mention education requirements but says they are looking for someone with experience in North American benefits programs. It has a pay range of $94,000 to $192,000 for Colorado residents, though the pay may vary with experience, in addition to where you live.
Make Your Money Work Better for You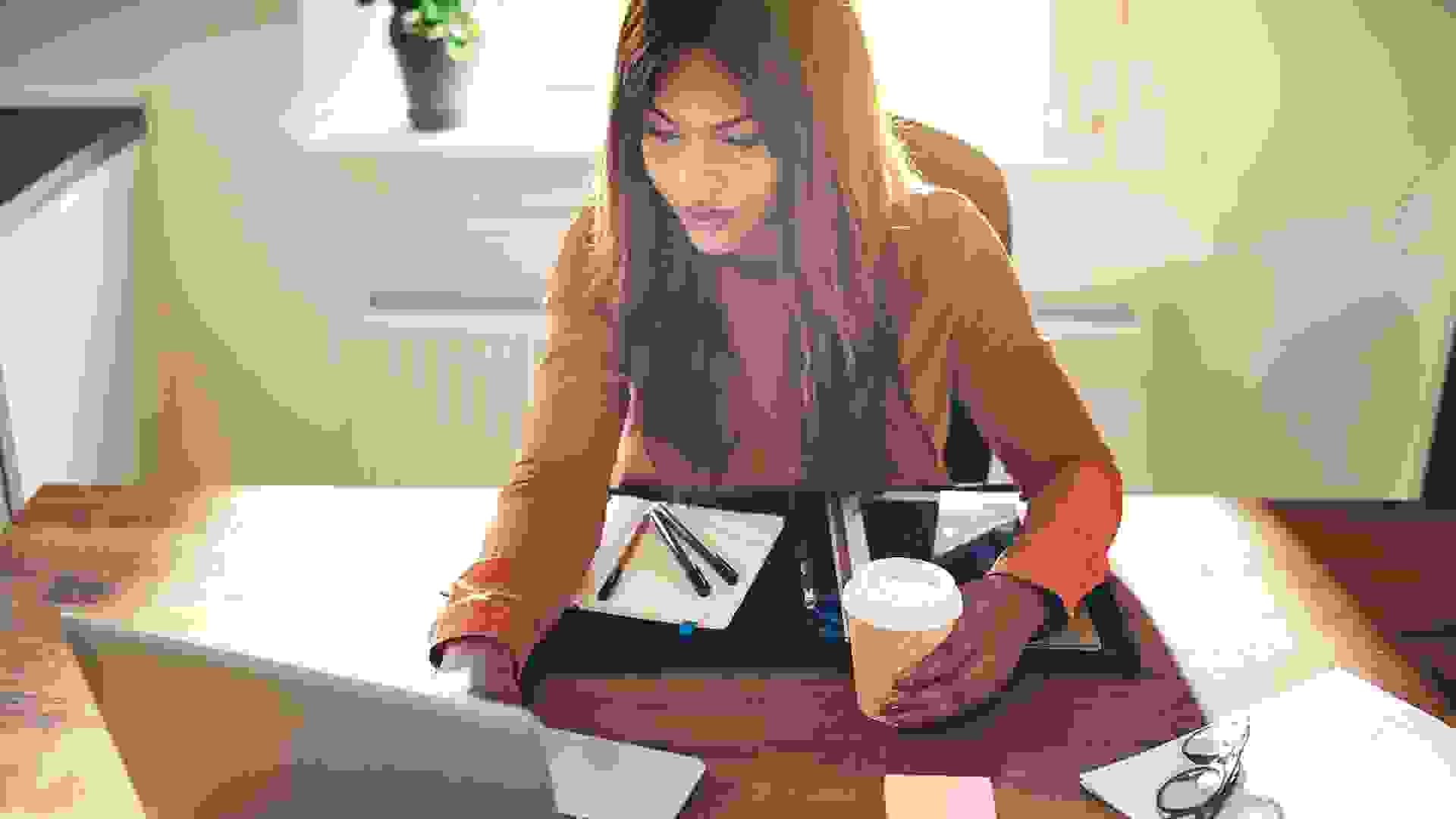 Application Analyst
Application analyst is a fairly broad term, and you might also see the terms business analyst or business systems analyst. However, this job generally involves the support and development of systems that in turn help support the business's operations.
This could involve providing direct support of the system for customers, which in many cases are other employees within the organization. A bachelor's degree is typically required, and these jobs might require one to three years of experience. However, some can pay in excess of $100K, depending on experience.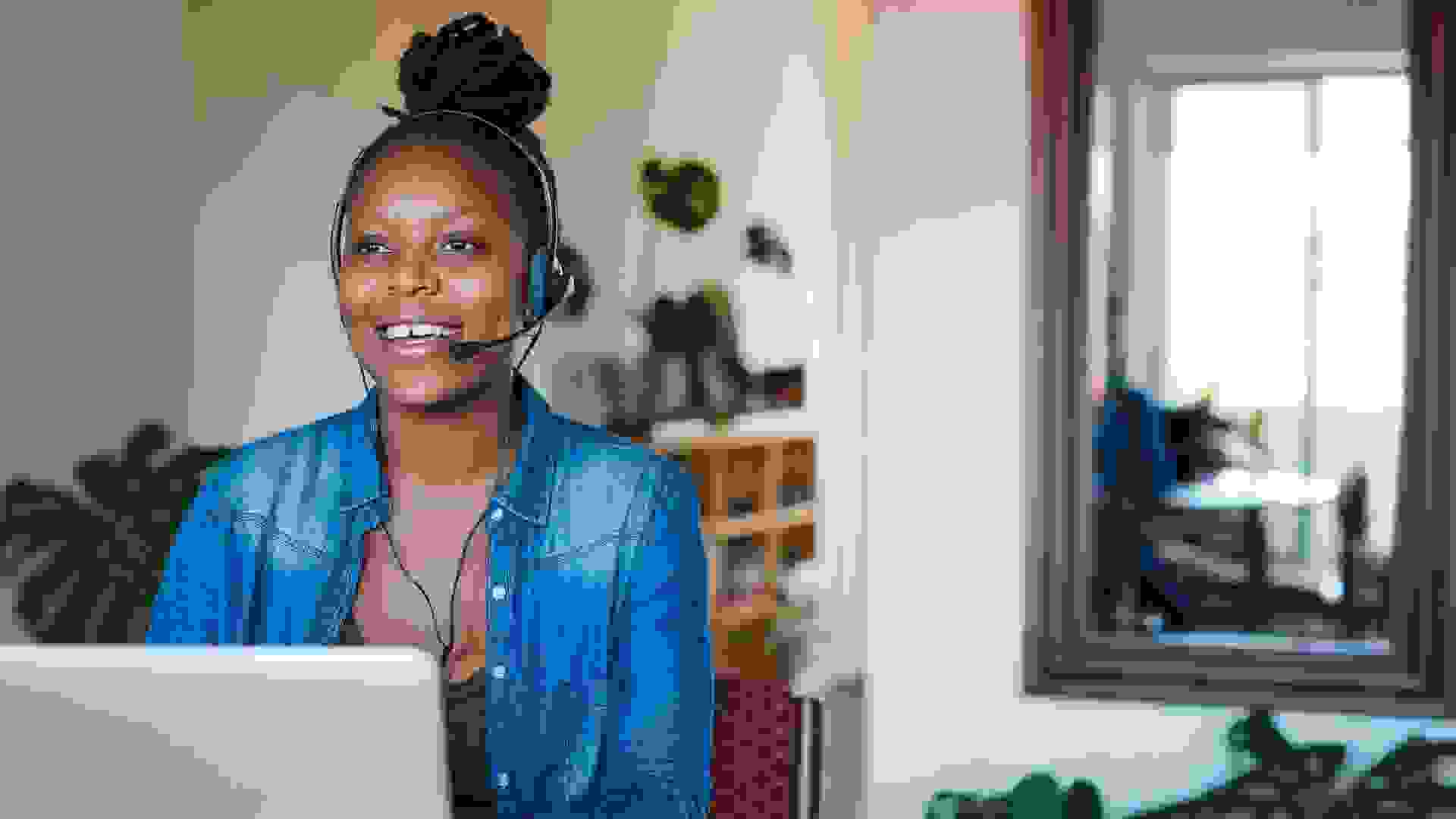 Transportation Planning Analyst – Data-Centric Planning
Data is often the focal point in our modern society, and this job is a testament to that fact. Transportation systems can be extremely complex to plan, and some organizations are using data analytics to help inform planning decisions. That can help cities make better decisions around performance, crashes, travel time reliability, land use and more.
One posting for this kind of job says it can pay upwards of $100K. However, it does require a master's degree and two to five years of experience.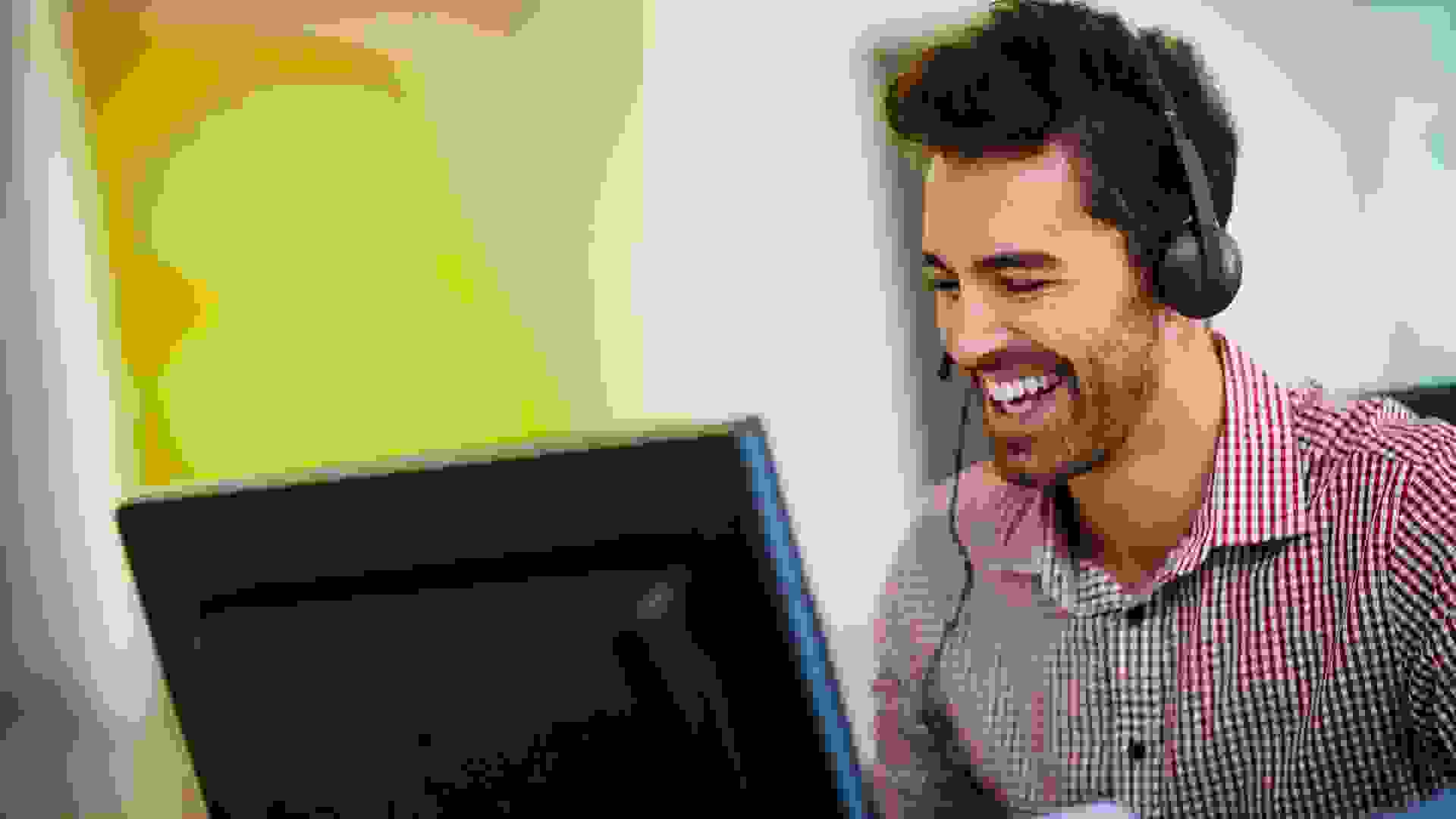 Contract Coordinator
"Contract" in this case refers to a legal agreement. People in this role create, negotiate and track contracts between businesses and their suppliers or vendors, according to ZipRecruiter. It also says that contract coordinators work with the purchase of goods and services, review proposals, and select the best options.
One posting for this type of position say it can pay as much as $85K. The job is fully remote, and there is no mention of needing a college degree. Just one year of relevant experience is required.
More From GOBankingRates
About the Author