These 10 Job Titles Have the Most Freelance Remote Jobs Available Right Now

2 min Read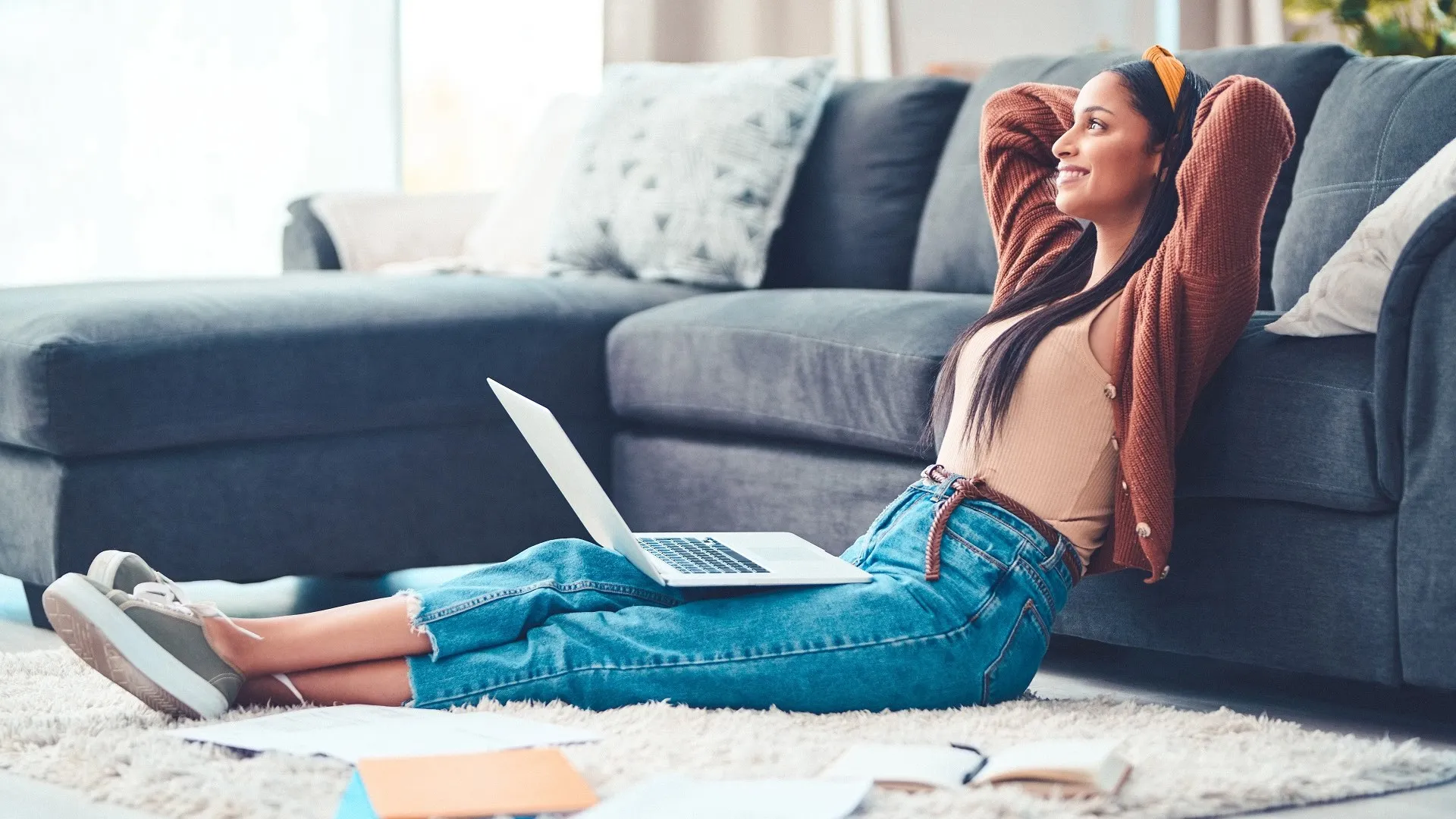 Over one-third of Americans are now freelancing, with approximately 58 million freelancers in the U.S., Zippia reported. While freelancing does come with its challenges, many workers desire a freelance lifestyle for the freedom and flexibility it provides.
Here It Is: Our 2022 Small Business Spotlight
See: 22 Side Gigs That Can Make You Richer Than a Full-Time Job
Thanks to the rise of remote work, there are now a number of opportunities to work freelance and remotely — though some jobs offer more opportunities than others. FlexJobs has identified the hottest remote, freelance job titles by analyzing job postings for remote, freelance opportunities in its database from Jan. 1 through May 31, 2022.
Make Your Money Work Better for You
9. Social Media Manager
Median salary: $64.12 per hour
8. Copywriter
Median salary: $33.42 per hour
7. Graphic Designer
Median salary: $24.38 per hour
6. Bookkeeper
Median salary: $21.90 per hour
5. Administrative Assistant
Median salary: $19.08 per hour
4. Accountant
Median salary: $37.14 per hour
3. Customer Service Representative
Median salary: $17.75 per hour
2. Recruiter
Median salary: $29.95 per hour
1. Executive Assistant
Average salary: $32.15 per hour
More From GOBankingRates
All jobs are sourced from FlexJobs' list of Hottest Freelance Job Opportunities for Remote Work. All salary information is sourced from the Bureau of Labor Statistics and is accurate as of Aug. 23, 2022.
About the Author