'Magic Mike XXL' Cast Earnings Revealed: Channing Tatum's Net Worth and More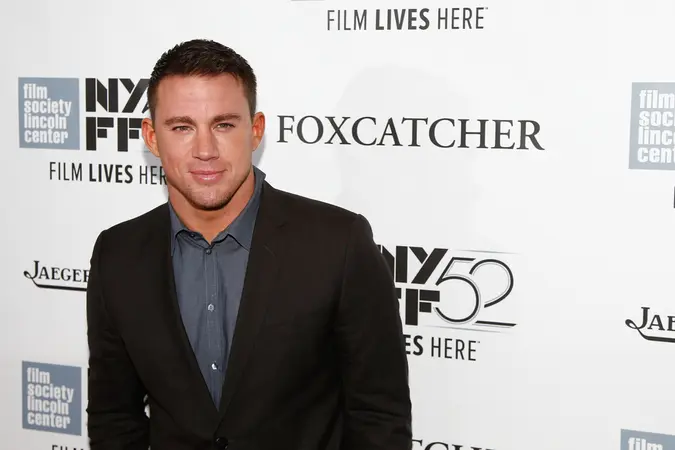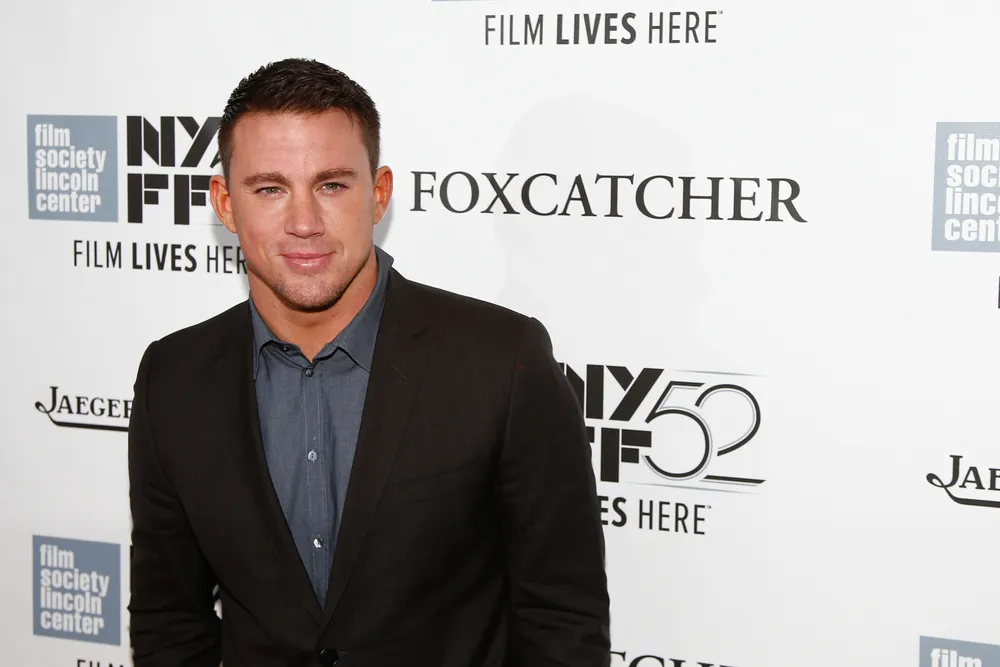 Hollywood hunk Channing Tatum's days as a male stripper might have contributed to the success of the "Magic Mike" franchise, but there's no doubt his earnings have skyrocketed ever since he left stripping behind and embarked on a career in acting.
Curious to see how the numbers add up? Check out Tatum's and the "Magic Mike XXL" — which is currently in theaters — cast members' net worths.
Related: How Much Dakota Johnson and Jamie Dornan Made From 'Fifty Shades of Grey'
Channing Tatum Net Worth: $50 Million
Channing Tatum has made a fortune since his days as a stripper. In an interview with The Hollywood Reporter last year, the actor revealed he only made $150 on a good night as a stripper; on a bad night, his take-home pay was a dismal $50 or $70.
Fast-forward to 2013: Tatum takes his place on Forbes' Celebrity 100 list with an estimated $60 million in earnings for that year, most of it from 2012's "Magic Mike." Today, CelebrityNetWorth estimates Tatum's net worth to be in the neighborhood of $50 million.
Tatum's business acumen sees him grinding out more projects inspired by the "Magic Mike" franchise, including an upcoming Broadway show with Steven Soderbergh and a restaurant and bar on Bourbon Street in New Orleans aptly named Saints and Sinners.
Matt Bomer Net Worth: $9 Million
Matt Bomer might have gotten his start in the soaps, but he's really cleaned up with recent projects, including the original "Magic Mike," FX's "American Horror Story" and USA Network's "White Collar." According to CelebrityNetWorth, Bomer made $125,000 per episode for "White Collar."
Make Your Money Work Better for You
In addition to "Magic Mike XXL," expect to see the actor star in "The Nice Guys" with Ryan Gosling in 2016 and "The Magnificent Seven" with Chris Pratt in 2017.
Bomer's net worth is $9 million, according to CelebrityNetWorth.
Joe Manganiello Net Worth: $16 Million
Joe Manganiello's net worth is currently estimated at $16 million by CelebrityNetWorth.
The former "True Blood" werewolf and significant other of Sofía Vergara appeared in the first "Magic Mike" movie, as well as the TV shows "One Tree Hill," "ER" and "How I Met Your Mother." In 2016, Manganiello is expected to appear in the TV movie "Pee-wee's Big Holiday" with Paul Reubens and Laurence Fishburne.
Kevin Nash Net Worth: $8 Million
Famous pro wrestler and six-time world champion Kevin Nash's net worth today is $8 million, according to CelebrityNetWorth.
Nash's — or "Diesel," as he's known in the wrestling world — career milestones include WWE Champion, World Tag Team Champion, WCW World Heavyweight Champion and more. But the 6-foot-10 wrestler has proven he can not only land punches; he can land roles in movies, too. He plays Tarzan in the "Magic Mike" films and appeared in 2014's "John Wick," starring Keanu Reeves.
Adam Rodriguez Net Worth: $14 Million
Adam Rodriguez's net worth is estimated at $14 million, reports CelebrityNetWorth.
Rodriguez is Tito in "Magic Mike XXL," but you might recognize him as Eric Delko from "CSI: Miami." The actor has also appeared in the show "Roswell" and "Ugly Betty," as well as the films "About Last Night" and "I Can Do Bad All by Myself," the latter of which starred Taraji P. Henson. It was recently announced that Rodriguez will be reuniting with Henson as a guest star on Fox's successful hip-hop drama, "Empire."
Make Your Money Work Better for You
Photo credit: Debby Wong / Shutterstock.com