Donald Trump Announces He's Running for President and Reveals $8.74B Net Worth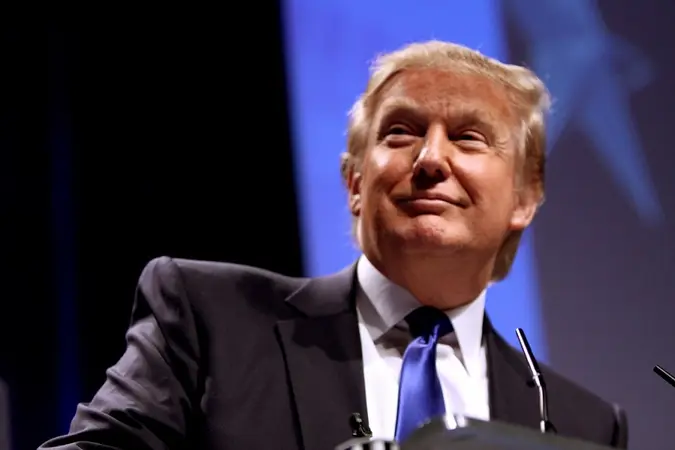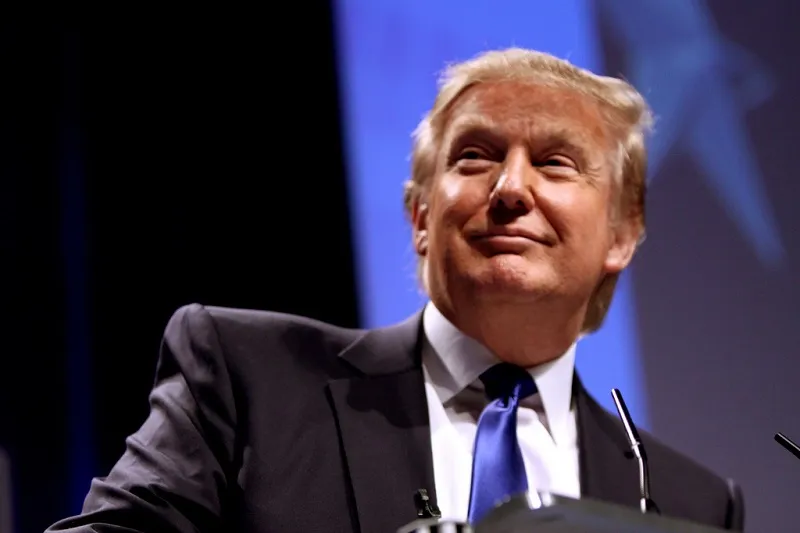 On Tuesday at the Trump Tower in New York City, Donald Trump announced his candidacy for the 2016 U.S. presidential election — and he's serious this time. As an accomplished investor, mogul, television personality and author, Trump hopes to receive a Republican presidential nomination and move into the White House.
"Ladies and gentleman," he said, "I'm officially running for President of the United States, and we are going to make our country great again."
Trump Reveals His Net Worth Is $8.74 Billion
Trump has built an empire and that has made him both one of the richest people in America and an icon of popular culture through shows like "The Apprentice" and "Celebrity Apprentice." Trump is well-known for being outspoken about politics, especially in recent years. He has been critical of President Obama and famously demanded that Obama produce a valid birth certificate.
For his announcement, Trump claimed all transparency. Presidential candidates are required to make financial disclosures, which include an outline of their assets, liabilities and income. With these disclosures, the goal is to guard against conflicts of interest.
In preparation of his announcement, Trump said he had accountants working around the clock to tabulate his assets, liabilities and properties that would affect his net worth so he could meet all financial disclosure requirements. According to this document that he reportedly published in conjunction with his announcement, Trump's total assets are worth $9.24 billion, and he has $502 million in liabilities. His net worth is nearly $9 billion — $8.74 billion, to be exact.
The billionaire also added that he would not be asking for donations for his campaign. "I'm using my own money," he said.
Make Your Money Work Better for You
Read: First Jobs of Billionaires Like Oprah and Michael Kors
Trump's Stance on Global Competition and Jobs Creation
During his announcement, Trump touched on many topics that are likely to be central to his presidential platform, including trade, economic and monetary policies. He pulled this together under the motto, "Making America great again."
In particular, Trump emphasized a need for the U.S. to regain its competitive edge, especially against nations like China, Japan and Mexico, which Trump said are "killing us economically."
"Our country is in serious trouble," he said. "We don't have victories anymore…When was the last time anyone saw us beating China?" Trump also spoke out against Obama's trade bill, claiming it would fail because the president is a horrible negotiator.
Another central point to Trump's speech was jobs in America. "Our labor participation rate was the worst since 1978," he stated.
He added, "Our real unemployment is anywhere from 18 to 20 percent." Trump also said that people shouldn't buy the Bureau of Labor Statistic's reports in recent months of the 5.6 percent unemployment rate.
"We have people that aren't working. We have people that have no incentive to work," Trump said. "But they're going to have incentive to work, because the greatest social program is a job … I will be the greatest jobs president that God ever created."
Photo credit: Gage Skidmore / Flickr