How Rich Are Barack Obama, Joe Biden and All the Other Living US Presidents?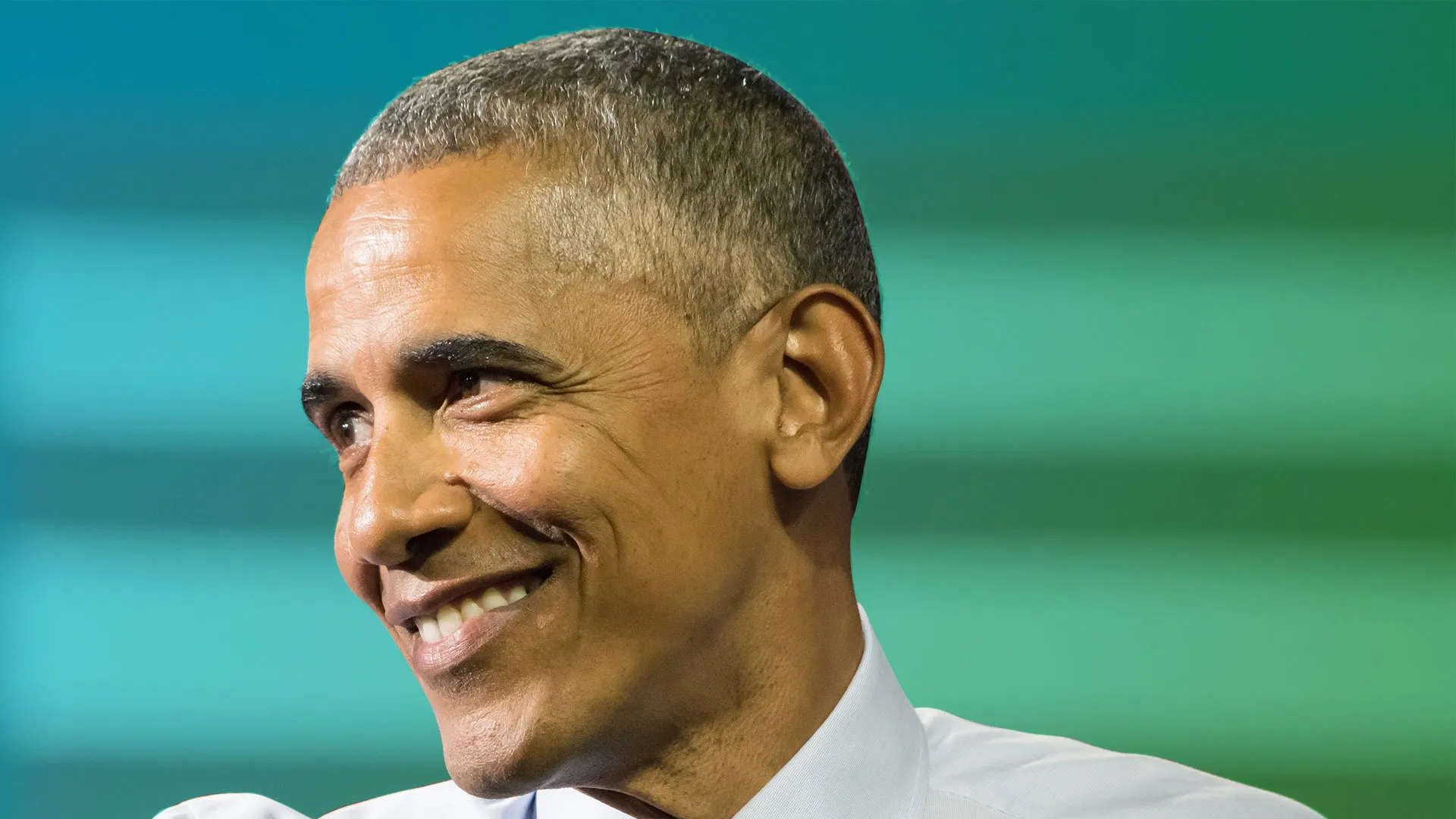 The current presidential salary is not too shabby at $400,000 a year — and for commanders in chief, retirement comes with a six-figure pension. For most presidents, the real money comes after they leave office through speaking engagements and book deals. The big exception is Donald Trump, who was already a very rich man when he entered the Oval Office.
But, is he the richest president still alive? Take a look at the current net worths of all living U.S. presidents.
Last updated: Aug. 4, 2021
Joe Biden
President Joe Biden spent decades in politics, but he didn't make any real money until his time off between White House stints when Donald Trump was in office. His net worth skyrocketed after he finished his VP term thanks to lucrative book deals and speaking engagements, Forbes reported. That includes a 2017 book deal worth a reported $8 million, according to Publisher's Weekly.
According to Forbes, Joe and Jill Biden earned $11.1 million by the end of 2017, then $4.6 million in 2018, $1 million in 2019 and $630,000 in 2020. Although he earned $17.3 million in total during his four years out of office, the president's net worth is much lower, mostly because of taxes and charity.
Make Your Money Work Better for You
Barack Obama
Post-presidential life has been lucrative for Barack Obama. He's commanded $400,000 speaking fees and signed book deals worth $65 million, Newsweek reported. Obama, along with his wife Michelle, also signed a production deal with Netflix in 2018 for an undisclosed amount, Variety reported — though based on previous deals the streaming giant had made, it's likely worth north of $100 million. His 2020 memoir "A Promised Land" sold nearly 890,000 copies in 24 hours, according to the AP.
Click through to see just how rich all of these deals have made Obama.
George W. Bush
Like Trump, George W. Bush was already wealthy when he took office. He earned millions as the founder and CEO of an oil and gas exploration firm and as part-owner of Major League Baseball's Texas Rangers, Fox Business reported. He continued to add to his wealth after his presidency was over through book deals and speaking fees.
Bill Clinton
Bill Clinton left the White House poorer than when he went into it. Because of defense attorneys' fees for scandal investigations, impeachment proceedings and an action to suspend his Arkansas law license, Clinton ended his term as president with $16 million in debt, CNBC reported. However, he was able to turn things around with income from speeches and book deals.
In his first year out of the Oval Office, Clinton earned $13.7 million in speaking and writing fees, according to his tax return. And by 2016, Clinton and his wife, Hillary, had racked up $153 million in speaking fees, CNN reported. In total, Forbes reported that the Clintons had raked in $240 million during their first 15 post-White House years.
Make Your Money Work Better for You
Jimmy Carter
Unlike many other former presidents, Jimmy Carter eschewed the big-money speeches and corporate board invitations after leaving the White House, choosing instead to return to his simple life in Plains, Georgia, The Washington Post reported. According to The Post, "Carter is the only president in the modern era to return full time to the house he lived in before he entered politics — a two-bedroom rancher assessed at $167,000, less than the value of the armored Secret Service vehicles parked outside." Still, he has added to his post-presidency wealth with book deals, plus the over-$200,000 annual pension all ex-presidents receive.
The oldest living president in history, the 96-year-old Nobel Peace Prize Winner has outlived all other occupants of the Oval Office who came before, according to CNN. The No. 2 oldest president in history, George H.W. Bush, died at the age of 94 in 2018.
Click through to see how much this modest former president is worth.
More From GOBankingRates
Andrew Lisa contributed to the reporting for this article.