What Is Mark Spitz's Net Worth?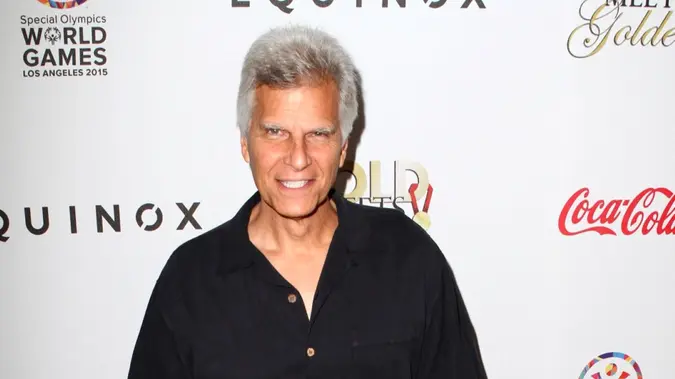 ©Picture Perfect/Shutterstock
The biography on Mark Spitz's own website refers to him as "the most famed athlete of all-time." While that's up for debate, the nine-time gold medalist and 11-time Olympic medalist is without question one of the greatest athletes ever to enter Olympic water.
Mark Spitz Net Worth: $20 Million
At the 1972 Munich Olympics, Spitz became the first Olympian to win seven golds in seven events with seven world records, according to Team USA.
His miracle in Munich landed him a $50,000 poster deal, according to The Hollywood Reporter. Norman Brokaw of the William Morris Agency quickly arranged $5 million more in endorsement deals, making Spitz one of the original pioneers of big-money Olympic endorsements. He was still getting endorsement deals into the 2010s and he also earns money as a speaker and an investor.
More From GOBankingRates
Last updated: July 21, 2021
Make Your Money Work for You