Is an AARP Membership Still Worth It? You Decide
What benefits does AARP provide?
The American Association of Retired Persons is a members-only organization for Americans as they get older and into retirement age. Even though joining AARP comes with a membership fee, it might be worth it if you think you'll frequently take advantage of AARP's benefits and resources.
One way to figure out whether you're a good fit for AARP is to look at your lifestyle and ask yourself the following:
Are you at least 50 years old?

Do you travel at least once a year?
Would you take advantage of financial resources, such as learning more about retirement planning?
Would you use discounts on getting eye exams and glasses?
The association has 38 million members, but is AARP worth it for you? Here are seven crucial pieces of information about AARP to help you decide.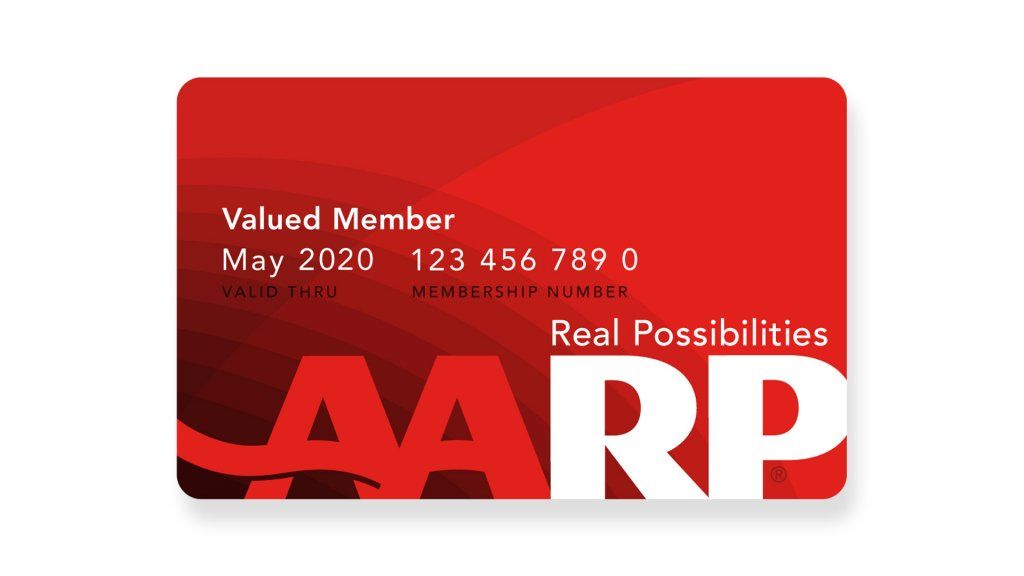 What Is AARP?
AARP is a nonprofit organization for Americans nearing the age of retirement. It provides everything from retail and travel discounts to resources for healthcare, employment and financial advice. The AARP membership card entitles members to discounts at restaurants such as McCormick & Schmick's, Denny's and Outback Steakhouse.
AARP publishes AARP The Magazine, a print publication that provides a wealth of information individuals 50 and older will find interesting and beneficial. It's the most-circulated magazine in the U.S. Stories and articles can be read via:
Find Out: What Is a Roth 401(k) — and Should I Have One?
How Old Do You Have To Be To Join AARP?
Even though retirement age in America is typically 65-67, depending on when you were born, AARP actually allows you to join before 65, which means you can have access to discounts and resources well ahead of retirement age. Full membership is available for anyone age 50 and up. Associate memberships are available to younger individuals.
Don't Miss: What Is a Roth IRA?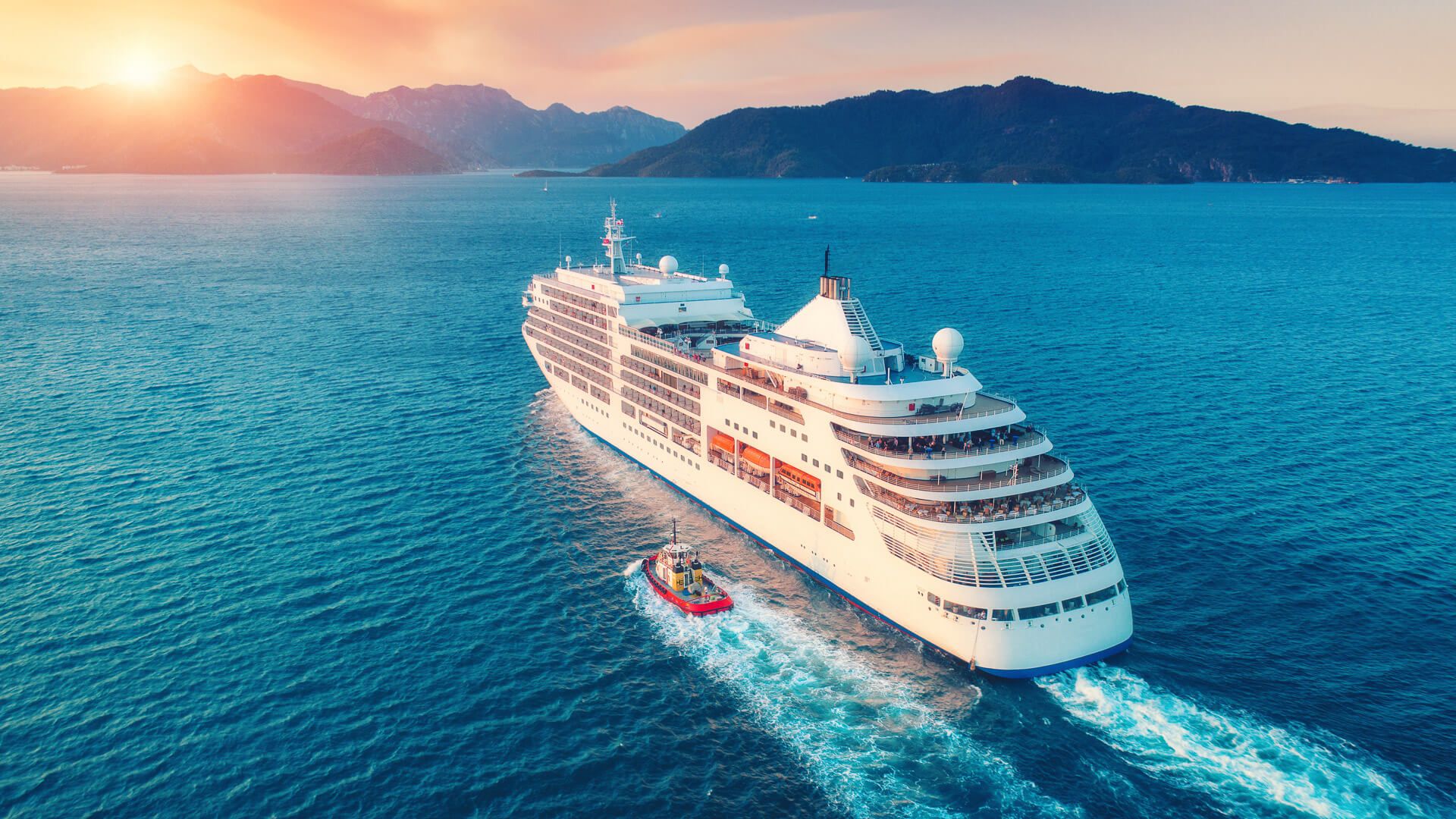 How Much Does AARP Membership Cost?
AARP membership is $16 a year. Signing up for multiple years can save you 25% on your first year's membership and make your annual fee as low as $12.60.
AARP membership fees are as follows:
$63 for 5 years — $12.60 per year, with a 21 percent discount
$43 for 3 years — $14.34 per year, with a 10 percent discount
$12 for the first year if you choose to auto-renew — 25 percent discount
Use These: Tips To Live Comfortably Off Just a Social Security Check
AARP Membership Benefits and Discounts at a Glance
When you join, you are eligible to receive discounts on a wide range of products and services. The following are just some of the discounts you can receive and resources you can expect to gain access to:
AARP Membership Benefits and Discounts
Category
Benefits Available
Retail
Tanger Outlets, 1-800-Flowers.com, Harry & David
Travel
Avis Rent A Car, cruise packages, hotels, roadside assistance
Restaurants
Bubba Gump Shrimp Co., Denny's and Rainforest Cafe
Entertainment
Ticketmaster, Regal Cinemas
Advocacy
AARP State Offices, AARP Foundation Litigation
Community Events
AARP in Your City, AARP Block Party
Healthcare
Dental, vision and long-term care insurance, pet insurance and Medicare-eligible plans
For a complete list of benefits and terms conditions, you can visit AARP's Member Benefits page.
Look Ahead: See How You'll Fare In Retirement by Taking the 70 Percent Challenge
What Benefits Does AARP Provide?
It could be well worth it to join AARP if you plan on traveling frequently. The range of discounts you'll receive will more than pay for the $16 yearly membership fee.
AARP has a detailed travel page that shows you travel-related partnerships, car rentals, packages and deals you can receive. For example, you can get $100 off if you sign up for a Grand European Travel package for one of over 300 guided vacations and river cruises to Europe and destinations all over the world.
Besides travel perks, an AARP membership provides discounts and resources that can help you maximize your retirement benefits:
Financial planning resources and free tax and financial advice

Discounts on prescriptions

Legal counsel and advocacy
Life, property and vehicle insurance options
Learn About: Best Brokers of 2019-2020
What Is the AARP Telephone Number?
Call the AARP phone number if you can't find what you're looking for on the site: 888-OUR-AARP (888-687-2277).
The hours of operation are 7 a.m. to 11 p.m. ET, Monday through Friday.
For Spanish: 877-342-2277
International: +1-202-434-3525
For people who are hearing-impaired, dial 711:
English: 877-434-7598
Spanish: 866-238-9488
Consider These: Best Roth IRA Providers With Low Fees & Great Perks
How To Join AARP
Joining AARP using the group's web portal is easy. Here's how to do it:
Visit the signup portal.
Fill out the form with your name, birthday, address and spouse's information, if applicable.
Create an online AARP account using an email address.
Select a membership duration.
Accept the terms and conditions by clicking on the box.
Proceed to billing.
Enter your billing information and submit.
If you have any questions, you can contact AARP by calling 1-800-566-0242 between 7:00 a.m. and 11:00 p.m. ET Monday-Friday, or chat online with a rep by clicking on the small red circular chat button on the lower right hand side of the webpage.
Once you submit your online application, you can start enjoying your member benefits right away by downloading the AARP Now app for member access from your smartphone. Your AARP membership card should arrive in the mail in two to three weeks.
Decide If AARP Is Right for You
Being intentional about how you spend your money is especially important as you near retirement because you won't be working in the same capacity and might not earn as much.
Is AARP worth it? Only you can answer this question, but if you dine out frequently, travel and want access to various health and financial resources to help you with retirement and your money, the answer is likely yes. It might be worth it to try it for a year to see what kind of discounts you're receiving and how often you're taking advantage of the other benefits.
More from GOBankingRates:
Cynthia Bowman contributed to the reporting for this article.