Why 2021 Is a Perfect Year To Buy a New Car

4 min Read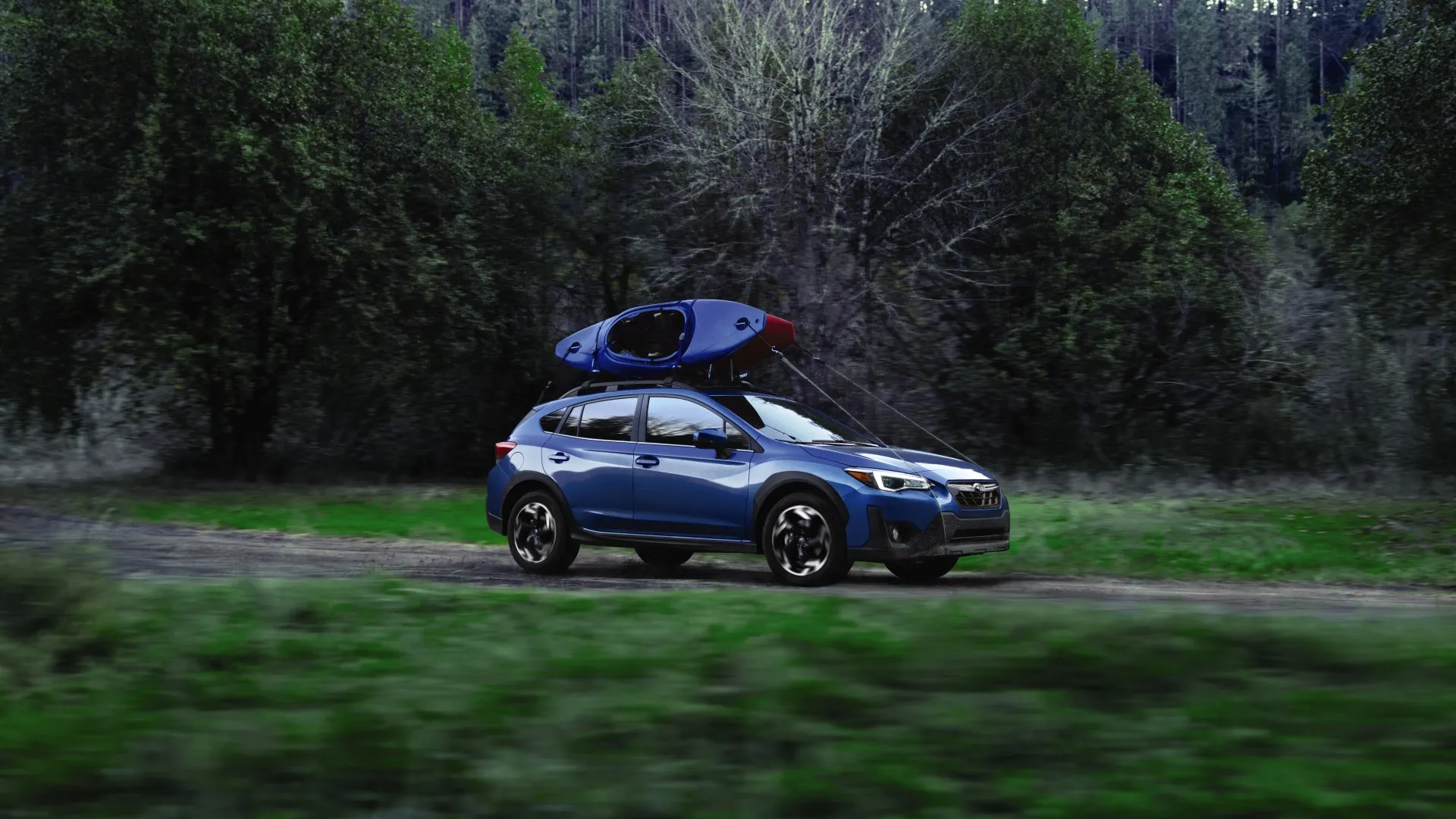 If you're in the market for a new car but you missed all the big holiday sales, don't worry. The end of the year might be the most popular time to buy a car, truck or SUV, but that doesn't mean car buyers can't score great deals throughout 2021. As the country appears to finally be seeing some light at the end of the 2020 tunnel, the auto industry is ready and waiting to compete for dollars when the economy rebounds. That's good news for anyone in need of a new set of wheels.
It's shaping up to be a good year for car buyers for several reasons. Money is currently cheap to borrow, automakers are offering good deals on financing and cash and last year's models are in the bargain rack. As a side bonus, there are dozens of 2021 models that are cooler, more powerful, faster, roomier and more luxurious than anything before. 
Last updated: Jan. 4, 2021
Make Your Money Work for You
Loan Rates Are at Historic Lows
Right now is a great time to borrow money to buy a new car — or a house or a jet ski or just about anything else that requires financing. In response to the coronavirus, the Federal Reserve has cut interest rates so dramatically that loan rates are the lowest they've been in years, which means borrowers can finance more vehicle for less money over the long term. Once the economy rebounds, however, those rates are almost certain to go up — along with your monthly payments.
Read More: The 5 Best Apps and Websites To Buy a Car
Many Late-Year Deals Will Be Extended
The late-year bargains that make the holiday season the right time to buy a car don't all disappear when the calendar changes. General Motors, for example, is offering both cash and financing deals that are common to late-year sales across most of its top-model lines of Chevrolet cars, trucks and SUVs into the new year. Ford is one of several automakers that are continuing special discounts for frontline workers and other pandemic-related programs into 2021.
Find Out: 28 Tips for Negotiating With Car Dealers
You Can Save Big on 2020 Leftovers
Winter is car-buying season because dealers slash prices on current models to make room for next year's inventory. They never sell it all. Those same dealers will still be looking to offload 2020 models throughout the new year and, according to Capital One, people who are flexible on things like features and color can get great deals by shopping for low-inventory leftovers.
Use Cars.com or another free database to search for vehicles in your area with leftover inventory that's much lower than the same vehicle's 2021 model. The sweet spot for the best discounts is when dealerships drop below about 10% inventory on a leftover vehicle compared to its current-year model.
Learn More: 17 Hidden Auto Costs Your Dealer Will Never Tell You About
Make Your Money Work for You
There Are Great Deals on Disappearing Models
Anyone looking to really save big on 2020 models should consider those that are at the end of their production runs. Discontinued models are especially hard to sell, and dealers are most eager to get rid of any vehicles that were abandoned by their nameplates. That means you can expect to find especially sweet deals on 2020 vehicles that are the last of their kind, like the 2020 Chevy Malibu, Acura RLX, BMW i8, Buick Regal, Toyota Yaris, Lincoln MKZ or Continental, Kia Optima or Honda Fit.
There Are Some Awesome Cars Coming Out
There are plenty of financial incentives for buying a car in 2021, but one reason is priceless — it's shaping up to be a really awesome year in terms of hot new models. The redesigned F-150 and the new RAM 1500-TRX are the talk of the truck world, and the long-awaited 2022 Hummer EV will arrive late in the year.
Premium SUVs include the new 2021 Buick Envision — the loss of the Regal means Buick is now exclusively an SUV maker — and the Cadillac Escalade. The resurrected Ford Bronco and Bronco Sport are finally here, as is the Mustang Mach-E, and the list of exciting new models goes on and on.
More From GOBankingRates
About the Author