5 Questions To Ask When Deciding If You Should Buy a New or Used Car

4 min Read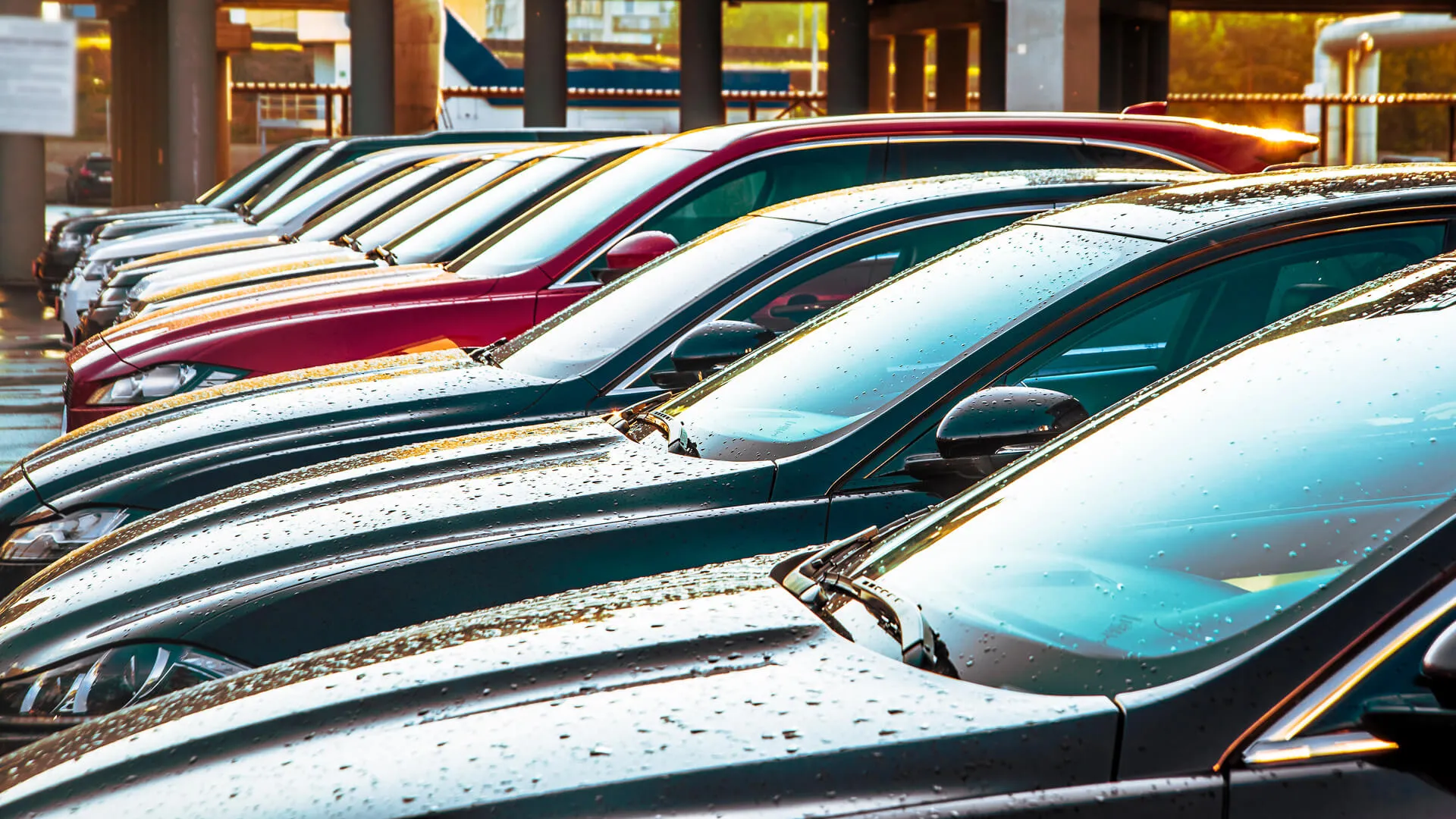 New cars come with all the latest technology and safety features, they're as pristine as they'll ever be, and they're not someone else's hand-me-down. Used cars, on the other hand, are much less expensive — according to Kelley Blue Book, the average new car now costs almost $40,000 compared to about half that for the average used car. However, the reality is much more layered, and there are serious pros and cons to weigh on both sides.
Find Out: Why 2021 Is a Perfect Year To Buy a New Car
Buying any car is a complicated, expensive and stressful process with high stakes and plenty of pitfalls to stumble into. A car is not a purchase that should come with buyer's remorse. You can mitigate all that drama, however, by asking yourself a few critical questions that will help answer the most fundamental question of all: Is a new or used car a better choice for you? Consider the following when making your decision.
Last updated: May 7, 2021
Make Your Money Work for You
Can You Afford To Buy New?
Obviously, new cars cost more to buy than comparable used cars, but sticker price isn't the only added expense. New cars also come with much more sales tax and they're more expensive to insure since new cars have a higher replacement value than used cars. Thanks to depreciation, your new car loses value the second you drive it off the lot. By the end of the first year alone, it's usually worth between 20%-30% less than when you bought it, even if it's in great shape, according to Capital One.
Learn More: Auto Expenses You Can Expect If You Haven't Driven During Quarantine
Can You Afford Not To Buy New?
On the other hand, there are plenty of financial perks that come with buying a vehicle that will welcome you as its first owner. For example, automakers offer all kinds of incentives, deals, sales and discounts all year long, including no-interest financing and cash back — but only on new cars. Since new car buyers are statistically less likely to default on loans, people financing used cars generally pay higher interest rates. Finally, new cars come with full long-term warranties and used cars generally do not.
Read: What Percentage of Your Income Should Go Toward Auto Loan Payments?
Can You Afford the Bills That Come With Buying Used?
Not only are most used cars not covered by warranties, but they are also more prone to breaking down and requiring repairs. Older cars cost more to maintain, even when they're not in the shop and newer cars get better fuel economy. Also, no matter how thorough you were with your Carfax report, you never truly know a used car's history. Unwelcome surprises are common with used cars and almost unheard of with new ones.
Important: 17 Hidden Auto Costs Your Dealer Will Never Tell You About
Make Your Money Work for You
How Much Time Can You Invest?
In almost all cases, buying a new car is a much faster and simpler process than buying used. Buying used involves scouring vehicle history reports and getting prepurchase inspections. And if you go with a private seller, you'll have to navigate Craigslist or similar sites, avoid scammers and haggle with strangers. No matter how anxiety-provoking it might be to negotiate a new car purchase, it's a much more straightforward process than buying used.
Ouch: The Most Expensive Car Repairs That Will Make You Want To Sell
Are You Willing To Compromise?
Before you decide between buying new and buying used, consider the middle ground. You might choose instead to buy a certified previously owned vehicle, which can be an excellent compromise between the two. They cost more to buy than a standard used car, but they deliver much greater security and peace of mind. They're selected from the cream of the used-car crop, then thoroughly inspected, repaired and tuned up when necessary, and brought to a condition as close to new as possible. To top things off, they come with excellent warranties, as well.
More From GOBankingRates
About the Author