Best Shows About Money on Netflix, Hulu, Amazon
The best shows about money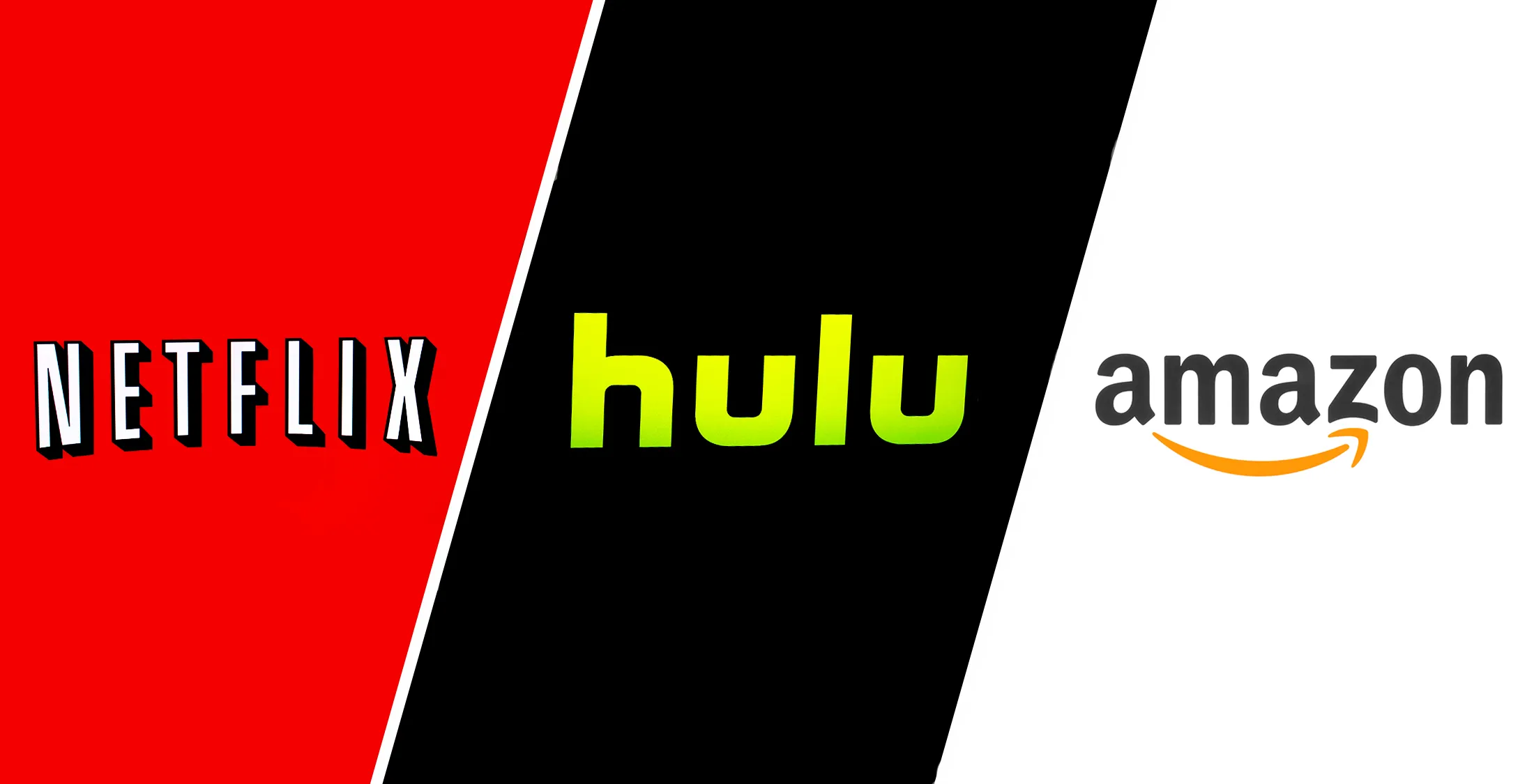 If you're trying to learn good financial habits or discover the secrets of the American economy, look no further than your favorite video streaming service. Providers like Netflix, Hulu and Amazon Prime Video offer a wealth of documentaries and shows about money. With a little luck, you can learn something while being thoroughly entertained.
So, sit back, relax and press play on the best TV shows and documentaries about money available to stream or rent.
'The Profit'
Where to watch: Stream on Hulu; buy on Amazon Prime Video or Apple iTunes.
CNBC's "The Profit" follows self-made millionaire and entrepreneur Marcus Lemonis as he lends his expertise to struggling businesses across the country. Lemonis' business advice often references his famous People/Process/Product principle, dubbed the Three P Mantra. Along with using this methodology to analyze the value of a company's employees, Lemonis assesses whether the business has a high-quality product and determines the best process for getting the product on the market. And Lemonis isn't only talk — he's invested $35 million of his own money in businesses featured on the show.
Make Your Money Work for You
Ideal viewing material for aspiring entrepreneurs, "The Profit" teaches business owners to familiarize themselves with three key metrics: annual sales revenue, gross profit margins and expenses as a percentage of gross profits. Additionally, Lemonis reminds business owners not to blame employees, partners or outside forces for the companies' struggles and failings.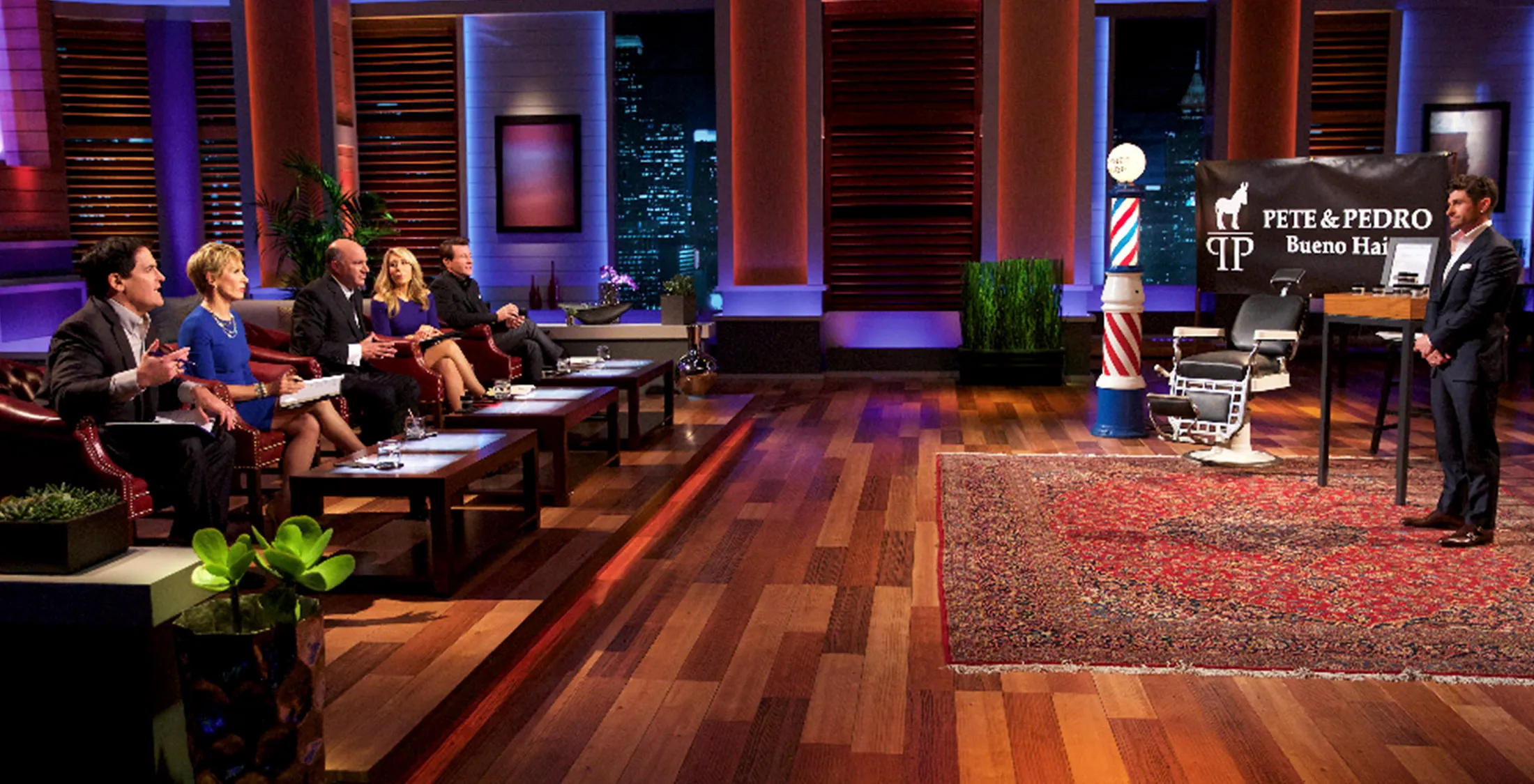 'Shark Tank'
Where to watch: Stream on Hulu; buy on Google Play, Apple iTunes or Amazon Prime Video.
ABC's Emmy-winning hit series "Shark Tank" is the perfect series to binge if you think you have the next great idea. The show features a panel of "sharks" comprised of self-made millionaire and billionaire business tycoons, with series regulars including Mark Cuban, Barbara Corcoran, Lori Greiner, Robert Herjavec, Daymond John and Kevin O'Leary. Entrepreneurs enter the "tank" to present their business ideas or products to the sharks, who have the opportunity to invest their own money.
See: 12 Million-Dollar Businesses That Turned Down 'Shark Tank' Deals
Watching this show can help aspiring business founders understand what it takes to make an entrepreneurial dream a reality. For example, many successful "Shark Tank" contestants come prepared with engaging and informative presentations for the judges; they've done the math and know the value of their companies, as well as how much to ask of the sharks.
Make Your Money Work for You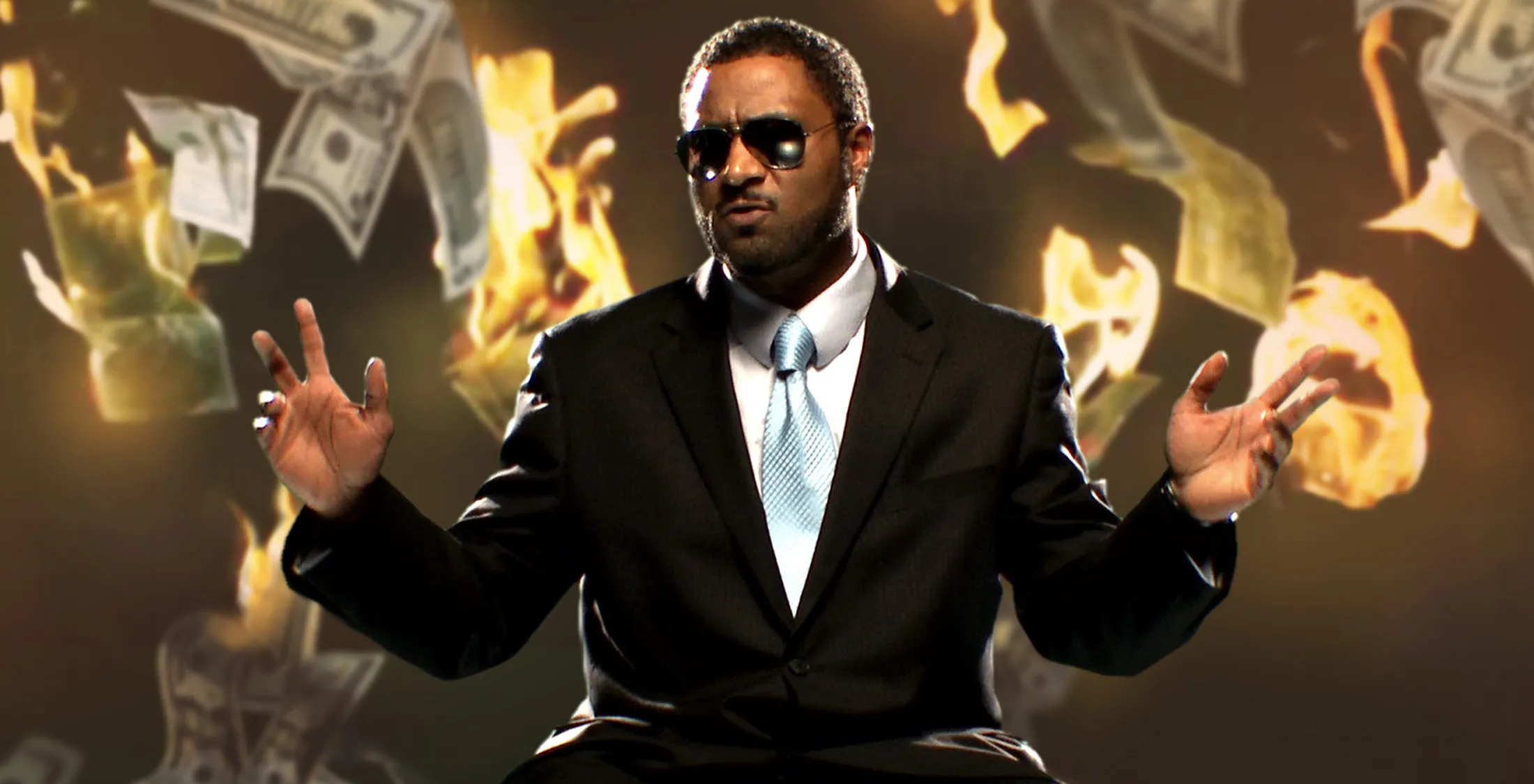 '30 for 30: Broke' (Season 2, Episode 1)
Where to watch: Buy on Amazon Prime Video or Google Play.
A documentary series that highlights notable people and events in sports history, ESPN's award-winning documentary series "30 for 30" offers up a surprisingly informative episode about money management.
"Broke," the first episode of the series' second season, takes a look at the factors that lead professional athletes with high-paying salaries into financial ruin. According to the show, 78 percent of NFL players have experienced bankruptcy or other financial problems, while 60 percent go broke within five years of retiring from the game.
"30 for 30" appeals to sports fans, in general, and those interested in learning from their idols' money management mistakes, in particular. Many of the featured athletes lost money due to extravagant spending on cars, mansions, jewelry and gambling. And because these sports stars turned pro at young ages, they didn't necessarily know how to manage their newfound wealth. In this way, the show offers a valuable warning for people in their 20s who are beginning to make money at their first real-world jobs.
Make Your Money Work for You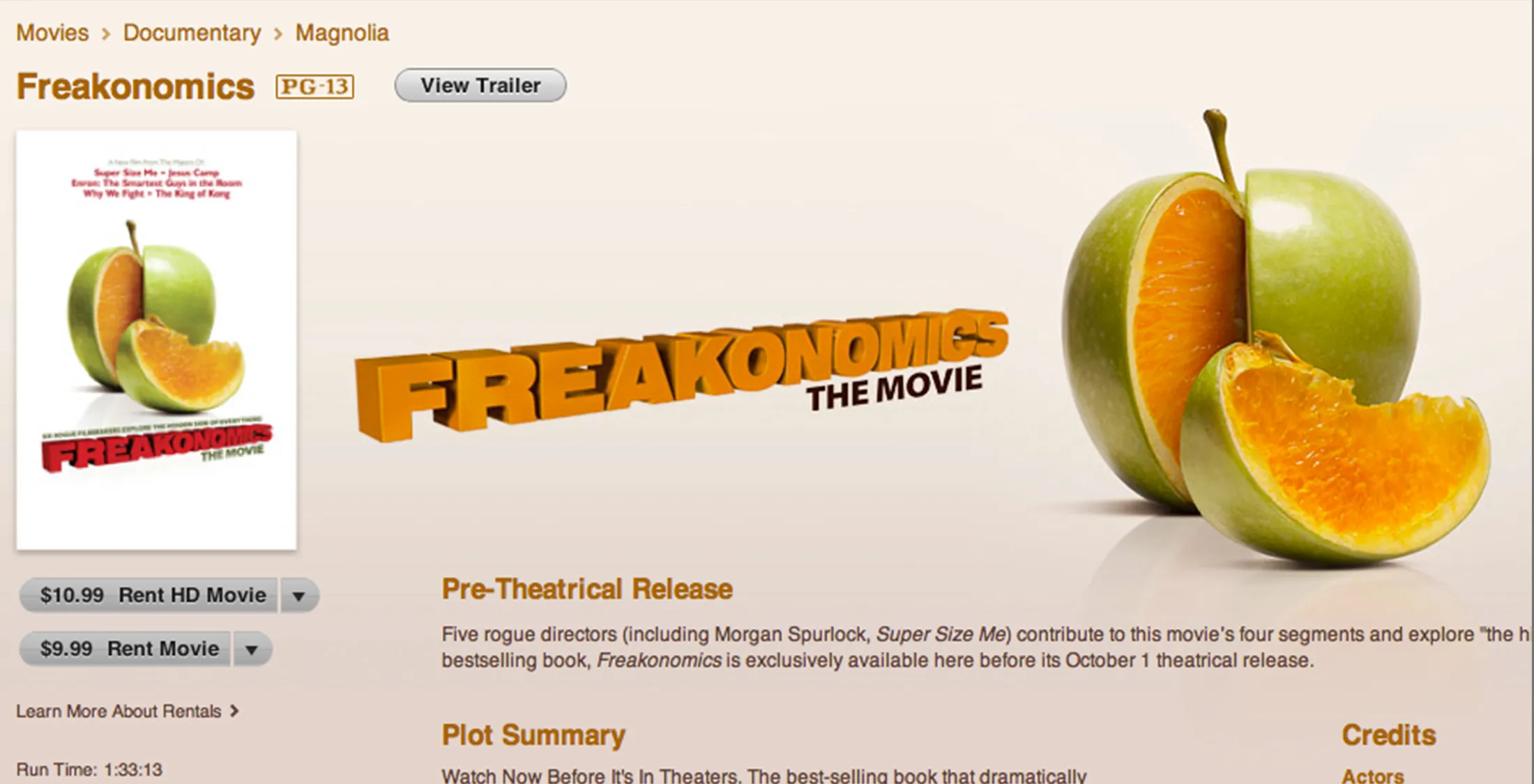 'Freakonomics: The Movie'
Where to watch: Stream on Netflix or Hulu; buy or rent on Apple iTunes, Amazon Prime Video or Google Play.
"Freakonomics: The Movie" is a documentary film adaptation of the best-selling book by Steven Levitt and Stephen Dubner. The Chad Troutwine movie about incentive-based thinking explores human behavior as seen through proactive and sometime humorous case studies. Simply put, the documentary asks the question, "Why do people do what they do?"
Discovering what motivates people — like your bosses, coworkers or customers — can help you determine how to get them to do what you want them to. Hence, it's a great choice for anyone interested in getting a promotion or starting a business.
Keep Reading: 'The Big Short' and 14 Other Best Movies About Money and Wall Street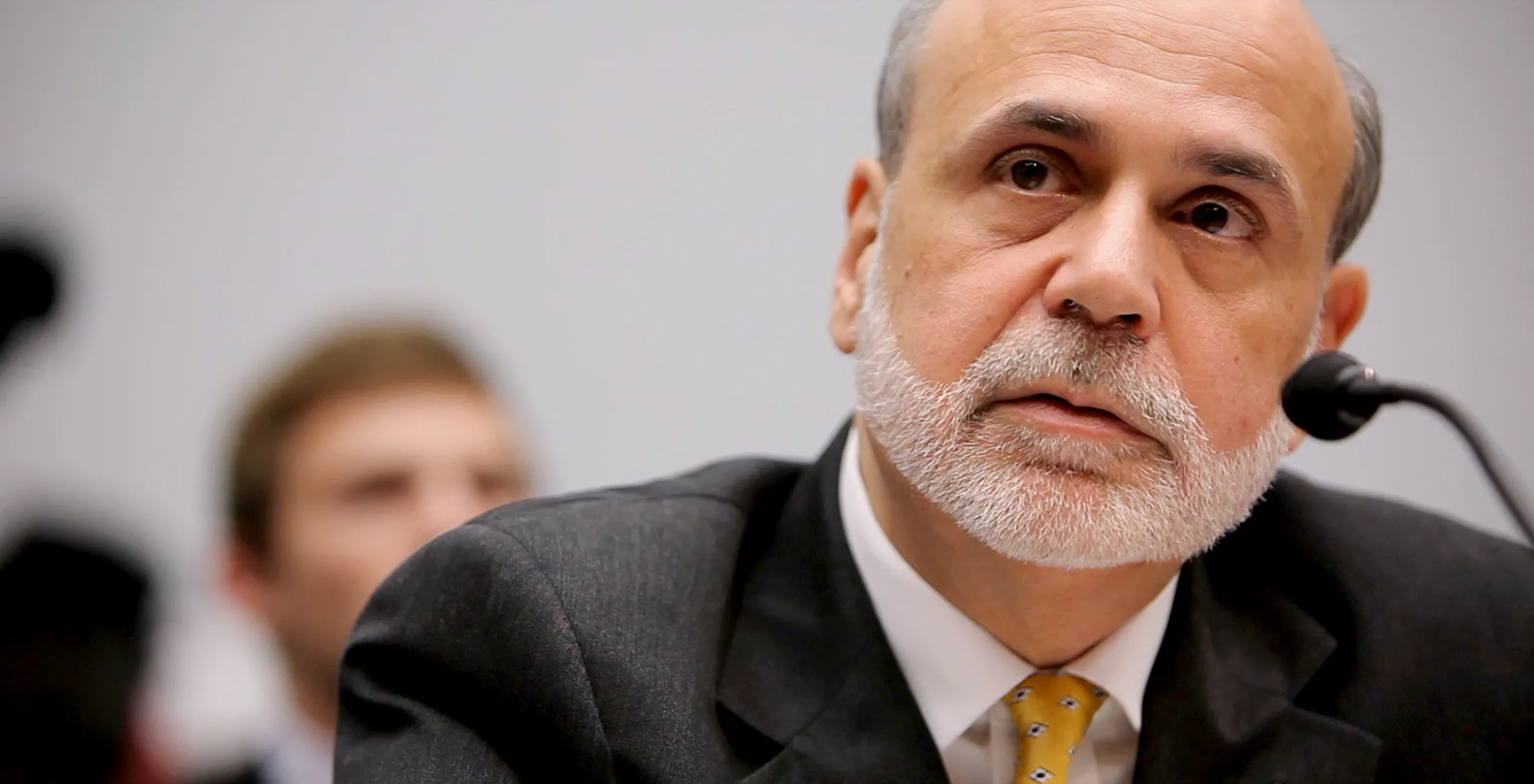 'Money for Nothing: Inside the Federal Reserve'
Where to watch: Stream on Netflix or Hulu; buy or rent on Amazon Prime Video, Apple iTunes or Google Play.
The 2013 independent documentary, "Money for Nothing: Inside the Federal Reserve," is a nonpartisan film examining America's central bank and its impact on both society and the economy. Not only does it feature interviews with federal officials and several renowned financial and economic experts, including Paul Volcker and Janet Yellen, but it also offers a look inside the 2008 financial crisis.
Make Your Money Work for You
Think of this documentary as your crash course on the basics of investing and economics and learn how the decisions of the Federal Reserve can affect the lives and livelihoods of all Americans. Plus, viewers will find out about printing money and the ins and outs of a healthy economy versus an unhealthy one.
'Ghost Exchange'
Where to watch: Stream on Amazon Prime Video; buy or rent on Apple iTunes or Amazon Prime Video.
"Ghost Exchange" is a documentary film featuring Wall Street insiders and a startling investigation into potential system failures affecting the U.S. stock market. Additionally, the film features interviews with traders, regulators and academics who provide insight into recent market events, such as the 2010 Flash Crash and the Knight Capital trading error.
"Ghost Exchange" is a must-watch for investors. Not only will you learn about the impact of high-frequency trading — one of the most polarizing topics on Wall Street — but you'll also gain insight into the effect of algorithmic trading on U.S. capital markets.