Try Something New This Summer With These 20 Fun and Cheap Hobbies
Take advantage of sunny, warm weather by trying a new and inexpensive outdoor hobby.
Summer is the ideal season to try your hand at a new outdoor hobby. The weather is warm and sunny, the days are longer and people are pleasant thanks to all the extra vitamin D they're soaking up.
You don't have to spend a lot of money to get in on summer fun. These are all enjoyable outdoor hobbies you can try that cost little or no money.
Make Your Money Work for You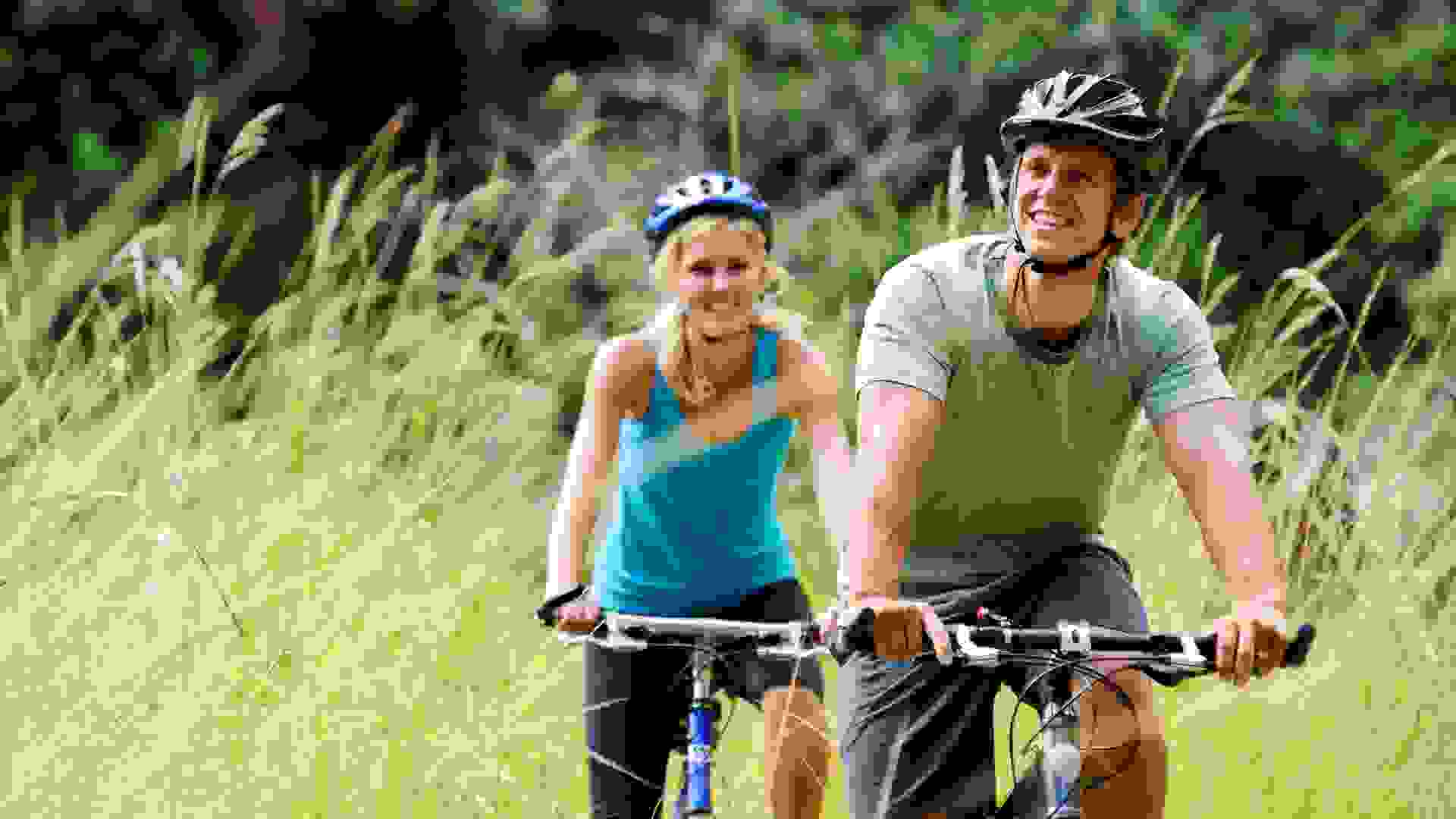 1. Biking
Do you have a bike collecting dust in your garage? Break it out and hit the road or mountain trail. Not only is biking great exercise, it's a convenient way to get around. Bike safety gear like a helmet, headlight and taillights and reflective vest are available at your local Target or Walmart or on Amazon.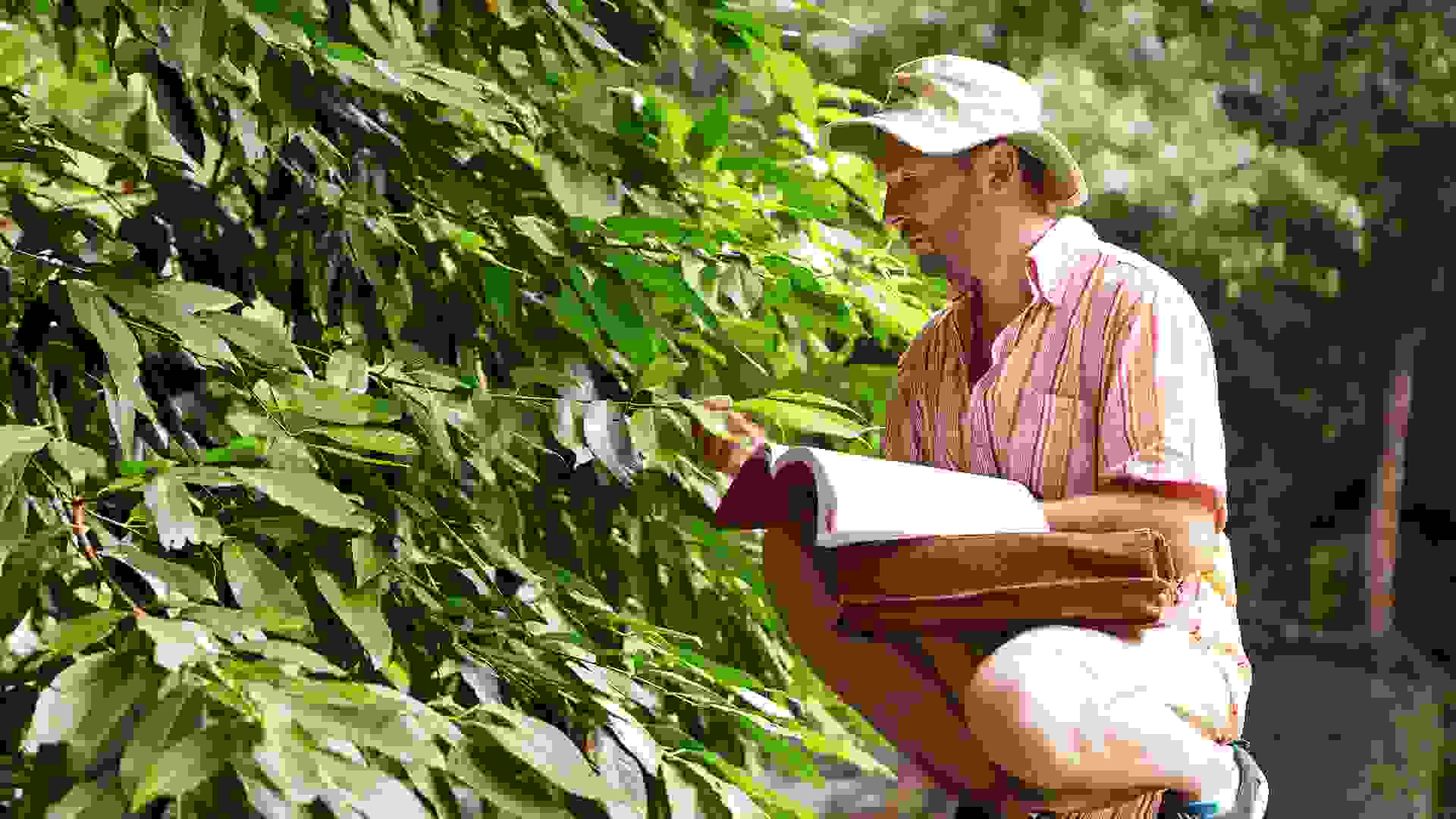 2. Botany
This summer, do more than admire the plants around you — study them. Botany is the study of all plants, from towering trees to rock fungi and everything in between. The easiest way to pick up botany as a hobby is to download wildflower identification or similar apps and to head out into nature.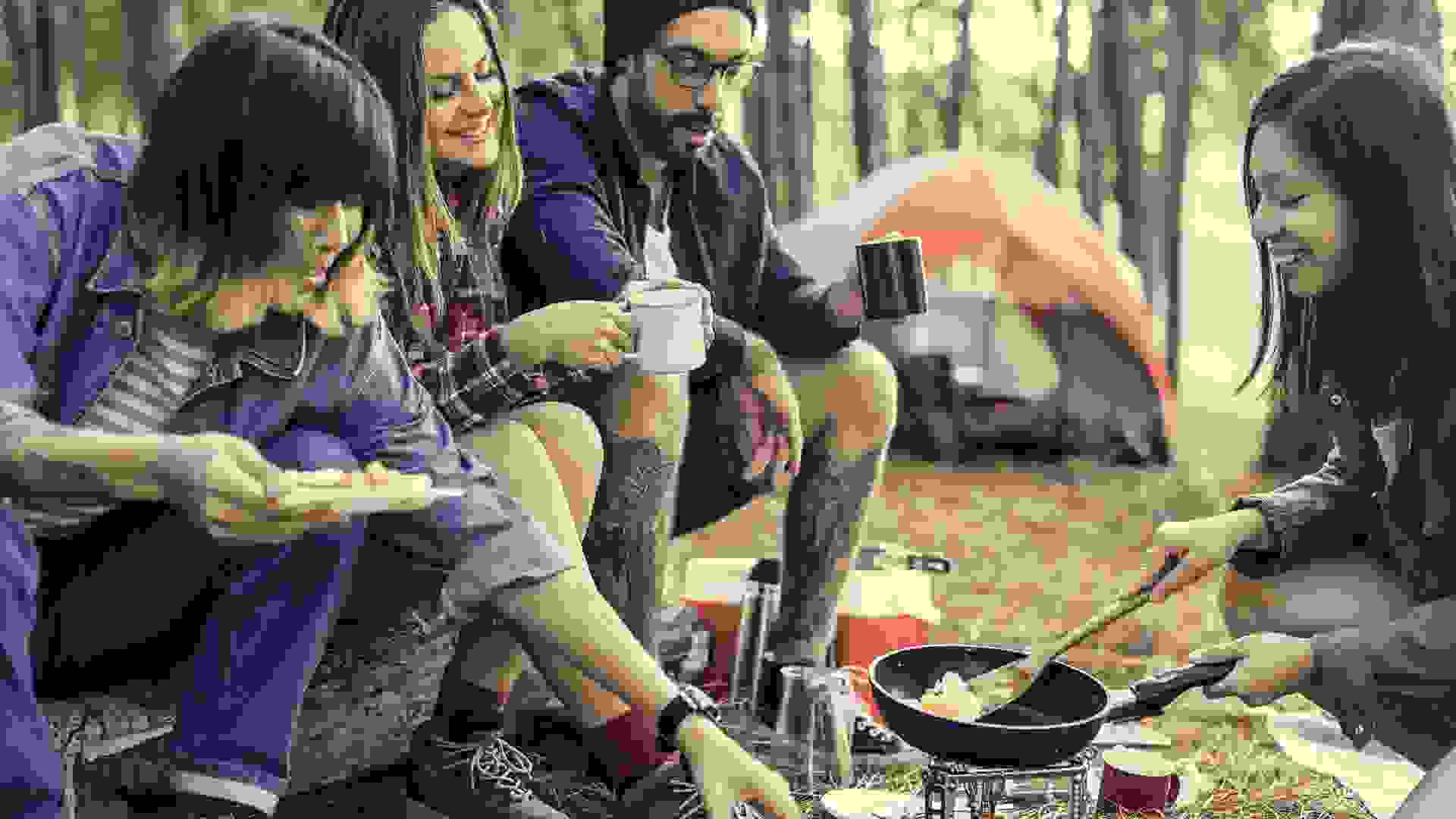 3. Camping
Although camping involves a bit of upfront spending, once you've acquired your equipment, it's an inexpensive way to enjoy the great outdoors. Pitch your tent in your backyard for a fun twist on a sleepover, or pack up the car and head to a low-cost camping spot for a memorable vacation.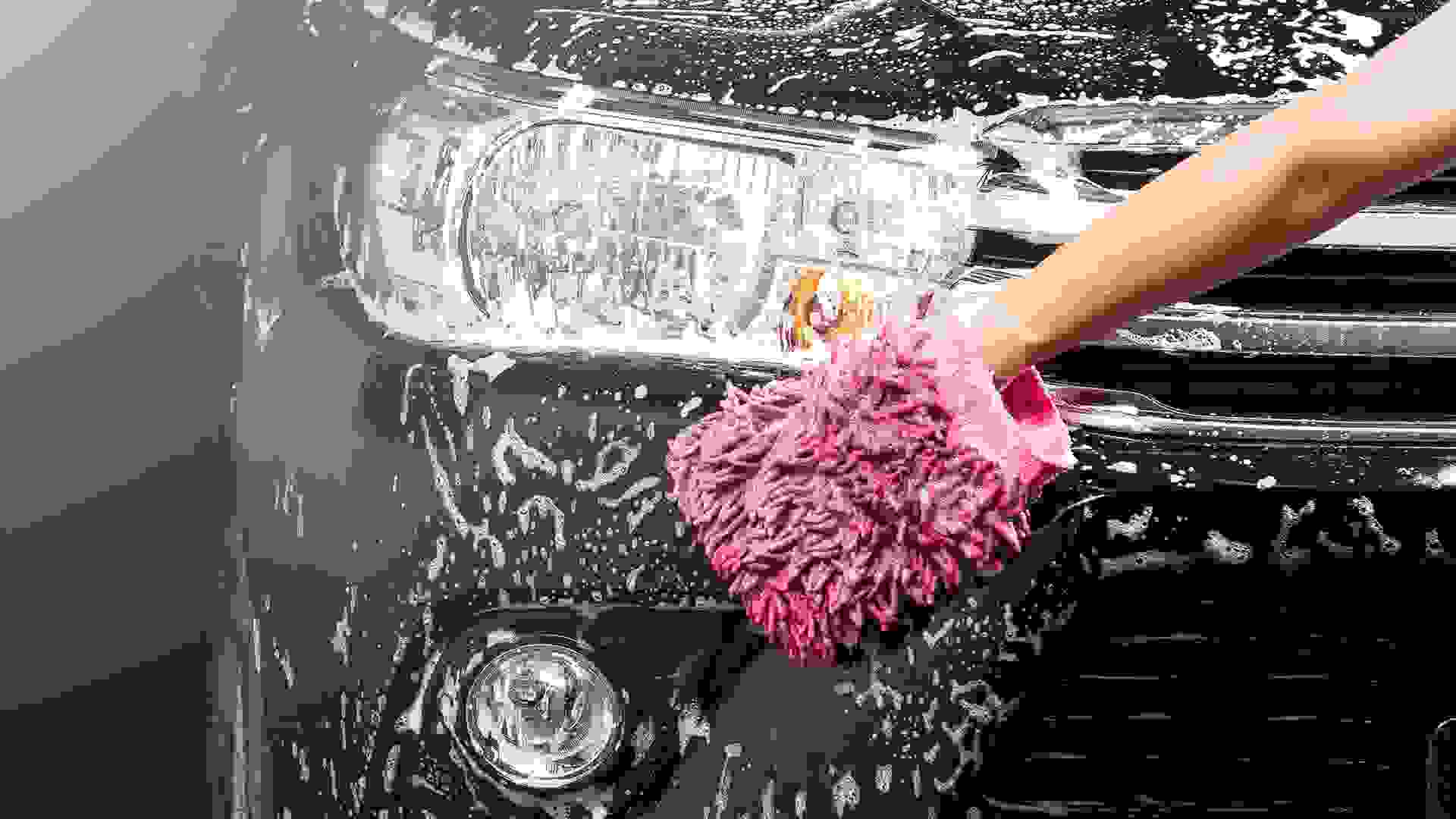 4. Car Detailing
Keep your car in pristine condition with a consistent waxing and cleaning routine. Car detailing is a skill that anybody can pick up, and summer is a great season to be outside for a few hours polishing your set of wheels. Learn the basics by looking for free online resources, then shop around for some basic supplies that will help you detail your car on a budget.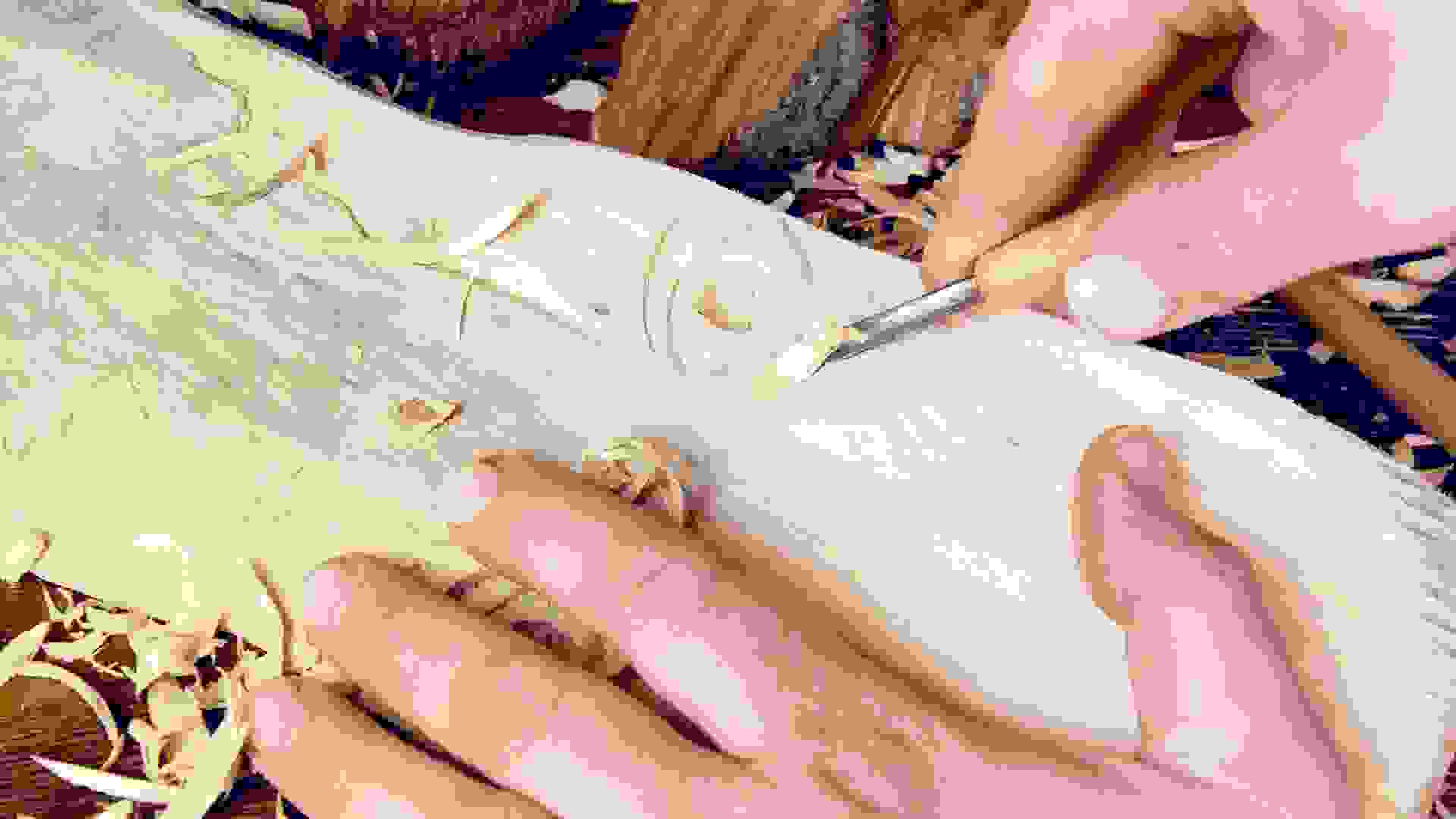 5. Chopping and Carving Wood
You don't need to be a homesteader to chop your own wood. Splitting wood is a time-honored art and only requires a single-blade splitting axe, steel wedges, a sledgehammer and splitting maul. Even better, you can use the wood you chop for summer night bonfires in your back yard. You can also learn how to carve wood to make small trinkets for friends.
Make Your Money Work for You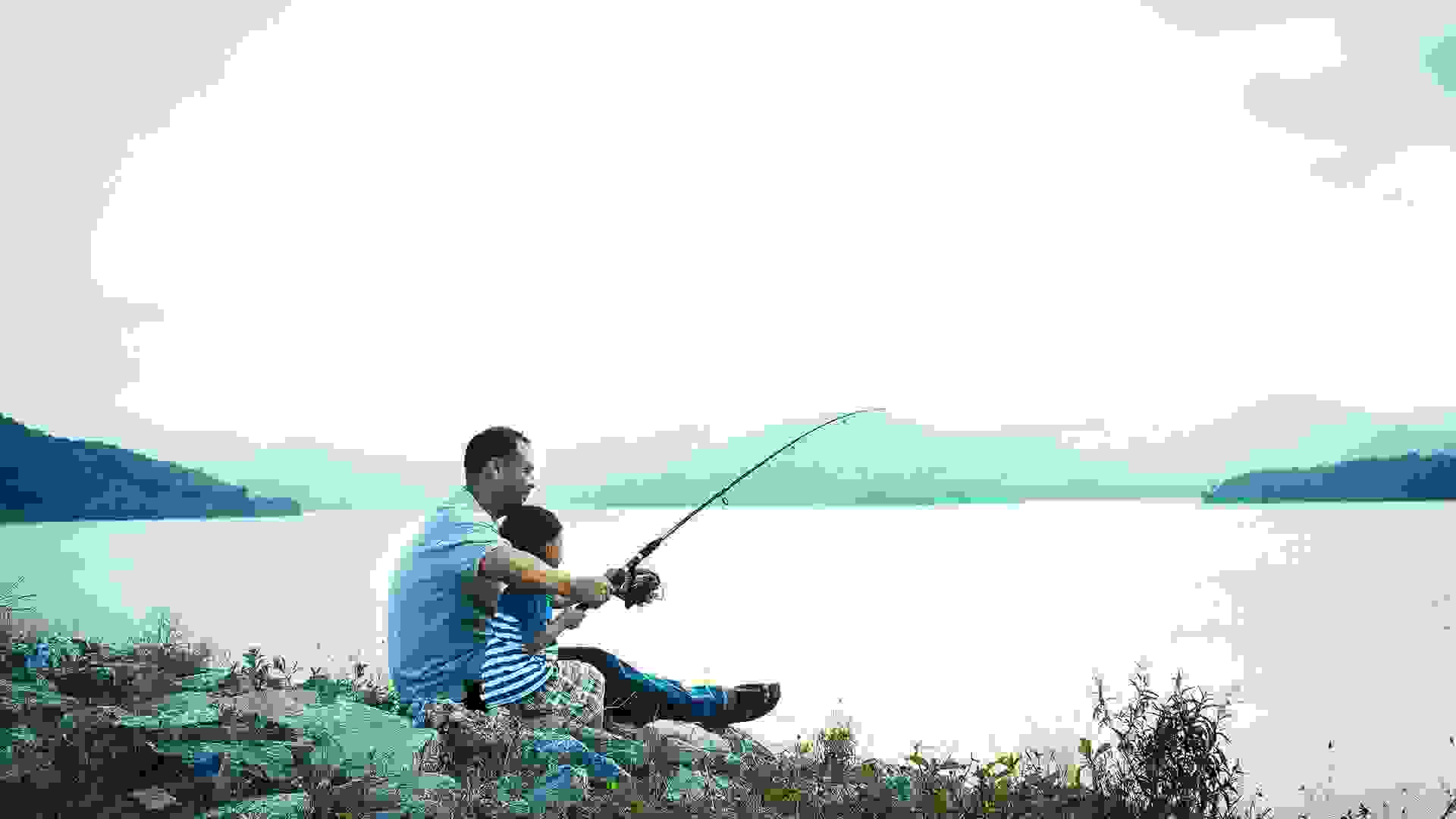 6. Fishing
Grab a rod and tackle box and spend a relaxing day on the lake or at the pier fishing. You can purchase new fishing equipment at sporting goods stores or pick up second-hand items on Craigslist or eBay. Learn basic fishing tips online, or turn to a friend who is more experienced in the sport. Be sure to check the Fish and Wildlife Office website of your state to see if you need a special license before you head out.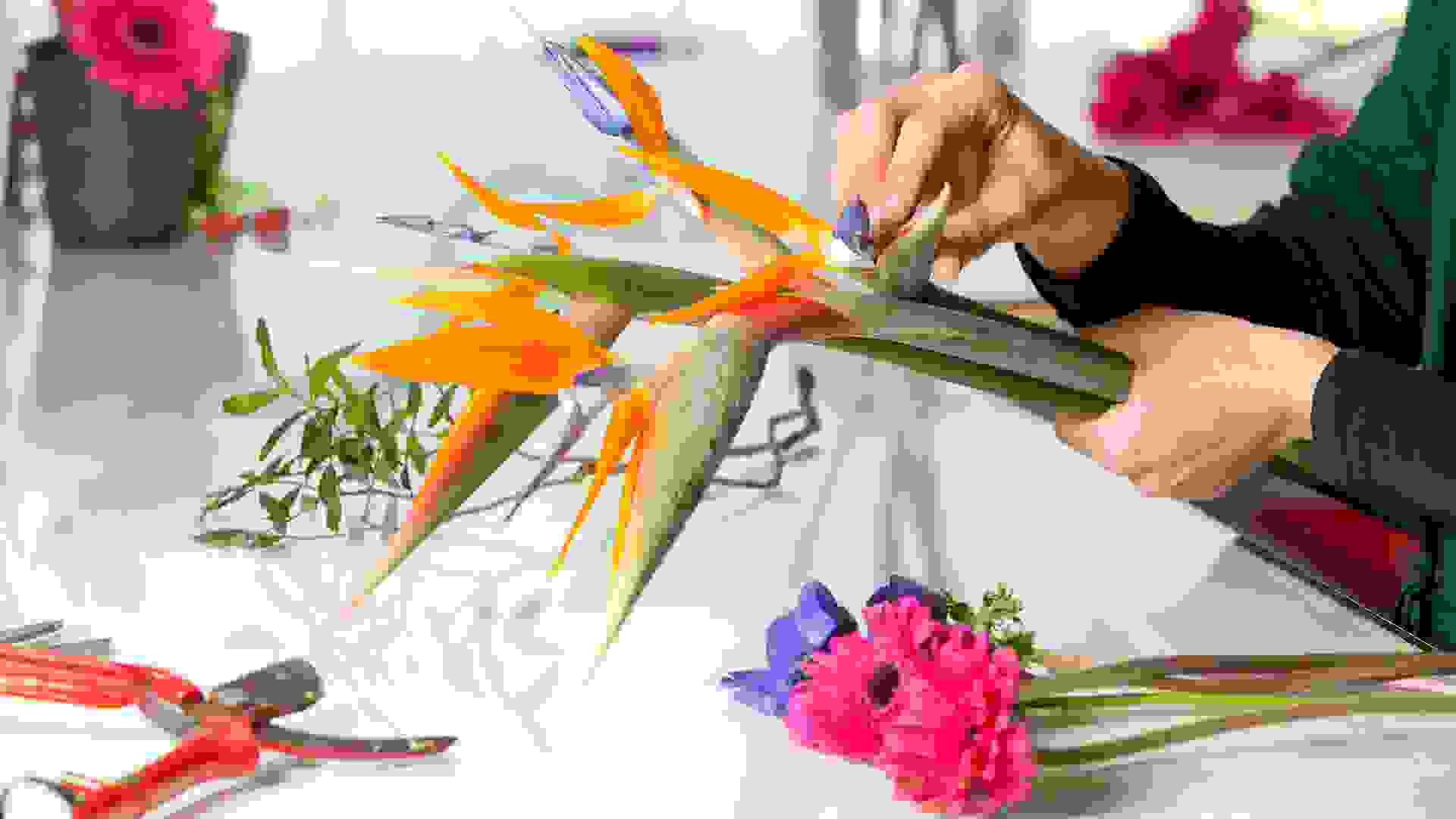 7. Flower Arranging
Learning how to arrange beautiful bouquets of flowers and greenery is a fun hobby that will prove useful for future events like parties. Use flowers from your garden or look for wildflowers that are free to pick. If you're feeling ambitious, you can try to make flower crowns, which you can give to friends or even sell.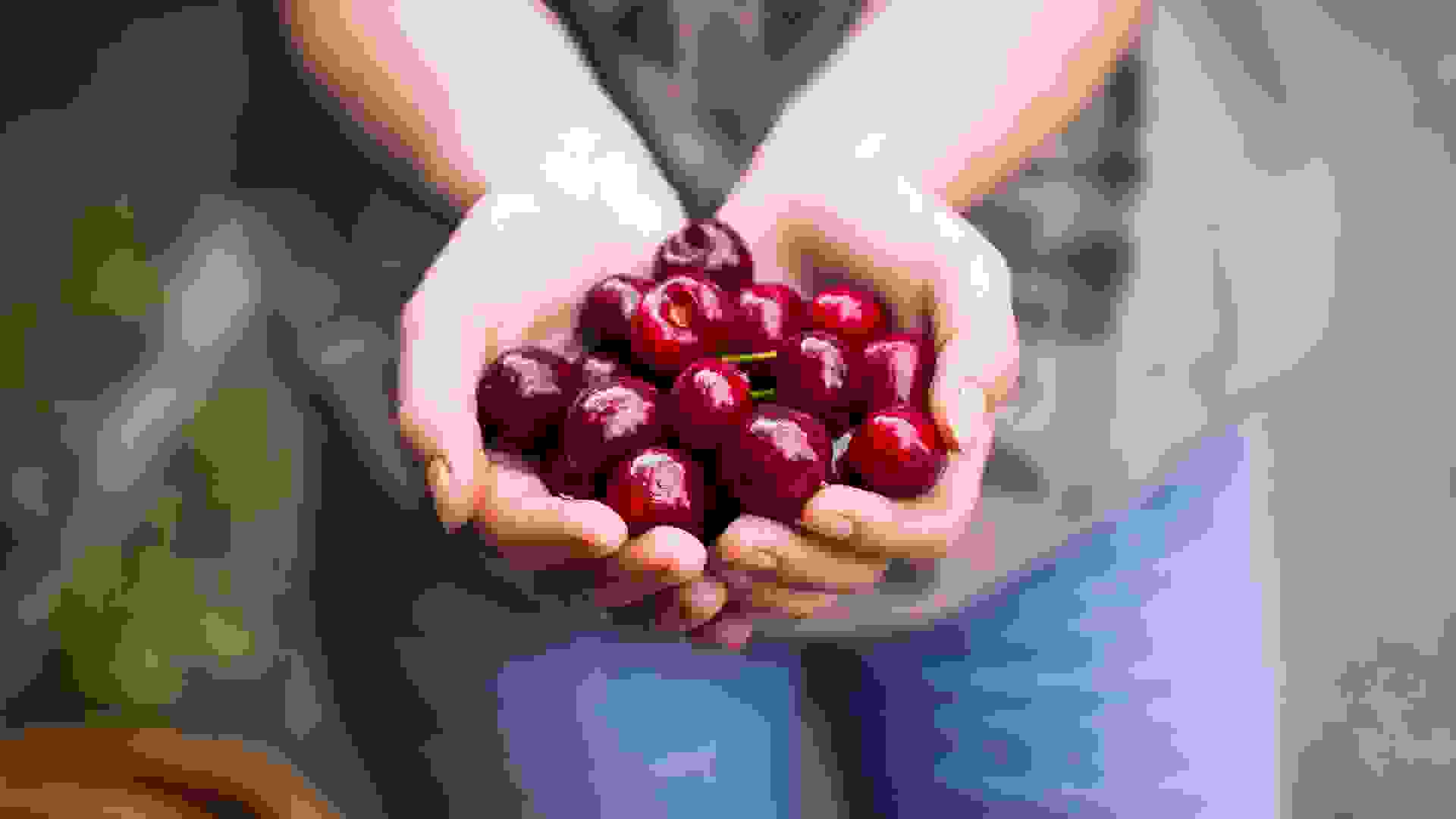 8. Fruit Picking
Summer is the perfect season to stock up on some seasonal fruits for your everyday meals or to can and enjoying at a later time. Urban fruit harvesting is a trend in bigger cities. Look online to see if there is a community harvest or backyard growers group you can join in your area, or see if local farms allow visitors to pick their fruit for a small fee.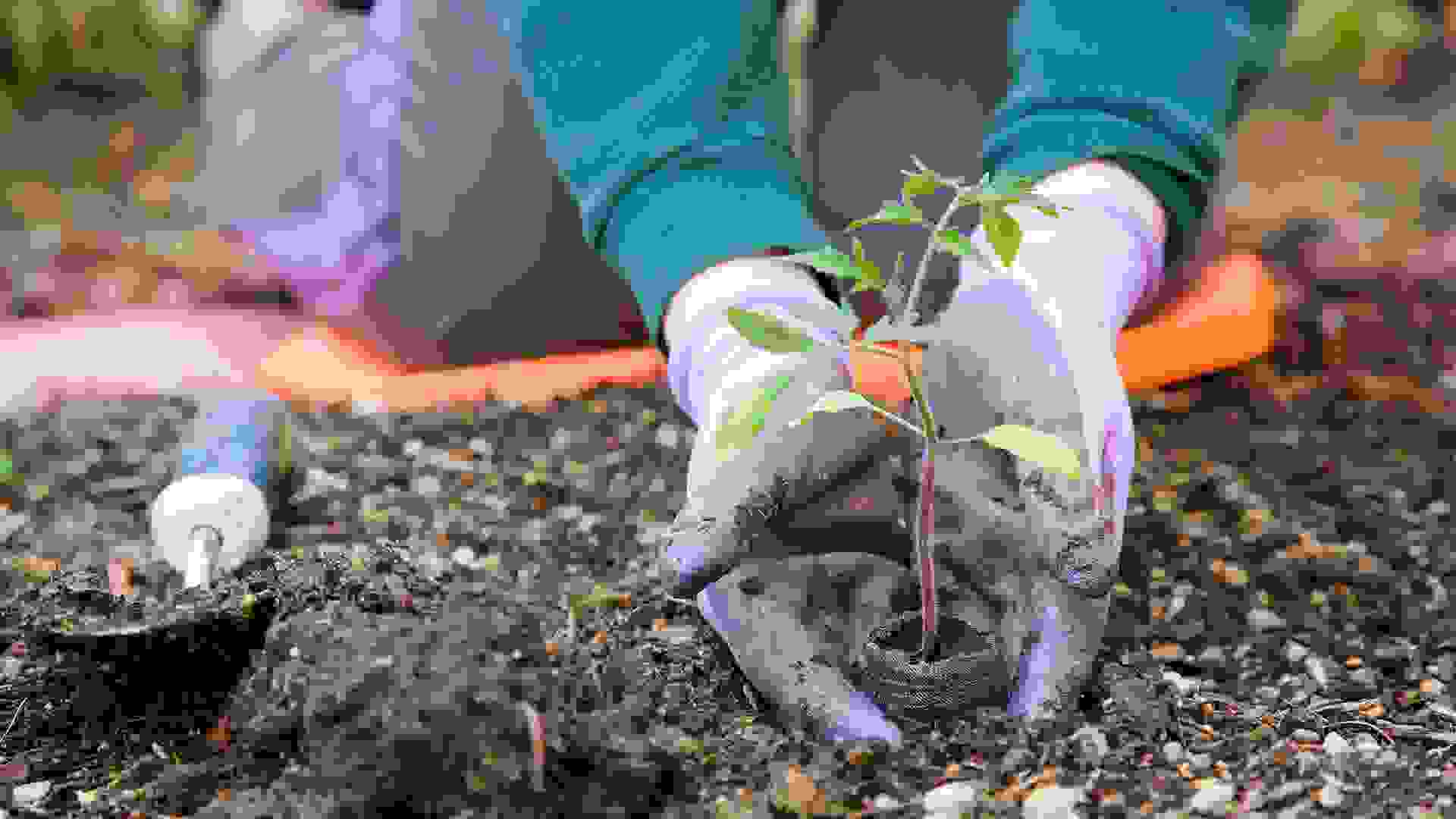 9. Gardening
If you have a green thumb and want to spend more time outdoors this summer, plant a garden in your yard or find a community farm where you can volunteer your time. Hobby farms can be a great place to put your plant and soil cultivation skills to work and also meet some fellow gardening and farming enthusiasts. You won't have to pay anything to join and can make use of borrowed tools to get the job done.
Learn: 12 Foods You Can Easily Grow Instead of Buying at the Store
Make Your Money Work for You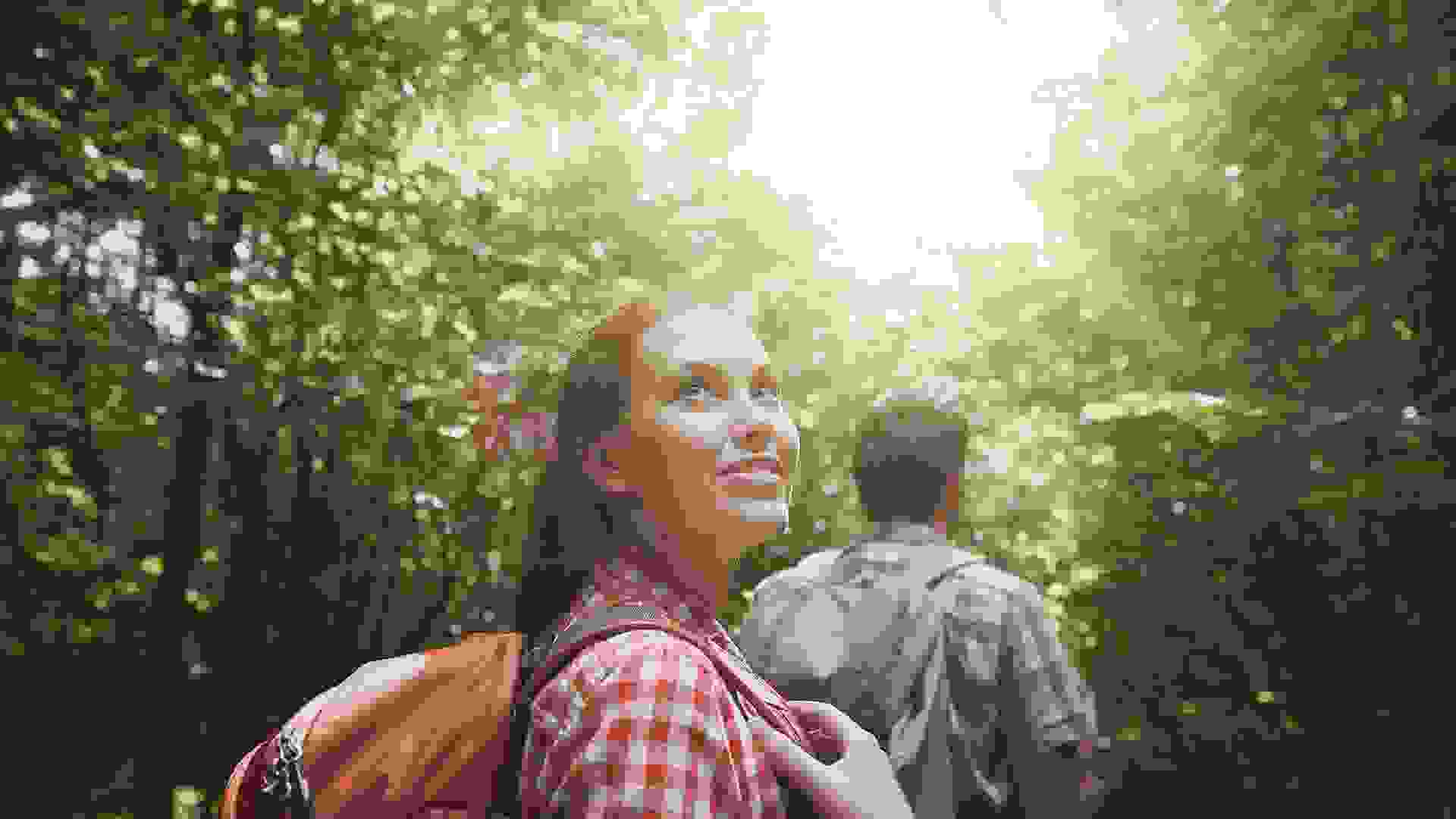 10. Hiking
Get outside, enjoy the fresh air and explore new territory with a guided or self-guided hike or nature walk. Ditch the treadmill and explore paths around the neighborhood for an immersive experience in the great outdoors. If you live near a state park, all you need to do is pay park admission fees for the day or get a seasonal pass for access to all the trails.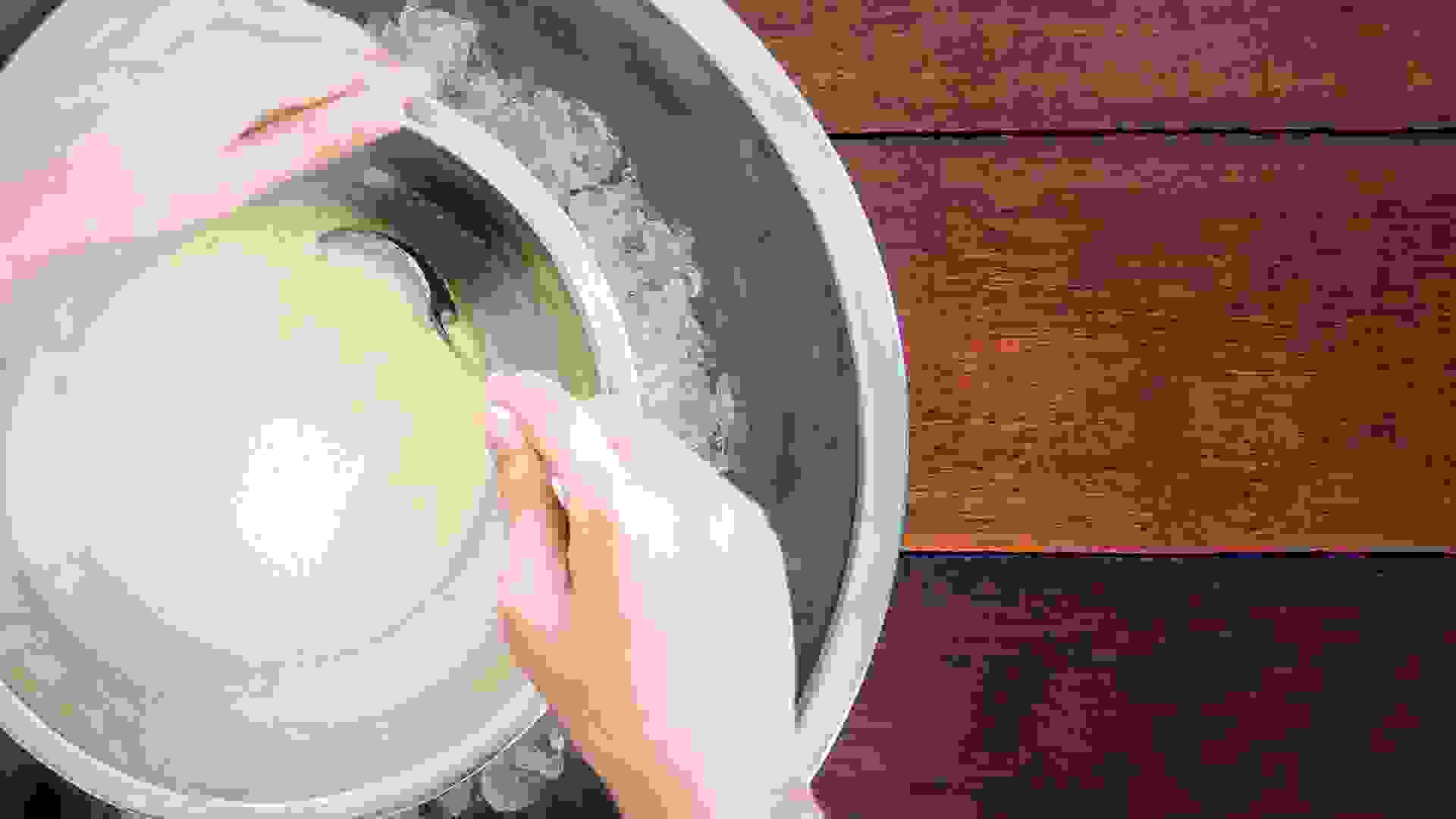 11. Ice Cream Making
Forgo purchasing overpriced frozen treats and save money on your grocery bill by making your own ice cream using some basic supplies and traditional techniques. You'll need heavy cream, whole milk, white sugar, vanilla extract, salt and a large bag of ice to get started. This can be a fun activity for the whole family and well worth the wait. Alternatively, you can pick up an ice cream maker from Target or similar retailers.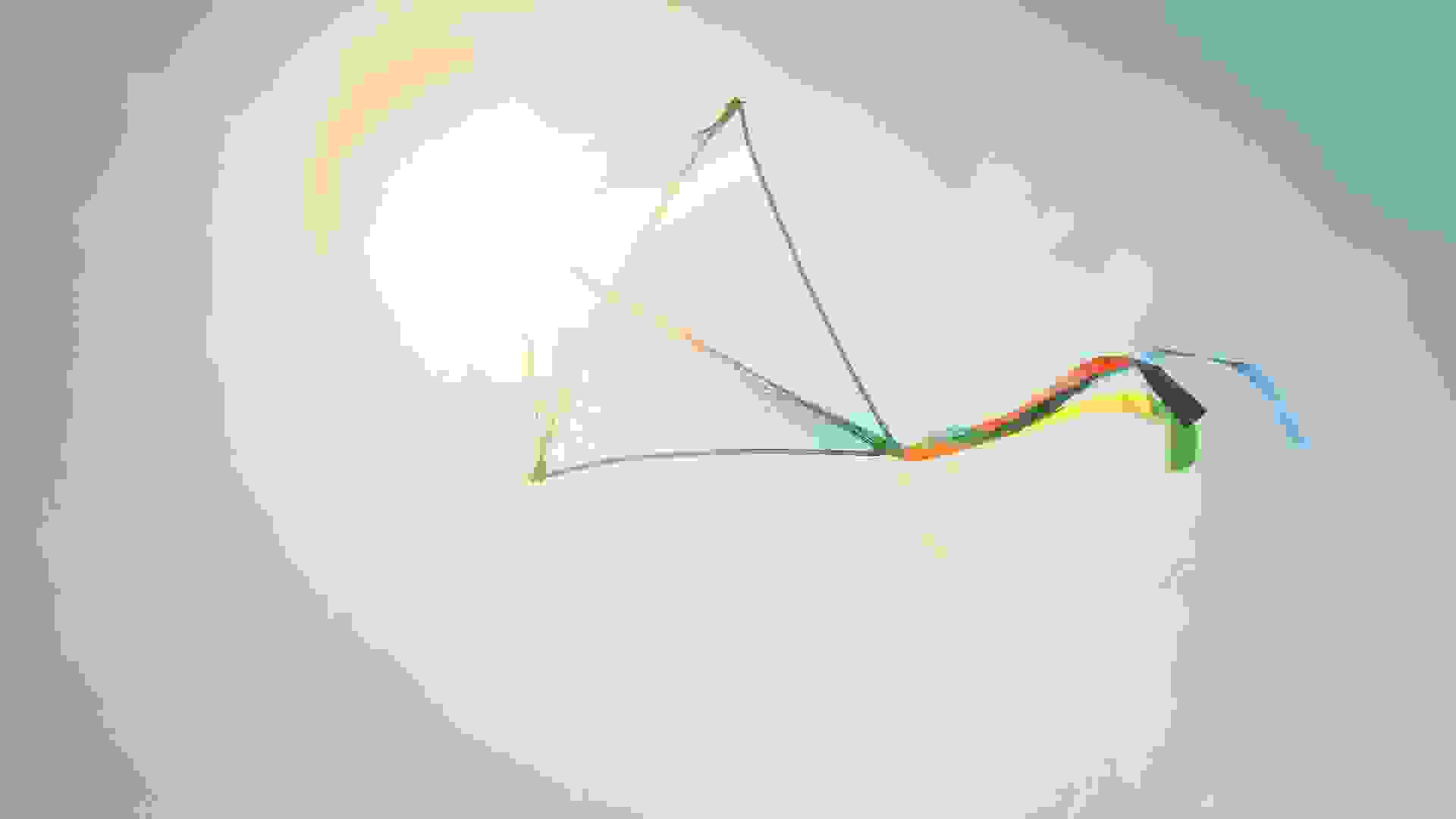 12. Kite Flying
Flying a kite at the beach, park or in your own backyard is a time-honored summer activity. You can pick up kites in a number of different colors and shapes for less than $20 on Amazon. Let each person in your family choose one and head outside for hours of fun.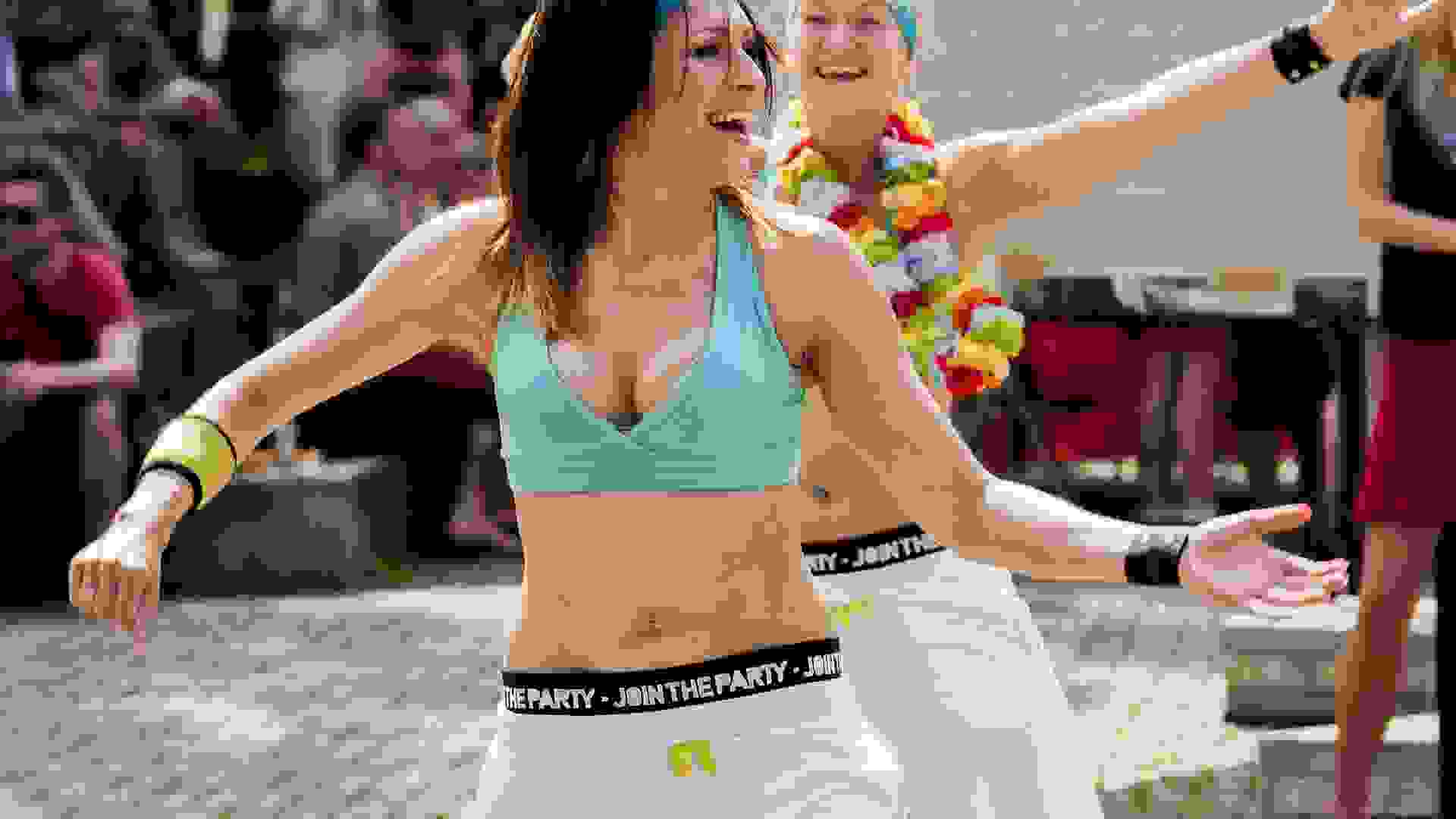 13. Outdoor Exercise Classes
The summer is a great time to head outside to break a sweat. Many gyms opt to hold their exercises classes outside when the weather is nice, and community groups sometimes organize free classes that anyone can join. Check social media for offerings like outdoor yoga, tai chi or Zumba.
Check Out: How to Make Money While Getting in Shape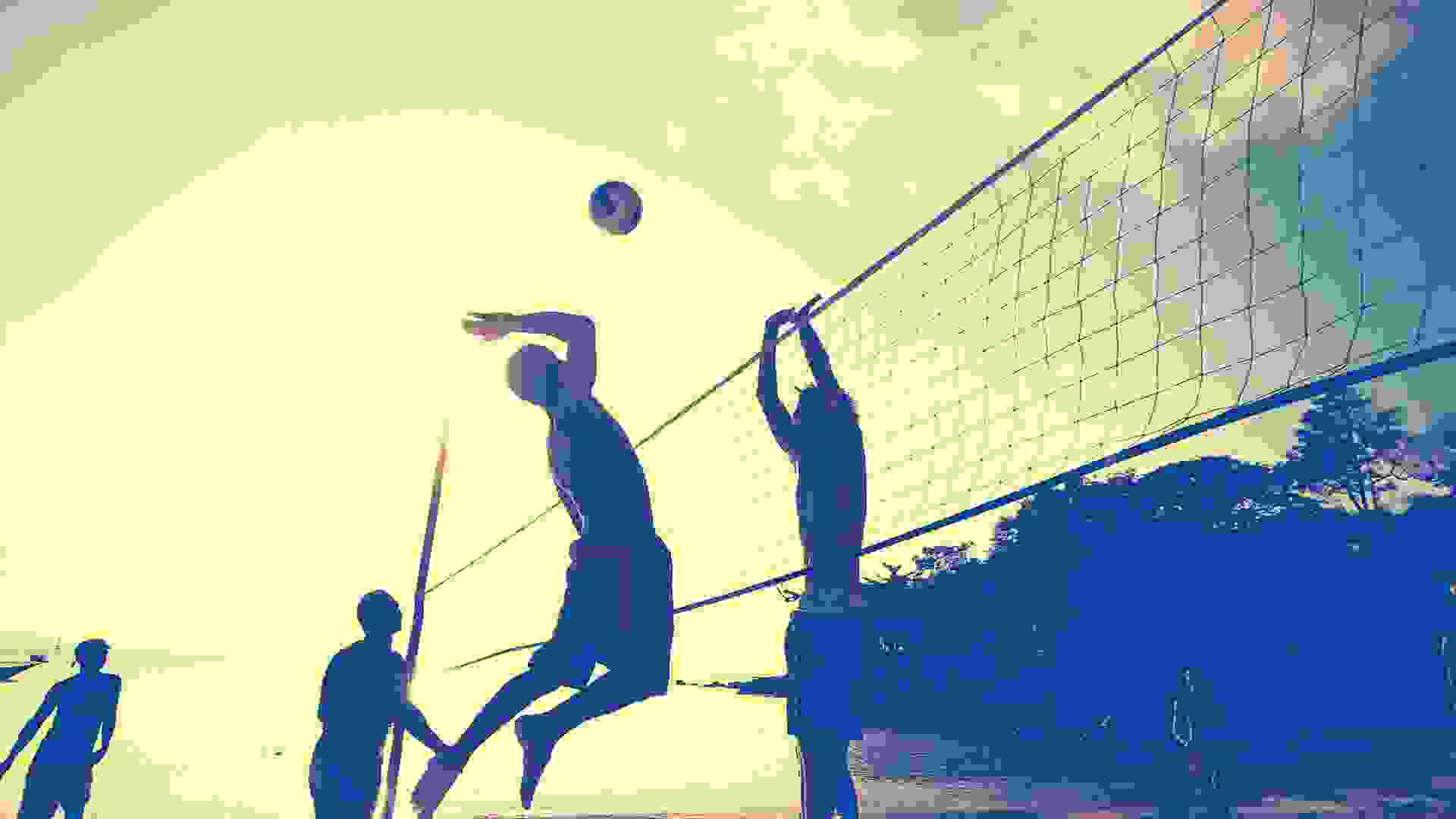 14. Outdoor Sports
Check in with your local parks and recreation department to see if it offers any recreational sports clubs like volleyball, outdoor basketball or softball. Many parks offer group activities for a nominal fee or completely free of charge to area residents. This can be a fun excuse to get outdoors and play a new sport.
Make Your Money Work for You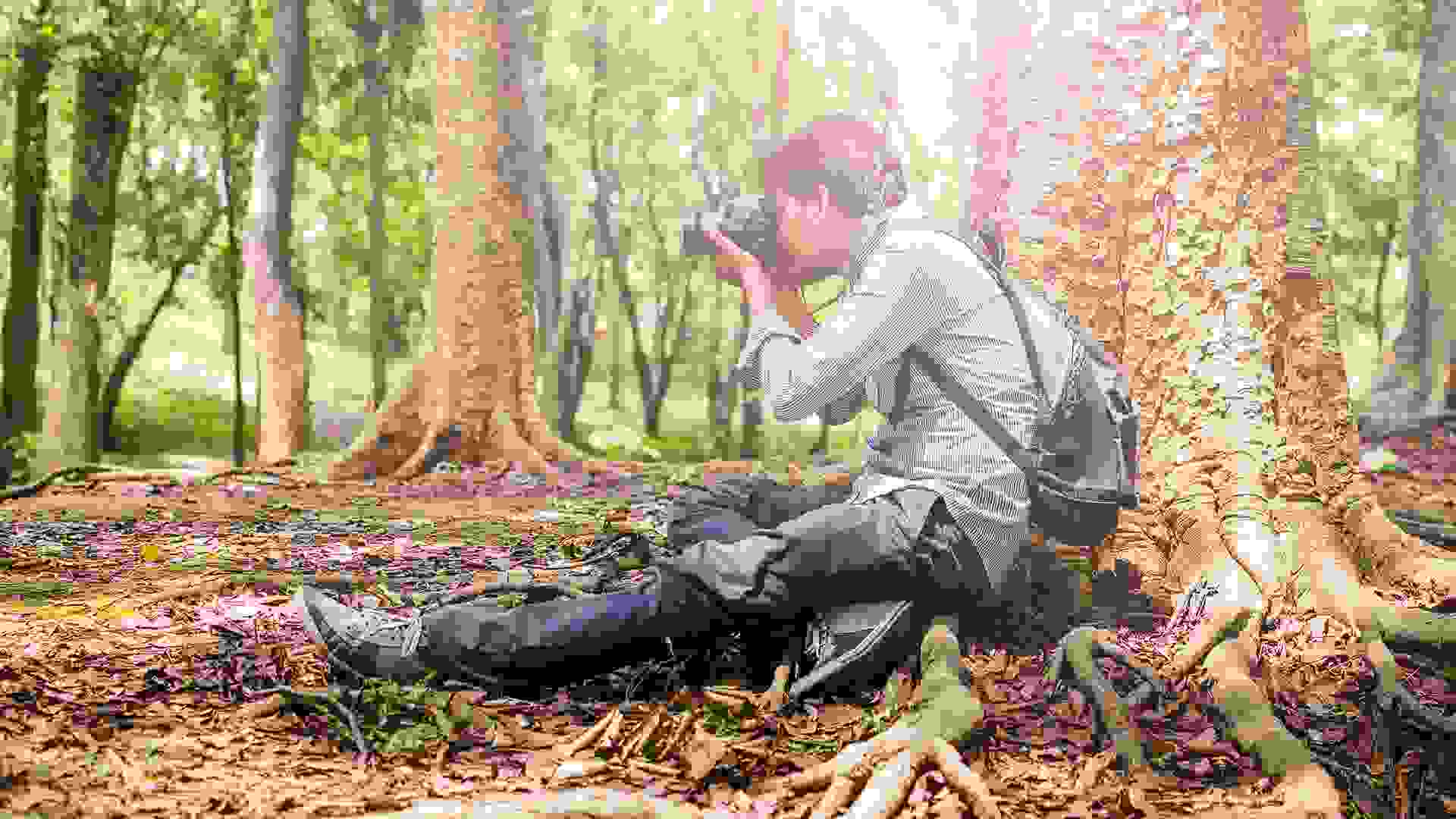 15. Nature Photography
If you have an eye for detail and the patience to seek out and photograph birds and other animals in their habitats, why not take up nature photography as a summer hobby? You don't need a fancy camera to zoom in on some of the creatures and plants at nearby parks or in your own backyard.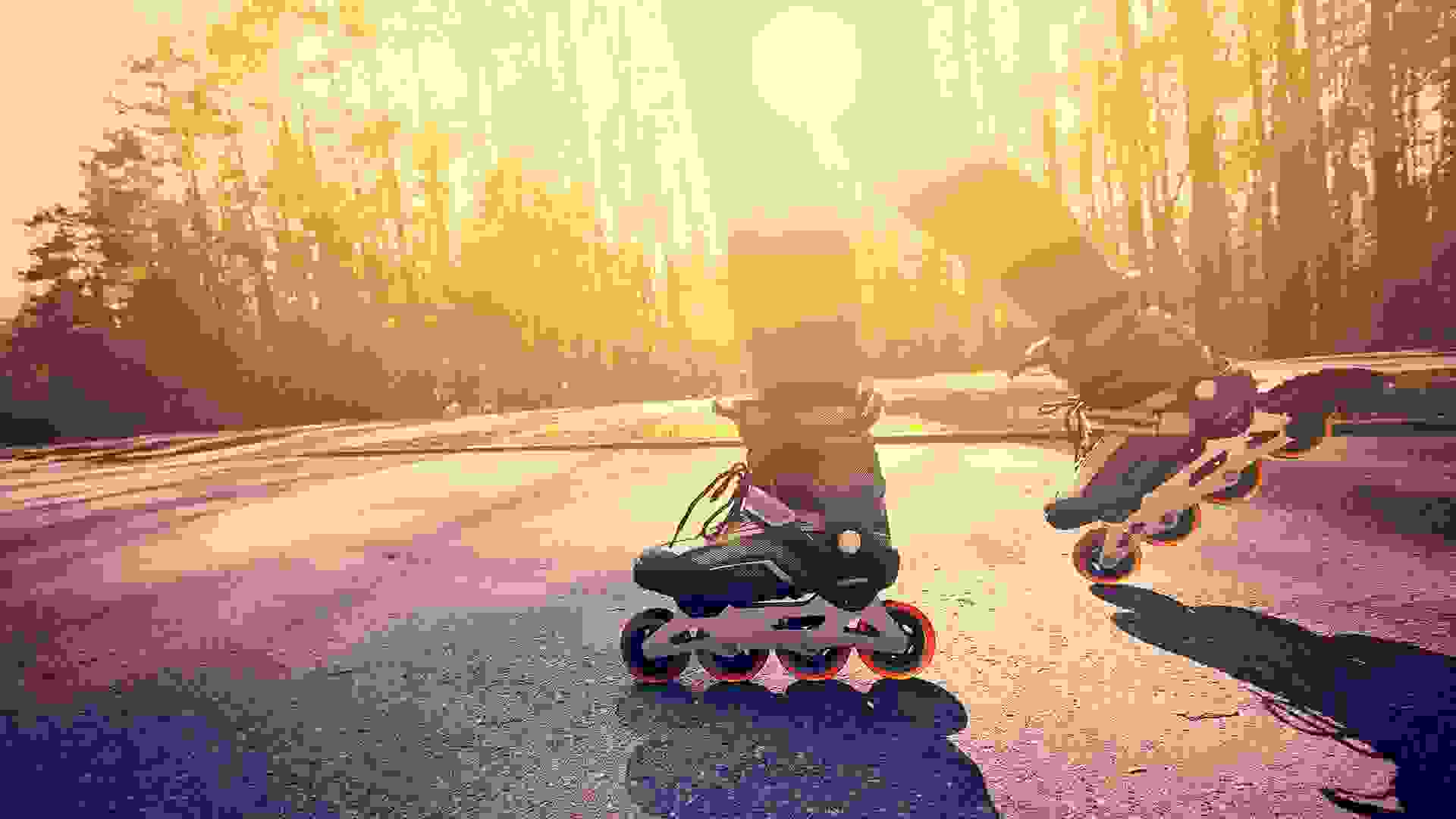 16. Rollerblading or Skateboarding
Rollerblading — or roller skating — and skateboarding are great fun in the summer, particularly during the early morning or sunset hours when it's a little cooler. If it's been a while since you've had skates strapped to your feet, don't worry: Just like riding a bike, former skaters should be able to pick the skill up again without too many tumbles.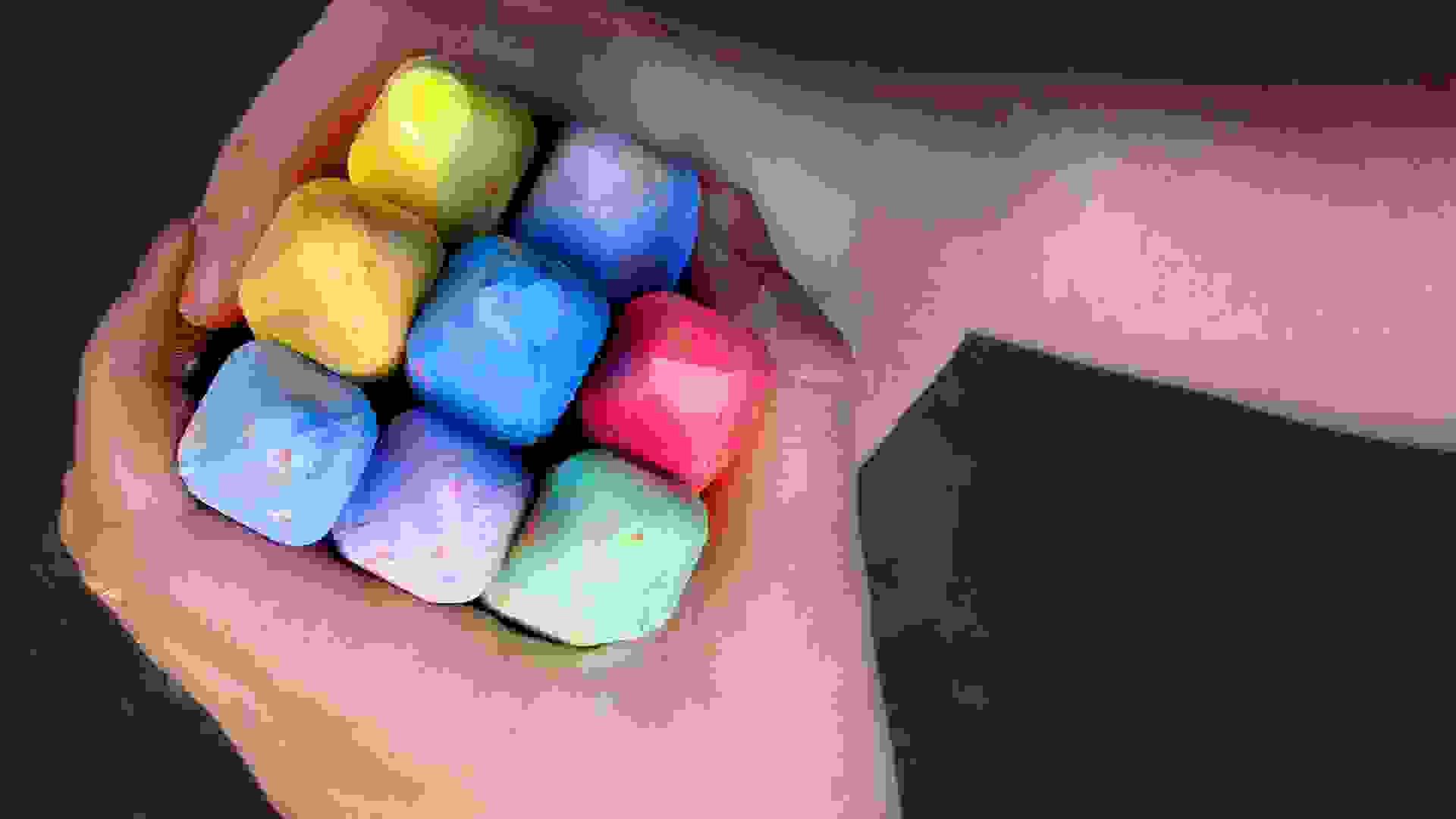 17. Sidewalk Chalk Art
You've probably been mesmerized by the 3D sidewalk chalk artists who create optical illusions on sidewalks across America. Get in on the fun by tapping into your creative side with some designs for your driveway or sidewalks. You can learn the basics with free tutorials on blogs. Pick up your own pack of sidewalk chalk at local retailers and drug stores.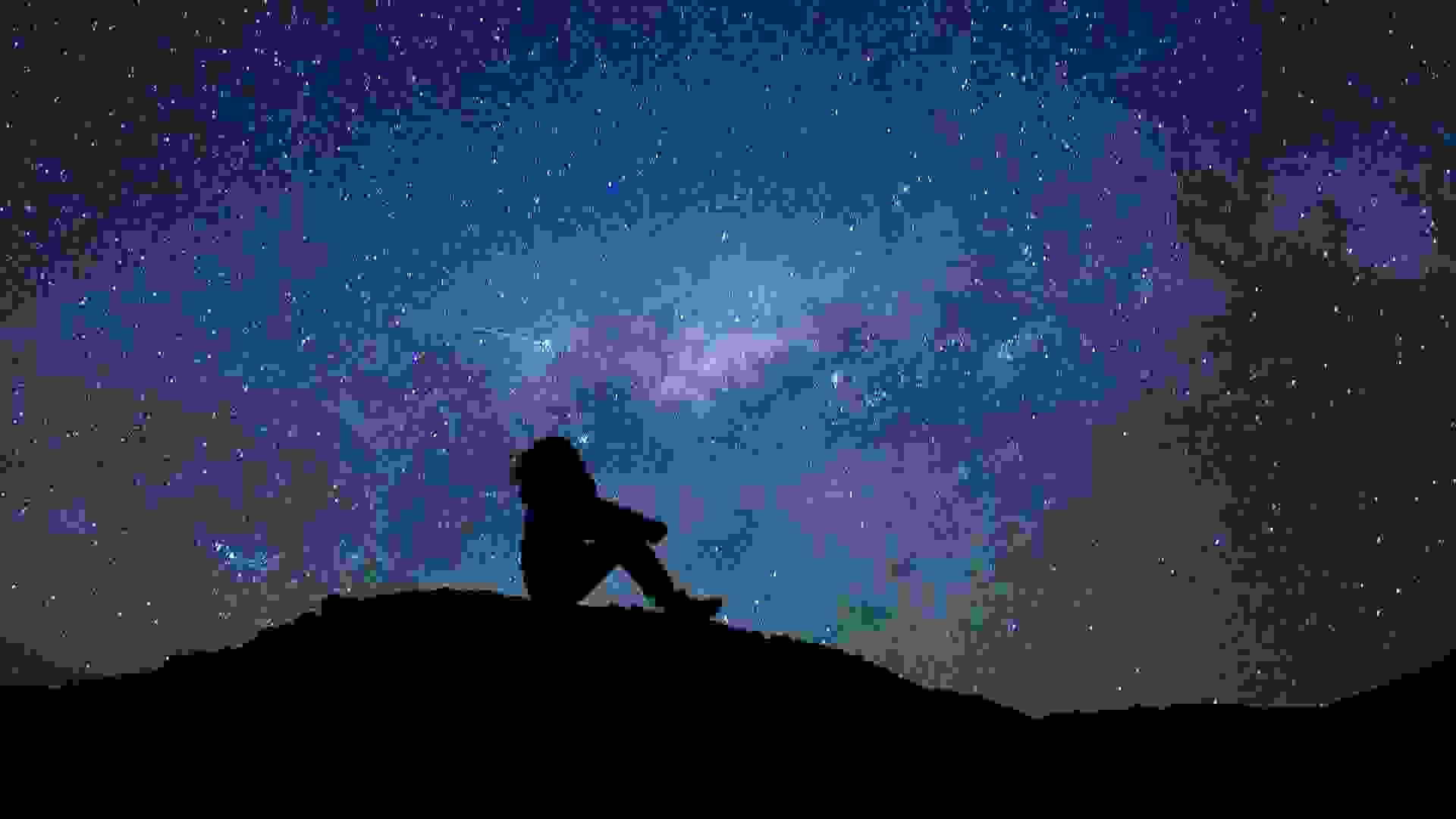 18. Stargazing
Grab a blanket and make your way outdoors after sundown to watch the stars twinkle in the sky. Look for famous star patterns like the Big Dipper or connect the dots to make patterns of your own. If you can't see the stars where you live, find out if the nearest planetarium offers free shows during which visitors can peer through powerful telescopes. If you want a telescope of your own, a basic astronomy kit costs approximately $100 on Amazon.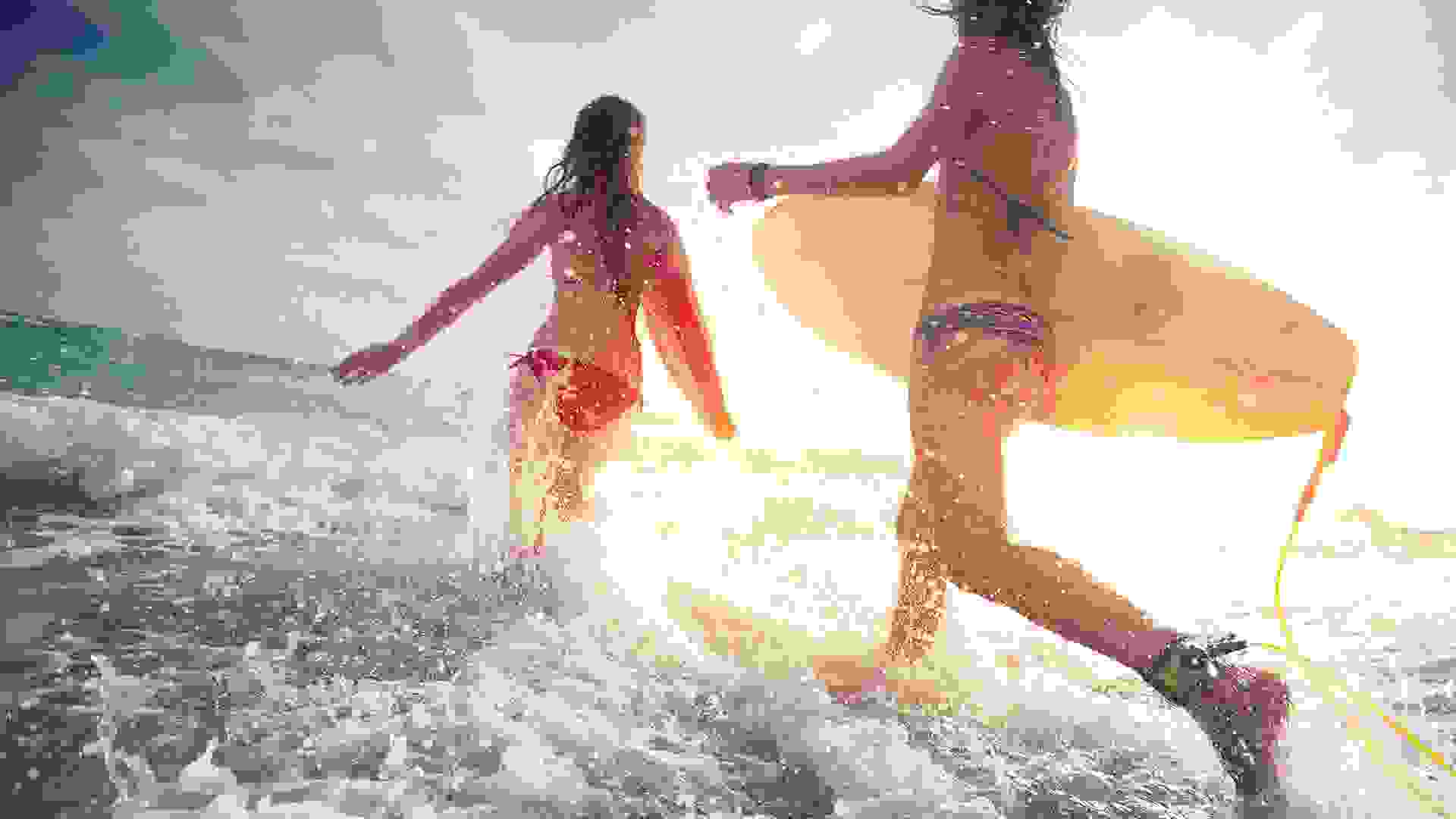 19. Swimming and Surfing
There's no better time to splash around in the water than the summer. If you need swim lessons, check to see if local organizations like the YMCA have any available classes. For surfing, local surf shops offer classes, as well as workshops and other special events where you can receive professional guidance.
Make Your Money Work for You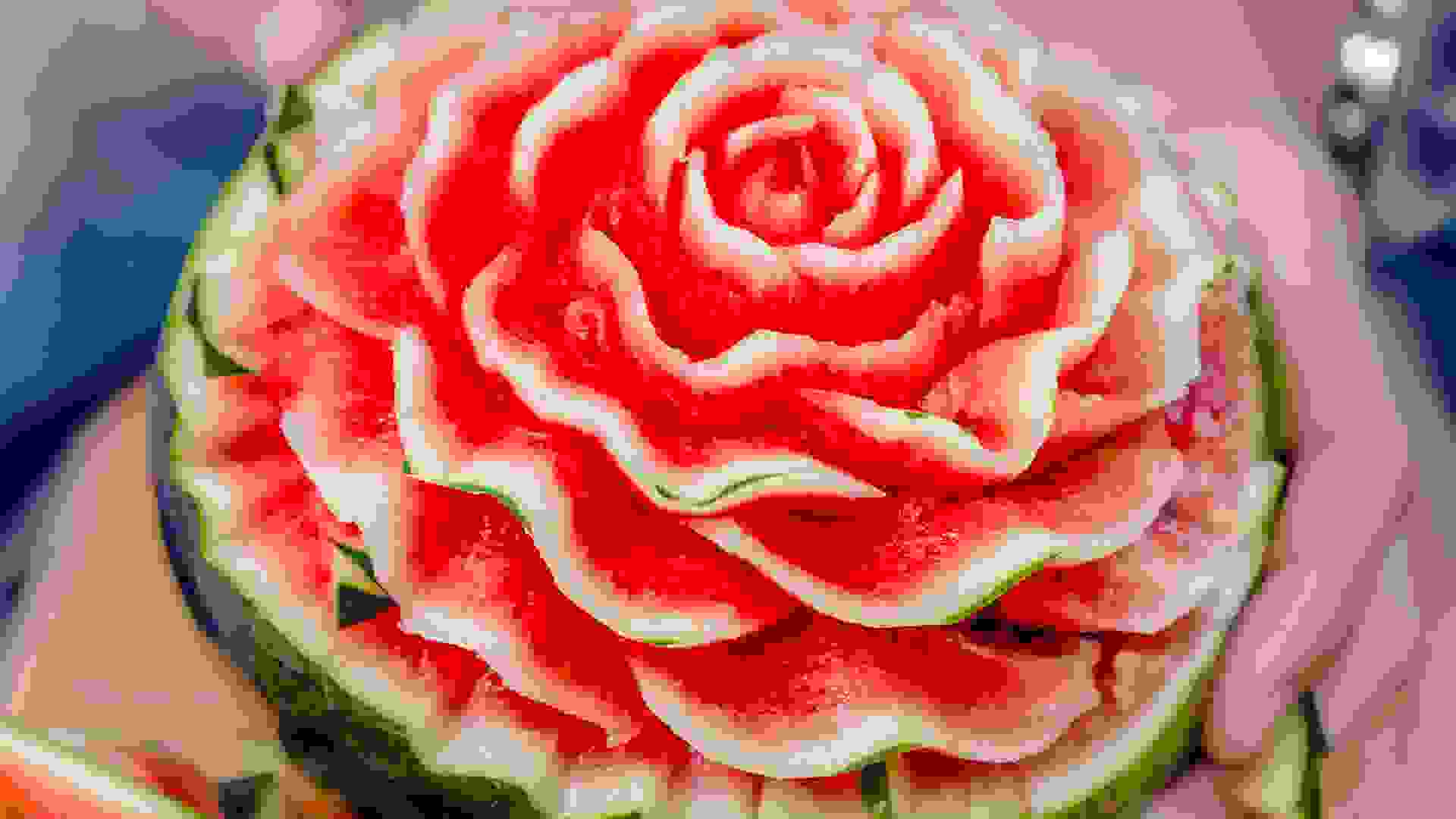 20. Watermelon Carving
Planning a summer party or outdoor bash? Wow the crowds with a beautiful watermelon basket or other carvings as the centerpiece. Carving and sculpting watermelons can be a fun way to spend those summer days, and you can enjoy the fruits of your labor — pun intended.
About the Author