SNAP Benefits: Why Do Only 55% of Eligible Households Apply?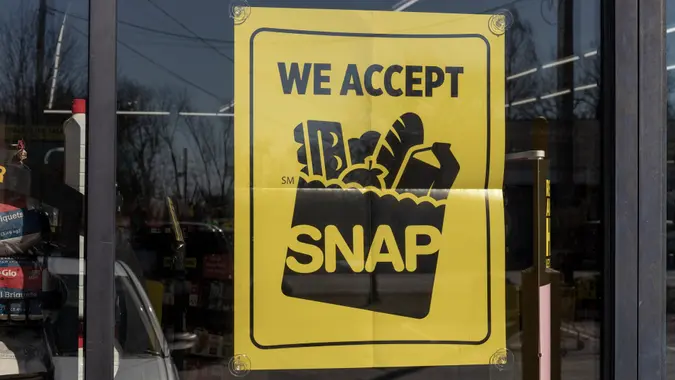 jetcityimage / Getty Images
A new study found that while there are racial disparities among low-income households not participating in SNAP, these disparities were not found among those with access to SNAP benefits.
The study's findings, released by researchers at Johns Hopkins University and other research universities, suggested SNAP likely plays a key role in addressing food insecurity. However, the researchers pointed out that the current SNAP program "is not eliminating racial disparities in food insecurity" because of structural and systemic factors, Business Insider noted.
Less than 55% of eligible households participate in SNAP, the research found, but longitudinal studies have shown that SNAP reduced food insecurity by 30%. Laura Samuel, an assistant professor at the Johns Hopkins School of Nursing who led the study, explained in an interview that this could be due to barriers to participation disproportionately impacting certain communities, Insider reported.
SNAP could partially address structural barriers to accessing healthy and affordable food. The study noted there's typically less access to fresh food and fewer grocery stores in predominantly Black communities, which could contribute to higher food costs in these areas.
Another barrier is the SNAP enrollment process, which the study said is difficult to navigate and has been credited among low-income adults as the reason for non-participation.
The study analyzed data from February through December 2022. This was right before the temporary boost to SNAP benefits put in place during the pandemic ended, said Insider, reducing benefits by hundreds of dollars for millions of Americans. This reduced monthly allotments from $281 to $23 for those qualified for the minimum SNAP benefit.
Make Your Money Work for You
New legislation could also put 750,000 Americans at risk of losing their benefits by 2025, according to the Center on Budget and Policy Priorities (CBPP) and as previously reported by GOBankingRates.
More From GOBankingRates