How Much Is Mom Worth? Mother's Day Spending By the Numbers
You can't put a price on mom, but you can on her gifts. Here's the cost of Mother's Day 2017.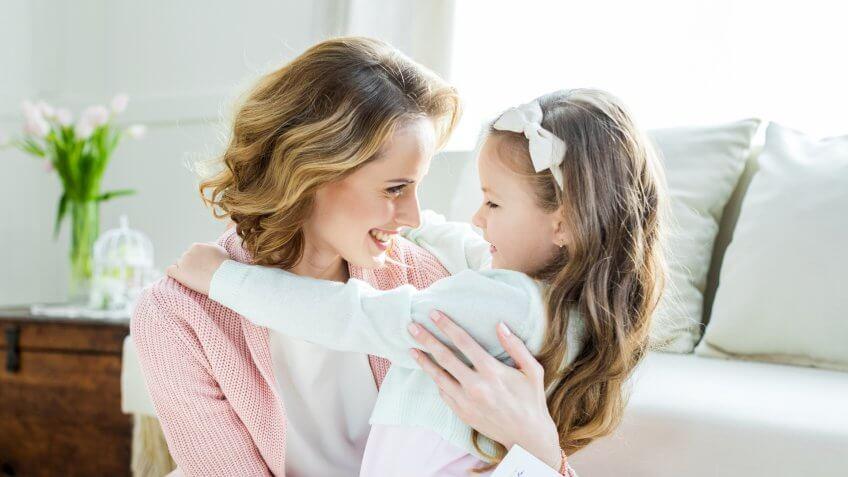 LightField Studios / Shutterstock.com
Moms are in for a treat this year as spending for Mother's Day is set to reach record highs.
From flowers and cards to gifts and brunch, total spending is expected to reach $23.6 billion, according to an annual survey by the National Retail Federation. That tops last year's total of $21.4 billion.
Shoppers, on average, will fork over $186.39 for mom, up from $172.22 in 2016.
Here's a look at the top gifts for mom, and how much people plan to spend.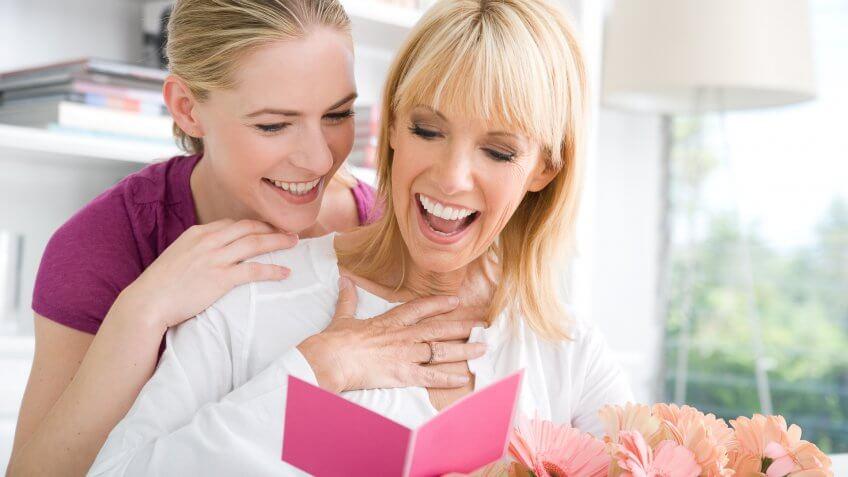 Darkcloud / iStock.com
Mother's Day Greeting Cards
As the hallmark of nearly every special occasion, it's no wonder greeting cards take the top spot among Mother's Day purchases. Last year, people spent $792 million on them nationwide, according to Fortune. Nearly 79 percent of people plan to buy their mothers a greeting card this year.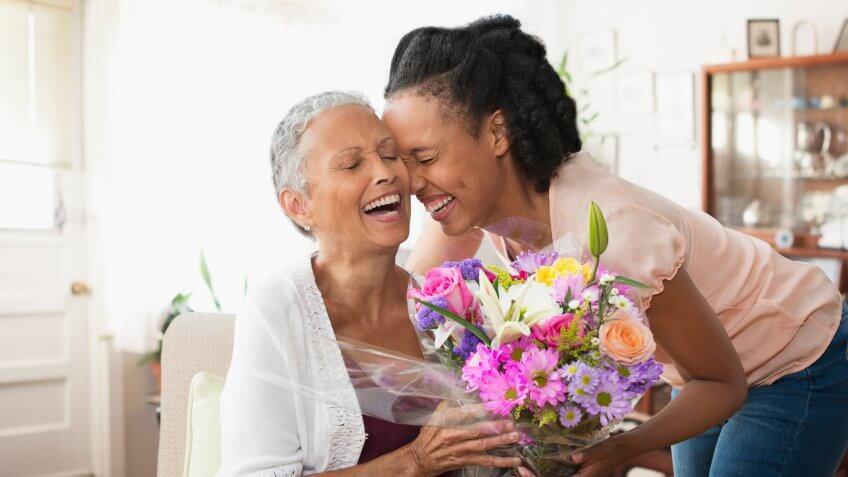 KidStock / Getty Images
Mother's Day Flowers
With spring in full bloom, 68.5 percent of shoppers are expected to shell out on flowers for mom — $2.6 billion, to be exact. With the popularity of delivery apps and websites like The Bouqs Co., many consumers are opting to send flowers with the help of technology. Bouqs, which only uses sustainably-farmed, eco-friendly flowers, expects to deliver about 6 million stems this year to America's moms.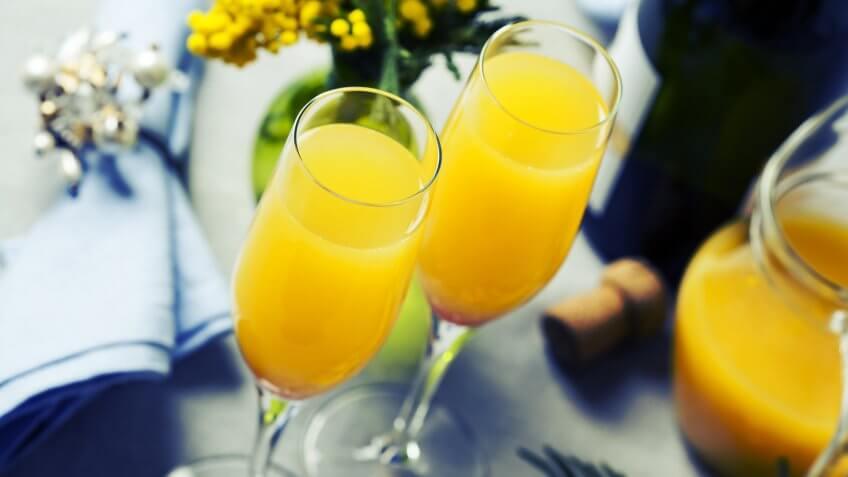 Natalia Van Doninck / Shutterstock.com
Mother's Day Brunch
OpenTable reports that Mother's Day is the busiest day of the year for brunch, and it's not hard to see why. Taking mom out for a mimosa-filled morning is a hugely popular idea, with over half of people planning a brunch outing this Mother's Day. They'll spend an estimated $4.2 billion.
CatLane / iStock.com
Mother's Day Gifts
For many, Mother's Day means more than just pancakes and a card. Jewelry, clothing, spa days and consumer electronics are all on the list of possible gifts to shower mom with on her special day. Collectively, people plan to spend $8.5 billion on Mother's Day presents. That's one way to thank the woman who raised you.
What's Mom Worth? How Much Stay-At-Home Moms Could Be Making