The 6 Best Drugstore Loyalty Programs
Unlock big savings on makeup, milk and the aisles in between.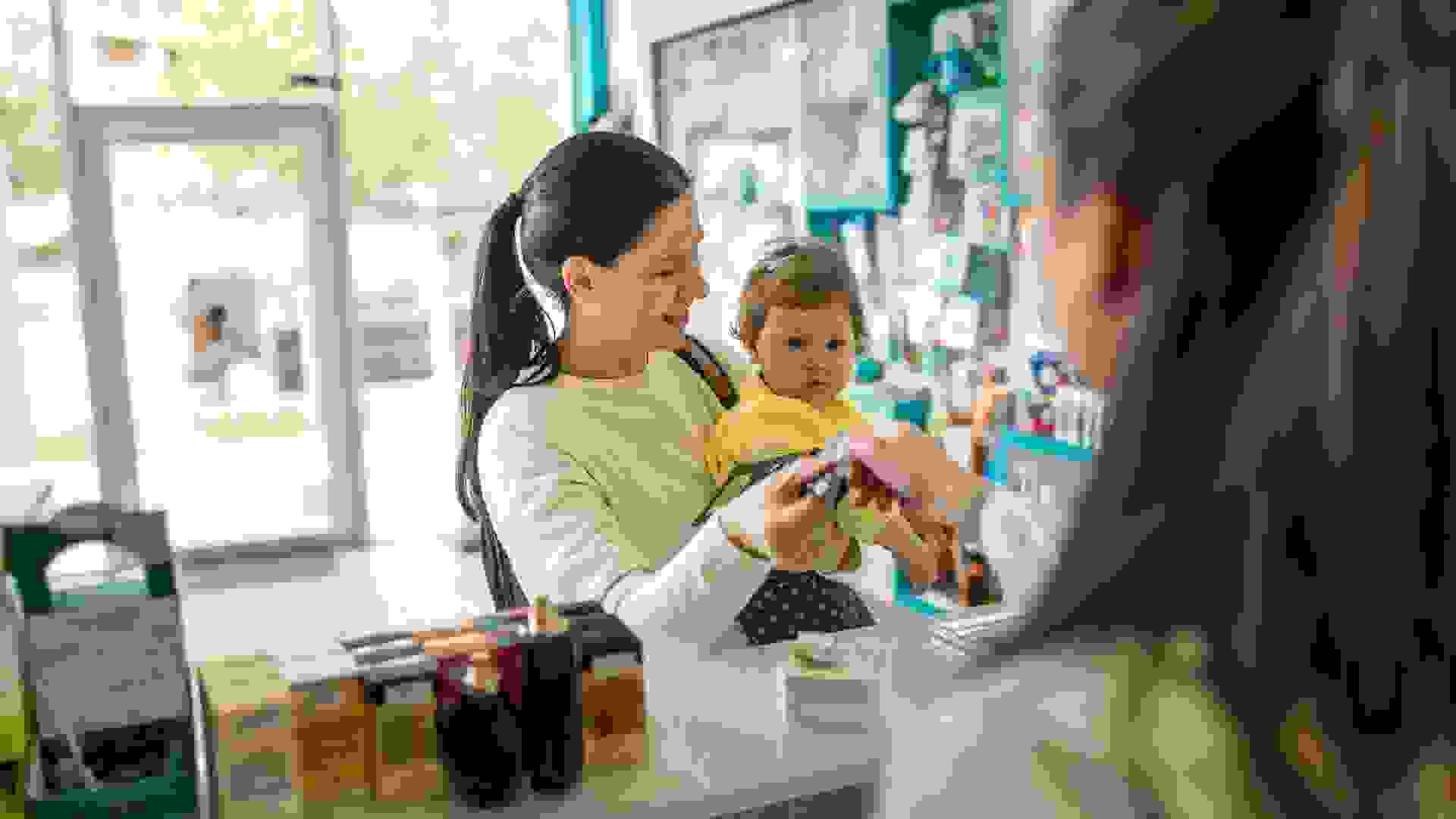 The local drugstore offers a convenient place to purchase your essentials, from cosmetics to cough syrup to cereal. And while we often think that drugstore prices are higher than those at the grocery or big-box stores, think again. In fact, if you take a few minutes to sign up for the store's loyalty rewards program and download its app or visit its website, you'll see just how fast the savings can add up.
Read: Best and Worst Deals at CVS, Walgreens and Rite Aid
See: How To Save on Prescriptions and More at Walgreens, CVS and Other Drugstores
The three big national drugstore chains — CVS, Walgreens and Rite Aid — all have loyalty programs that are free to join. By doing so, you'll get advertised sales prices that nonmembers won't, and you'll also gain access to downloadable electronic coupons. (No paper coupons to cut!) There also are a smattering of large regional chains that reward their shoppers with loyalty programs.
To maximize your rewards, review the store's weekly circular online — before you go to the store — to check out the sales and any accompanying bonus offers. Between the downloadable coupons and any cash-off rewards you receive for future purchases, you'll see that free membership turn into significant savings.
Last updated: July 30, 2021
Make Your Money Work for You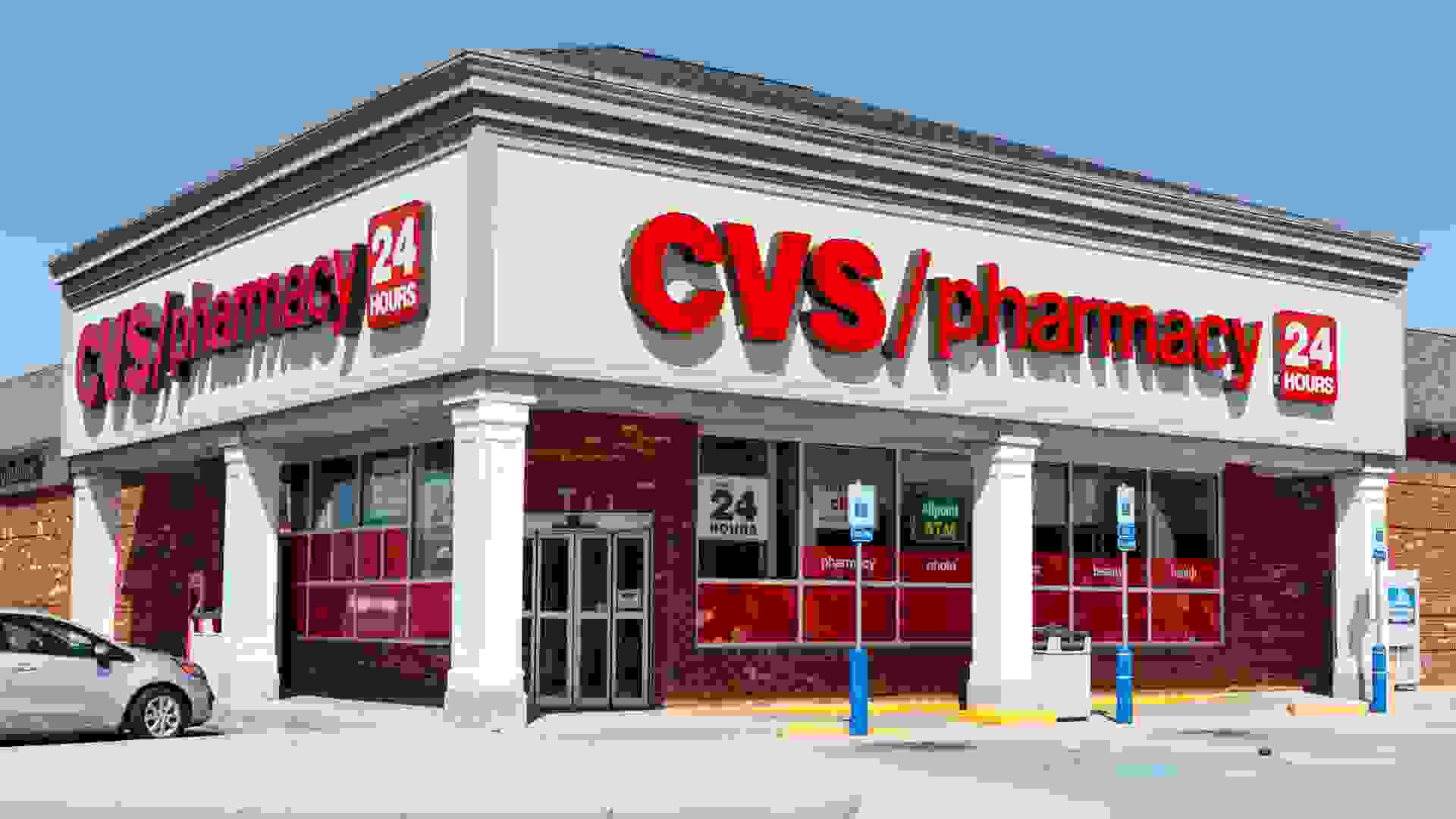 CVS
With nearly 10,000 locations in 49 states, Washington, D.C. and Puerto Rico, a CVS store probably isn't far from you. CVS' free rewards program is called ExtraCare, and by signing up, you'll receive 2% back on most items purchased, access to sales and a $3 off coupon for your birthday. The real savings come with ExtraBucks, which you'll earn when you make certain purchases, such as a recent offering of $20 in ExtraBucks when you bought a specific electric toothbrush. Redeem the ExtraBucks for nearly any item in the store, and pile on manufacturers coupons for greater savings.
CVS also offers its upgraded CarePass. Pay $48 a year to receive all the ExtraCare benefits, plus 20% off CVS Health branded products, free shipping on many items, free same-delivery of your prescriptions and a monthly $10 promotional reward.
Check Out: 75 Birthday Freebies You Can Get for 2021
Walgreens
With just over 9,000 stores in all 50 states, the District of Columbia and U.S. territories, Walgreens is the nation's second-largest drugstore chain in terms of retail outlets. By signing up for the myWalgreens program, you'll earn 5% back for every $1 spent on store-branded products and 1% on other purchases, including prescriptions. Your cash-back balance will be loaded onto your membership card and can be redeemed on future purchases. Just as at CVS, membership also unlocks sale prices along with special promotions, such as this recent offer: a $10 cash reward put on your card with a $50 purchase of diapers.
Find Out: How Much Does a Costco Membership Really Save You?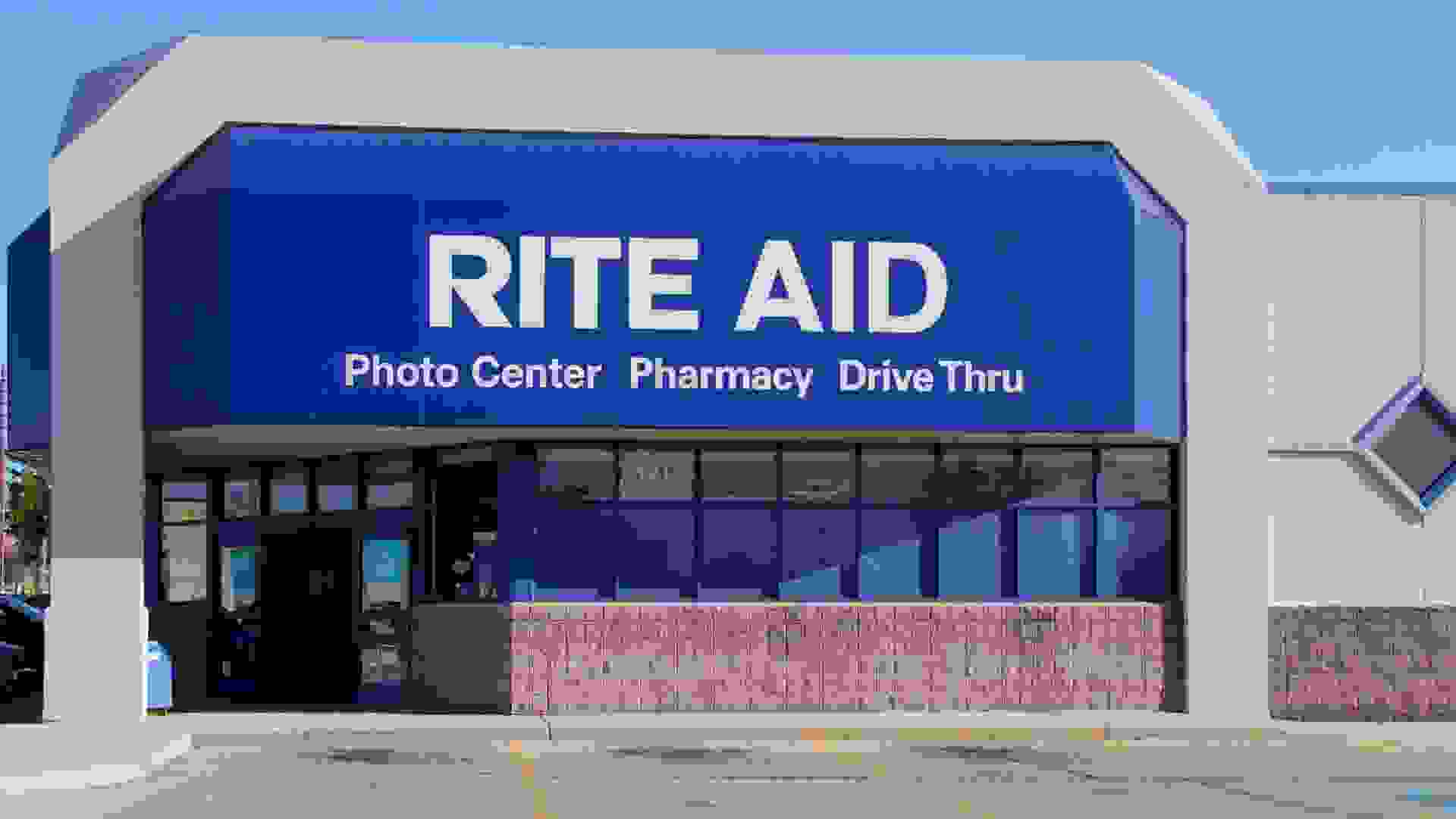 Rite Aid
The nation's third-largest drugstore chain, Rite Aid has 2,450 locations in 18 states. Its loyalty program, wellness+ rewards, is especially rewarding for customers who get their prescription medication at the store. You'll earn one point per dollar spent in the store, but 75 points for filling a 90-day prescription and 25 points for a 30-day prescription or vaccination. (Note that prescription points are not valid in New York or New Jersey.) Joining the program makes you eligible for members-only pricing, BonusCash rewards and a discount on eligible regular-priced items if you receive gold or silver status, based on your account activity.
Extra Cash: 10 Easy Ways To Save $400 Every Month
Make Your Money Work for You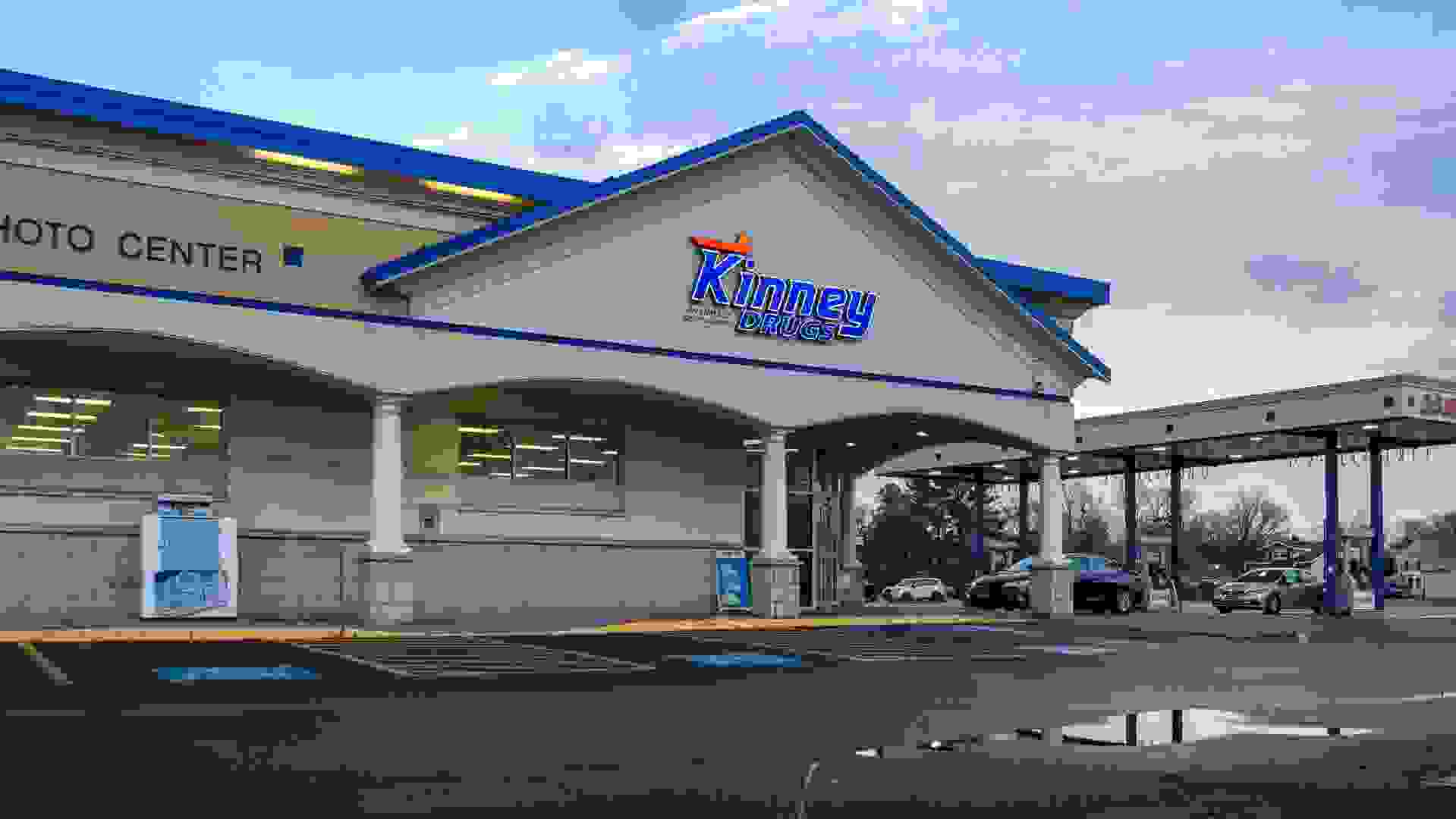 Kinney Drugs
Regional chain Kinney Drugs has about 100 stores spread across northern New York and Vermont. As a member of the tHRiVe Rewards program, you'll receive 10% off Premier Value, Best Yet and Top Care branded products, ranging from pain relief to oral care and vitamins. As a member, you will earn one point for each dollar spent, and if you hit 1,000 points over a year, you'll be upgraded to platinum status and unlock more rewards.
Senior Deals: 15 Best AARP Discounts and Membership Benefits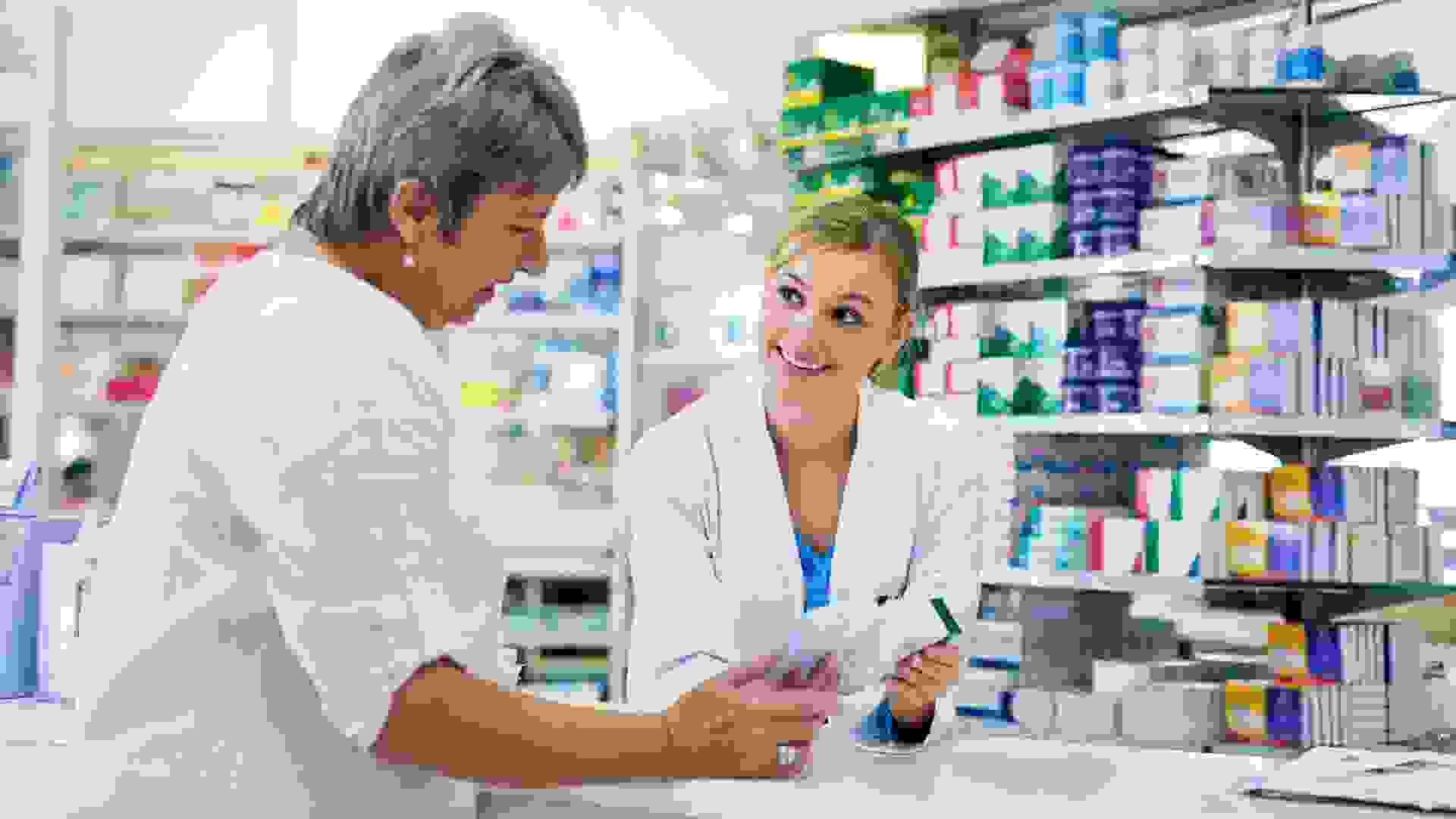 Discount Drug Mart
Ohio-based Discount Drug Mart has about 75 locations in the state, and frequent shoppers can take advantage of the benefits offered by the Courtesy Plus Card. Use the card every time you shop to earn Pro Points and loyalty credits, which are redeemable toward a variety of rewards. You'll earn one point per dollar and 10 points per prescription for things such as batteries, personal care items, milk or even merchandise from your favorite sports teams. The store also has baby, beauty, deli and Hallmark clubs that reward you with a $5 gift card once you've reached certain milestones.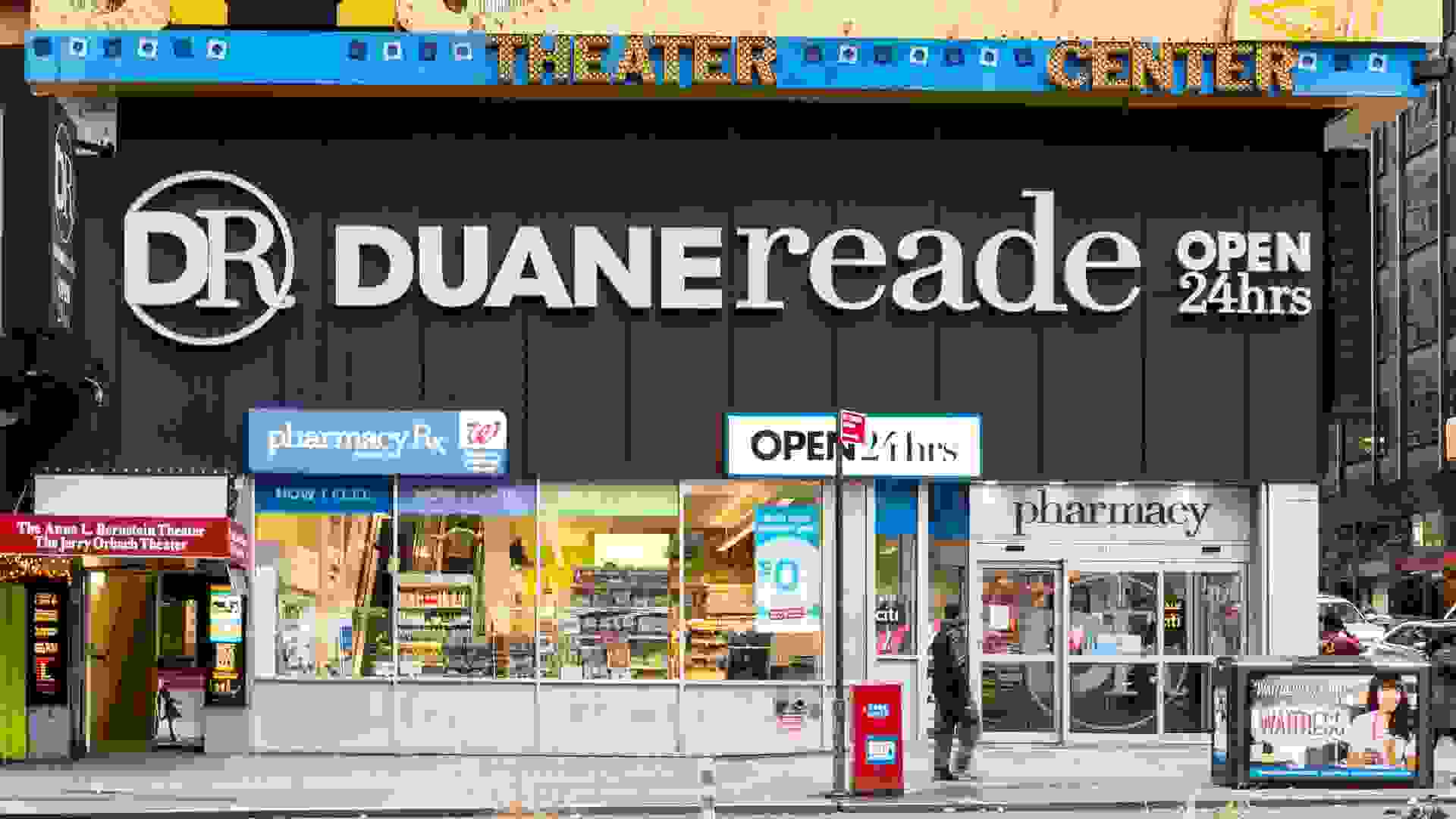 Longs Drugs and Duane Reade
Longs Drugs has about 20 stores in Hawaii — on Oahu, Maui, Kauai and the Big Island. Despite having so few locations, Longs Drugs offers customers a loyalty program with all the bells and whistles. Its parent company is CVS Health, and Longs Drugs shoppers can enroll in the giant's ExtraCare program.
On the opposite side of the country, Duane Reade in New York City has a similar plan. Walgreens acquired Duane Reade and its 257 stores in 2010 but kept the name of the smaller chain. If you shop at Duane Reade, you'll receive the benefits of the myWalgreens program.
More From GOBankingRates
About the Author