The 7 Best Deals To Get at Walmart This Summer
Fire up the savings on TVs, swimwear and more.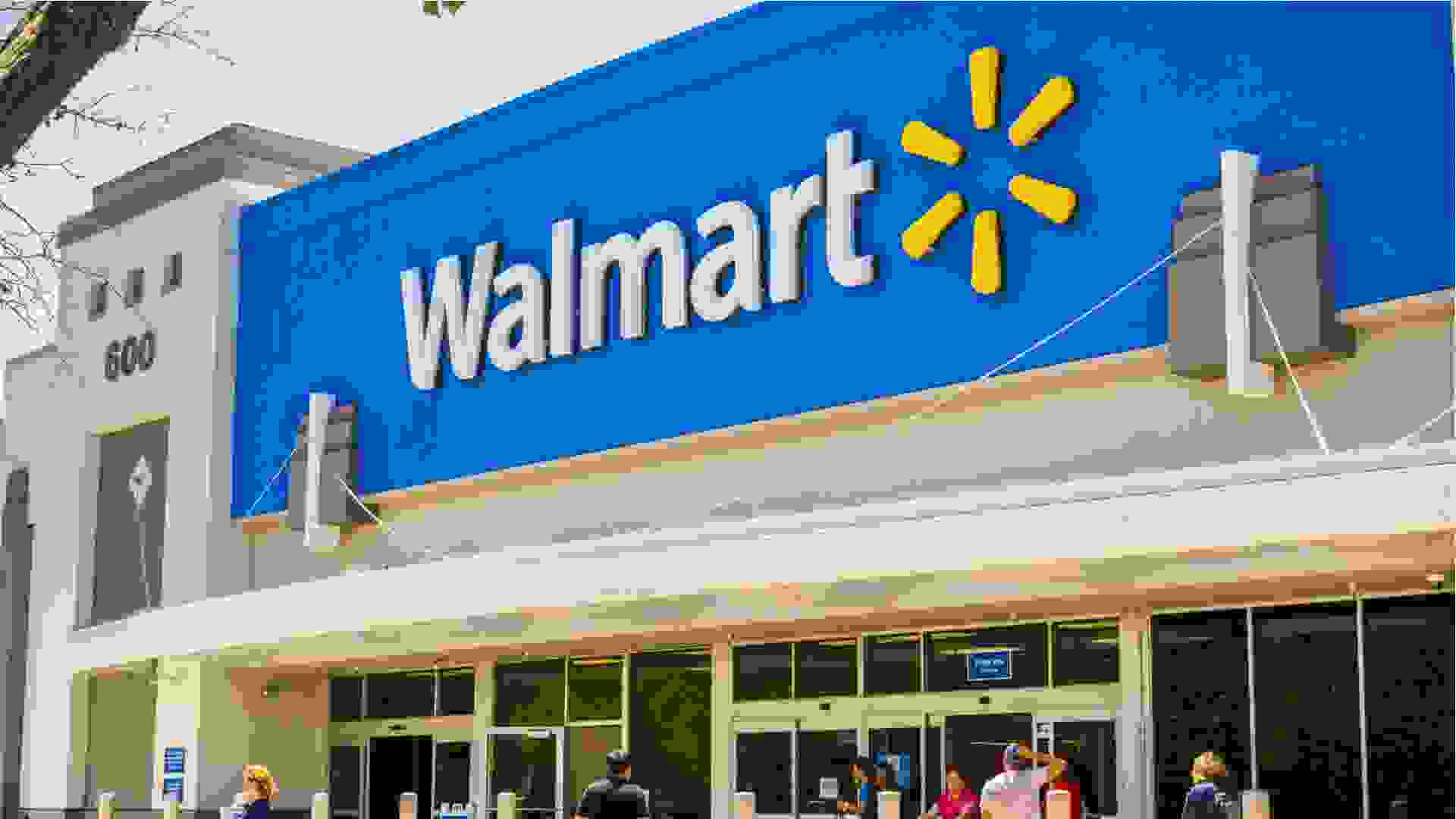 Summer is finally here, and so too are big savings at the big-box store that needs no introduction: Walmart. This past June, the mammoth retailer held its "Deals for Days" event, a blowout sale that rivaled Amazon's Prime Day, with "Black Friday-like savings" on a slew of categories including beauty, fashion, tech and toys. Though this in-house holiday has passed, summer at Walmart still holds great promise for the budget shopper.

2021 Small Business Spotlight: Check Out Our Small Business Stories, Plus the Nominated Businesses Near You
See: 25 Secret Money Traps at Target, Walmart and Other Big-Box Stores
"This big box chain is still a great place to scope out deals throughout July and the rest of summer," said Andrea Woroch, money-saving expert. "Not only is Walmart known for keeping prices low thanks to their massive volume of sales, but they also run rollbacks throughout the season on a variety of goods. Just make sure you remember to always comparison [price] shop, though. Even though Walmart generally has low prices that either meet or beat their competitors, sometimes you can find popular items for less at another site that may be offering a coupon or limited-time sale." 
So, with no further ado, here's a look at some of the best deals you can get at Walmart this month and beyond.
Last updated: July 7, 2021
Make Your Money Work for You
1. Mattresses
Like Woroch said, Walmart keeps the sales coming throughout the summer season, and that includes sales on major items like mattresses.
"During Walmart's July 4th sale, shoppers can find mattresses for as little as $85 for a twin size for kids, full size for around $132, queen for around $189, and king for around $217," said Julie Ramhold, senior staff writer with DealNews. "If you miss out on these, you can still take advantage at the very end of summer when Labor Day sales roll around. That'll be the next best time to buy a new mattress."
Read: The 37 Mistakes We Make When Shopping at Costco, Amazon, Target and Walmart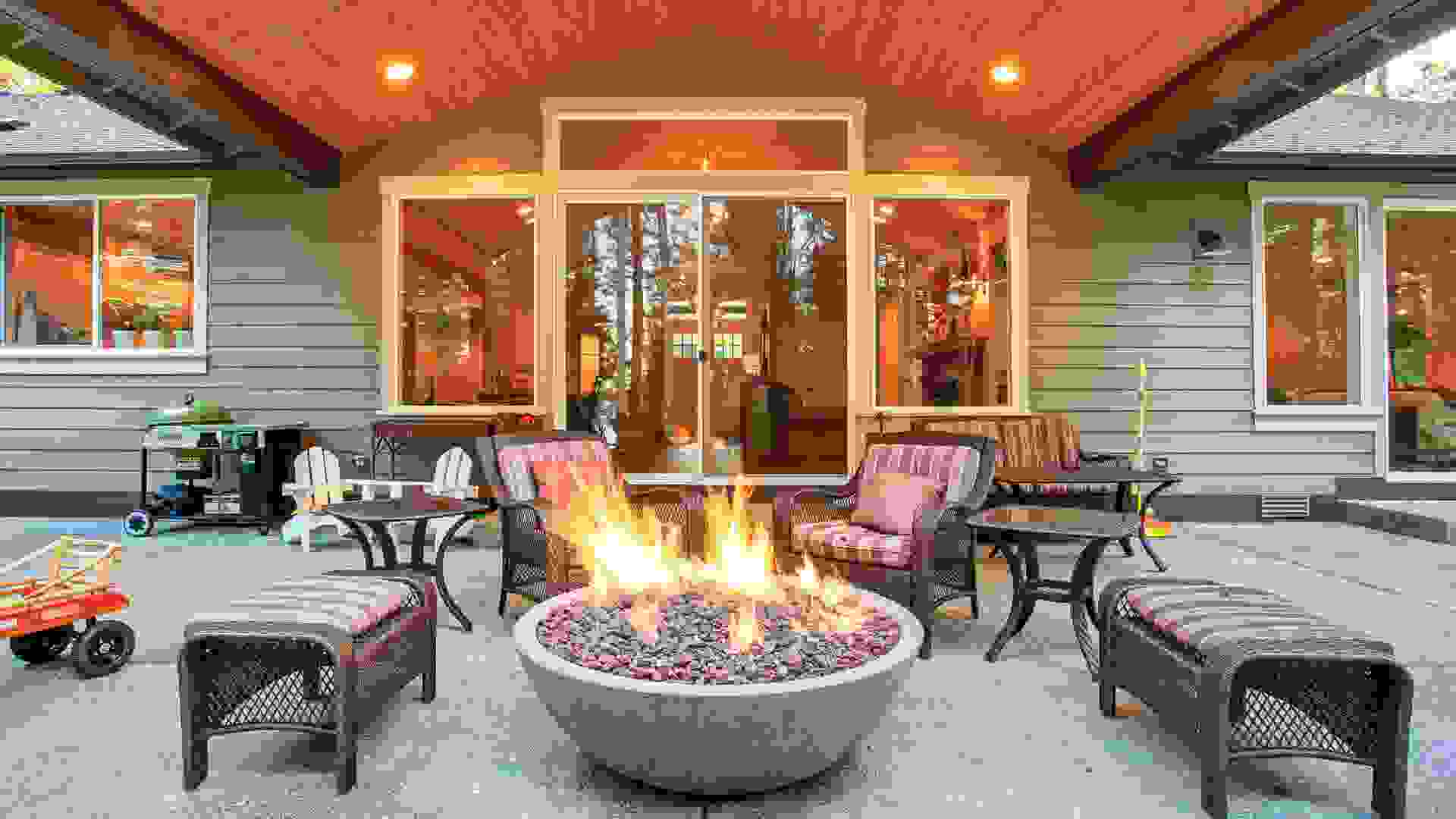 2. Patio Items
"There will definitely be some deals during the July 4th event, including hammocks for as little as $25, individual outdoor chairs for around $50 and bistro sets for around $85," Ramhold said. "Additionally, you can find larger sets for around $230 during the event. And if you don't find what you want now, hold off until August, when Walmart (like other retailers) should start trying to clear out summer items to make way for fall inventory. During that time you should be able to find even more discounts on patio furniture of all types. In general, watch for discounts to be up to 60% off."
See: 15 Times You Should Splurge, Settle or Skip When Shopping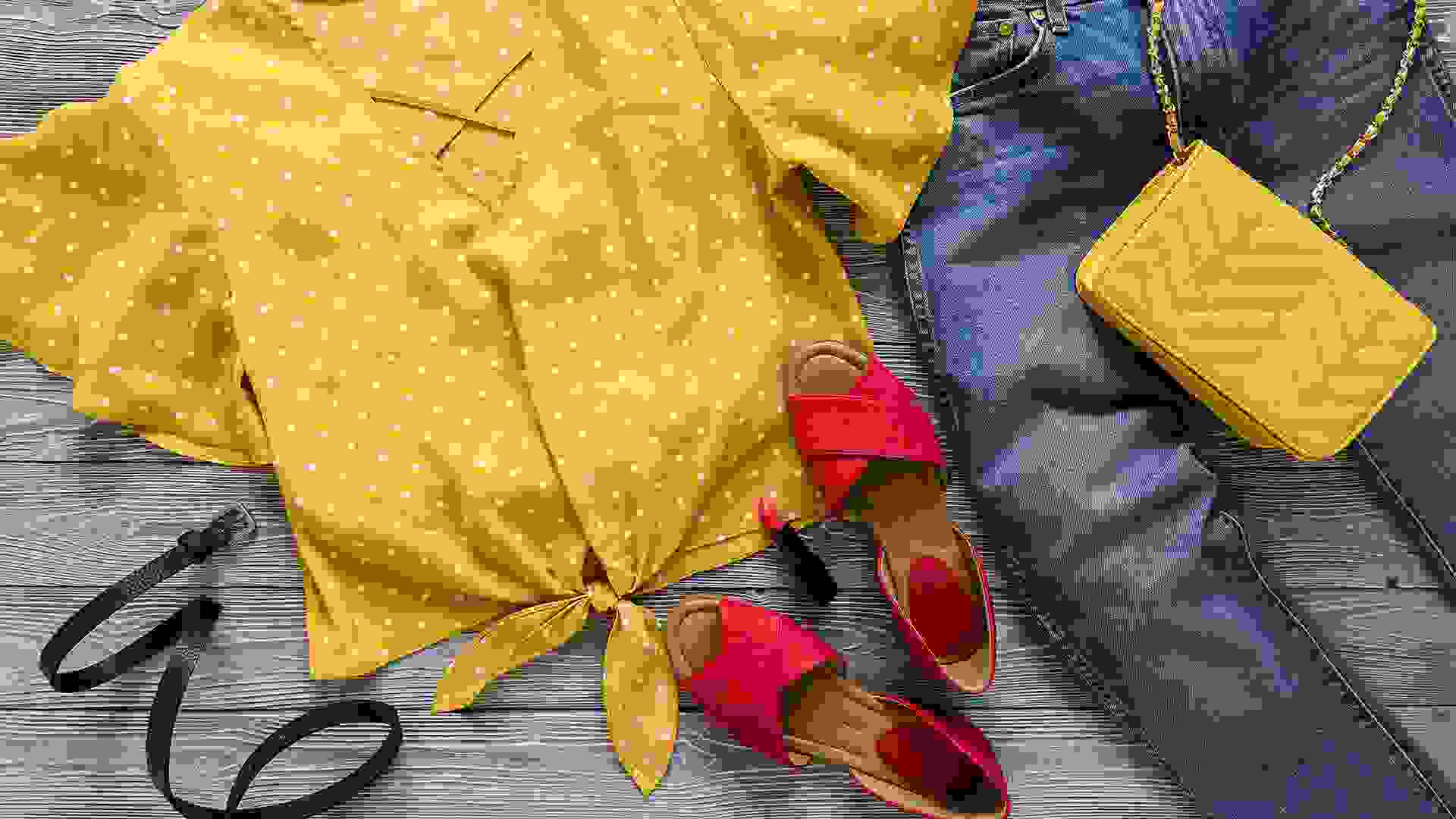 3. Summer Clothing
"During July 4th sales, summer clothing is often discounted by as much as 80%, which is timely given that there's still several weeks of warm summer weather to put those items to use," Ramhold said. "Walmart will have excellent deals like t-shirts from around $3, activewear from around $4 and pants and shorts from around $5. Prices like that are hard to beat, but if you circle back at the end of summer, you could find even more unbeatable clearance deals."
Be Aware: 11 Things You Should Never Buy New
Make Your Money Work for You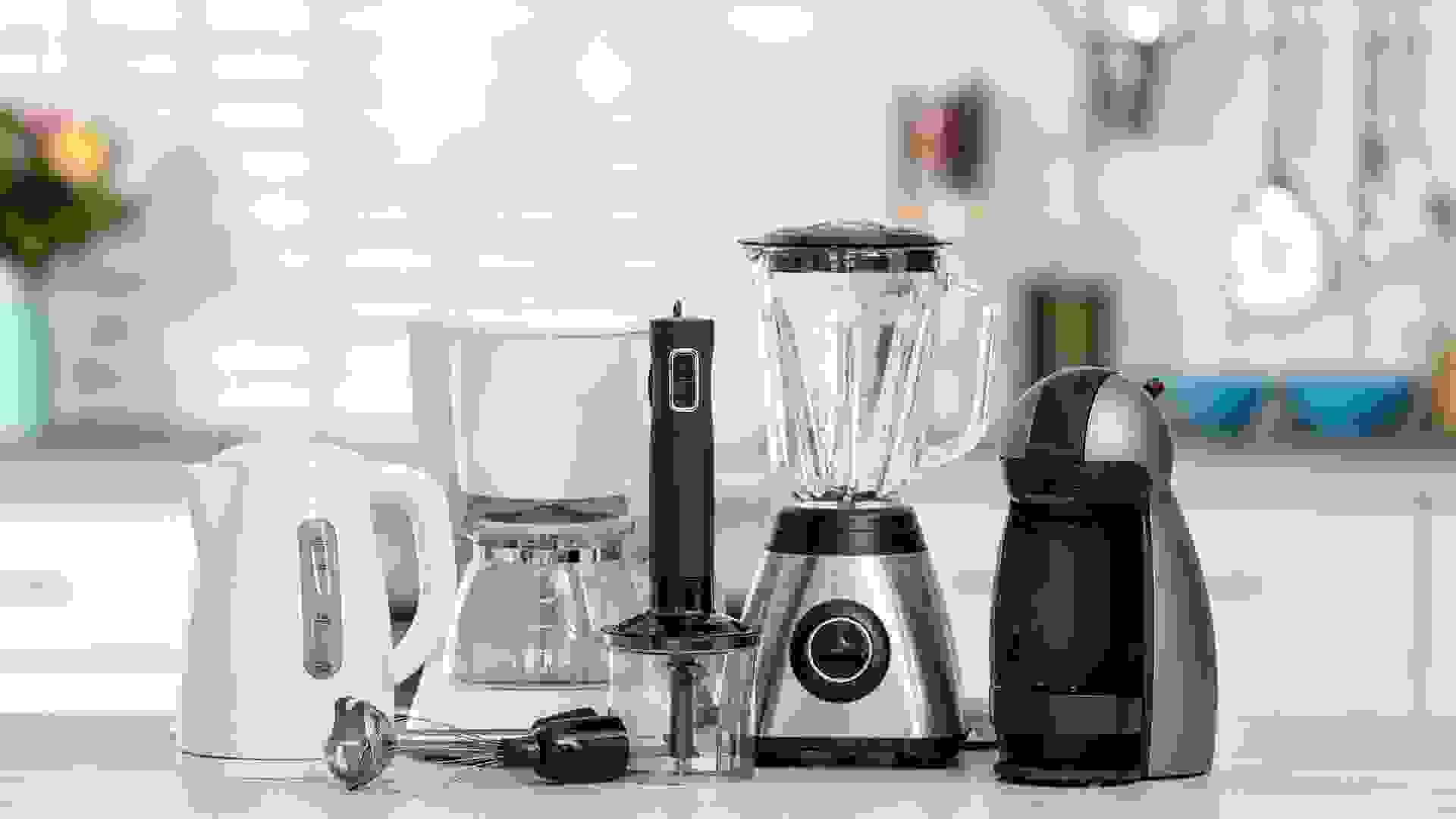 4. Small Kitchen Appliances
"If you're in need of a new small kitchen appliance, there's a good chance you'll find an excellent deal at Walmart during July," Ramhold said. "Watch for single serve coffee makers to be around $35, while a 7-quart slow cooker could be as low as $40. Soda makers and air fryers could both be around $50 each, while juicers could be around $60. And perhaps the most important kitchen appliance for summer — the ice cream maker —could be just under $100 for a 2-quart name-brand model."
Don't Buy It: 50 Purchases Buyers Almost Always Regret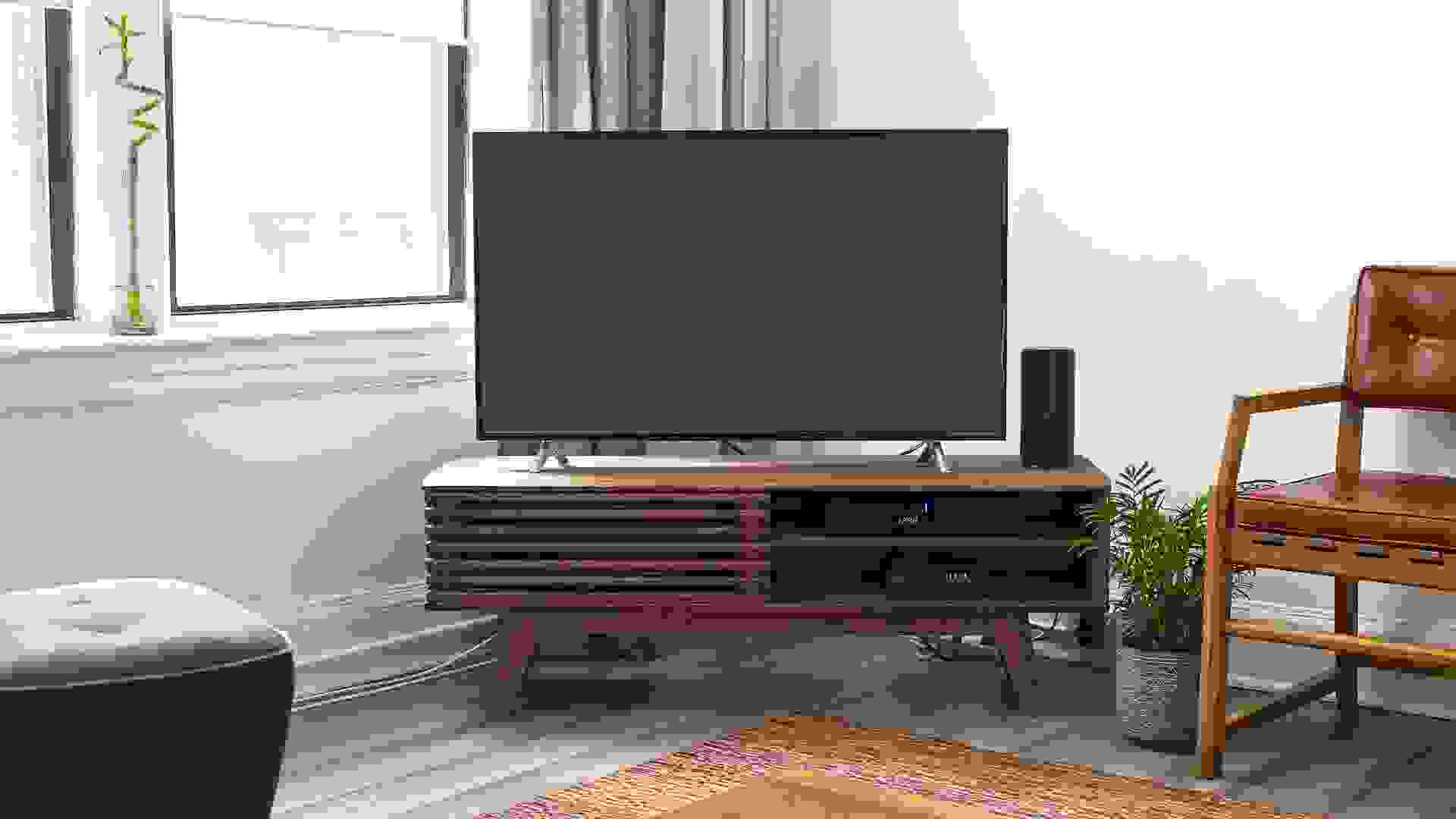 5. TVs
"Another item that's popular for July 4th sales, you can find good deals on TVs from big brands like Samsung," Ramhold said. "Currently you can find a 65″ Samsung TV for around $600 and LG sets to be as low as $398 for a 55″ size, so if you're wanting to upgrade it's a good time to do so! And if you miss out now, you'll find some savings during Labor Day but at that point you're better off waiting until Black Friday."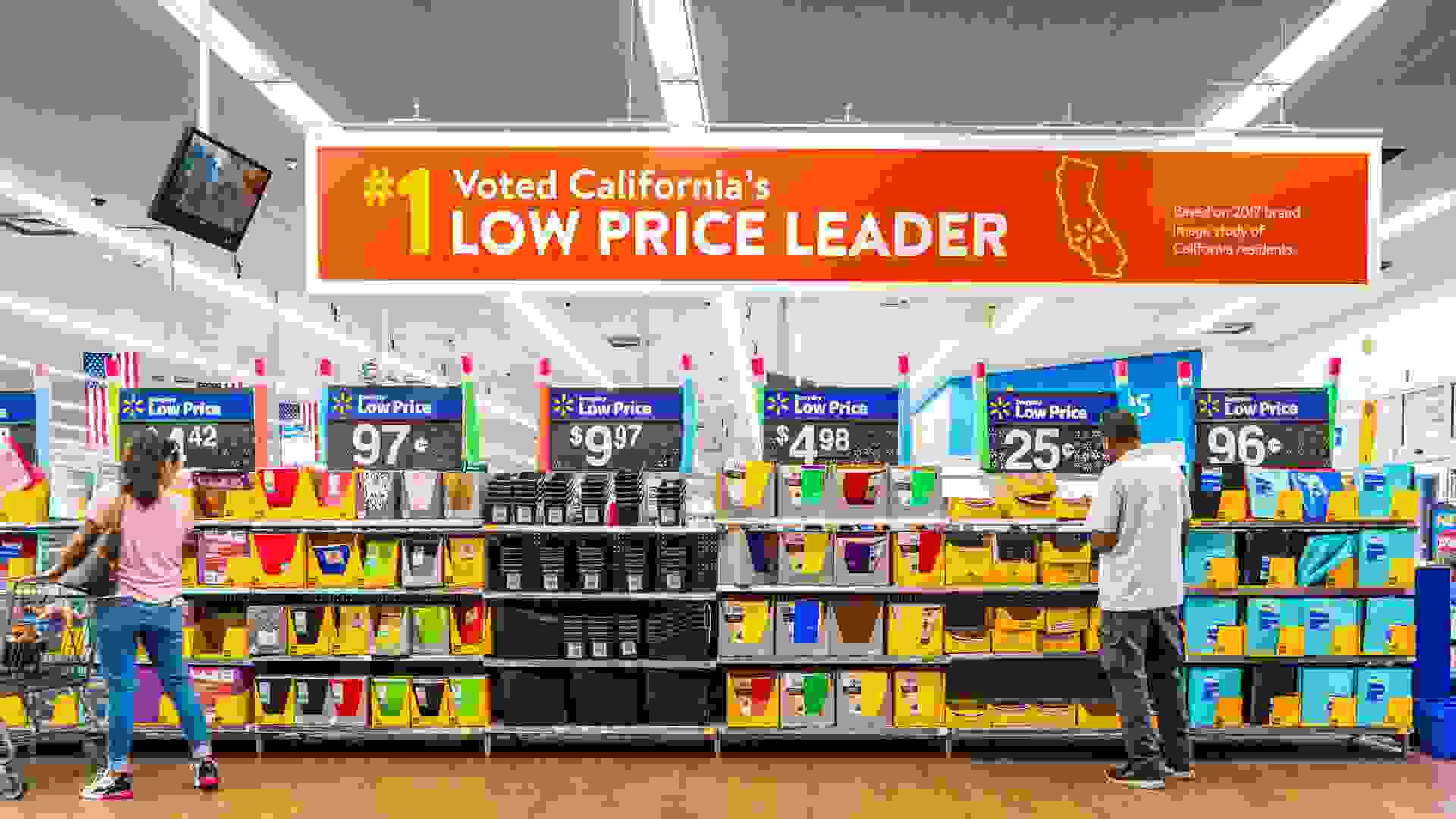 6. Back-to-School Items 
"Early back-to-school shoppers won't see many deals on the essentials until mid-July with even more popping up toward the end of the month," said Lisa Davis, shopping expert at Offers.com. "Get ready to hop on those deals both online and in stores. Plus, you can shop ThredUp online at Walmart for deals on the latest fashion for school."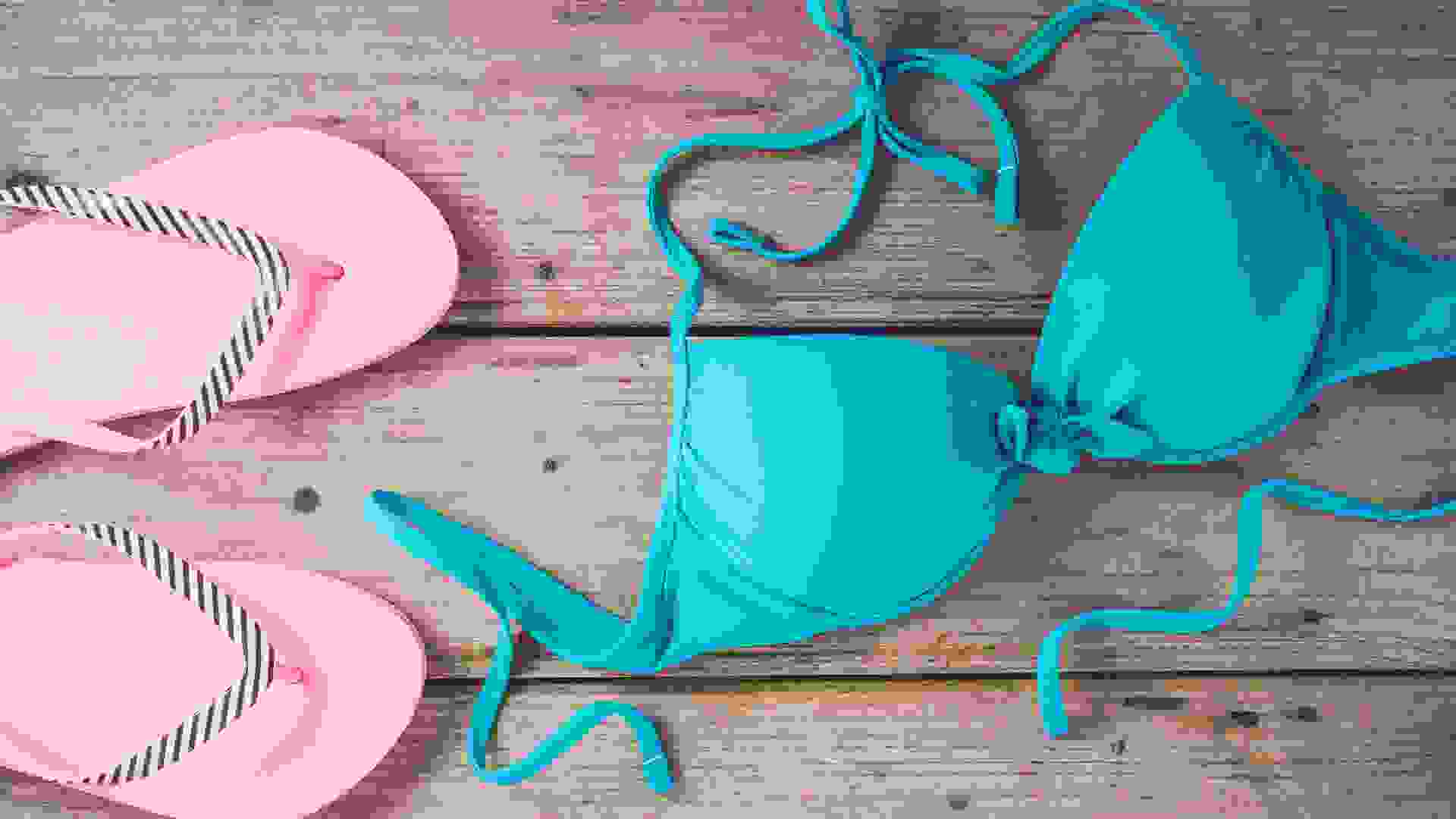 7. Swimwear
"While you're thinking about going back to school, Walmart throws out Rollbacks on summer apparel, including shorts, swimsuits, tank tops and sandals," Davis said. "These are items kids (or yourself) can still get plenty of use out of before the weather gets colder. We suggest jumping on those sales early as well because if you wait too [long], it'll be slim pickings on sizes. Walmart's summer clearance sale is already underway."
More From GOBankingRates
Photo Disclaimer: Please note photos are for representational purposes only.
About the Author