The 7 Best Deals To Get at Walmart This Summer

5 min Read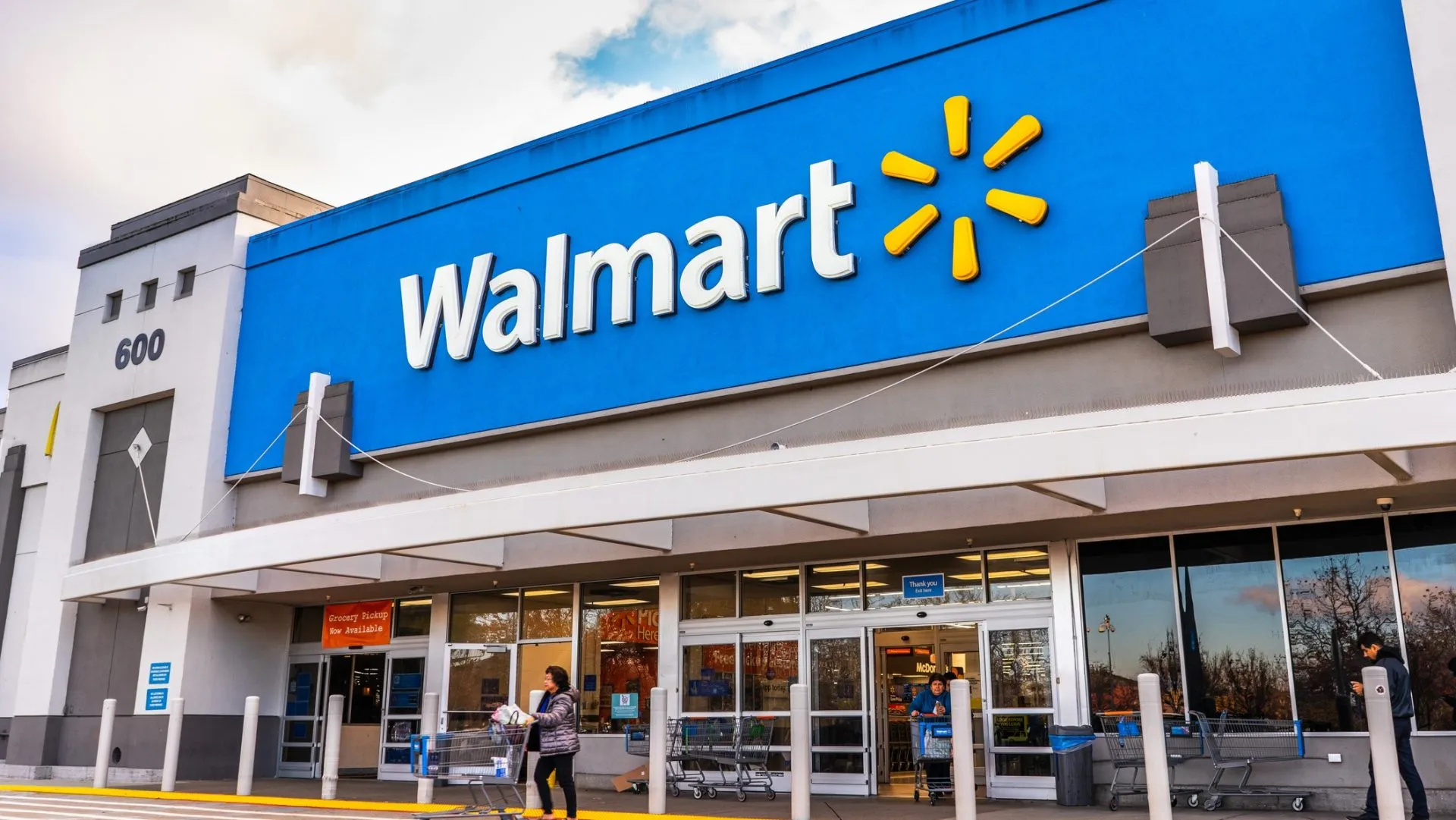 Summer is finally here, and so too are big savings at the big-box store that needs no Summer is finally here, and so too are big savings at the big-box store that needs no introduction: Walmart. With summer fun and entertaining on tap, Walmart holds great promise for the budget shopper on summertime essentials from the grocery, home, clothing and outdoor aisles.
Read More: Stimulus Updates To Know for Spring 2022
Cash App Borrow: How To Borrow Money on Cash App

"This big box chain is still a great place to scope out deals throughout July and the rest of summer," said Andrea Woroch, money-saving expert. "Not only is Walmart known for keeping prices low thanks to their massive volume of sales, but they also run rollbacks throughout the season on a variety of goods. Just make sure you remember to always comparison [price] shop, though. Even though Walmart generally has low prices that either meet or beat their competitors, sometimes you can find popular items for less at another site that may be offering a coupon or limited-time sale." 
So, with no further ado, here's a look at some of the best deals you can get at Walmart this month and beyond.
Make Your Money Work for You
1. Swimwear
"Walmart has reasonable prices on clothing in general — it's currently taking up to 40% off select styles — but it offers swimwear and accessories suitable for the whole family which means you can get everything you need for summer fun in a single trip or order," said Julie Ramhold, consumer analyst with DealNews. "Considering these items are in high demand right now, the fact that there are any discounts is nice, but 40% is nothing to scoff at, which should make shopping for these even more appealing as the weather heats up.
2. Patio Items
Outdoor entertaining calls for patio furniture and other items, and Walmart has lower prices than the competitors on many dining sets and chairs. Walmart has a variety of three-piece outdoor "conversation" bistro sets for less than $150, while most sets at Home Depot start in the $200 range. Stackable metal-framed chairs cost about $28 at Lowe's – 40% more than the $20 at Walmart.
3. Portable Air Conditioners
When the mercury rises and your old air conditioner's effectiveness falls, it's time for a new one. Walmart and Lowe's sell similar 6,100-BTU General Electric portable room air conditioners, but with Walmart's price of $309, expect to pay $40 less than at Lowe's. Walmart also currently has a bigger, 12,000-BTU unit from Zimtown on its website for a bargain price of $399 — a reduction of $300. Reviewers give it a perfect five-star review.
4. Charcoal
"Summer is grilling season, and Walmart has excellent prices on name-brand charcoals. And the larger amount you buy, the better price per pound you'll get, so if you plan to grill all summer long, you should stock up," Ramhold said. "Look for prices to be as low as 55 cents per pound when you buy two 18-pound bags, for example; even if you don't need that much, look for prices around 61 cents per pound for a 16-pound bag, which is a great price and plenty to get you through a handful of grilling sessions at least."
Make Your Money Work for You
5. Condiments
"Another part of grilling season is condiments whether you're making burgers, hot dogs, chicken, or plant-based proteins. You'll find great prices at Walmart whether you prefer the house brand of Great Value or if you want to buy name brands," Ramhold said. "From ketchup to barbecue sauce to relish and mustard, salad dressings, and marinades, you can find everything you need to please all the palates at your party. Want Heinz Mayochup, which is premixed ketchup and mayo? Walmart has it, for around $3 a bottle at that. Need Chick-fil-A sauces? Walmart has that too, for just under $4 a bottle. If you opt for Great Value brands, you can find even better deals — like a 24-ounce bottle of ketchup for 98 cents, a 20-ounce bottle of yellow mustard for $1, a 12-ounce jar of relish for 98 cents, or a 48-ounce jar of mayo for $3.88."
5. Outdoor Games
"You'll need fun things to entertain guests when the food is grilling — or just to keep the kids busy — so be sure to check out the backyard toys section Walmart has," Ramhold said. "There are a ton of different outdoor picks right now and come at reasonable prices so they're great to have on hand for the nice days you want to spend outside. Look for multiple game sets that include things like badminton, horseshoes, and Frisbee, as those will stretch your dollar even further and could be around $20. If you want more classic games like bocce or croquet, there are sets for those too, although they're more expensive and may run between $30 and $45. If you're looking for water toys to cool down on the hottest of days, watch for things like Banzai sprinkler water toys to be even more affordable at around $12 or so."
Make Your Money Work for You
6. Beach Towels
If you've got a swimming pool, your house is the summer destination. That means a lot of kids — and their parents — jumping in to cool off, and you'll need a lot of towels. The Better Homes & Gardens 100% Cotton Cool Stripe Oversized Beach Towel at Walmart is just under $13 and has a nearly perfect review from almost 300 customers. At Target, the two-pack Cabana Beach Towel Set sells for $51 – almost double the price per towel.
More From GOBankingRates
Photo Disclaimer: Please note photos are for representational purposes only.
About the Author