Aldi, Trader Joe's and 4 More of the Cheapest Grocery Stores in America

3 min Read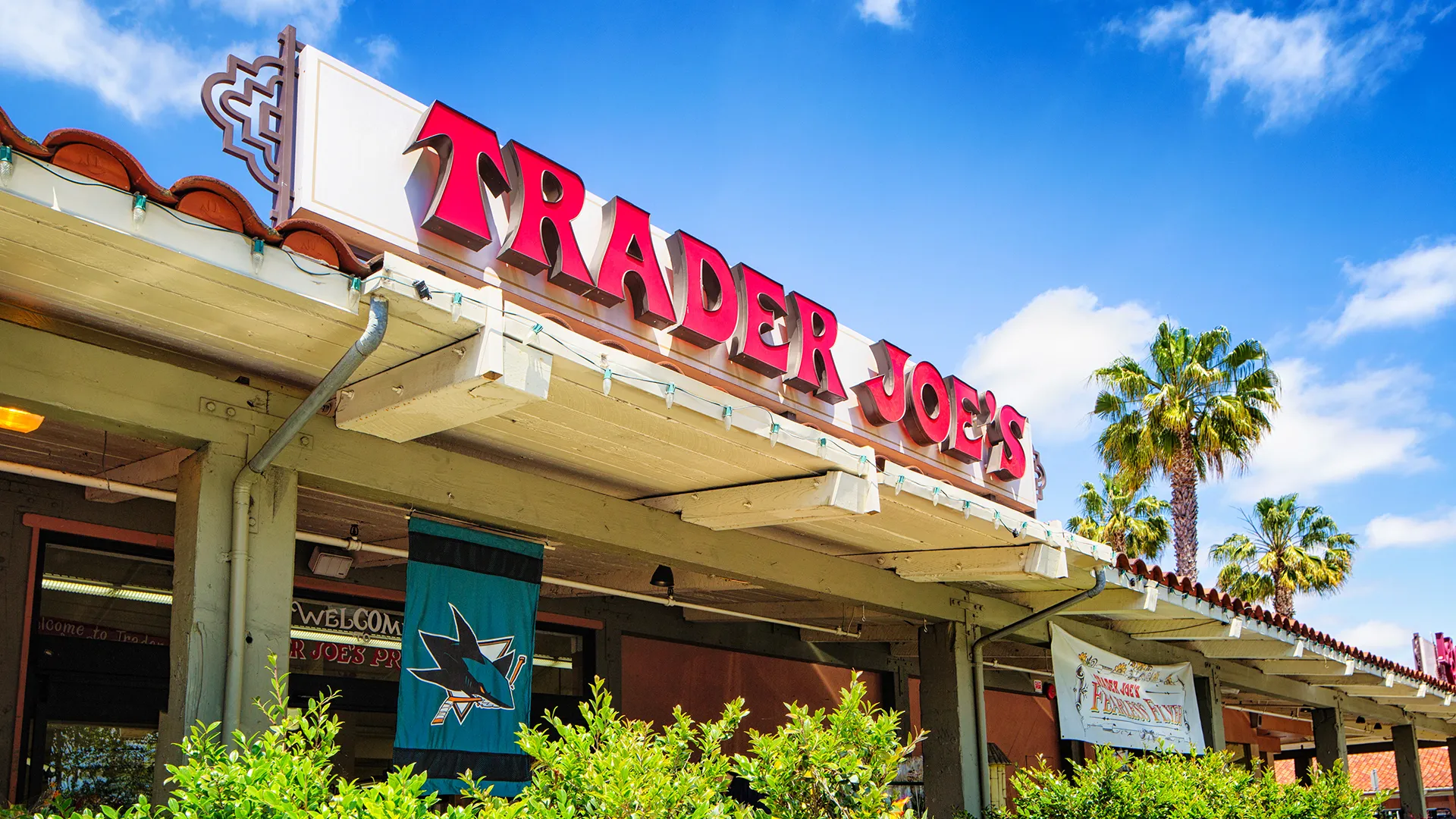 Make Your Money Work for You
Aldi
Aldi takes a number of measures to keep its overhead costs down so that it can pass these savings on to the consumer, Delish reported. These include stocking mostly store-brand products, having customers bag their own groceries and not playing licensed music.
Lidl
Lidl keeps its prices low by offering a curated selection of products, so while you may not get the same variety as you would at other stores, the products they do carry will typically be priced lower than you can get elsewhere.
The German-owned grocery chain also makes additional efforts to offer low prices: "We keep prices low by keeping overhead to a minimum and eliminating any unnecessary costs," the company states on its site. "Take our 'bring your own bag' policy. Not only is the cost of bags not built into our product prices, but this approach is a greener solution — something we value as a company. Also, instead of restocking shelves item by item, products are stored in the boxes they arrive in to save time."
Market Basket
Market Basket's motto is "More for Your Dollar," and it lives up to its promise. The over 100-year-old chain has maintained a loyal customer base throughout the Northeast thanks to its low prices.
Trader Joe's
Like Aldi, Trader Joe's keeps prices low by selling mostly store-brand products. While you won't find coupons or sales at Trader Joe's, the company makes an effort to keep prices low every day by "buy[ing] direct[ly] from suppliers whenever possible," the company states on its site. "We bargain hard to get the best price, and then pass the savings on to you."
Trader Joe's also "buy[s] in volume and contract[s] early to get the best prices." In addition, "most grocers charge their suppliers fees for putting an item on the shelf. This results in higher prices… so we don't do it."
Make Your Money Work for You
WinCo Foods
WinCo Foods is an employee-owned grocery chain with 139 locations and over 20,000 employees. The company known for its bulk bins of grocery items has dubbed itself The Supermarket Low Price Leader.
WinCo Foods keeps its prices low by purchasing directly from farmers and manufacturers, selling foods in bulk and not accepting credit cards for payment, Delish reported.
More From GOBankingRates
About the Author