13 Best Clothing Deals at Sam's Club This April

4 min Read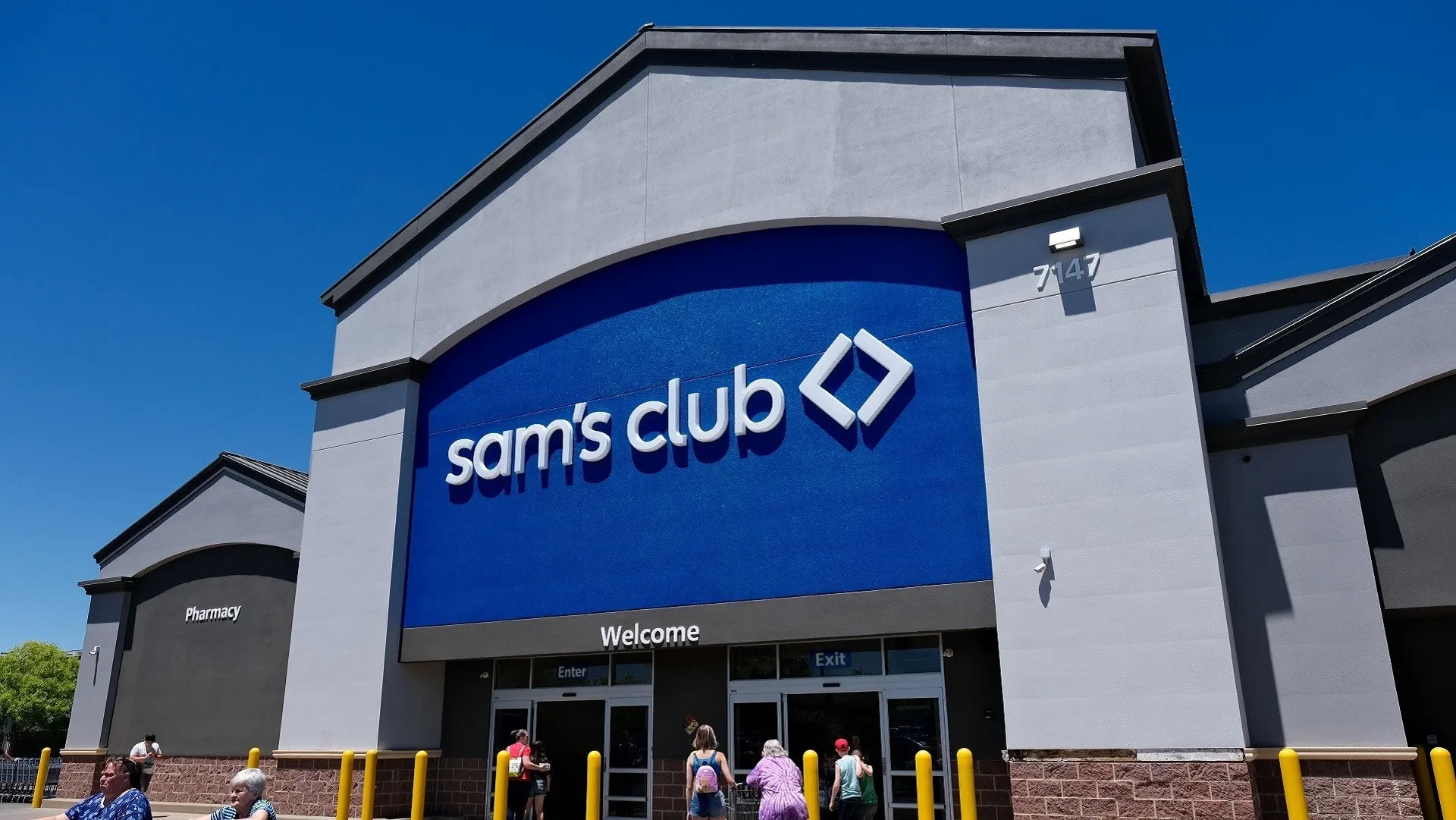 Boy's Izod Polo Shirt
Izod is a household name in the polo shirt department, and they can cost a pretty penny. This boy's Izod polo shirt (available in a few hues) is on sale for $9.98 at Sam's Club. What appears to be the exact same shirt sells for $11.19 — on sale — at JCPenney.   
Women's Joie Smocked Blouse 
Joie is a designer brand whose garments can go for a killing. See this $400 cardigan as an example. But at Sam's Club, you can currently find this brand's goods for much less. Take this limited edition smocked blouse by Joie for just $9.81, as an example.  
Women's Satin Pajama Set by BB Dakota
BB Dakota isn't as pricey a brand as Joie, but its apparel isn't always exactly cheap, either. A women's BB Dakota pajama set in satin is listed for $35 on Mercari. At Sam's Club, you can find a set of BB Dakota satin pajamas for $10.81.
Make Your Money Work for You
Girl's Hurley SPF Tee
UPF protection isn't just available in lotions and sprays, it's available in clothing too. This girl's UPF-50+ tee by Hurley sells for $10.98 at Sam's Club. On Amazon, Hurley UPF shirts for girls start at $18.88.
Women's Calvin Klein T-Shirt 
Calvin Klein has long been synonymous with casual luxury — and often not at a super affordable price point. But right now at Sam's Club, you can scoop up a women's Calvin Klein tee with the logo for $10.98. Similar types of tees go for about $40 on Amazon. 
Baby's Mickey Mouse Sleeper Onesie
Mickey Mouse is in the house at Sam's Club — and at a good price. This adorable infant sleeper onesie with Mickey Mouse print is on sale for $10.98. A Mickey Mouse onesie sleeper on Carter's sells for $14.  
Women's Calvin Klein Bike Shorts
Break out the Peloton and throw on these Calvin Klein bike shorts, which are currently on sale at Sam's Club for $12.98. You can find Calvin Klein bike shorts (in just one as opposed to numerous styles) for $18 at Walmart. 
Men's Oaklum Trail Utility Pants
At Sam's Club, a pair of men's Oaklum Trail weatherproof utility pants is on sale for just $13.81. The same pair of pants costs over $30 on Amazon.
Girl's Smocked Cotton Dress by Zunie 
This smocked cotton girl's dress by Zunie is a great outfit to greet the spring in, and at Sam's Club, it's on sale for $14.98. At Nordstrom, a girl's Zunie spring dress can easily fetch $60.     
Make Your Money Work for You
Women's Bermuda Shorts by Seven7 
Ladies can get a head start on building out their summer wardrobe with these Bermuda shorts by Seven7, which cost $14.98 at Sam's Club. Extremely similar shorts by the same brand retail for $59 on Seven7's website. 
Men's Under Armour Shirt
This men's T-shirt in blue by Under Armour sells for $14.98 at Sam's Club. The same shirt in a darker shade of blue goes for $18.75 on Amazon.   
More From GOBankingRates
Prices and availability are accurate as of April 5, 2023, and are subject to change.
About the Author