The 7 Best Deals To Get at Walmart This Summer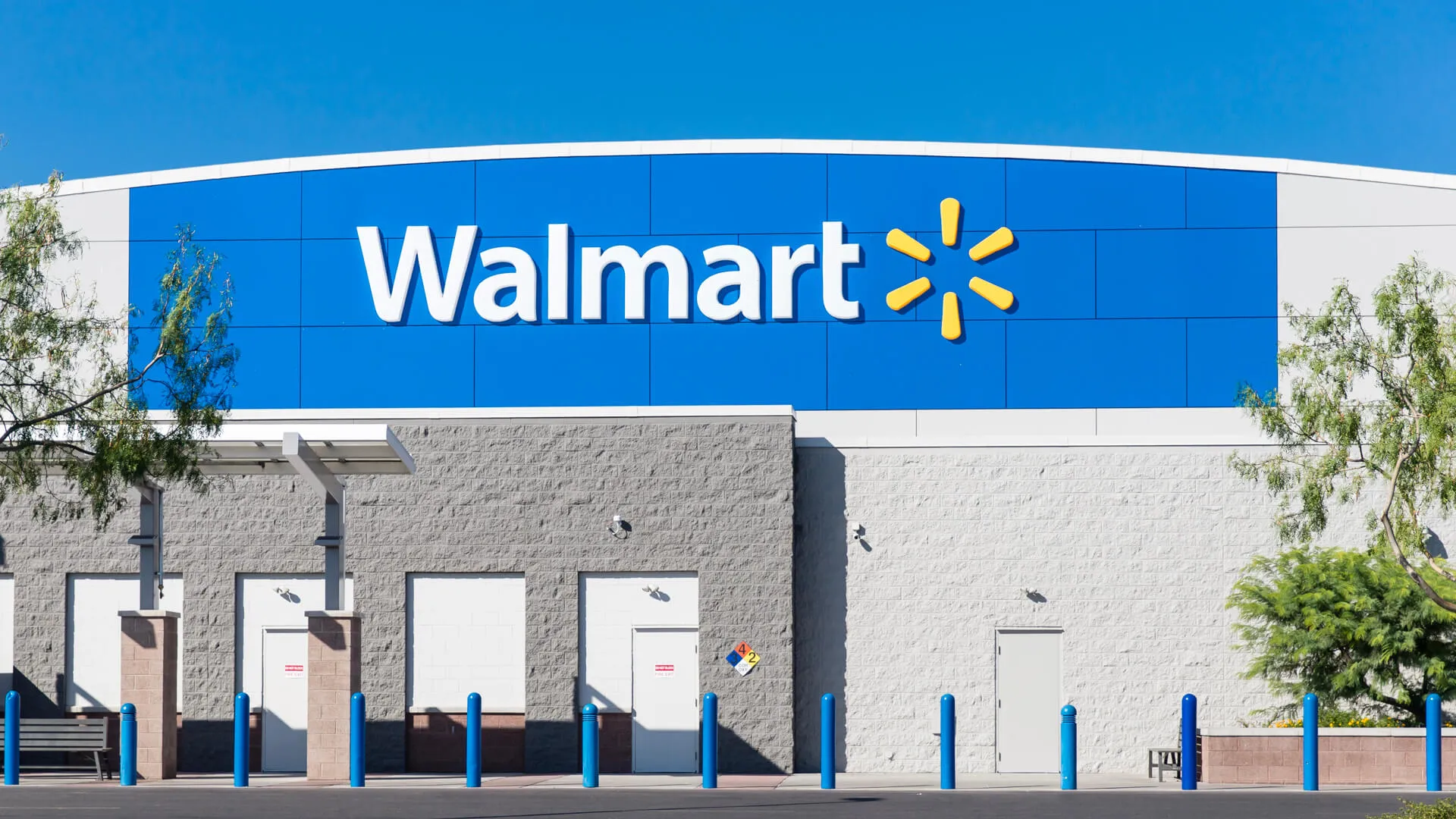 Summer is finally here, and so too are big savings at the big-box store that needs no introduction: Walmart.
With summer fun and entertaining on tap, Walmart holds great promise for the budget shopper on summertime essentials from the home, clothing and outdoor aisles. And don't forget to shop in the food aisles, where Walmart stocks all your meat and buns, along with the requisite condiments for your outdoor feast on the grill.
But don't wait to shop for your summer essentials. Before you know it, back-to-school items will edge out summer goods, and you'll be left without some of the must-haves of the season. So, with no further ado, here's a look at some of the cheap summer items to buy at Walmart right now.
Air Conditioners
When the mercury rises and your old window air conditioner's effectiveness falls, it's time for a new one. Walmart and Lowe's sell similar 6,000-BTU General Electric window air conditioners, but with Walmart's price of $208, expect to pay $20 less than at Lowe's. And this is an essential you'll want to have in your home before the hottest temperatures hit.
Patio Items
Outdoor entertaining calls for patio furniture and other items, and Walmart has lower prices than the competitors on many dining sets and chairs. Walmart has a variety of three-piece outdoor bistro sets starting at less than $100, with four-piece "conversation" sets not much more.
If you're looking for something with a bit more pep and power, Walmart has the Ktaxon 9000BTU portable air conditioner marked down to $282 – a savings of more than $300.
Make Your Money Work for You
Charcoal
If your grill runs on charcoal, Walmart is the ideal place to stock up. The more you buy, the better price per pound you'll get, and you won't run out during the busy grilling season. Walmart stocks the name-brand Kingsford original charcoal briquettes in a variety of bag sizes, and you'll save big if you go big. The two-pack of 16-pound bags currently is priced at $17.92, or 56 cents per pound. Compare that with the single bag at $10.92 (68.3 cents per pound) or the 8-pound bag at $7.92 (99 cents per pound).
Tents
Love camping? If you've priced tents that can hold the entire family, you know they aren't inexpensive. That's why, if you're in the market, you should check out the Coleman 8-Person Tenaya Lake Fast Pitch Cabin Camping Tent. It only takes a few minutes to set up, and it's got a built-in closet to keep your gear organized and out of the sleeping area. You can fit two queen-size air beds if you want to skip the sleeping bags on the ground, and it's designed to keep water from entering the tent. The Coleman tent currently is priced at $170, down from $299.
Outdoor Games
While the burgers are grilling, you'll want to entertain your guests or keep the kids occupied while they wait. And when it comes to outdoor games, Walmart has choices for every age. Try the Americana cornhole board or the Dunlop volleyball set for the bigger kids, both now $20 off and priced at about $50. Delight the little ones with outdoor water games and toys such as the Little Tikes water park and splash pool for about $35.
Beach Towels
If you've got a swimming pool, your house is the summer destination. That means a lot of kids — and their parents — jumping in to cool off, and you'll need a lot of towels. Walmart's Mainstays velour beach towel could solve your problems. They're 28 inches by 60 inches and come in 24 designs, from stripes to geometric patterns to animal prints, to fit your backyard vibe, and they're priced at $5.98.
Make Your Money Work for You
Swimwear
You'll need some swimwear to go with those towels, right? And swim trunks and bathing suits get snapped up quickly as people realize theirs have faded, don't fit or have outstretched elastic. For men and boys, swim trunks are available at less than $10. Plenty of women's swimsuits are available online for less than $20 – even less for girls.
More From GOBankingRates
Nicole Spector contributed to the reporting for this article.
Photo Disclaimer: Please note photos are for representational purposes only.