7 Common Drugstore Items To Buy at Dollar Tree Instead

4 min Read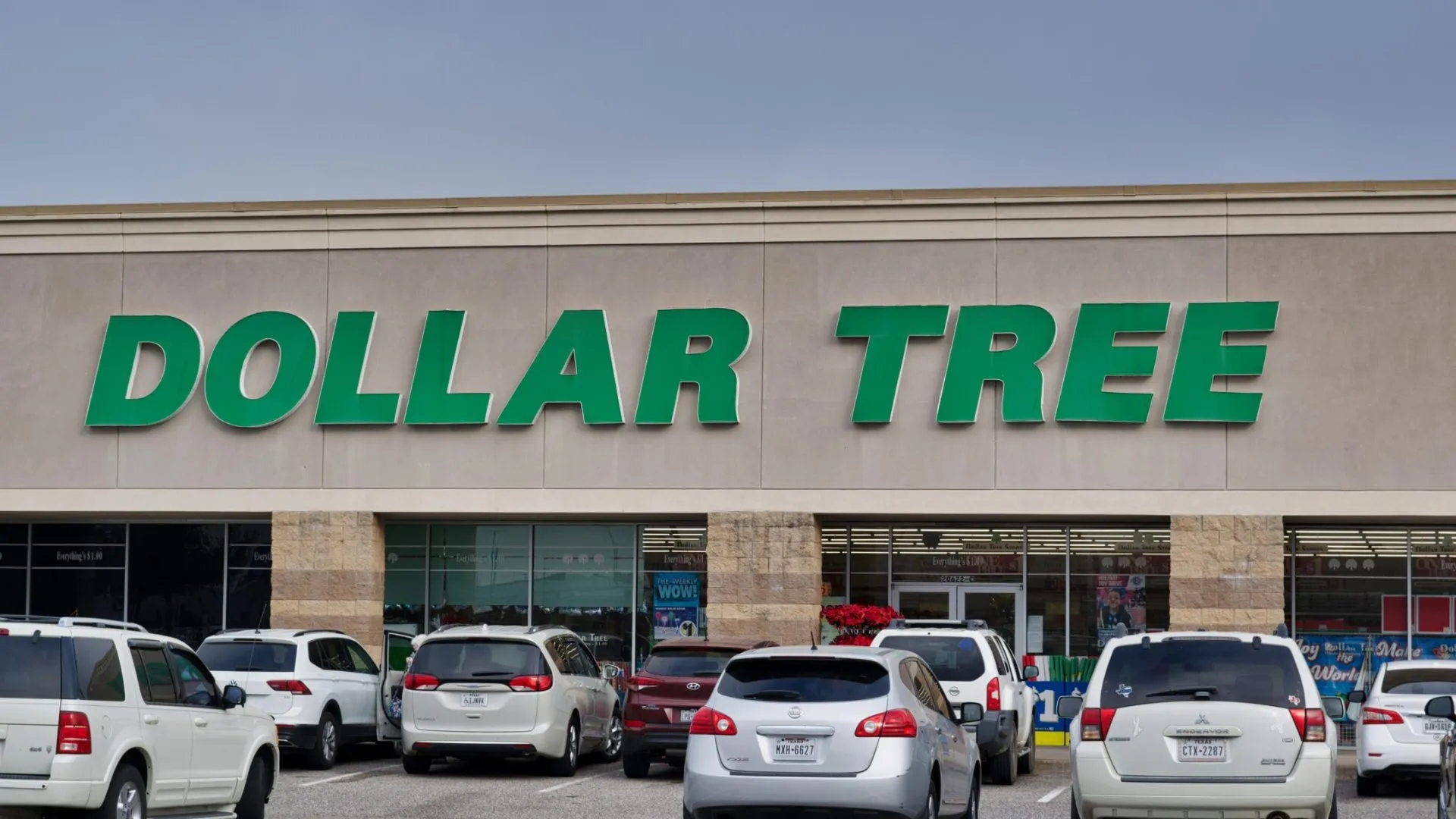 Make Your Money Work for You
Lip Balm
"If you're in need of some lip balm, Dollar Tree is a good place to look for name brands like Blistex," said consumer analyst Julie Ramhold with DealNews.
"There may only be one flavor to choose from — I only saw cherry — but if you don't care about that and just want the benefits of the balm, this is a good drugstore purchase you can make at Dollar Tree for less. Drugstores will charge around $1.79 or more for a single tube of Blistex but Dollar Tree has it for just $1.25."
Take Our Poll: Are You in Favor of More Inflation Relief in 2023?
Travel-Size Deodorants
"You'll be limited to brands like Speed Stick, Lady Speed Stick, Suave and Secret with potential for other brands available at different stores, but sizes range from 0.5 oz to 1.8 oz and are approved for both carry-on and checked luggage when flying," said Ramhold. "Drugstores will charge at least $1.89 for travel-sized deodorant, but Dollar Tree has various types for $1.25 each."
Kleenex Go-Packs
"These are great to keep on hand any time of year, but especially during cold and flu season, Ramhold said.
"Dollar Tree has 3-count packs (that's 30 Kleenex total) for just $1.25. Elsewhere, drugstores tend to charge about $2.29 for basically the same thing. You may be able to find them cheaper online. For example, CVS had a 6-count pack of these for just $2 on sale when I checked, but it was also available online only in my area. If you're in the same boat, then you may have to spend $5.49 or more for shipping, unless you place a larger order for $35 to get free shipping, and by then, it's probably not worth all the trouble when you could just pop down to Dollar Tree and pick up a 3-count pack for $1.25."
Make Your Money Work for You
Travel Toothpaste
"Dollar Tree has a couple of different kinds typically available that range in size from 2 oz to 2.7 oz, but they all cost just $1.25 each," said Ramhold.
"If you're looking for travel toothpaste at drugstores, you can expect to pay at least $1.39 and for a smaller amount overall — that particular size was 0.88 oz but I also saw 0.85 oz tubes for $1.69, and other tubes were even more expensive."
Cotton Rounds
"For disposable products, like cotton rounds, consider cheaper options that will save you money and get you the same results," said Rebecca Gramuglia, consumer expert at TopCashback.
"Dollar Tree offers an 80-count of cotton rounds for $1.25, while CVS Pharmacy sells an 80-count for $4.19. So if you're in need of this basic bathroom staple, shopping at the dollar store saves you close to $3."
Hair Accessories
"Small items, like hair ties, can get lost easily, so stocking up on them at a discount is a good idea," Gramuglia said.
"You can score a 20-count pack of elastic hair ties from Dollar Tree for $1.25. CVS Pharmacy, on the other hand, offers a similar 18-count pack of elastic hair ties for $3.59. To save over $2 on this often-lost item, shop at Dollar Tree instead."
Reading Glasses
"Whether they're to help you read a menu at a restaurant or enjoy a calm evening with a good book, reading glasses are a staple necessity for many," said Gramuglia.
"Typically, you can score a multipack of them at your local drugstore for less than $20. For example, Walgreens offers a 3-pack of reading glasses for $17.99 total. To save money, however, you can score individual pairs of various strengths for $1.25 each at Dollar Tree. So for the same price as Walgreens' three-pack, you can get over 10 pairs of reading glasses at Dollar Tree — one for every occasion!"
More From GOBankingRates
About the Author