5 Items Not Worth Buying at Sam's Club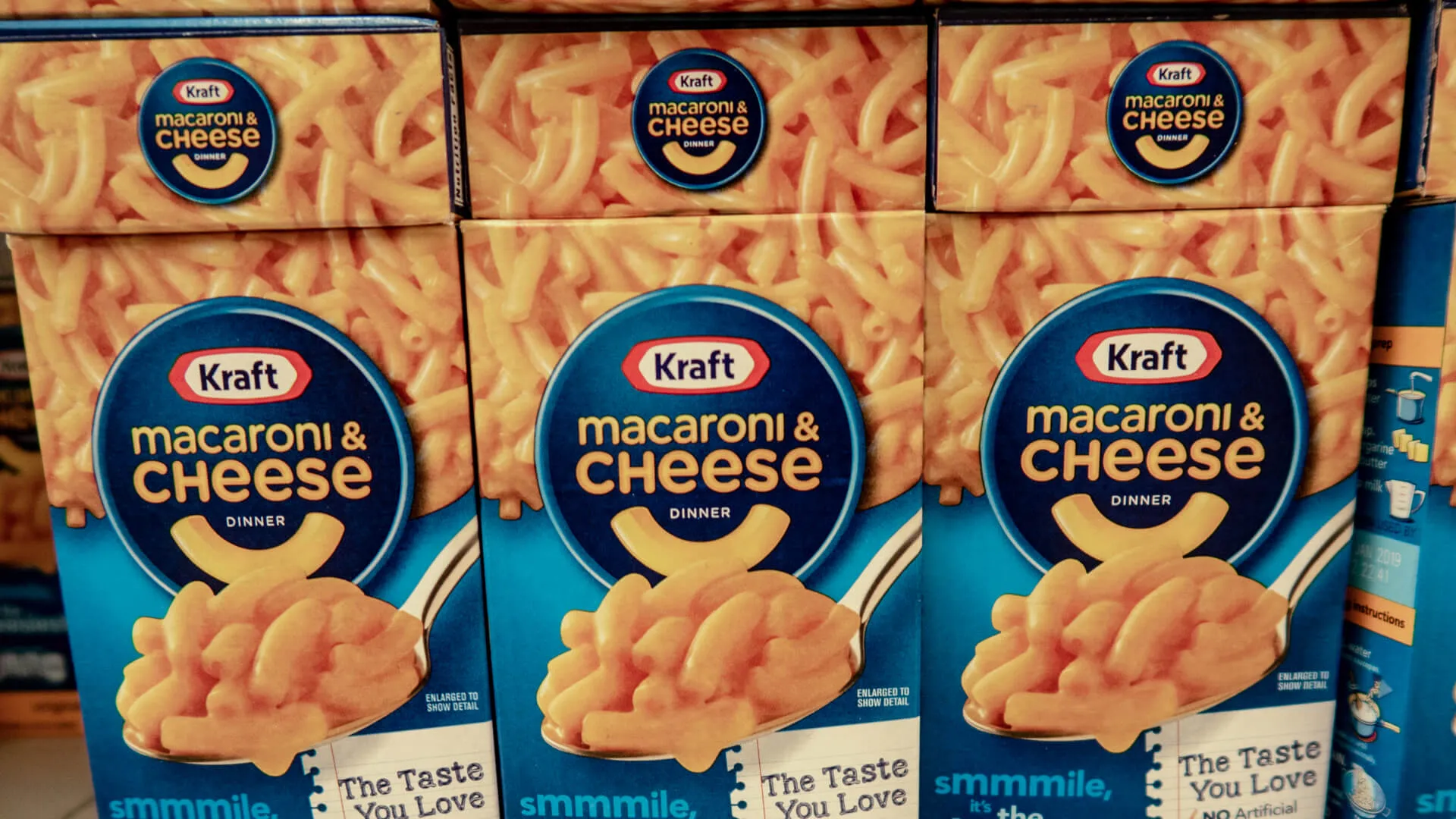 Sunscreen
If your family goes to the beach only once or twice a year and the kids play indoor sports in the summer, skip the sunscreen at Sam's Club, said Julie Ramhold, consumer analyst at DealNews.com.
"Even if it's a great deal, there's a good chance it'll expire before you have a chance to use it all up, and that means throwing money away in the long run," she said. "One caveat to this is if you live in a large household or are sharing with friends and family on a beach trip, it may be better to buy in bulk as there's a greater chance you'll use it up; but, for regular usage, it's not the most economical."
Make Your Money Work for You
Over-the-Counter Medicines
"Much like the sunscreen, unless you have a large enough household to warrant having giant bottles of things like acetaminophen or ibuprofen on hand, it's best to buy smaller quantities," Ramhold said. "The odds are high that the meds will expire long before you use them all, so once again you'll have to toss out items that went unused and ended up being a waste of money."
Instead, a better buy is at Walmart, the parent company of Sam's Club, where the house brand Equate ibuprofen and acetaminophen are good values in small quantities. A two-pack of ibuprofen, with 200 tablets per bottle, costs $4.28 — or 2 cents per pill.
Ramhold said there is an exception in this category that could be a great buy at Sam's: allergy medication.
"If you take a daily allergy pill, buying in bulk may be a better option for you," she said, "as Sam's Club could have a decent price and a larger quantity, which means you can check that off your list and not have to worry about buying more."
Fresh Produce
"It may sound like a good idea to buy a huge package of apples; but, unless you're making a dish that will use a lot of them, you're probably going to end up tossing at least a few," Ramhold said. "Any that you have to throw away diminishes the value of buying in bulk in the first place."
Condiments
If you're cooking hot dogs by the dozen in the concession stand at the baseball field, Sam's Club is the best place to buy your mustard and ketchup. For regular household use, maybe not.
"Unless you have someone in your household who eats ketchup with every meal, you may want to skip purchasing condiments in bulk," Ramhold said. "They can be really useful for things like backyard BBQs, where you have enough burgers and hot dogs to feed a crowd; but, for regular purchases, it's best to buy smaller quantities elsewhere. Not only do these bulk packages take up more room than their standard-sized counterparts, but they don't last forever, which may lead to food waste."
Make Your Money Work for You
Cereal
Coupons for cereal often are available on the apps of your favorite grocery stores, and you're likely to find lower prices there between sales and coupons.
"Most warehouse clubs, Sam's Club included, just don't have a great selection of cereal, so unless they regularly carry your absolute favorite, you'll likely end up disappointed," Ramhold said. "Add to that: Bigger quantities may increase the chances of the item going stale before you can eat it all, and it's another reason to skip Sam's Club for this one and check out the sales at your regular grocery store instead."
Sam's Club is a terrific place to buy a variety of things you use every day or items for special occasions at great prices. But, when shopping there, remember that if you won't use what you buy in a timely fashion, your purchase could turn into a money loser.
More From GOBankingRates

BEFORE YOU GO
See Today's Best
Banking Offers