8 Sam's Club Items Just as Good as the Name Brands

5 min Read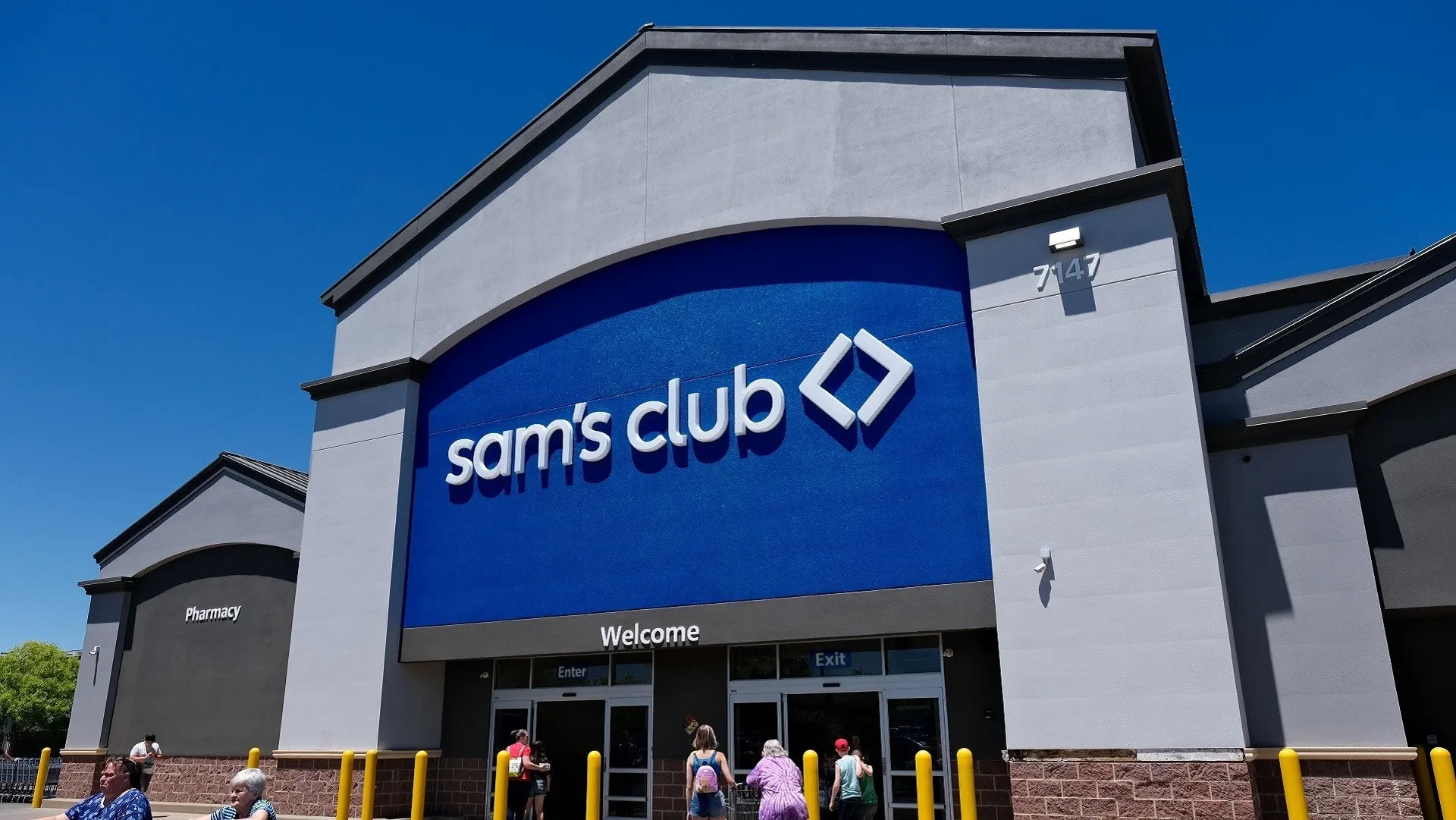 Sam's Club is synonymous with two things: buying in bulk and bargains. And while the member-only offshoot of Walmart offers plenty of name brands, their in-house brand can often be a better alternative. 
Take a Look Back: 2022 Year in Review
Find Out: 3 Easy Tips To Turn Your Credit Woes Into Wows
Known as Member's Mark, the Sam's Club in-house brand has been a staple with shoppers for years. In April, the company pivoted on its marketing, branding it as a 'purpose-driven brand,' complete with the tagline: 'Made with Our Members and Planet in Mind,' and claiming, "to be of the highest quality while featuring trend-right innovation and a focus on people and the planet."
Prior to the announcement, Sam's Club had started revitalizing its Member's Mark products back in 2020, with an emphasis on sustainability and the environment. With that in mind, here are a few of the Member's Mark products that are not only a bargain but will hold their own against the top name brands on the market. 
Make Your Money Work for You
Coffee
A morning staple for countless people across the globe, coffee is often the first thing people look for when starting their day. While making fresh brew at home is substantially cheaper than hitting up a coffee shop drive-thru during your commute, the Member's Mark coffee often costs about half as much as a name brand. The Sam's Club blend is made from hand-picked red Arabica beans, which happens to be the same type used by Starbucks in their blends. So, you can save on the cost, but not compromise on the flavor.
Take Our Poll: How Long Do You Think It Will Take You To Pay Off Your Credit Card Debt?
Vanilla Ice Cream
For those with a sweet tooth, Sam's Club's Super Premium Vanilla Ice Cream. It's as rich and creamy as the big-name brands, and many of Member's Mark products, it's available in larger quantities for a similar (often lower) price. So, there's always time for an ice cream party. 
Maple Syrup
Chocolate syrup might be the go-to topping for vanilla ice cream, but maple syrup can be more than a pancake or waffle topping. Regardless of what you're looking to sweeten up with some maple syrup, cost is usually a factor. Luckily, the Member's Mark brand offers more quantity for a lower cost without compromising on the taste. 
Chicken Broth
Though a good broth can be whipped up at home, it's always a good idea to have some store-bought variety tucked away in the cupboard. However, name-brand broth and stock starters can often taste watered down, requiring a home chef to add their own spices to bring the taste up to par. Member's Mark chicken broth, however, is not only affordable but surprisingly flavorful. So, the next time you need to stock up (pun intended), look for the Member's Mark brand to save money and time when you're using it in a recipe. 
Make Your Money Work for You
Ketchup
While Heinz might be synonymous with ketchup, the Member's Mark brand is not only significantly cheaper, but seems to appeal to even the most fervent brand loyalists. The Sam's Club take on the condiment is praised by shoppers for being robust and flavorful, with some even praising that the taste reminds them of the school cafeteria. Added bonus, the Member's Mark comes in 114 oz bins, so it's not only more cost-effective, but a must-have for those ketchup-loving households. 
Allergy Medication
For the allergy-prone, Sam's Club can be an essential stop. While Claritin is typically the go-to relief, Member's Mark Aller-itin Loratadine tablets provide the same active ingredient, Loratadine, with over 400 pills going for about half of what 115 pills of Claritin would provide. Allergies can be a pain but treating them shouldn't hurt your pocketbook. 
Toilet Paper and Paper Towels
Two items that are regularly bought in bulk — toilet paper and paper towels — are offered in huge quantities. However, even though you can buy mega-sized multi-packs of brand names, the Member's Mark alternatives will end up being as soft, durable, and reliable as any other option out there. Like Charmin, Member's Mark toilet paper is two-ply, and the paper towel brand can go toe-to-toe with brands like Brawny. Additionally, the Member's Mark brands will give you more rolls for less money than their mainstream competitors. 
Trash Bags
One of those items that no one likes to buy, but are often necessary, Sam's Club offers the same deal on more product without having to spend more money. Aside from being a cost-effective alternative, the Member's Mark trash bags are scented, and have managed to stand up to tougher product testing than the more recognizable name brands.
More From GOBankingRates