I'm a Self-Made Millionaire: These 7 Items I'll Buy Only at Dollar Tree Are Worth It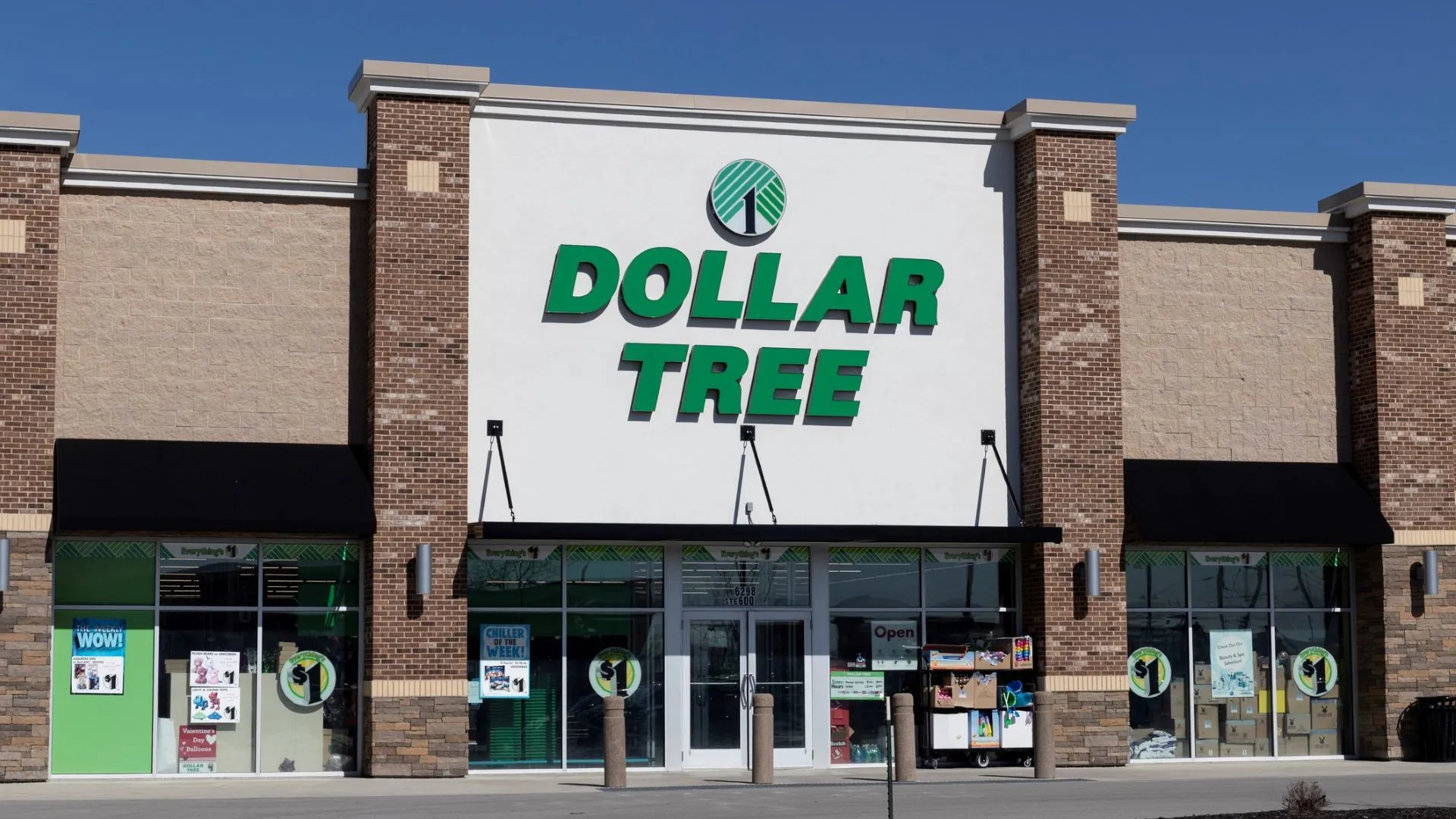 Self-made millionaires may seem like people who must do all of their shopping at high-end stores, buying expensive brands and living large — after all, isn't that the point of having millions? In fact, many millionaires achieve their status precisely in the opposite way: by being extremely frugal, looking for discounts and being careful with their money.
You might be surprised to know that some millionaires still shop at Dollar Tree stores. GOBankingRates spoke to two self-made millionaires — Todd Bryant, a certified financial planner with Signature Wealth Partners, and Tom Nardone, president of Dignity Lifts — about which items they still buy at Dollar Tree.
School Supplies
Bryant explained that his wife primarily does the shopping for their family of four and "does a phenomenal job of going multiple places per week for the best value and cost savings."
They try to be very cautious not just of cost, but also of focusing on organic, healthy items with clean, natural ingredients in general. They always stop first at Dollar Tree for all school supply related items, such as pens, paper, notebooks, pencils and pads.
Craft Supplies
Additionally, they buy craft supplies — and what Bryant calls "road trip supplies" for the kids — including crayons, coloring books, stickers and more.
Make Your Money Work for You
Greeting Cards
Buying from Dollar Tree offers significant savings on simple things like greeting cards over some of the bigger stores, Bryant said. You can buy a bunch of them at once, as well, to have on hand for when special occasions pop up, as they inevitably do.
Cold Drinks
Nardone, whose self-made millions came as the result of starting his own company, enjoys hitting up Dollar Tree and has for years. "Dollar Tree is near our gym, so I'll pop in and buy a cold drink after a sweaty workout. Great selection, easy purchase."
Years back, when he and his wife took long walks, they'd also stop at Dollar Tree for a drink. "Choosing your favorite beverage midway through a long walk is a joy that is hard to beat. Dollar Tree always had a fun selection to choose from. I enjoy variety and trying new things, so it was perfect."
Party Supplies
Like many people, Nardone appreciates the ease of shopping at Dollar Tree for special occasions. "When having a birthday party or Halloween party, the dollar store is my go-to for plates, cups, napkins, table cloths, etc."
Travel Toiletries
Travel toiletries don't always come cheaply just because they're smaller. "I recently wanted a travel size toothpaste. I was surprised at the price at Walmart — it was $1.79 for a tiny tube. The next time I was at Dollar Tree, I picked up a slightly larger size for a buck," Nardone said.
Unique Items
Ultimately, Nardone said, "It is fun and guilt-free to shop at Dollar Tree. I can take a risk and try a new snack, a new personal care product or some type of new craft supply. Just because I'm wealthy doesn't mean I'm not smart, curious and fun-loving."
More From GOBankingRates

BEFORE YOU GO
See Today's Best
Banking Offers