Spending on Cyber Monday 2020 Set To Shatter Records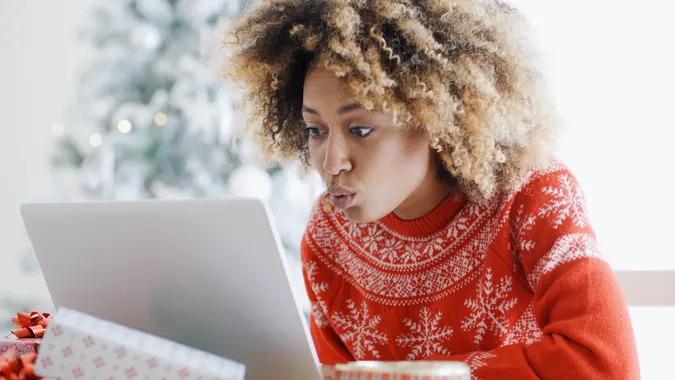 ©Shutterstock.com
It's been a brutal year for the retail industry, but those with robust e-commerce setups might close 2020 out with a bang. Cyber Monday is set to become the biggest online shopping day of all time, with Adobe Analytics predicting that U.S. spending could reach between $10.8 billion and $12.7 billion, representing a growth of 15% to 35% from Cyber Monday in 2019. 
Though exciting, the news that online spending will surge is also stressful for e-commerce vendors. The pandemic and its related lockdowns helped propel the groundbreaking rise of online shopping, turning a growing trend into the new standard for consumers; but the pandemic has also put a strain on warehouses and shipping companies as workers practice social distancing and costs of shipping spikes. 
"We face a different sort of problem today than early in the pandemic, when the issue was within the retailers' warehouses, and the question was: Were they geared up enough to be able to pick [items] fast enough, and get it out to the shippers?" Michael Brown, a partner in Kearney's consumer products and retail practice, told CNBC. "Then, the issue became product availability: Was it in stock, and could companies really ship the items that the consumer had ordered? Coming into the holidays, we're going to have all of the above problems combined into one." 
Make Your Money Work for You
Retail analysts have described Cyber Monday order fulfillment as triggering a "Holiday Shipageddon," wherein shipping capacity is outrun by demand. Shipping is an especially hairy issue now that consumers have come to expect free shipping when spending over a certain amount or for being a store member. Retailers might want to consider working the costs of shipping into their pricing strategy or simply charging a flat rate to cover the inflated costs.
More From GOBankingRates
Make Your Money Work for You