15 Retailers That Offer Free Shipping for the Holidays (and Beyond)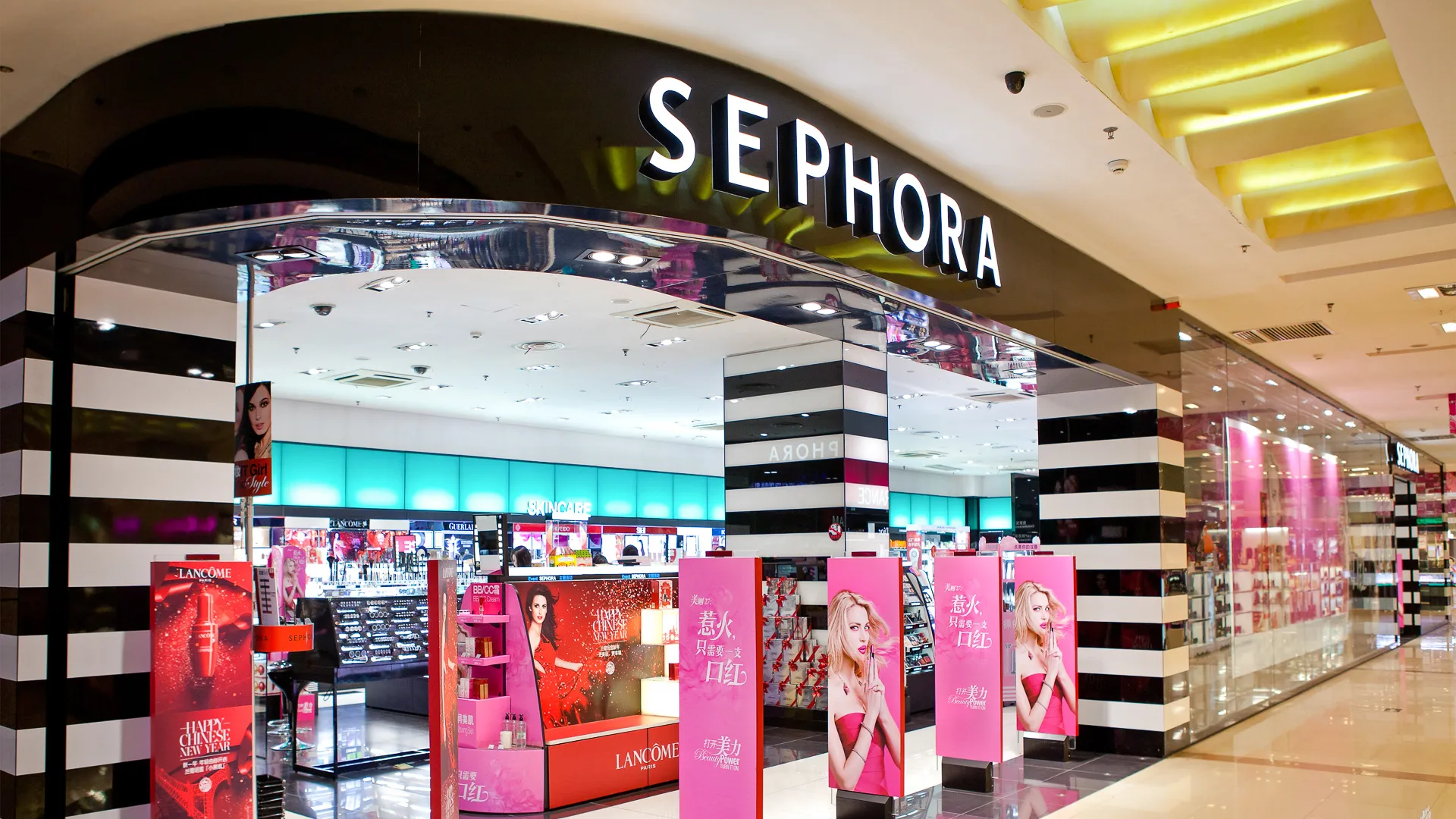 The thriftiest way to check off all those loved ones on your gift-buying list might be by not spending an arm and a leg on shipping. That's because lots of retailers are offering free shipping to customers on Free Shipping Day, which this year falls on Wednesday, Dec. 14.
Free shipping — which, let's face it, is always in style — is especially handy around this time of year when we could all use as much padding in our wallets as possible. Each year, the number of stores that participate in Free Shipping Day increases… and some aren't limiting their shipping perks to just one day.  
Here are 15 retailers to keep on your radar for free shipping not just on Dec. 14, but all month long (and some year-round).
1. Target
Target has a bunch of good stuff for the stocking stuffer in us all, but the free shipping offers are the marshmallows on your hot chocolate. As long as you spend $35 or more, you qualify for free shipping. Are you a Target RedCard Member? Use that RedCard on all your purchases to get free shipping, no minimum cost, not to mention a 5% savings in the process.
2. Amazon
Let's just call out the white elephant in the room: Amazon is the king of shipping, especially for Prime Members. Amazon Prime Members who purchase Amazon Prime items get free shipping. This year, not only can you also choose your delivery date for many items, but spend $25 or more on select items and you are now eligible for free same-day delivery.
Make Your Money Work for You
4. Sephora
The makeup giant has you covered when it comes to free shipping. Using the code FREESHIP from now until the end of the year will qualify you for standard shipping at no cost. Need more options for free shipping? Check out Sephora's Beauty Insider Benefits for tons of ways to save on your orders.
5. Kohl's
What doesn't Kohl's have? Shipping costs, that's what! The retailer offers free shipping every day of the year without promo codes or exclusions. Normally the minimum purchasing cost for free shipping is $49, but now through Dec. 18 they've dropped that minimum to $25.
6. Under Armour
While the temperature might have dropped, the shipping offers at Under Armour will keep you sweating for more. You can get Under Armour orders of $60 or more shipped for free through December 16th, saving you $39 off their regular qualifying purchase price.
7. Bed Bath & Beyond
It's easy to see that Bed Bath & Beyond have deals galore all year long, but during the holiday season, shoppers are offered free standard shipping on any order over $19. That's a $20 savings compared to the rest of the year!
Make Your Money Work for You
8. Shopbop
Looking to save money on women's clothing and accessories, plus free shipping? Look no further than Shopbop, an online retailer for women's designer goods. Make sure to check out the sale section for the extra discount and marked-down items. There's free three-day shipping on all Shopbop products or two-day shipping if you happen to be an Amazon Prime member.
9. Old Navy
The clothing retailer is known for its bargains and during the holiday rush, and shipping is part of the savings package. Right now, all orders of $25 or more ship for absolutely free through Dec. 20. Just make sure to plug in the code FREESHIP during checkout. The free shipping isn't limited to just Old Navy, however, it also includes…
10. Athleta
…Athelta, Old Navy's sister store that's a bit more sporty. Keep Dec. 20 marked on your calendar and the code SHIPBASIC, which will get you basic shipping for free on orders of $50 or more at Athleta. Sign up for the Athleta rewards program and you can have free shipping at that price point all year long.
11. Reformation
The styles might be vintage and old school, but the savings are always trending at Reformation, including free shipping. This women's clothing store uses vintage garments and sustainable fabrics in their apparel, as well as offers free shipping, returns and exchanges on everything. That's right, everything!
Make Your Money Work for You
14. Barnes & Noble
Like free shipping, books never go out of style. This holiday season, get your favorites shipped for free by following the instructions on B&N's website before heading to checkout: "Add at least $40 (before tax is applied) worth of eligible items to your bag. Each eligible item should have an 'Eligible for FREE SHIPPING' message near the 'Add to Bag' button on the product page." Now that's a happy and festive ending!
15. Cents of Style
When you spend $40 or above on your jewelry, jumpsuits, tees, tanks and other accessories, free shipping can be yours, courtesy of Cents of Style. Orders usually ship between five and seven business days.
More From GOBankingRates

BEFORE YOU GO
See Today's Best
Banking Offers