Top 10 Stores With the Best Return Policies for 2021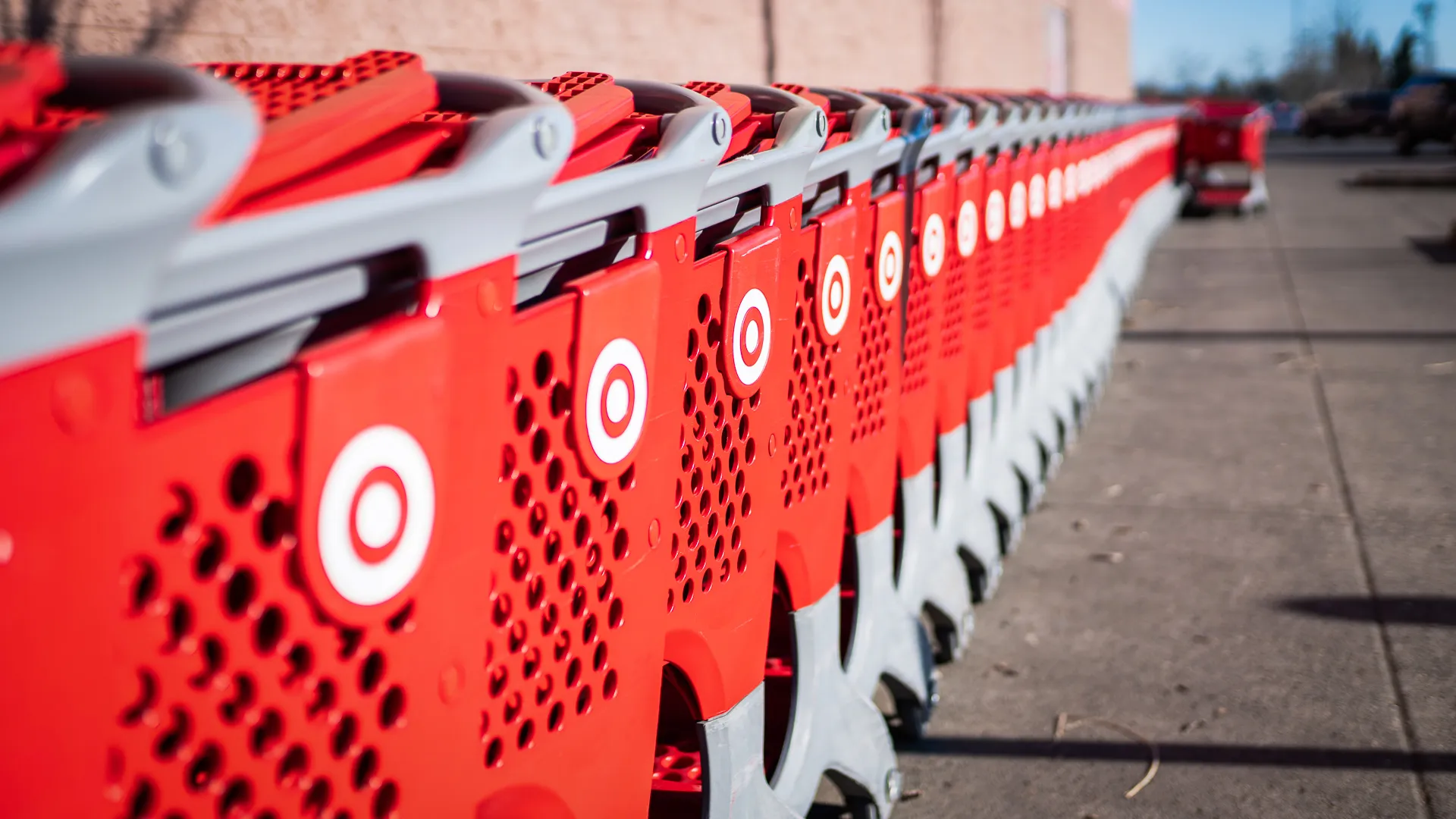 Christmas is the season of giving–but the weeks and months that follow are the season of returning. Before you go digging out all those gift receipts, it's good to know the return policies of the stores you'll be asking for exchanges or refunds. Some stores give you a window of 30 days to make returns, others a full year or even a lifetime. Some require a receipt, others can help you look up purchases through credit cards, gift cards or internal databases. Some will even extend store credit without any proof of purchase at all.
With the holidays now officially in the books, GOBankingRates examined the return policies of the biggest and most popular stores in America and profiled 10 that stand out as being especially generous, flexible and hassle-free.
Last updated: Jan. 8, 2021
1. Costco
Costco's generous policy allows for the refund of the purchase price of almost all merchandise purchased at the wholesale membership club without any time limit. The one big exception is high-end electronics, most of which come with a more-than-fair 90-day return window. The other rare exceptions are less relevant and are limited to obscure specialty purchases like diamonds and alcohol. Costco will also cancel and refund all membership fees upon request.
2. Kohl's
Not only do Kohl's stores serve as nationwide return/drop-off hubs for Amazon, but the return policy for the chain's own merchandise is the stuff of retail legend.
Refunds are available for up to 180 days, although that window is being extended for some stores that were closed by COVID-19 shutdowns. Kohl's will work with you to locate your purchase if you lose your receipt and you can still get store credit without a receipt, even beyond the six-month refund window.
Make Your Money Work for You
3. LL Bean
Until 2018, L.L. Bean honored what was probably the most famous return policy in the known retail world: a no-questions-asked lifetime guarantee. That deal ended years ago now, but the iconic Maine clothier hardly left its brand loyalists high and dry.
You can still return any item for any reason for up to one year. After that, L.L. Bean will consider refunds on a case-by-case basis when claims involve things like manufacturer defects.
4. Nordstrom
Nordstrom stands out for not having any set return policy at all. All return requests are handled on a case-by-case basis "with the ultimate goal of making our customers happy," according to the company's website.
Nordstrom–not to be confused with Nordstrom Rack, which has a different return policy–has earned a reputation of mostly living up to that mission statement. There is no time limit, returns can be made curbside, in-store or by mail, and Nordstrom is known to honor return requests with no record of sale.
5. REI
REI keeps its customers satisfied by issuing refunds or replacements for all new merchandise returned within one year. Used gear must be returned within 30 days.
The only exception to the one-year rule is outdoor electronics like GPS-enabled devices and activity monitors; those must be returned within a perfectly generous 90-day time frame.
REI tends to be more strict than other stores about requiring proof of purchase.
6. Target
Target's top-notch return policy stands out for its consistency–virtually anything purchased there can be returned for an exchange or a refund within 90 days. There are a few exceptions, like Apple products and some electronics, but the three-month return window widens to a full year for returns of any Target-owned brand items.
Make Your Money Work for You
7. Home Depot
Home Depot's return policy is similar to Target's–most anything, with a few exceptions, can be returned or exchanged within 90 days. Home Depot really shines, however, in its garden center. Trees, bushes and shrubs come with a one-year guarantee and a refund is guaranteed for any of its Bonnie garden plants that die or don't produce a harvest.
8. Walmart
Like Home Depot and Target, Walmart's hassle-free 90-day return policy offers either an exchange or refund of just about anything purchased there within that time frame. Returns can be done in-store or by mail, but Walmart breaks away from those industry standards by offering scheduled at-home pickup for returns, as well.
9. Zappos
Zappos will accept returns on all qualifying items for a full year after purchase, with no exceptions or catches. As long as the items are unworn, in the original packaging and with the original tags still intact, they're eligible for either a refund or exchange. Just like purchase shipping, all return shipping is always free with no minimums or exceptions.
10. Ikea
With a few exceptions like plants, custom countertops and cut fabric, Ikea accepts returns on new, unopened items for a full year after purchase. Provided you have a receipt, Ikea even offers refunds and exchanges for open items for up to 180 days.
In some markets, Ikea offers pickup and removal services, as well.
More From GOBankingRates