Ways to Bargain at Walmart and Other Major Retailers
The car dealership isn't the only place where you can haggle for a lower price. Opportunities for bargaining abound — and some might surprise you.
"A lot of folks don't know that at major retailers you can negotiate," said Brad Hines, a personal finance writer and founder of NerdPlayThings.com, an online retailer of intellectually stimulating toys and games.
That's right — the prices you see at stores such as Walmart, Best Buy, The Home Depot and Nordstrom aren't always set in stone. The key is knowing how to get retailers to give you a deal.
"When bargaining, choose the right time and place," said Benjamin Glaser, features editor with DealNews, adding that you probably won't be able to negotiate the price on the hottest toys during the holiday season.
However, you can score mark-downs on some items at certain stores, provided that you use these strategies.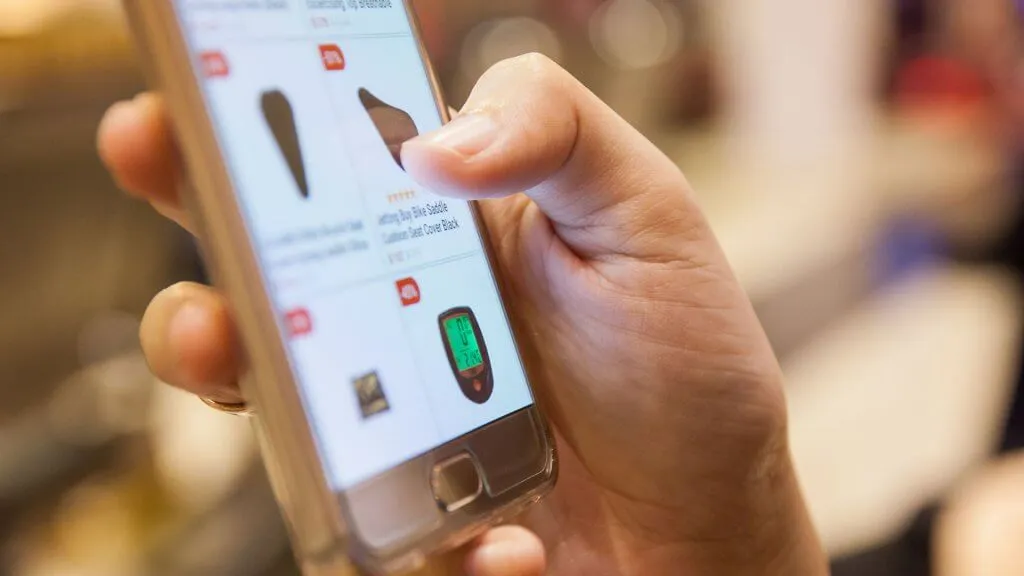 Use Price Matching
If you don't like the idea of haggling, you might be able to pay less than the sticker price by taking advantage of retailers' price matching policies that make bargaining easier. Many major retailers — including Best Buy, Target and Walmart — will match competitors' prices if you can show a sales clerk or manager that an item is being sold for less elsewhere.
Make Your Money Work for You
Consumer expert Andrea Woroch recommended using the ShopSavvy app to scan product barcodes and get a list of other retailers' prices for your desired items. If you find that another retailer is selling the same product at a lower price, ask the store if it can match it, said Woroch.
Woroch also recommended asking retailers to match competitors' coupons. You can use an app such as Coupon Sherpa to see which retailers are offering coupons. For example, if you're shopping at Dillard's, and the store doesn't have any coupons available that day, check to see if Macy's does. Then, show a sales clerk the digital coupon and ask if you can get a similar discount. For best results, use this trick when shopping at stores in the same pricing tier.
See: Target vs. Walmart: Price Match Guarantee Exclusions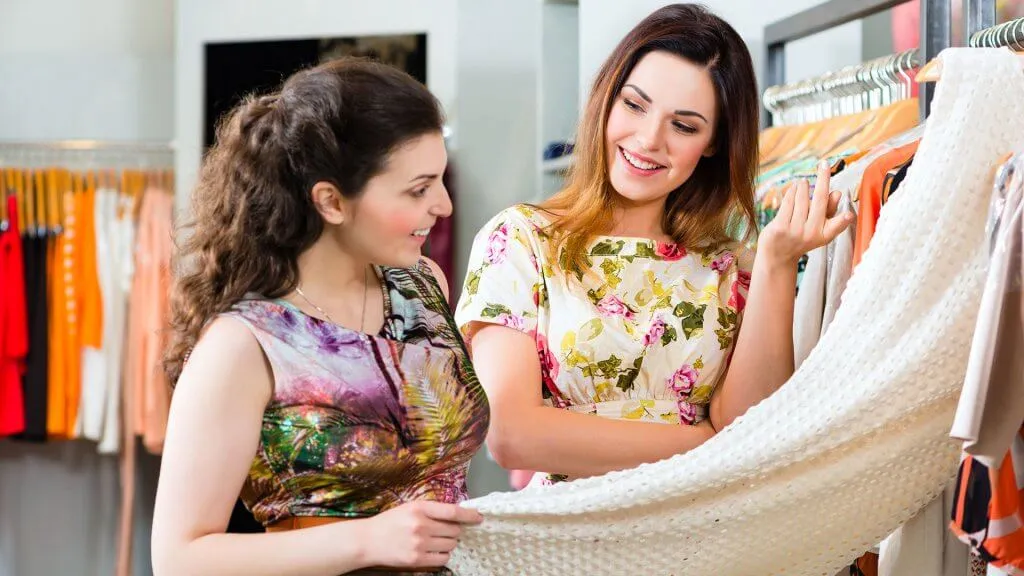 Make Friends With Salespeople
If you want to get a lower price, make friends with salespeople, said Marilyn Anderson, author of the forthcoming book, "How to Live Like a Millionaire When You're a Million Short."
Make Your Money Work for You
For example, she found a cashmere blazer at Nordstrom that she wanted, but it cost $1,000 — much more than she wanted to spend. She told a salesperson that she loved it but couldn't afford it and asked to be called if it went on sale. A couple weeks later, the salesperson called to say that the jacket was on sale for $600, but Anderson told her it still was too much. When the price dropped to $400, the clerk called Anderson again.
"By the time I got to the store, it was on clearance," said Anderson. But, she told the salesperson that it still was over her budget.
"'How about 200?' she asked. I countered, 'How about 149?' She talked to her manager, and they agreed I could have it for the 'family and friends' price: $149 for a $1,000 jacket," said Anderson.
Many times after that, the salesperson called Anderson when her favorite items went on sale.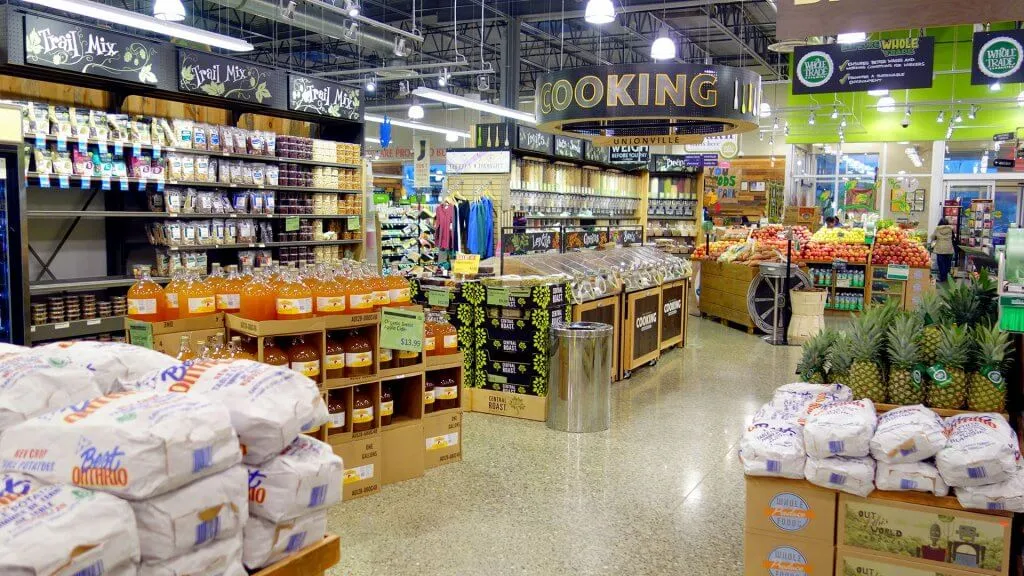 Request a Discount When Buying Multiple Products
Some retailers automatically offer discounts when you buy in bulk. For example, you can get a 10 percent discount at Whole Foods when you buy a case of most products. Don't hesitate to ask for a price cut if you're buying several items at other retailers, even if they don't offer a standard discount for bulk purchases.
Make Your Money Work for You
"When buying multiple products like a washer and dryer and spending more money, ask a sales associate to cut you a deal," said Woroch. "Tell him or her you are ready to make the purchase now."
If the sales clerk can't help, ask to speak with a manager who has more power to adjust prices and give you a deal, said Woroch, adding that she had luck with this strategy at P.C. Richard & Son and The Home Depot.
Woroch cautions that retailers have more room to negotiate on expensive products with larger profit margins. You might not have as much luck getting a discount when buying more than one of a lower-priced item.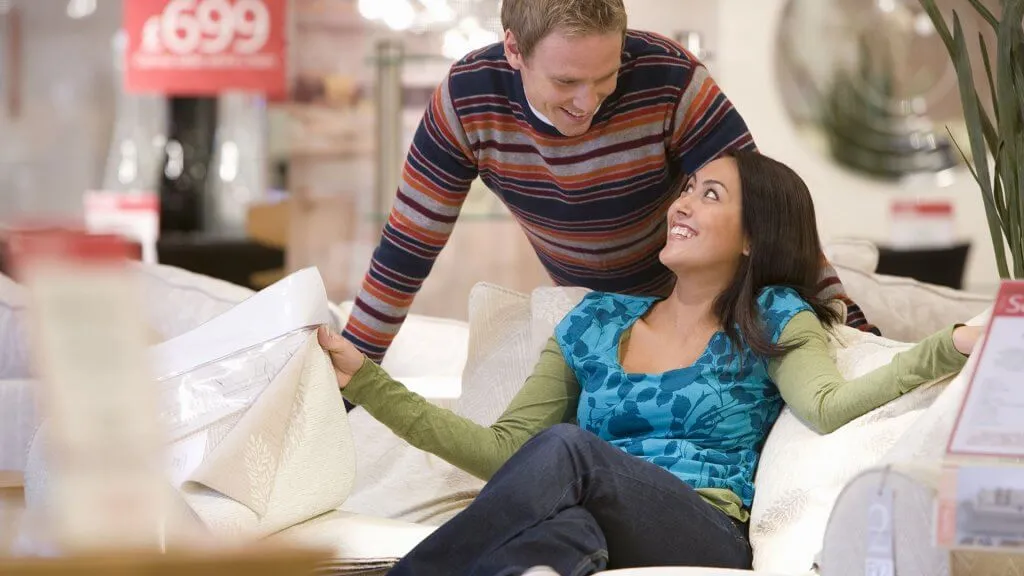 Ask About Deals on Floor Models
You might be able to negotiate the price of big-ticket items, such as furniture and electronics, if you buy the display models. For example, Best Buy often advertises its open box and display models right on the sales floor, said Glaser.
"If you can't get the store to negotiate these products down any further, try getting a freebie or additional discount on an accessory or warranty," he said.
Make Your Money Work for You
I've had success with this strategy several times. For example, a sales associate at West Elm lowered the price by $50 on an already discounted area rug that was the display model because I pointed out that it showed some signs of wear and tear. And the owner of a local furniture store offered me a deal on a dining table because it was a floor model.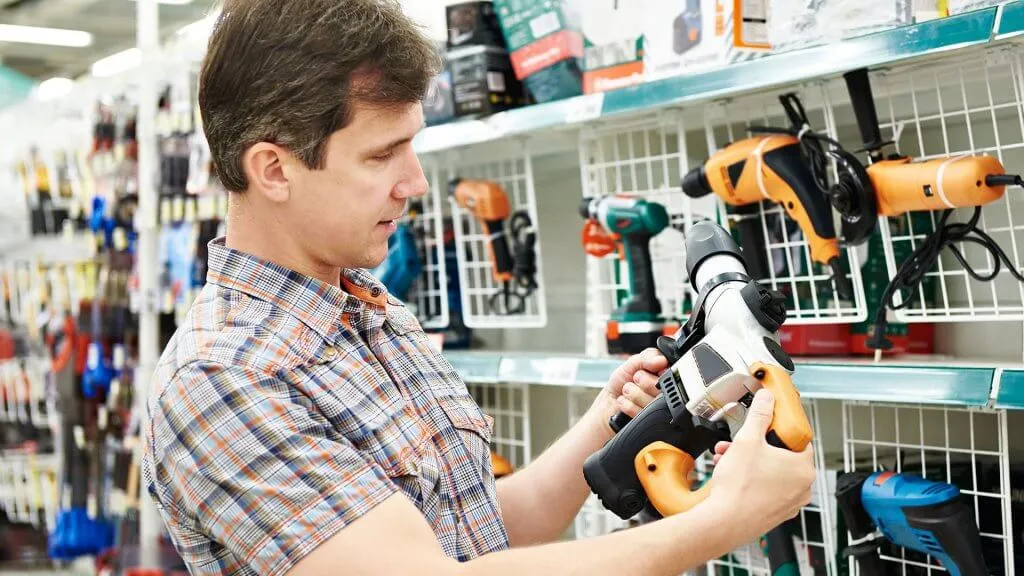 Look for Flaws
Inspect items closely before buying to spot flaws. You might be able to negotiate a discount if an item has a missing button, a spot of dirt or even if it's been in the store for a long time, said Anderson.
Hines said that he had luck with this strategy at Lowe's.
"There was a pole saw for pruning trees that was the floor model. It seemed out of stock and out of date and missing a gas cap," he said. So, he pointed out the missing cap and asked the department manager whether the price could be lowered.
"He then put a price sticker on the item for $40, marked down from $165," Hines said.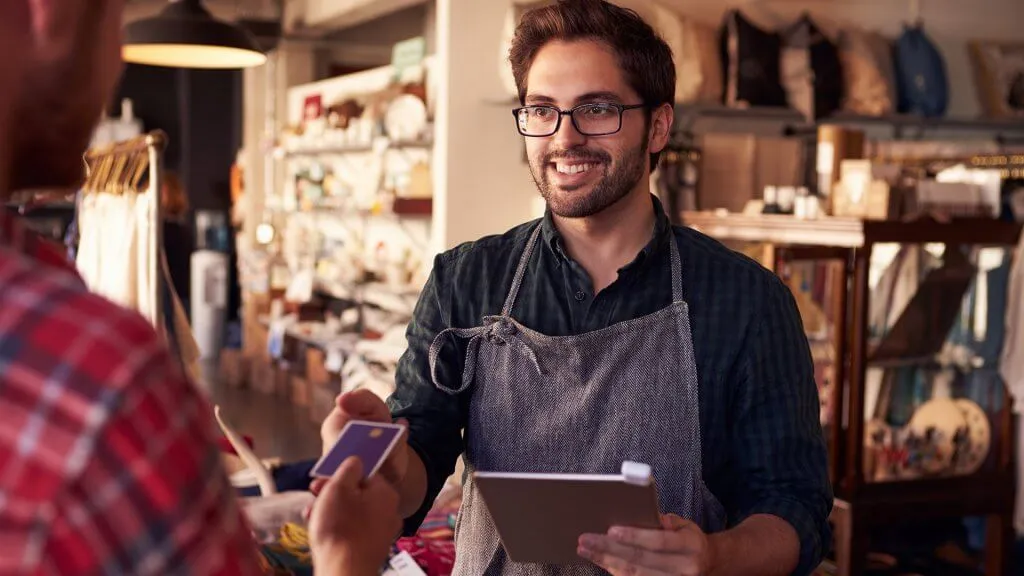 Ask for a Lower Price
Even if you don't have any leverage to negotiate, it's often worth trying to pursue a lower price.
"Frankly, all you have to do is ask, and worst-case scenario, they apologize and say 'we don't do that,'" said Hines. "The point is to always ask for the discount."
I recently did this when purchasing a sectional sofa from a local furniture store. The price of the one I wanted — about $3,000 — was comparable to prices on sofas I had seen at other stores and online. I told the store owner that I had been shopping around and liked the sofa in her store. But I said that I wished I could get a discount. So, she knocked 10 percent — $300 — off the price.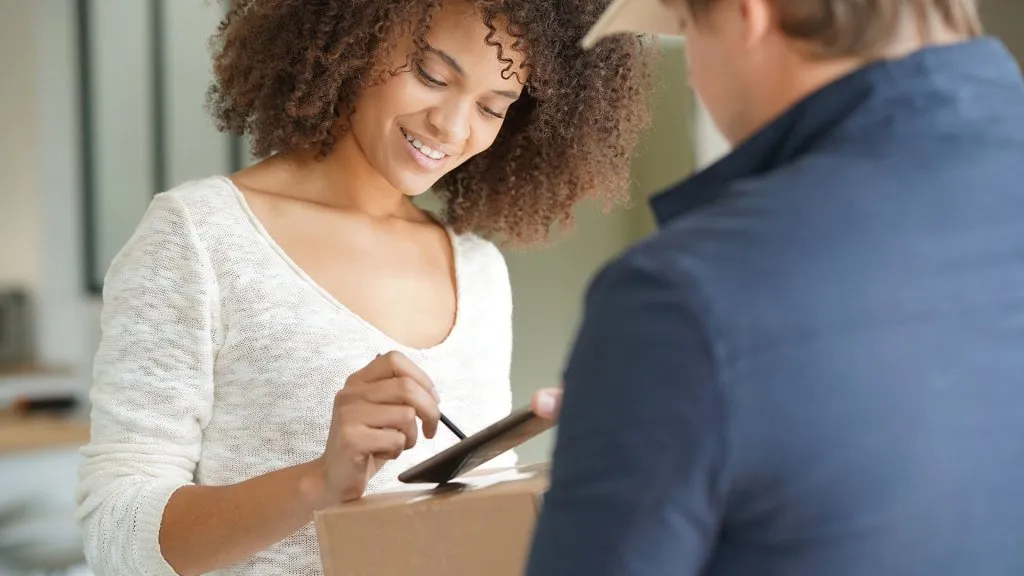 Get Free Shipping on Out-of-Stock Items
Shopping online can save you time, but it won't save you money if you have to pay for shipping. While you can always visit the store in hopes of avoiding shipping charges, you can't guarantee that the product will be in stock at your retail location. Fortunately, you can turn the situation into a win.
Make Your Money Work for You
Politely make it known how much you want the item and that you're disappointed it wasn't available in the store.
"Ask customer service if they can order it for you to deliver to your home and waive the shipping fee," Woroch said.
See: 15 Retailers That Offer Year-Round Shipping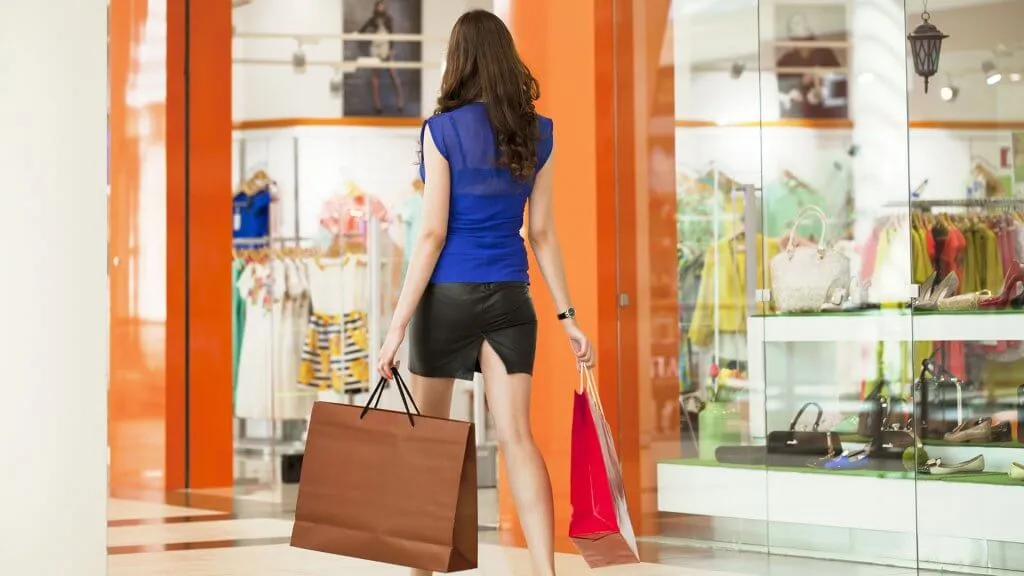 Don't Be Afraid to Walk Away
If a salesperson or manager isn't willing to budge on a price, don't be afraid to walk away, said Glaser. "This always makes your position stronger," he said.
Jessica Garvin, a friend of mine who frequently haggles, used this tactic to get a deeper discount on an outdoor dining set with a stone top and six chairs, on sale at Trees n Trends. The set had been marked down from about $6,000 to $2,900. She asked a sales associate if he could lower the price even more because it was the end of the season. He said he could sell it for $2,400, plus $50 for delivering it to her home.
"I said, 'Let me think about it. I'm going to walk around the store for a while,'" said Garvin. The associate later found her and told her she could have it for $2,200 — with free delivery that day.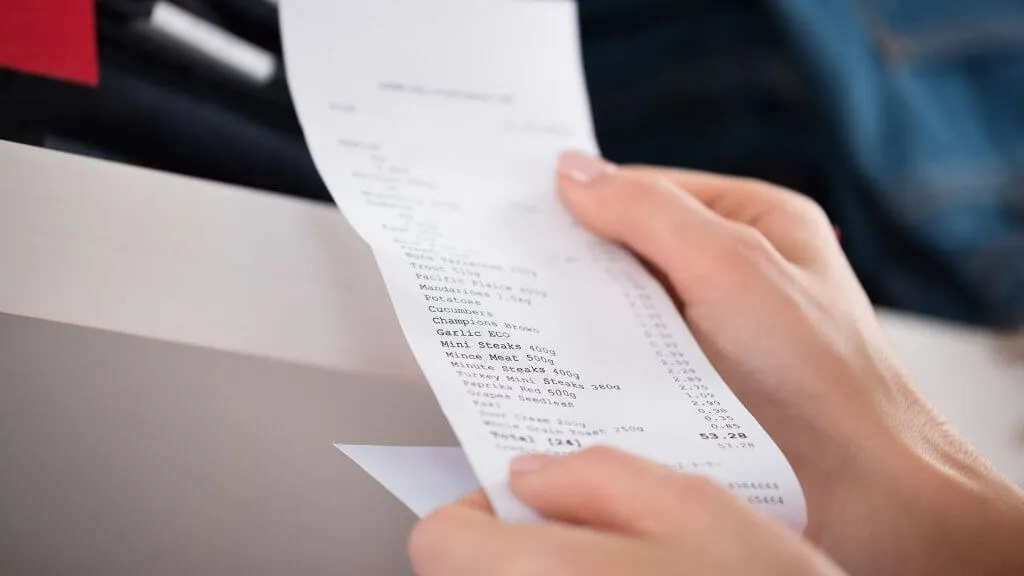 Get a Price Adjustment After You Buy
If you can't successfully negotiate a deal and wind up paying full price for an item, you still might be able to score a discount. Many retailers — including Gap, Kohl's and Macy's — will offer a price adjustment if an item is marked down within a certain period after you buy it. You can get a refund for the difference in price.
"Track price drops using MyAlerts or Paribus and request a price adjustment should something you bought recently go on sale," said Woroch. "You might even get a price adjustment if something you bought from one store went on sale shortly after at another store. They might be willing to adjust the price so they don't lose the sale, since you could always return it and buy from the other store."