The Best and Absolute Worst Home Goods to Buy at Ikea
Make sure you're shopping correctly at Ikea.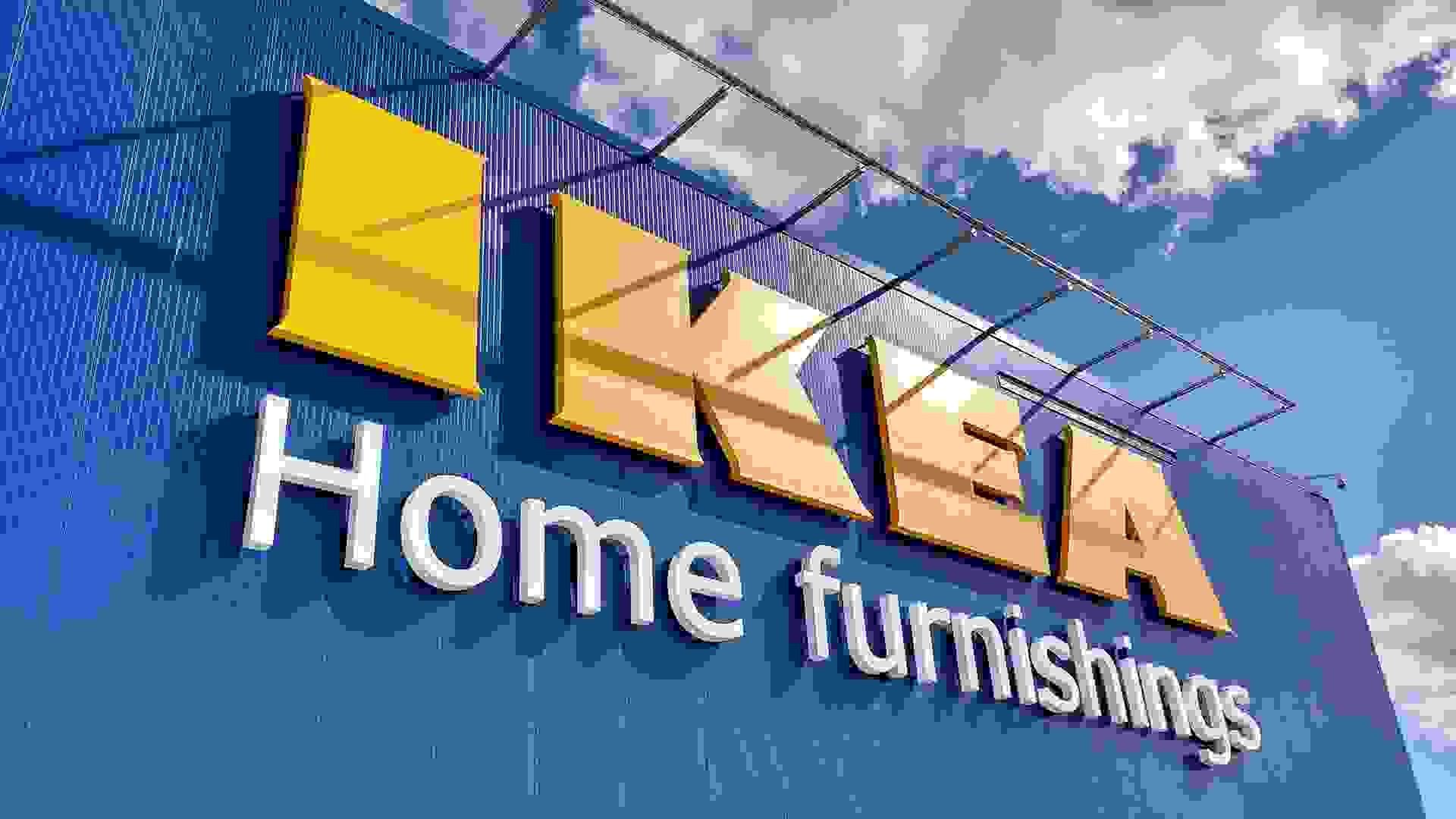 Decorating your home can be inexpensive and easy when you shop at IKEA, but not everything is a bargain. GOBankingRates consulted design experts to find out what to snap up and what to leave lie. You'll want to add many of these items to your next IKEA shopping list, but definitely leave some of these items behind.
Click through to discover why you shouldn't always fall for those discount prices at IKEA.
Make Your Money Work for You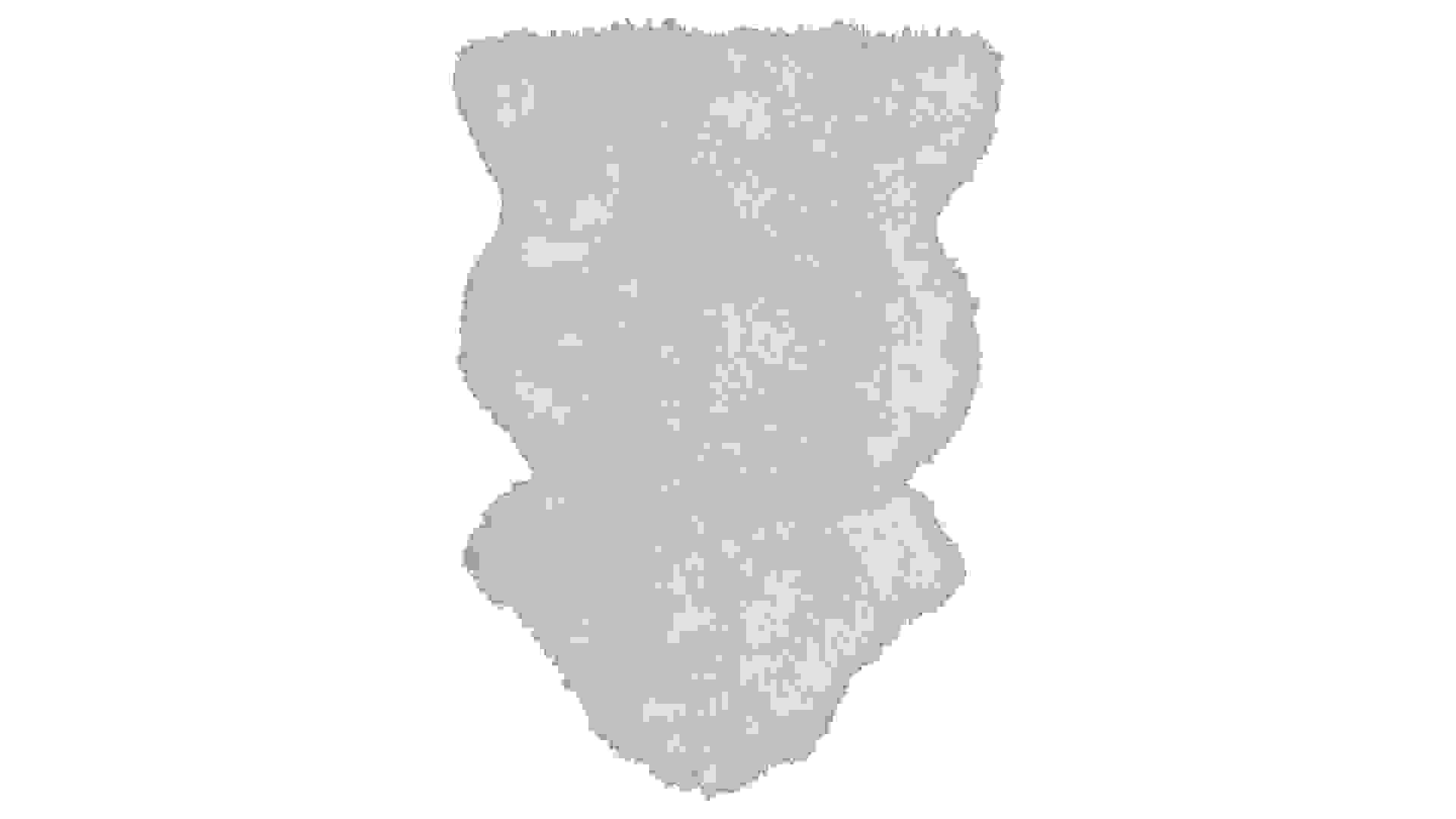 1. Best: Rens Sheepskin
Price: $30
Nothing adds warmth to a room — or to your feet — like a Rens genuine sheepskin rug. The product is a favorite of interior decorator Ashley Marino of Ashley Marino Designs in Dallas. With two of her own, they are a signature piece for nearly every project she sources for. "They last a very long time, are a great quality product and look great," she says.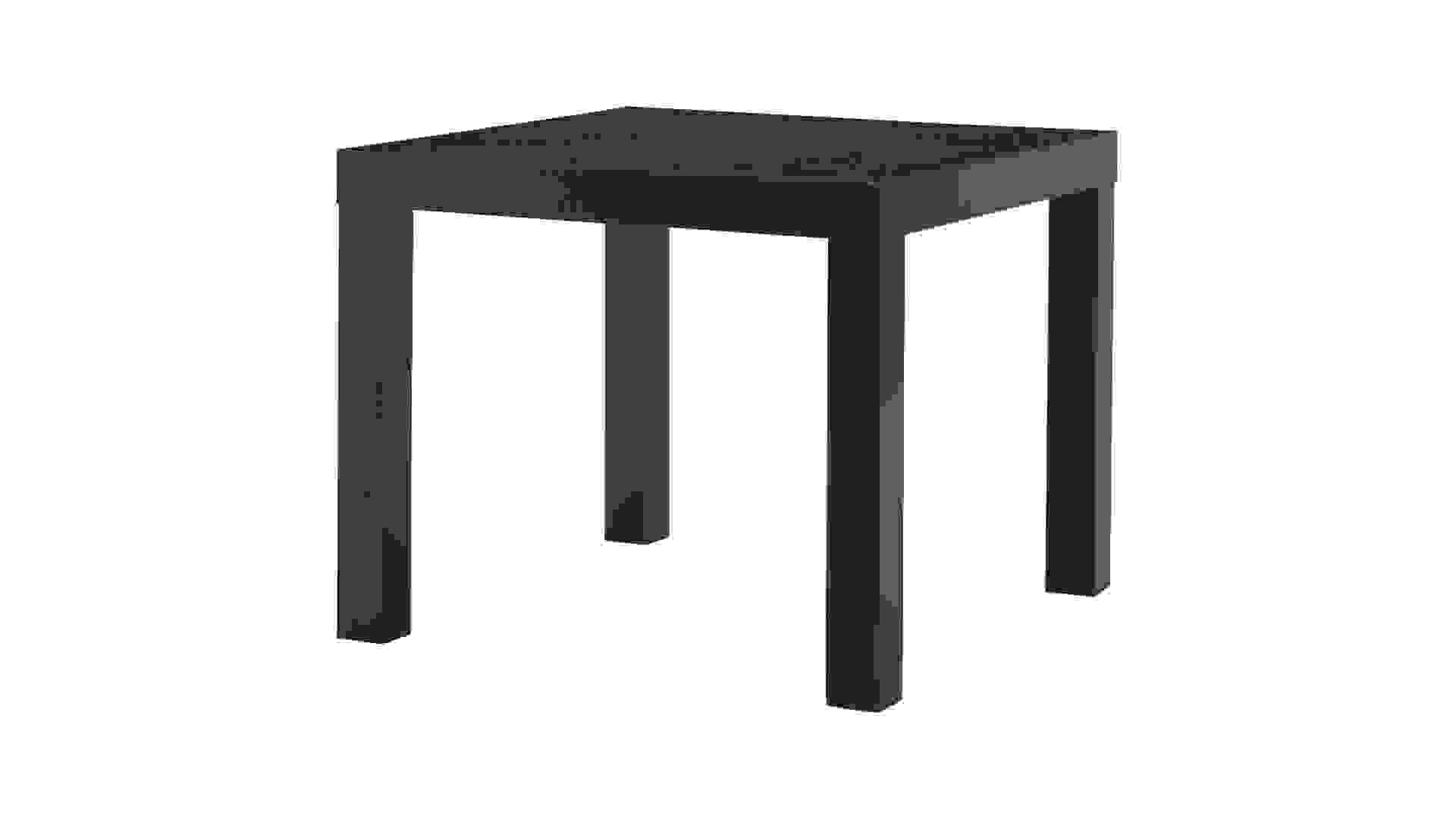 2. Worst: Lack Side Tables
Price: $9.99
Who could resist picking up a cute parson-style side table for under $8 at an IKEA store? The price should tell you not to expect a solid wood piece of keepsake furniture. This piece of furniture is made from particleboard and fiberboard with cardboard honeycombs inside for support. The result may not last a lifetime, but it's definitely solid — the House Beautiful website points out that one sheet can hold a 220-pound man.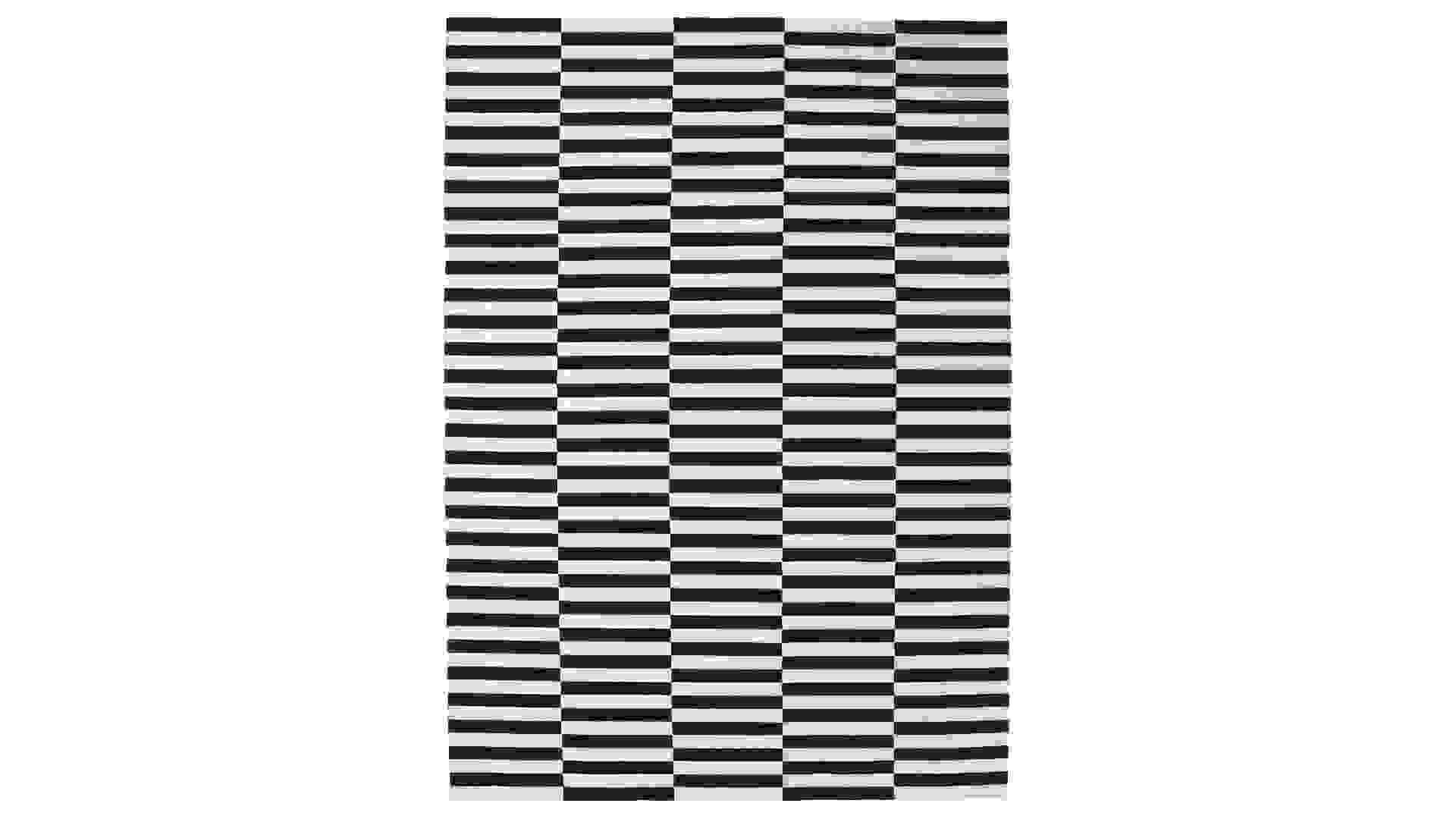 3. Best: Stockholm Rug
Price: $299
Add interest to your home with this hand-woven Stockholm rug made from 100 percent wool. The bold black-and-white striped rug comes in 5-foot-by-8-foot or 8-foot-by-12-foot sizes. "You won't be able to find a rug this large at a price this low at most other stores, including other stores like Rugs USA. The design is bold but still neutral enough to use with any color palette you already have," says Marino, who also stressed that the right size is crucial to making the piece work with the decor.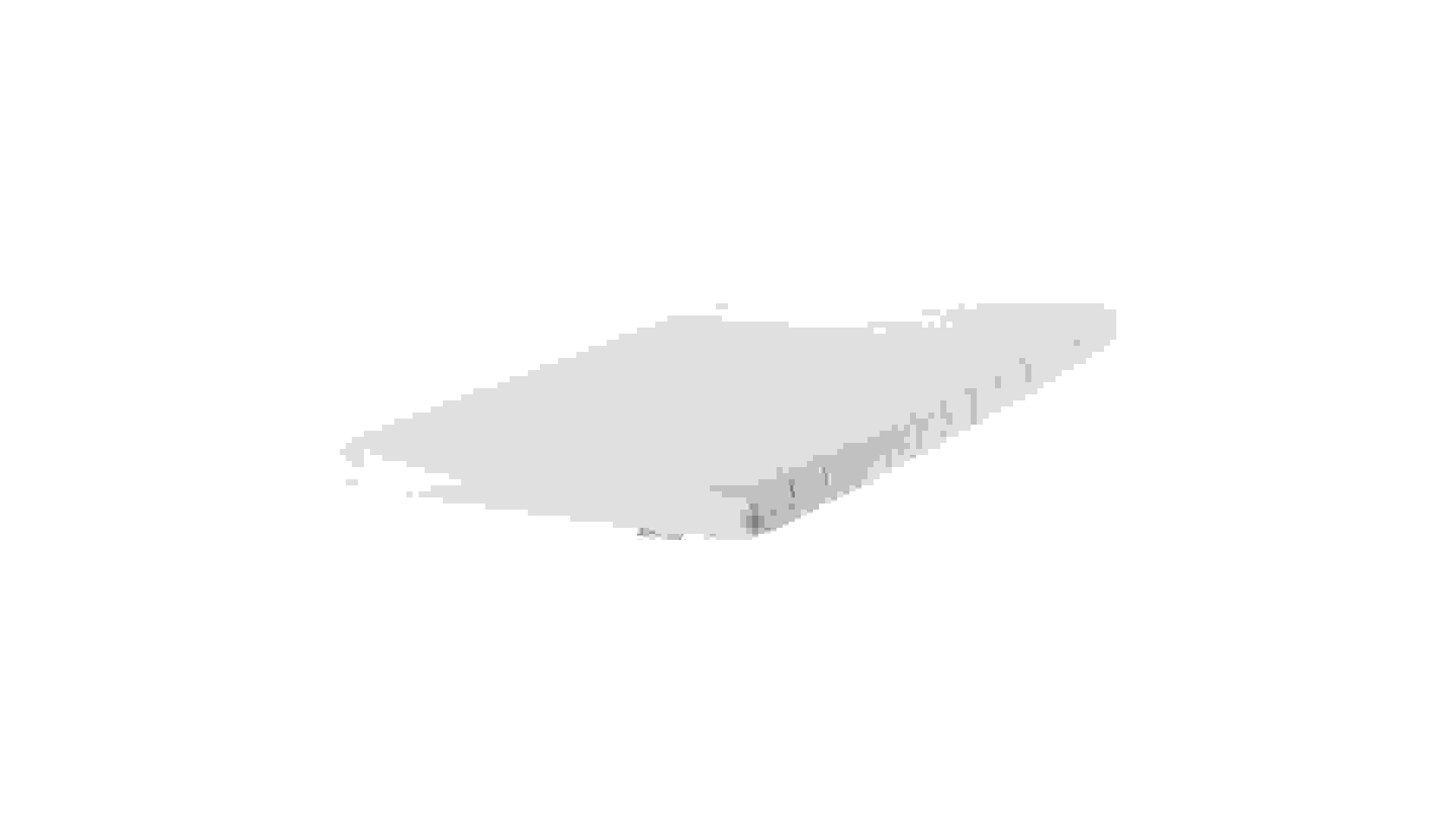 4. Worst: Minnesund Mattress
Price: $90
If you feel like you can get a good night's sleep just about anywhere, you might be tempted to opt for the inexpensive Minnesund foam mattress, which offers firm comfort and support on "resilient foam." Don't do it, advises Marino. "These mattresses are very thin compared to others, which means they're not as durable nor comfortable as a more expensive alternative. The quality of your sleep is one area you should invest in."
Make Your Money Work for You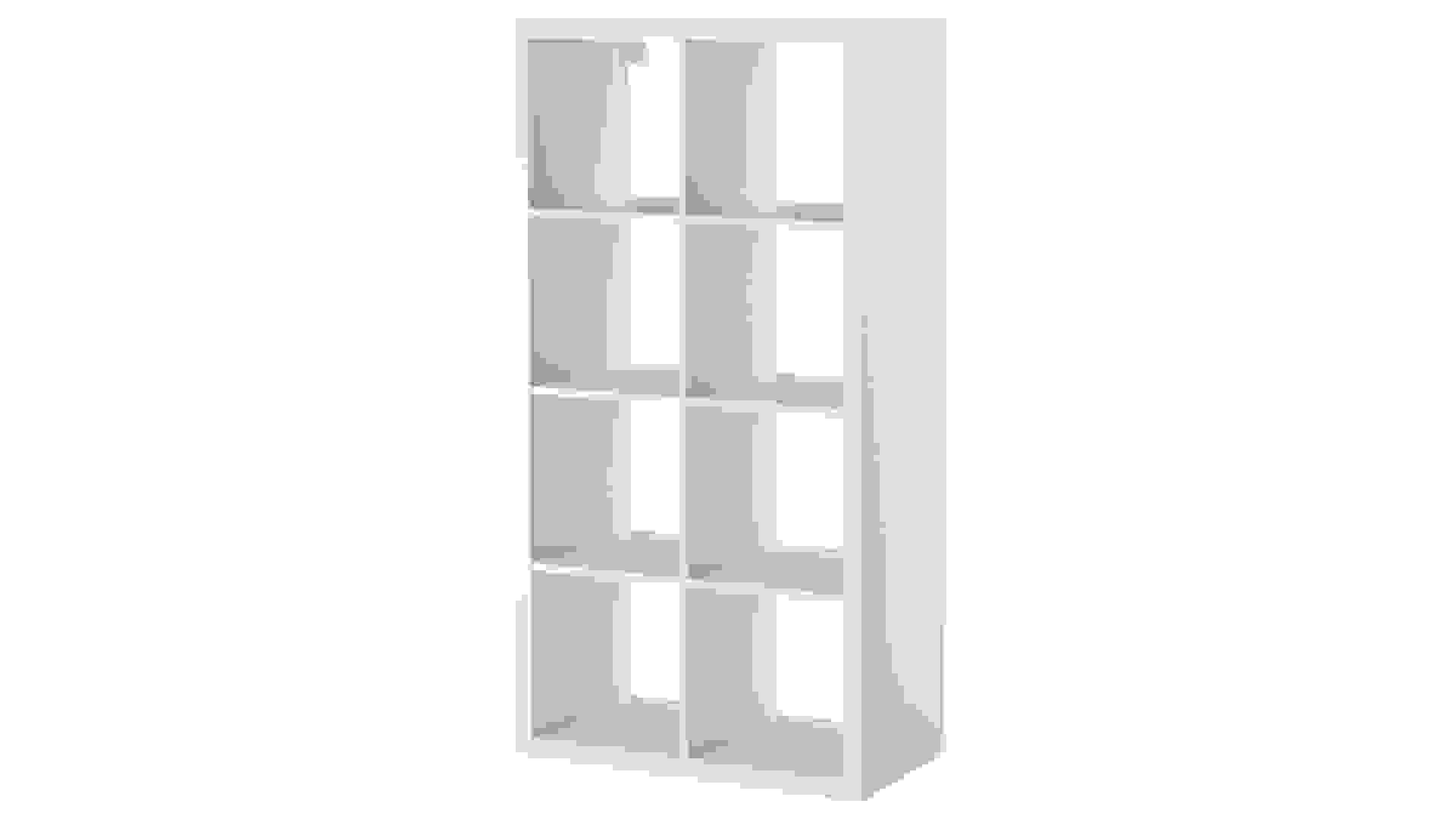 5. Best: Kallax Shelf Unit
Price: $39
Organize your life with a Kallax shelf unit. It's a favorite of Ana Zuravliova, interior designer at Blinds Direct, who points out that the unit comes with limitless possibilities beyond adding the drawers or inserts sold through IKEA. "I purchased furniture legs and attached them for a retro feel. Metallic legs give a modern, minimalist option, and angled wood or hairpin legs have a mid-century style. The Kallax shelf can be placed either horizontally or vertically depending on your room arrangement. It's available in a variety of finishes, the cheapest being white, which is the most easily adaptable to decor — perhaps with paint or fabric wrapping."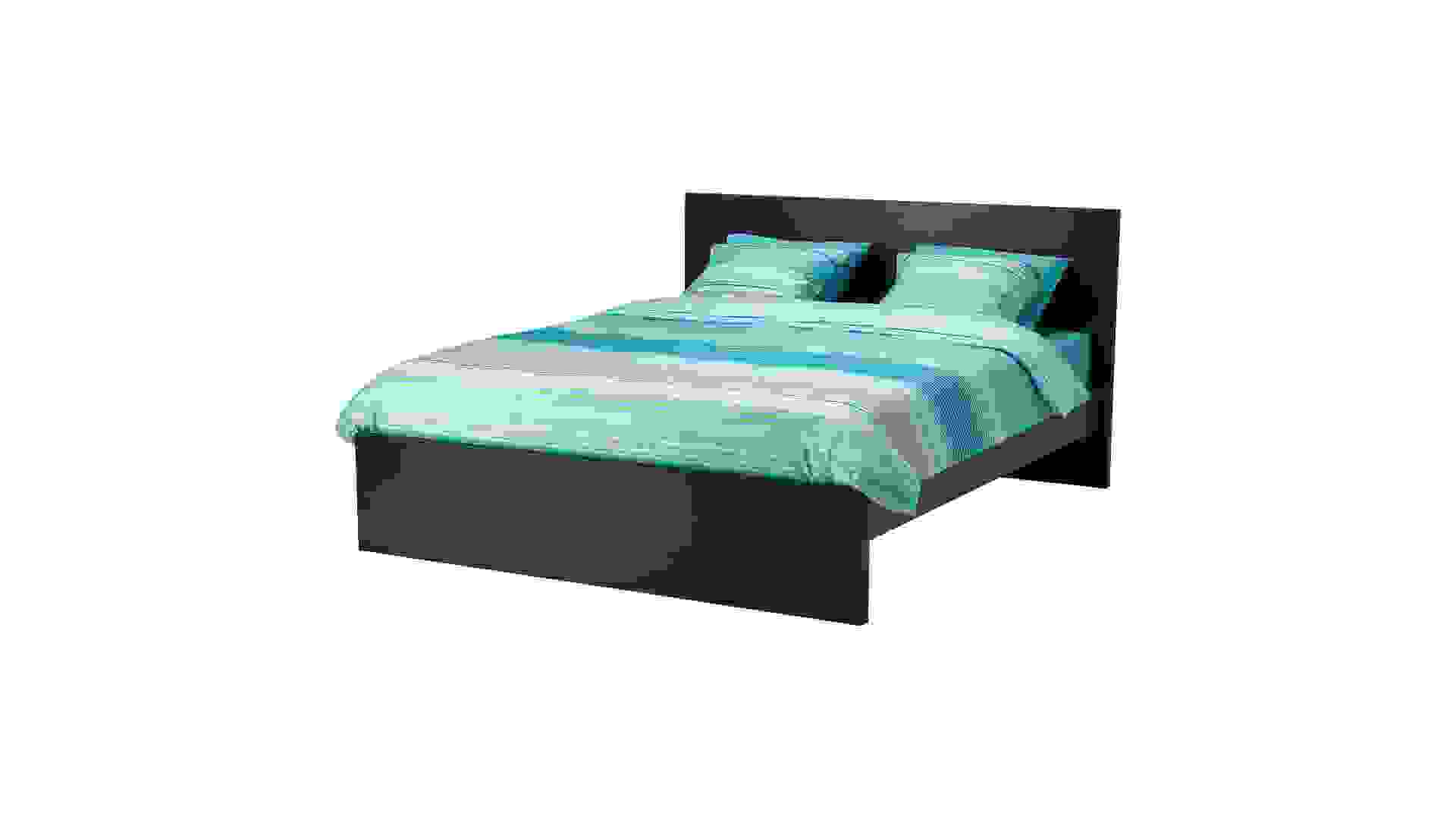 6. Worst: Malm Bed Frame
Price: $129
Pass on the Malm bed frame, which is made from particleboard, fiberboard, paper and ABS plastic. Reviewers on Amazon complained of the frame squeaking, not being durable and breaking.
Instead, throw in an extra $40 for the Hemnes bed frame, composed mostly of sustainably-sourced solid wood.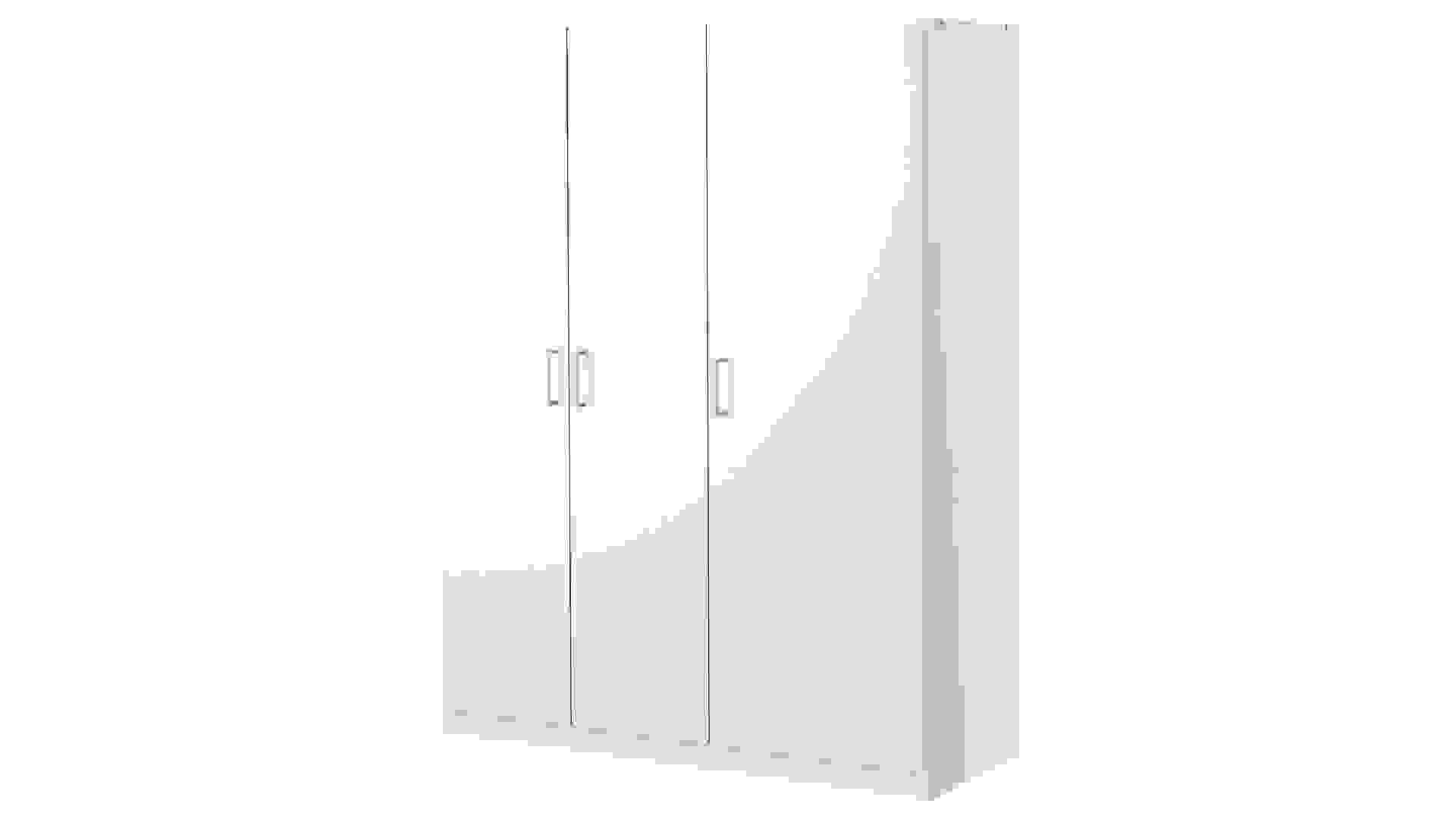 7. Best: Dombas Wardrobe
Price: $149
Solve limited storage on a tight budget with a Dombas wardrobe, advised Zuravliova. She pointed out that the wardrobe comes in two colors: natural wood and white. You can also express your creativity by adding wallpaper, paint or vinyl adhesives. She recommends changing the door handles for a high-end look and placing vintage suitcases or decorative storage boxes on top.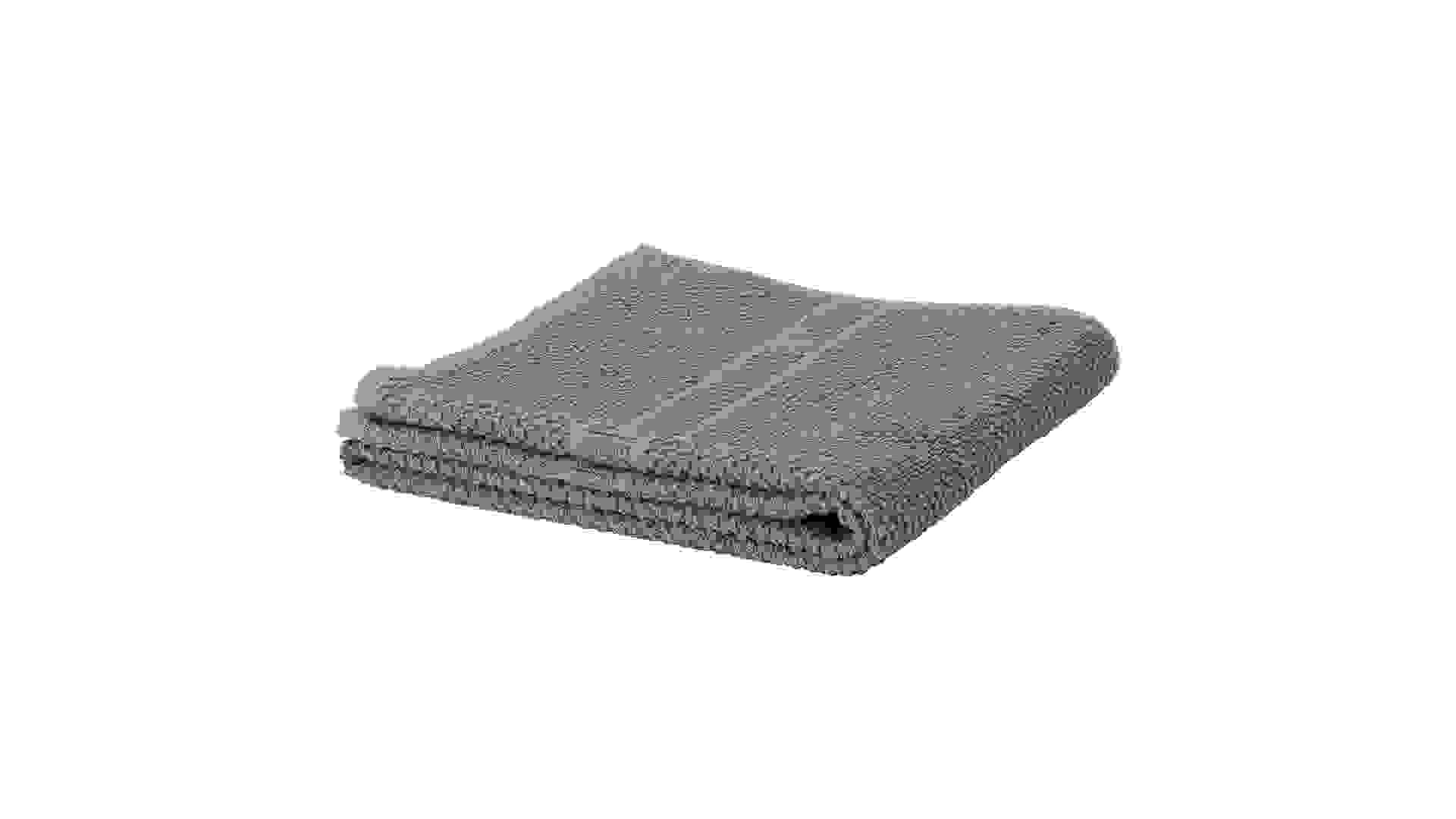 8. Worst: Frajen Bath Towel
Price: $6
This towel is inexpensive and made from sustainably grown cotton. The unusual weave looks nice but has a scratchy feel and is so thin, light shines through the material, according to a bath towel review by Wirecutter. Throw in an extra buck for Bed Bath & Beyond's Dri-Soft Plus bath towel, which made the review's top budget picks.
Make Your Money Work for You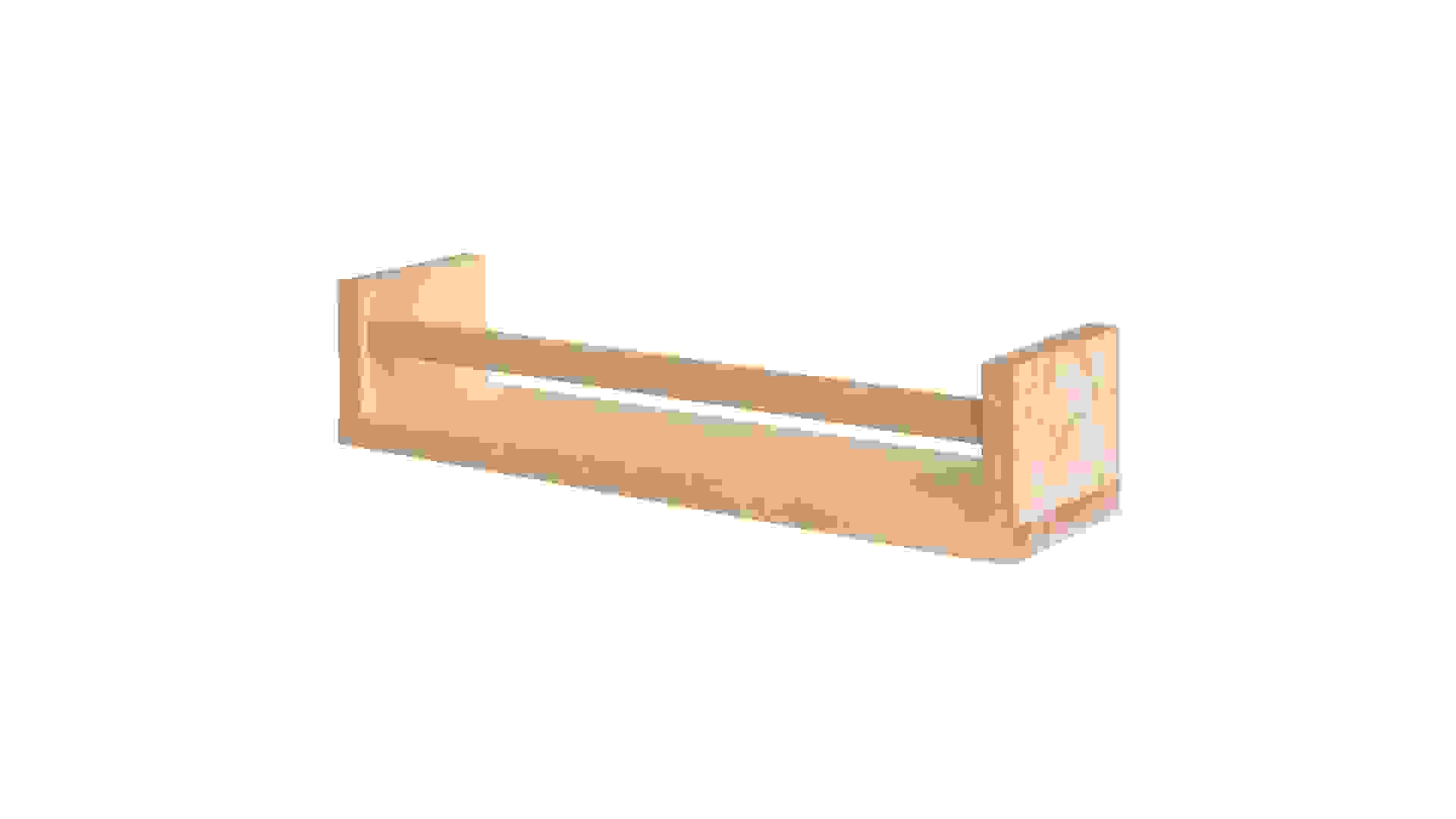 9. Best: Bekvam Spice Rack
Price: $5
Shelling out $4 for a solid beech spice rack is a steal on any day, but the Bekvam spice rack doesn't have to stay in the kitchen. At that price, grab a cartload and use them to hold cosmetics in the bathroom, display your child's favorite picture books, organize craft supplies or create another DIY project with them.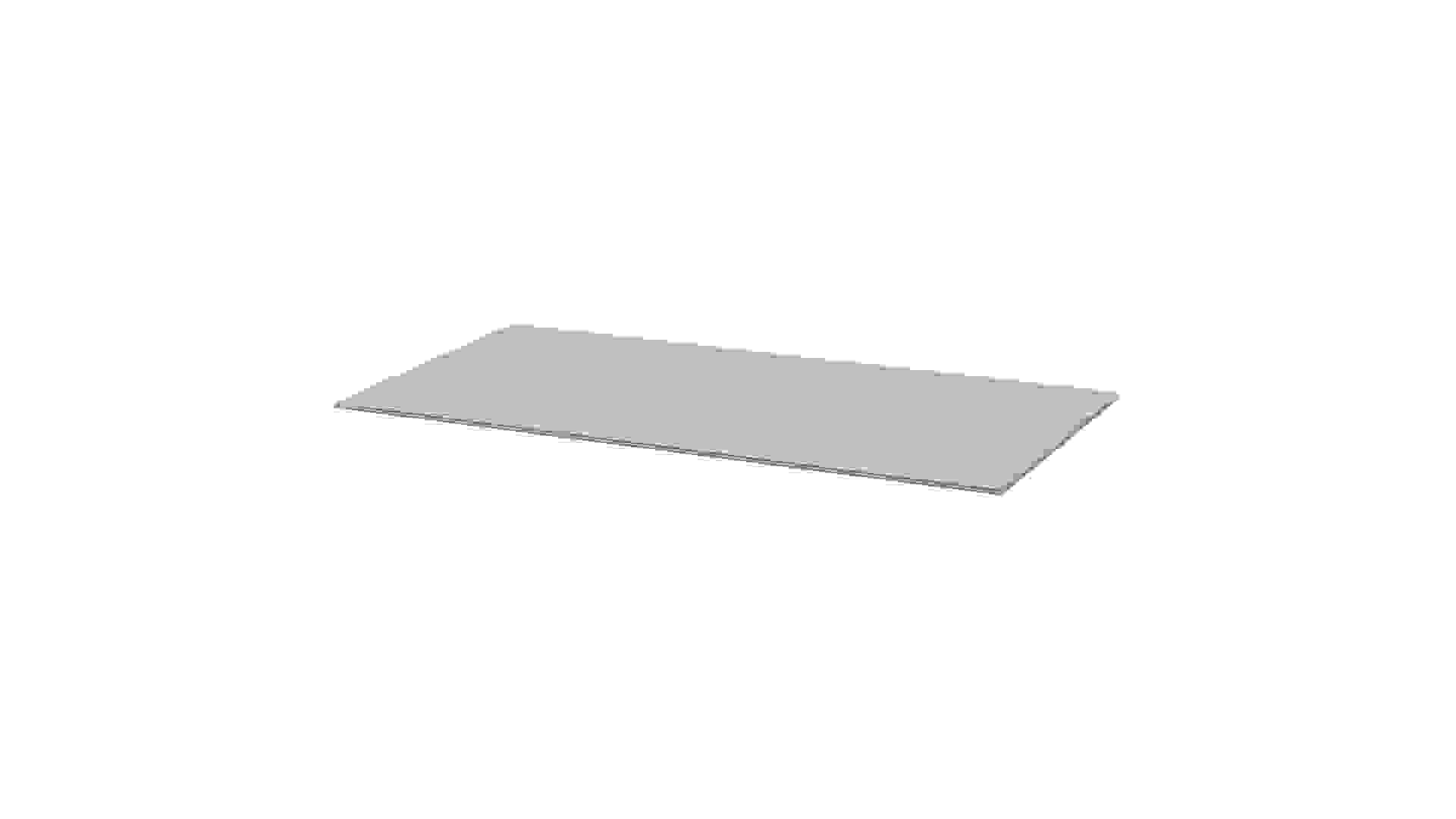 10. Worst: Glasholm Tabletop Glass
Price: $59
A Glasholm glass tabletop is an inexpensive solution to create a desk or dining space. However, Saferproducts.gov reports many instances of the glass tabletop seeming to shatter spontaneously. The honeycomb pattern in the glass should add stability, but the IKEA website warns that the glass may suddenly crack or break should it get damaged from the side or scratched.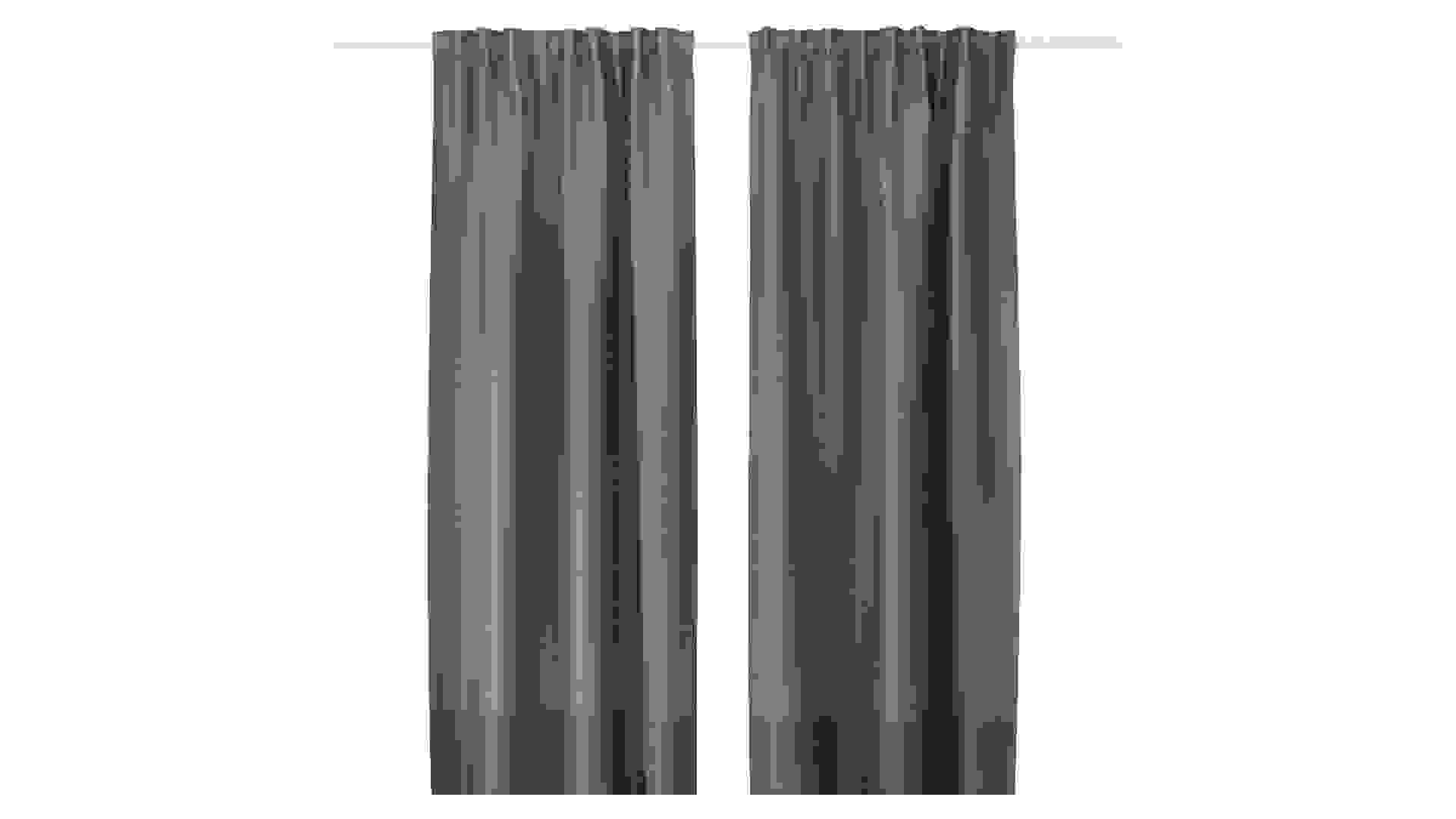 11. Best: Marjun Curtains
Price: $50
Get a good night's rest with Marjun blackout curtains. Unlike some blackout curtains, the polyester has a very tight weave, so they fall softly instead of feeling stiff. Wirecutter chose the curtains as their pick for best inexpensive darkening curtains.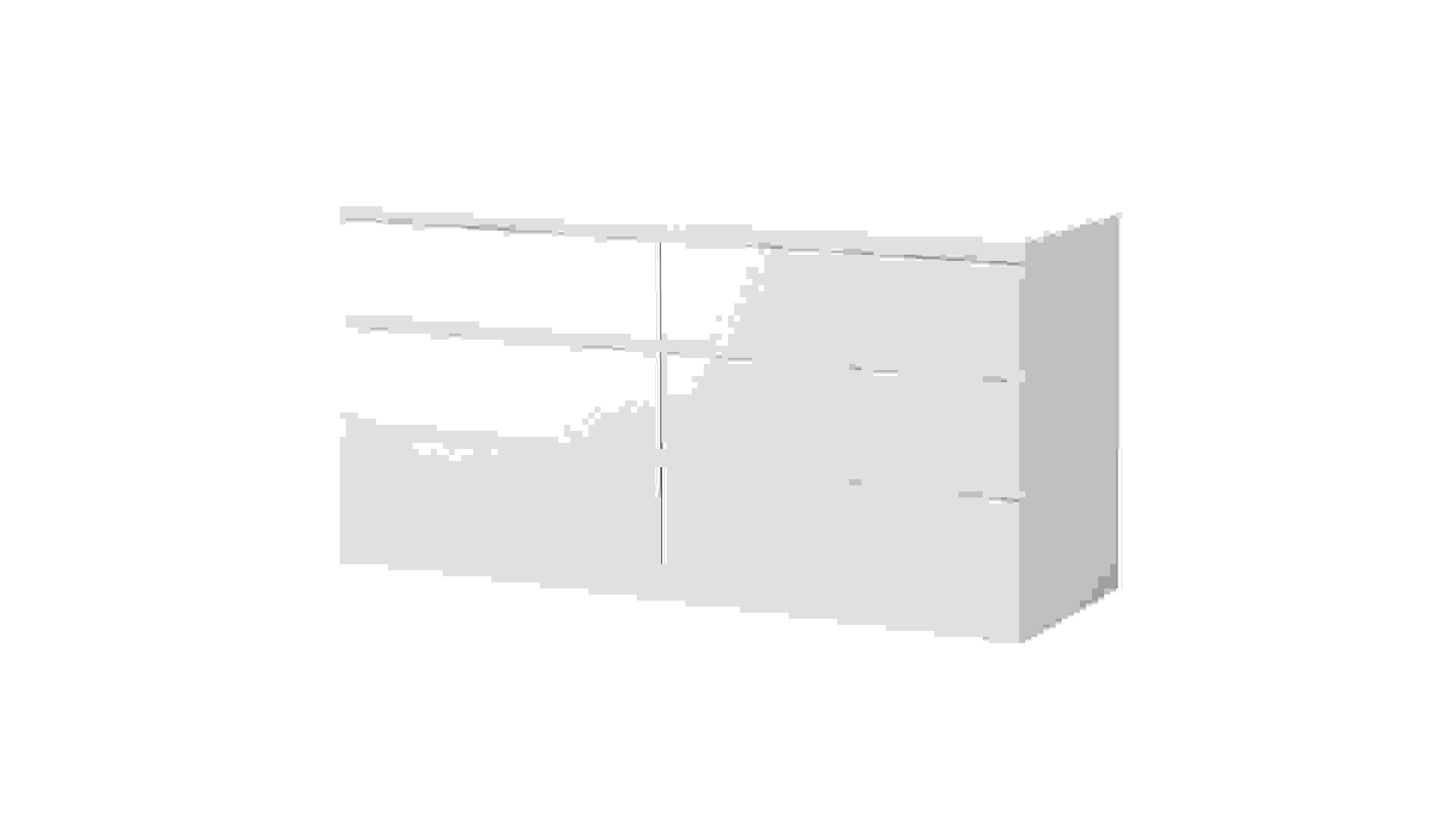 12. Worst: Malm Chests and Dressers
Price: $50 to $200
In November 2017, IKEA recalled its Malm chests and dressers taller than 29 inches because tip hazards resulted in an eighth child fatality. The company offered free wall anchoring kits in 2015 after the first two child fatalities and recalled Malm products for the first time in June 2016. Best bet: Just don't buy the top-heavy unit.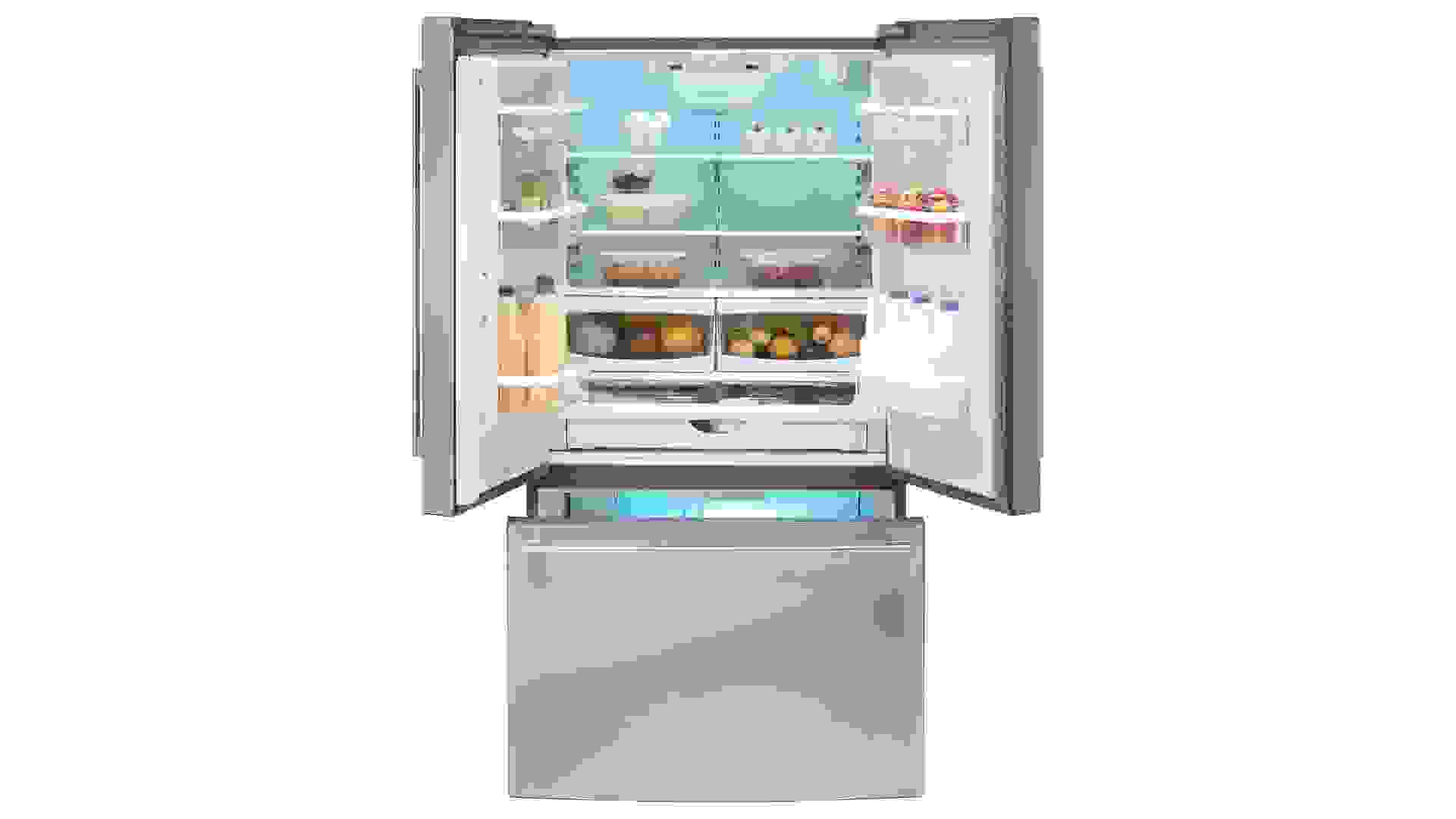 13. Best: Nutid Refrigerator
Price: $1,800
Get the sleek look of a stainless steel French door refrigerator for under $2,000. This model scored 77 out of 100 on a Consumer Reports test, which complimented it for its impressive temperature uniformity and energy efficiency. It's made by Whirlpool especially for IKEA and comes with a 5-year warranty, which is longer than you'll find at most stores.
Make Your Money Work for You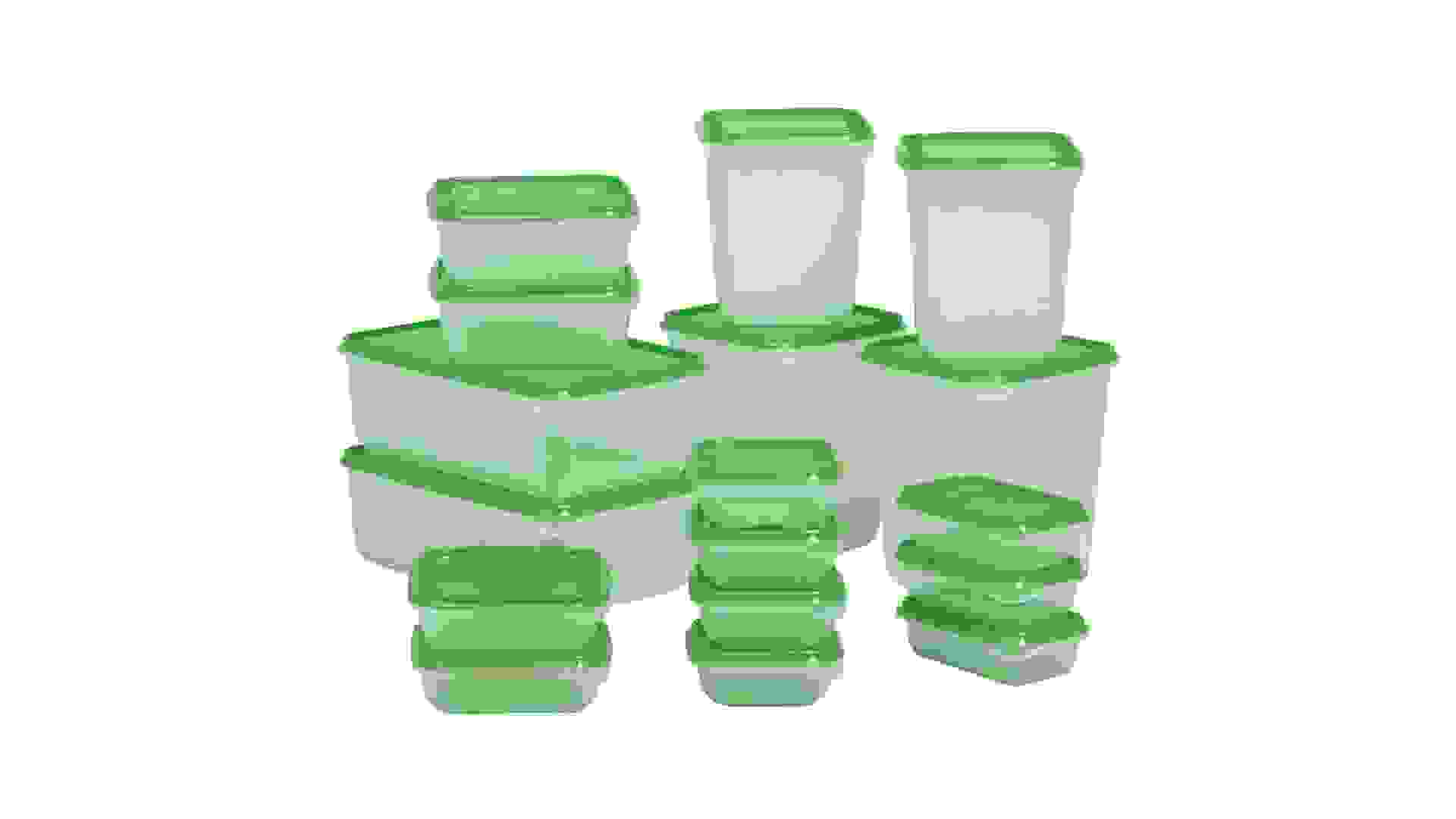 14. Worst: Pruta Food Containers
Price: $5
A set of 17 food containers with lids for a fiver sounds too good to be true and, in some ways it is. Although customers buying the product on Amazon said the containers themselves held up in the dishwasher and freezer without discoloring or scarring, repeat complaints about misfitting lids and leakage make this deal one to pass up.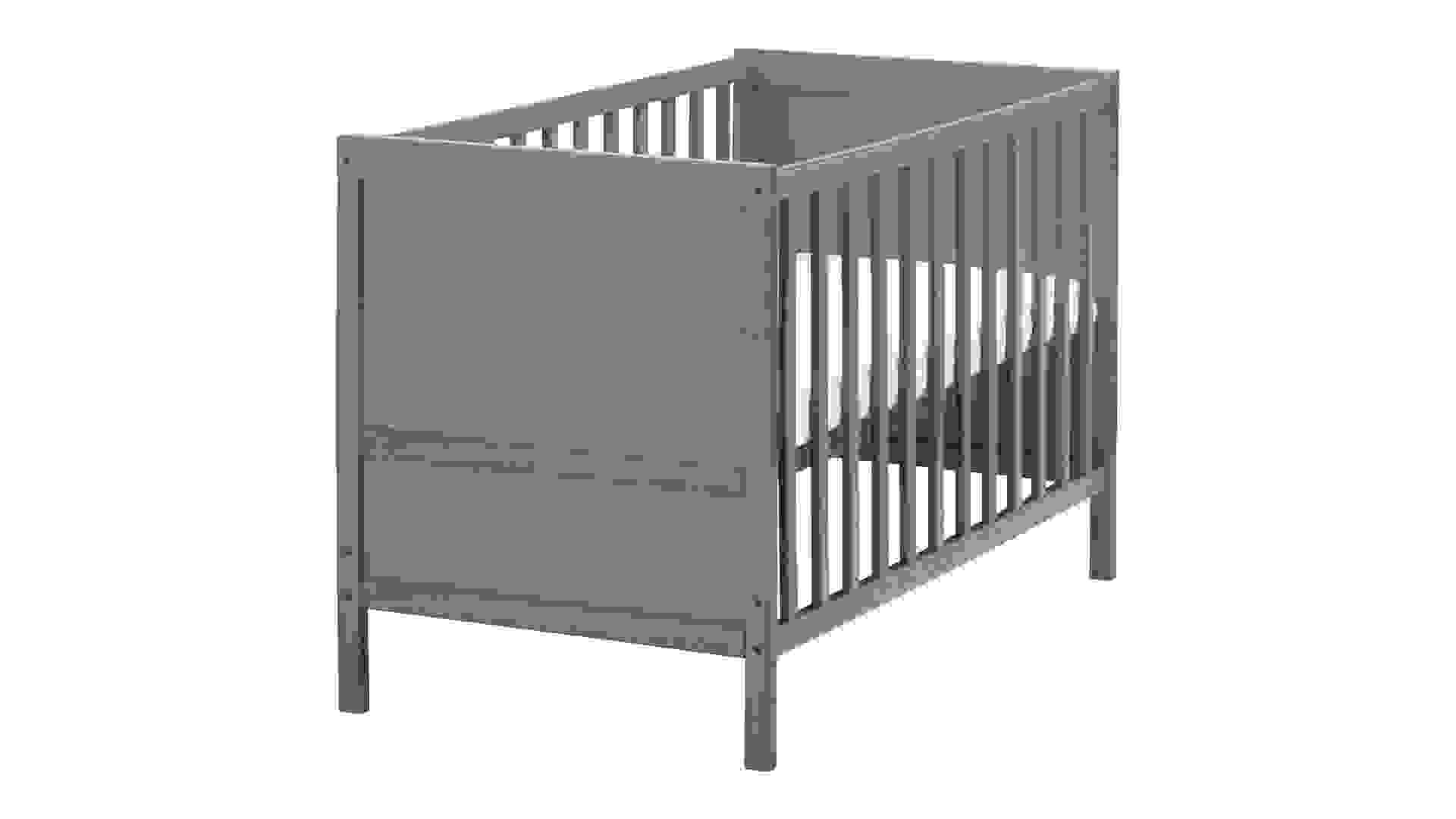 15. Best: Sundvik Crib
Price: $139
Getting a solid beech crib for under $120 is definitely a bargain, especially when it scores 83 out of 100 from Consumer Reports for safety, construction and ease of assembly. Best of all, it converts to a toddler bed. The crib is slightly larger than standard, so buy an IKEA crib mattress to avoid gaps that could be a potential safety hazard.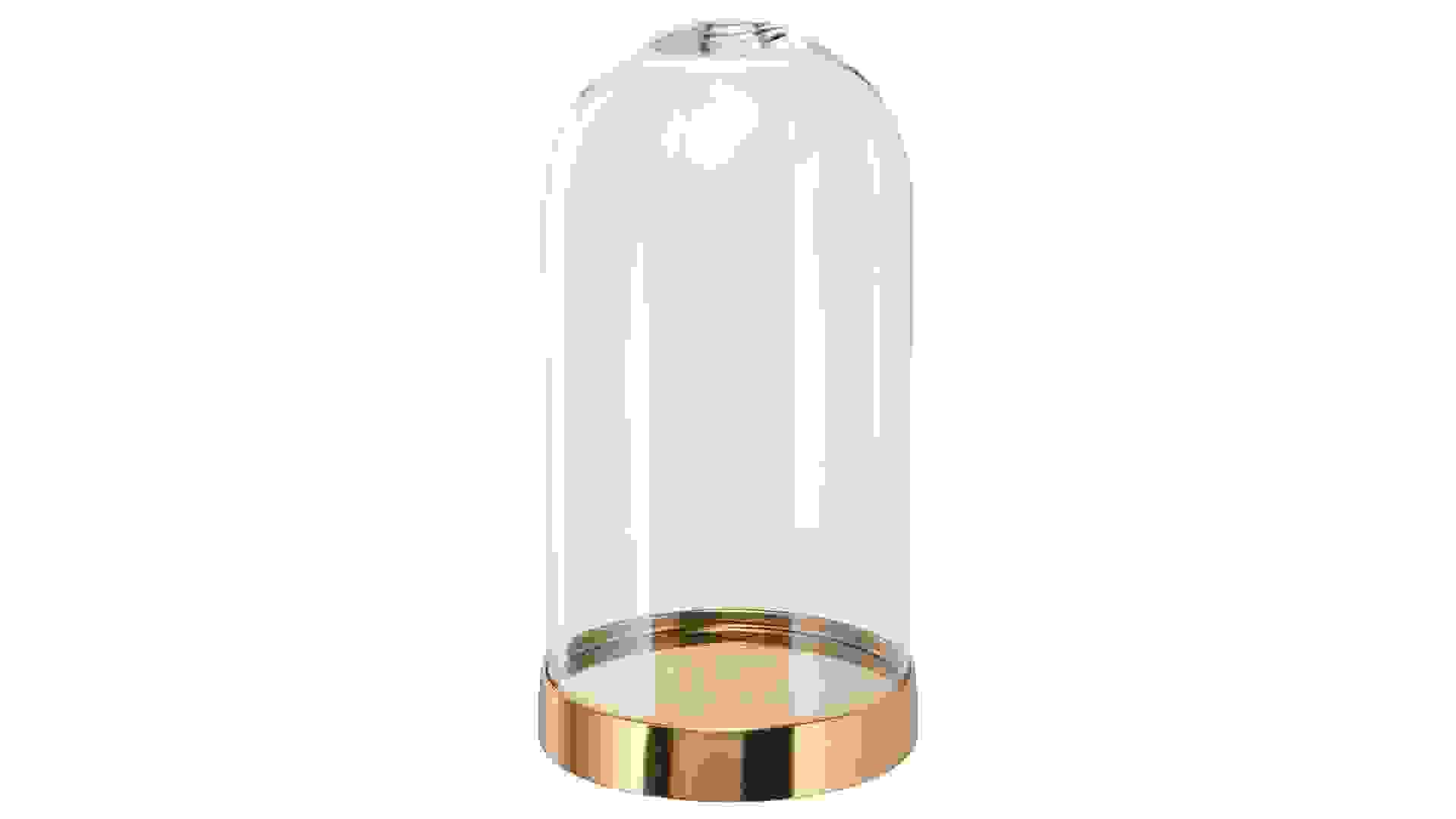 16. Worst: Decorative Items
Price: $1.99+
You'll have no problem finding knickknacks to use in your home when shopping at IKEA. Realtor.com's website points out that these mass-produced items are also purchased by the masses. The site suggests creating your own signature look instead with a few pieces bought at a yard sale or thrift store.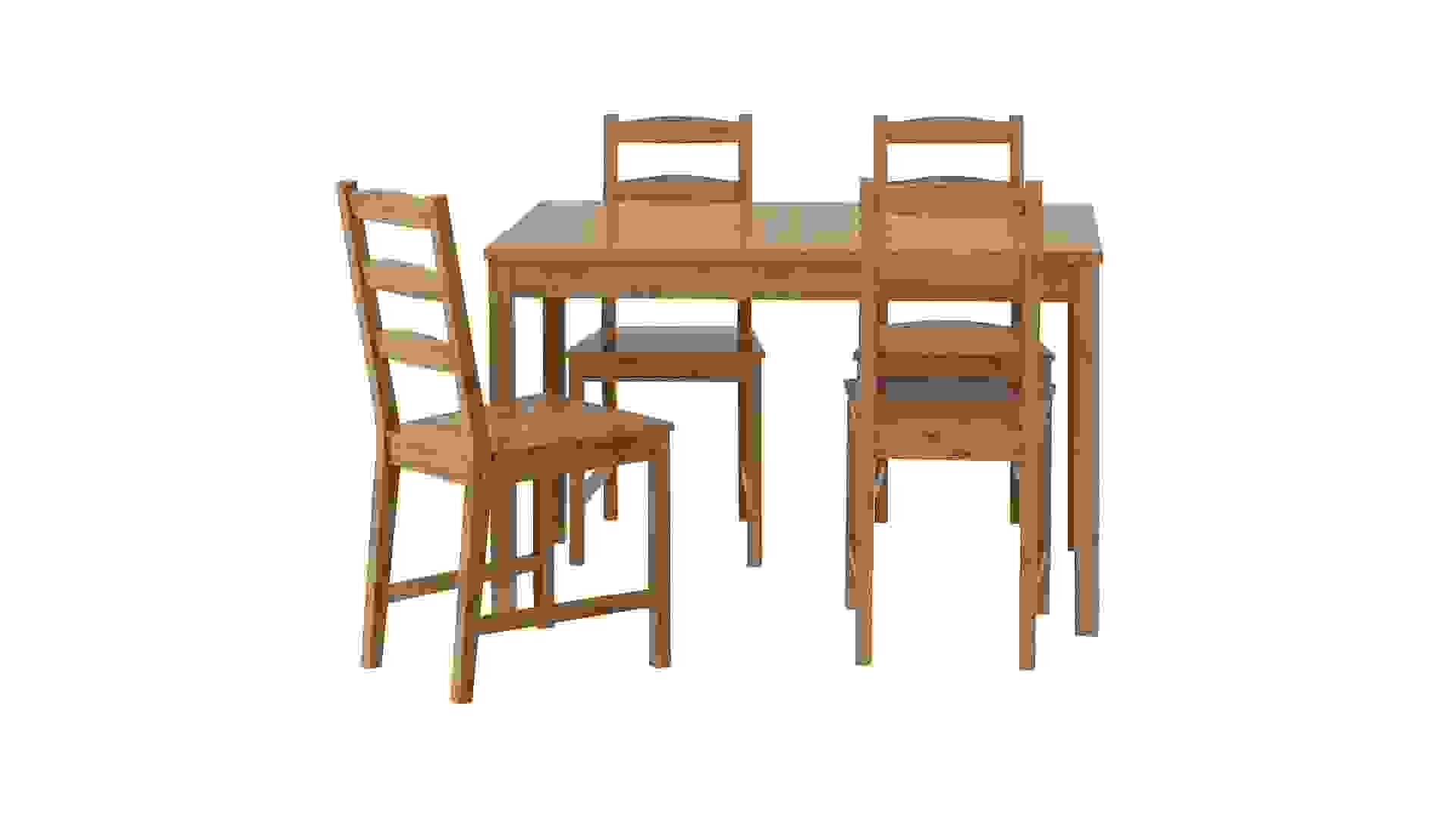 17. Best: Jokkmokk Table and Four Chairs
Price: $129
Keep it simple and solid with a Jokkmokk table and four chairs made from 100 percent pine. The model is the least expensive wood table IKEA sells and comes with a classic antique stain. Although pine dents and scratches more easily, you can change up the look by distressing and restaining it.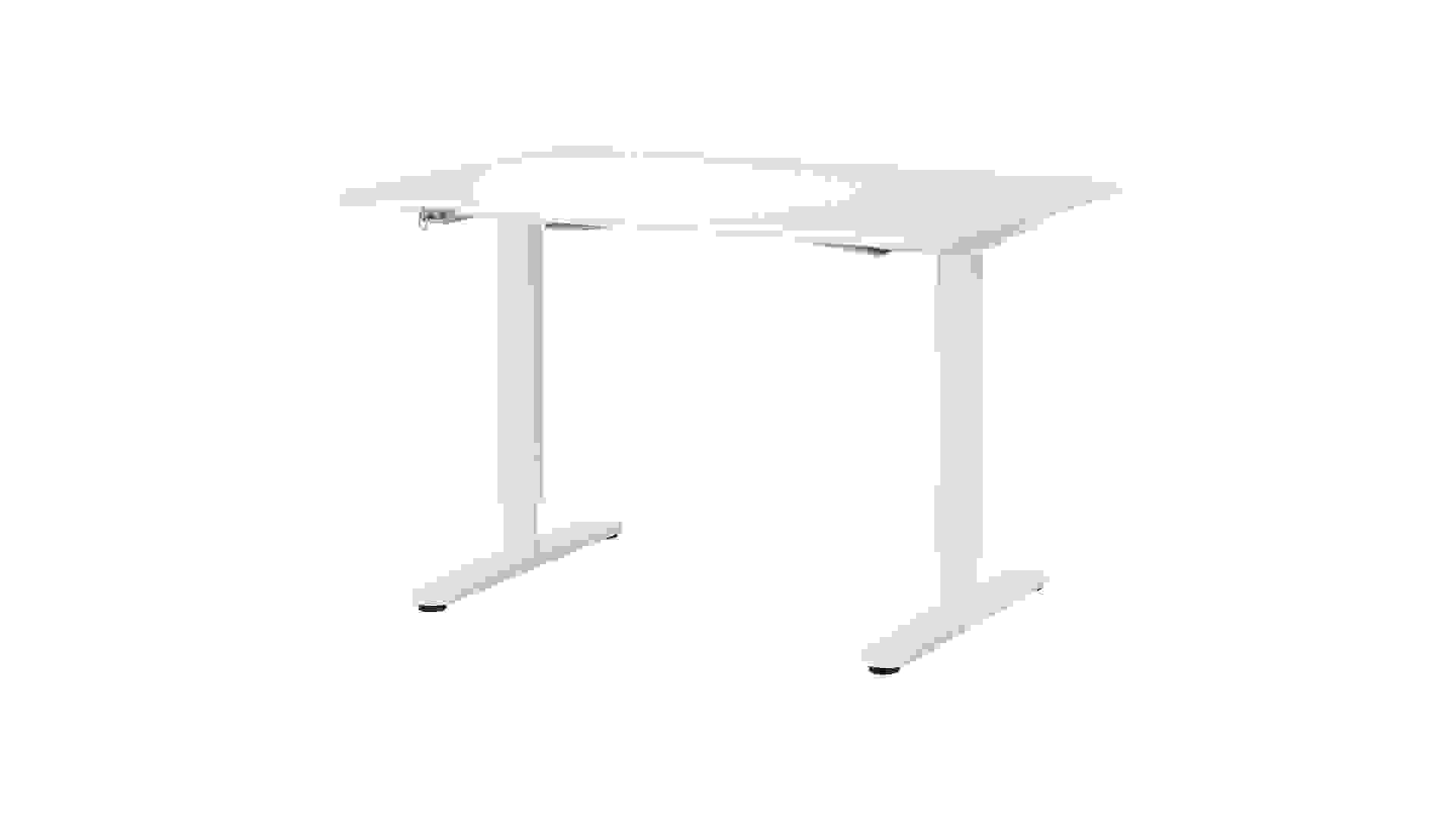 18. Worst: Bekant Sit/Stand Desk
Price: $449
Although being able to raise your work surface electrically between 22 to 48 inches helps keep you comfortable all day long, IKEA's customers weren't impressed. The desk has mostly one-star reviews, citing that the desk broke down after only a few months to a year.
Make Your Money Work for You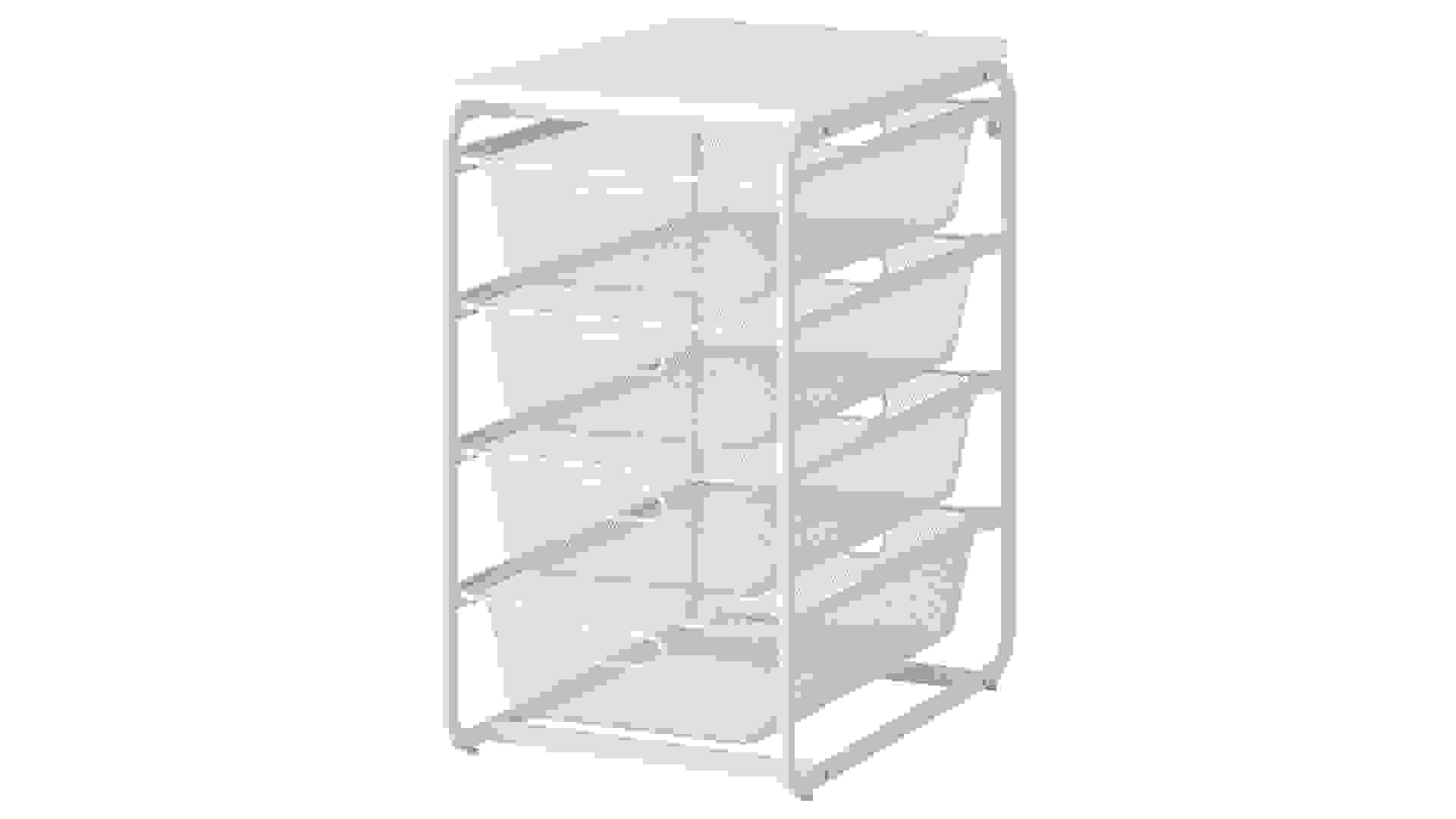 19. Best: Algot Mesh Basket System
Price: $42
You can save time and money on your next trip to IKEA by making as much room as you need in your closet with the Algot frame with four mesh baskets and top-shelf. The versatile system can stack together, and it works seamlessly with most IKEA clothes rails and baskets. Use the Konmari folding method to store maximum clothing in minimal space.
About the Author