Top Merchandise Trends in 2022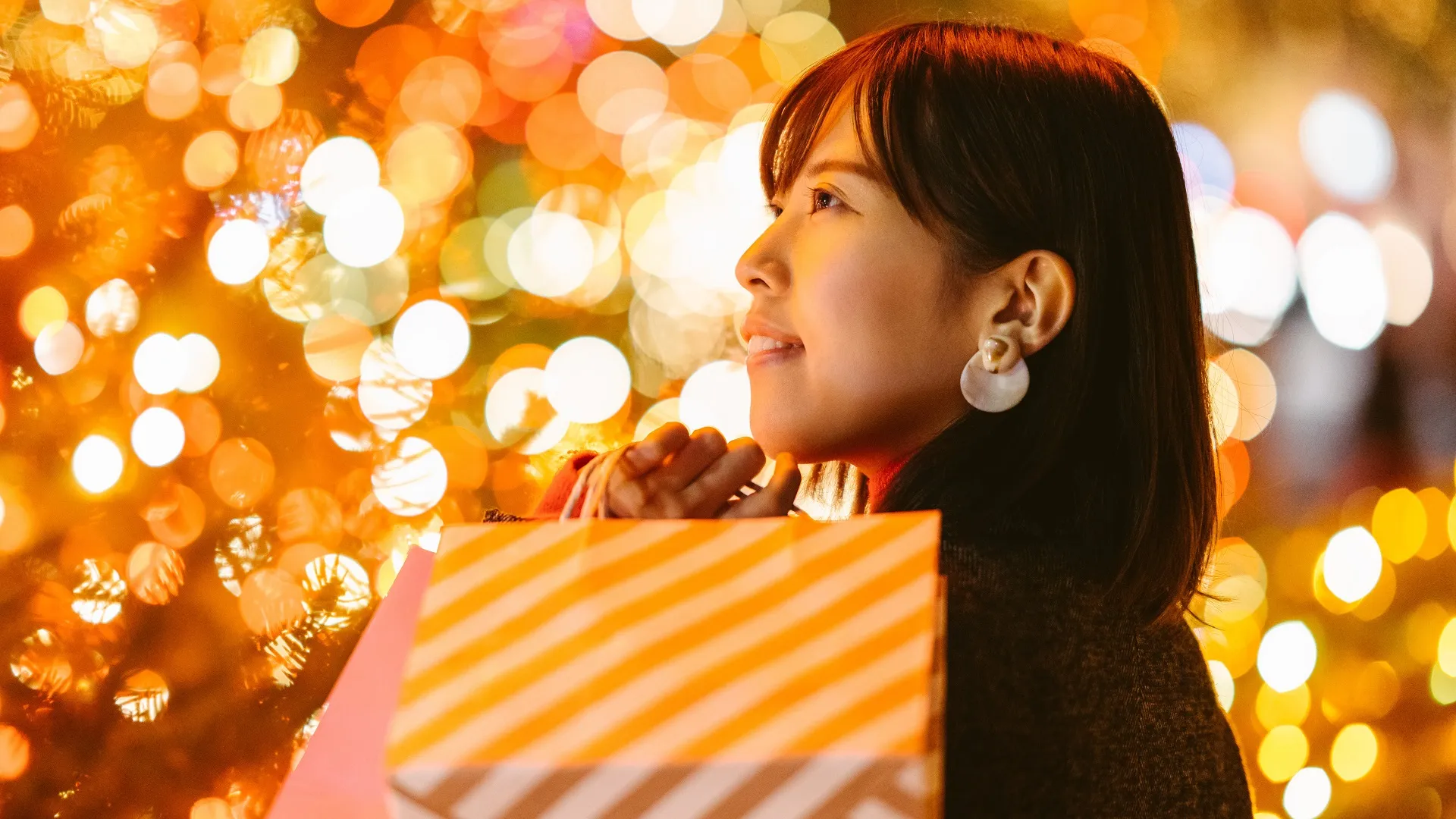 Home Goods
We put an emphasis on home items that prioritized the well-being of both ourselves and the environment. Some of the most popular home products emphasized our ability to save time – the Crock Pot 7-quart manual slow cooker topped Amazon's list in the home category – and to cut down on waste. Reusable water bottles and insulated tumblers for coffee were three of the five most-popular home items on Amazon. Google identified the countertop composter as one of the top products of the year. 
Jewelry
Maybe those who continue to work remotely miss the office supplies? Who knows. But Google said searches for the paper clip necklace – a necklace with links that resemble paper clips – increased by 90% in 2022 over last year. And it's clear by Amazon's list of best sellers that having sparkly accessories with us at all times is important, with travel jewelry boxes among the top purchases.
Make Your Money Work for You
Cosmetics
What item of cosmetics did consumers look for this year? Google says it was eyeliner palettes, which allow the wearers to highlight their eyes in a variety of designs and colors. "Americans searched for eyeliner palettes more than ever in 2022," Google said.
Personal Items
It was back to the basics in 2022 for personal care items, at least according to Amazon's numbers. Top sellers in this category weren't expensive, either. Among the top sellers were the Mighty Patch to cover pimples ($11.99) and an old reliable, ChapStick (three-pack for $3.47).
When it came to personal care, the side sleeper pillow and sunrise alarm clock made Google's list of hot items. Gen Zers, especially, have expressed their affinity for body pillows and alarm clocks.
Clothing, Shoes and Accessories
Just what does Amazon have as its top seller in this category? Nothing new and trendy. Instead, it's Crocs, the classic unisex clogs in a variety of colors. The top Google searches didn't show too much in the way of flash, either, with consumers looking for apparel and accessories that "marry form and function – and fun too," the search engine reported. High on the list in 2022 were sweater vests, messenger bags and, the time-tested flannel pajamas. This time of year, the searches for waffle robes, fleece-lined leggings and quarter-zip pullovers skyrocket, according to Google.
Automotive Products
In 2022, keeping our cars looking good took priority. The top two sellers in the category at Amazon provide simple ways to spiff up the vehicles, starting with the detailing Pulidiki cleaning gel to dig dust and particles out of crevices. Perhaps the gel can get to places the ThisWorx car vacuum cleaner – No. 2 on the list – can't.
Make Your Money Work for You
Gaming
Just when we thought gaming couldn't get any more popular, it apparently has. Google said searches for top-rated gaming laptops increased by 400% in 2022. Custom gaming keyboards also ranked high. "Ceramic keycaps were … a breakout search this year," Google said. For those of us who know nothing about gaming but still might want to give a gift to someone who does, Amazon has the answer. It lists its top three sellers in the video games category as gift cards for the PlayStation Store, Xbox and Nintendo.
Exercise and Sports Equipment
Pickleball is all the rage – and so are pickleball paddles. Google called the activity "a breakout star of the year, with a 500% increase in searches within one month."
Or, if you've got a standing desk at work, don't just stand there. Exercise! Google said searches for under-desk treadmills rose by 60% in 2022. Or, try a trampoline. Google reported that "interest in trampoline workouts for exercise went way up in 2022."
And when it comes to exercise, Google said people didn't forget their pooches. "Pets need to get their steps in too," the company reported. "Dog treadmills were one of our breakout search stars in 2022."
More From GOBankingRates
Disclaimer: photos are for representational purposes.

BEFORE YOU GO
See Today's Best
Banking Offers