I Thought I Budgeted Properly for My Euro Vacay, but I Was So Wrong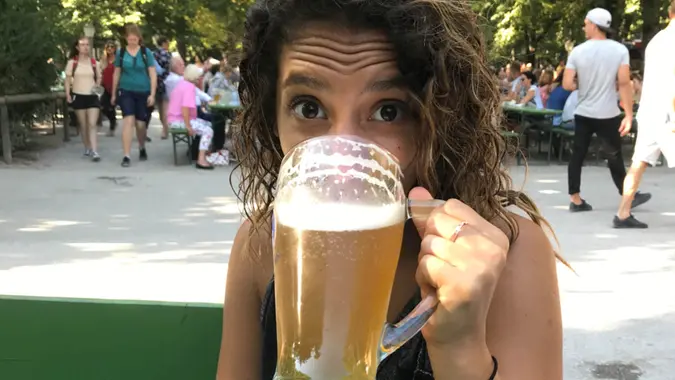 ©FemscapeSojourns.com
When my best friend called asking me to visit her while she spent the summer in Germany doing lab research, I couldn't pass up the offer. I have traveled extensively — in fact, my friends call me "the travel guru" — but I was definitely not prepared for how much money I would spend on this trip. My mistake? I didn't budget for the specific country I was traveling to, and I underestimated how much I would actually spend. I actually ended up cutting my trip a bit short because I was so overwhelmed by how quickly my checking account's balance was dropping.
Now, I'm sharing my advice on how to more accurately plan a European vacation in hopes that no one else experiences the same paralyzing shock that I did.
Read More: How This Author and Her Mom Started a Travel Business
Make a Loose Itinerary
Making an itinerary doesn't have to be an hour-by-hour plan, just something to give you an idea of activities and places you know you definitely want to see and do. As you add bullets to your list, put a price range next to each activity so you can add up the total cost at the end. Label each item as "optional," "would like to see" and "must see." That way you'll know what to nix if you start going over budget.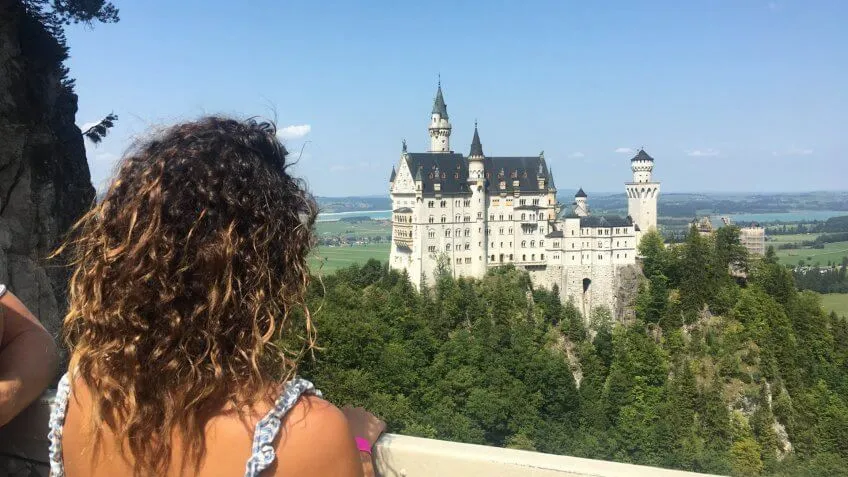 More on Unforgettable Vacations: It Costs Less Than You Think to Visit These Picture-Perfect Spots
Plan for the Little Expenses
The little things truly do add up. Be sure to realistically budget. What I mean is, if you know you're going to spend the equivalent of $20 USD a day on food, don't tell yourself you'll survive on half of that. It's going to lead to not only a hangry trip, but also a paranoid, penny-pinching trip. Think about bottled water, souvenirs, any needed toiletries. Even take into consideration that some bathrooms charge a couple of Euros to enter. Yes, these are minuscule charges, but I promise you, if you don't set aside a budget for it, you will be shocked later. Also, the price of items varies greatly depending on which European country you're in, so be sure to check out the exchange rates when planning your trip.
Make Your Money Work for You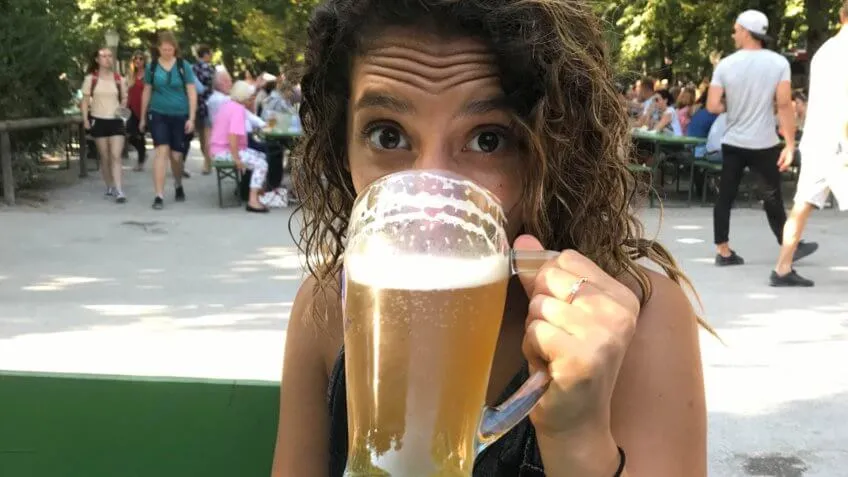 Keep Your Eyes Peeled for Hidden Fees
Hidden fees should be kept in mind at all times, but especially when searching for transportation. This applies to even the very start of your planning process with airfare. "Deals" with low-cost airlines might seem amazing, but don't forget to factor in the price of all the additionals. I flew to Germany on WOW, thinking that I was saving so much, only to find out that my tiny carry-on was a $70 USD charge. Cheaper airlines usually also charge you for seat selection or water. My flight ended up costing the same price as if I had flown a better airline, such as Delta, with checked baggage. Save yourself the hassle and frustration by knowing all the hidden fees in advance.
WOW Is Right: That $99 Airfare Might Cost You $339
Take Advantage of Free or Low-Cost Activities
Though the tours that are $100+ USD may seem worth it, they're not always. Shop around for activities with good reviews. You'll find that sometimes you get a lot more out of the less expensive ones. You can usually take a free walking tour in every major city you travel to — they're great. They usually last close to two hours long, are so informative and tend to hit all of the major tourist attractions. Activities hosted by locals are also hidden gems. Folks native to the area have a wealth of knowledge about hotspots, deals and tips for their country — so don't forget to ask them.
Make Your Money Work for You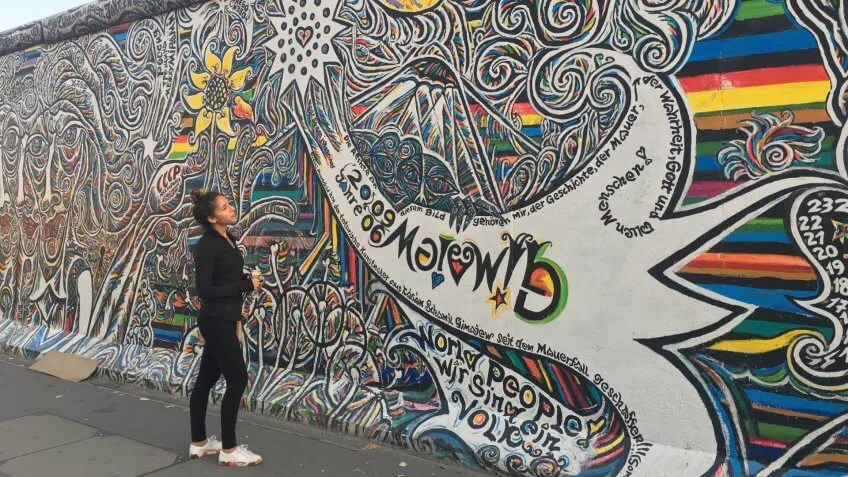 Note: With all this being said, please do not skimp on money if it interferes with your safety, health and well-being.
Click through to read more about how to spend winters in Europe for cheap.
More From Our Smart Money Squad
We make money easy. Get weekly email updates, including expert advice to help you Live Richer™.