5 VIP Private Banking Services You Never Knew Existed
The wealthy enjoy these exclusive banking perks.
High net worth individuals (HNWIs) tend to have complex financial portfolios and need special services to organize, manage and grow their assets. Services like these typically fall under the category of VIP private banking, which is a thriving industry. In 2015, private banks managed $15.5 trillion in client assets, according to the Scorpio Partnership Global Private Banking Benchmark 2016.
The VIP treatment is usually given to people with investable assets of at least $1 million, though thresholds vary by bank. Program benefits are designed to make customers' lives easier — both in and out of the financial institution — and can include everything from managing their accounts to creating individualized, fantasy retreats for them. Find out if you qualify for any of these five private banking products and then choose the best bank for your needs.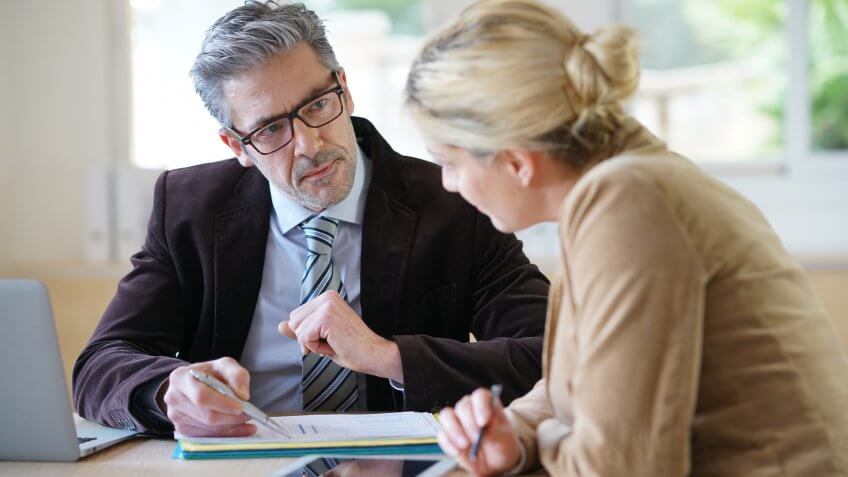 goodluz / Shutterstock.com
1. Dedicated Account Manager
HNWIs usually have their money spread out through various accounts handled by a single account manager — also called a relationship manager — who oversees their financial assets and provides them with comprehensive banking services. The account manager might also coordinate with a team of financial planning professionals, including an investment analyst, wealth manager, portfolio manager, tax attorney, trust and estate adviser, insurance specialist, or others.
Find Out: 5 Signs You Need a Financial Advisor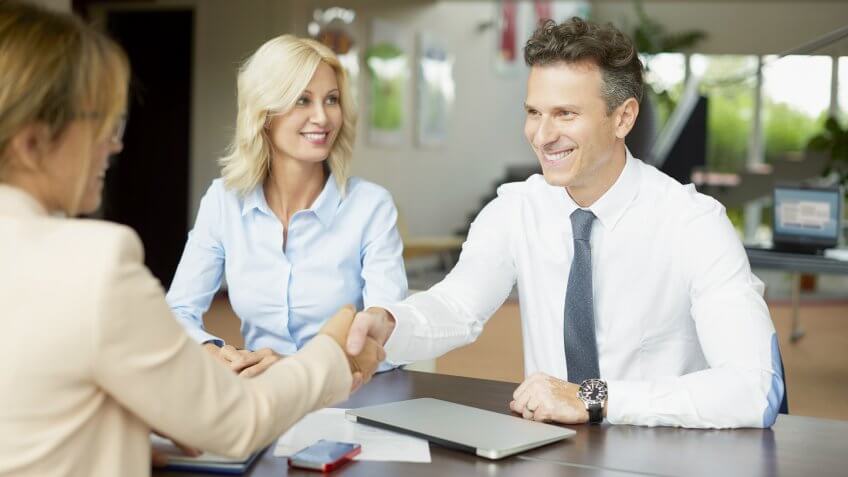 Kinga / Shutterstock.com
2. Concierge Service
A private bank's concierge service typically goes beyond providing customers with financial assistance. The concierge is there to make your life easier and add to your overall experience with the financial institution.
A concierge is used to dealing with HNWIs and their needs. Concierge services vary by bank and can include helping with event planning and philanthropic endeavors, arranging wealth management seminars for heirs, or even renting a yacht or planning a vacation for a client.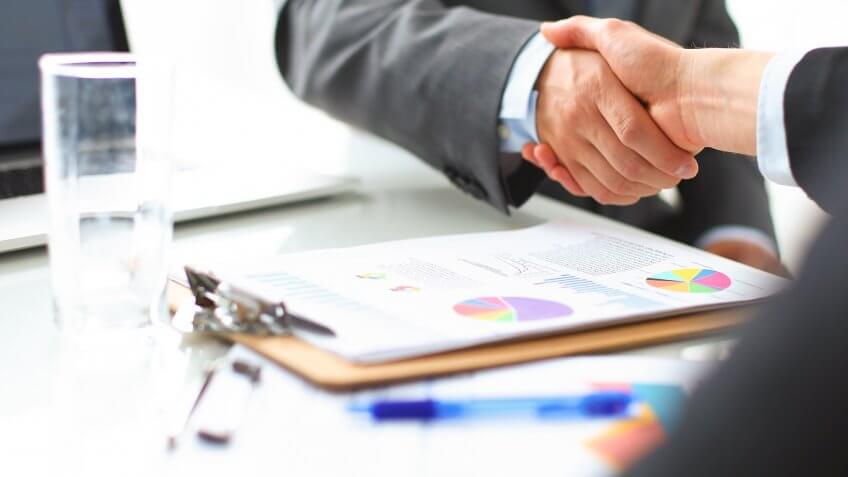 S_L / Shutterstock.com
3. Specialty Asset Management
Often referred to as "nonfinancial" or "real" assets, VIP services can go far beyond what you might expect. For instance, U.S. Trust, Bank of America's private banking division, can manage oil, gas, and mineral properties; real estate; company equity; and private business partnerships for its clients.
Wells Fargo Private Banking can manage property reinvestment and rental income for customers, for example. In addition, it can assist clients with negotiating contracts and leases; conducting inspections; and dealing with legal, accounting, and tax professionals.
Check Out: 10 Best National Banks of 2017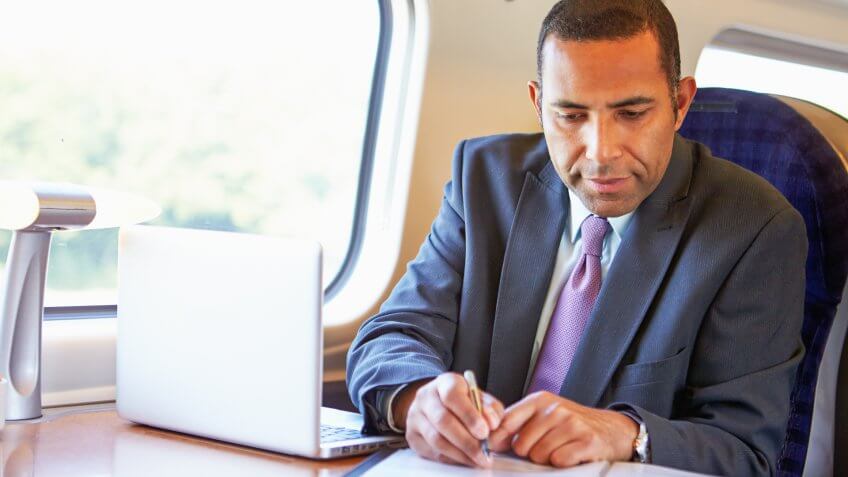 Monkey Business Images / Shutterstock.com
4. Premier Travel
It's always nice to have someone take care of the details when you travel for work or pleasure, and many VIP private banks offer concierge travel services. While you're diving at Australia's Great Barrier Reef, exploring ancient caves in Spain, hitting the slopes in Aspen or preparing for your business meeting in London, your travel specialist can make sure you have VIP access to everything you need as a traveler — financial and otherwise.
The Chase Private Client program, for example, provides travel planning services. It also gives customers free debit card and ATM transactions abroad, free emergency card services, special credit options and 24/7 VIP assistance.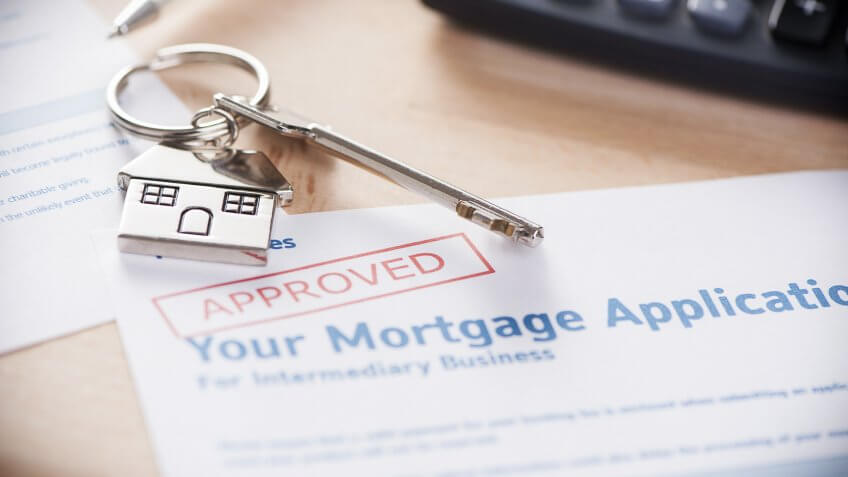 Fabio Balbi / Shutterstock.com
5. Mortgage Perks
If you have a high net worth and purchase and hold a number of real estate assets, then your VIP banking services might include residential and commercial mortgage financing options. Private bank clients typically receive discounts on closing costs, reduced interest rates, senior underwriting support, direct access to customer service specialists and priority loan processing.
Up Next: 5 Tax Mistakes Rich People Make
Editorial Note: This content is not provided or commissioned by the bank advertiser. Opinions expressed here are author's alone, not those of the bank advertiser, and have not been reviewed, approved or otherwise endorsed by the bank advertiser. This site may be compensated through the bank advertiser Affiliate Program.